Plan your visit to Loja, Ecuador

On my last visit to Ecuador, I decided to visit Loja,  the Southernmost city in the highlands of this diverse and extraordinary country. This article is meant to show you some of the main places to see and activities available in the city and its surroundings.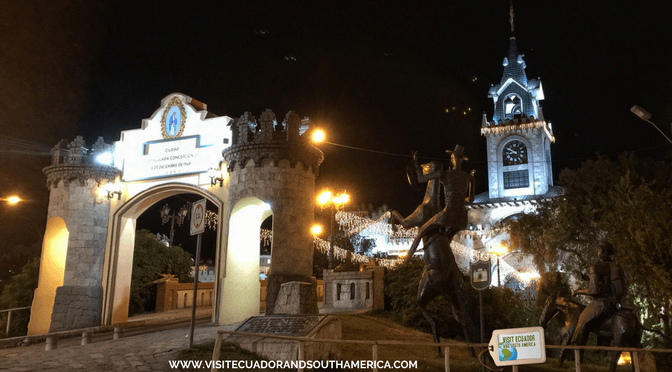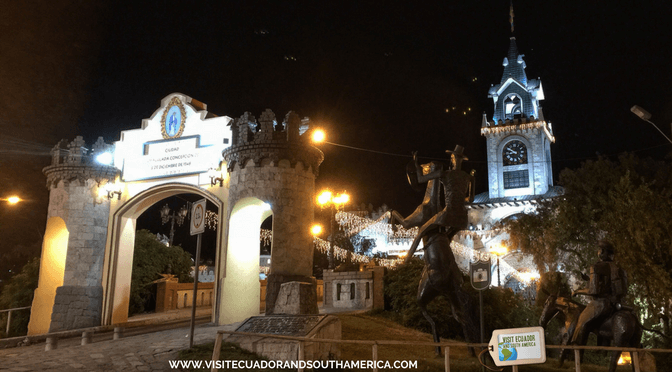 About

The charming city of Loja is located 4 hours South of Cuenca and has a relatively small population of 214.855 inhabitants. Several of them musicians, poets and writers,  making this a city with vibrant cultural life.
This is the Southernmost city in the Andes region. With the Malacatos & Zamora rivers crossing it, it is considered one of the cleanest and safest cities in the country.
The city was founded in 1542 by Spaniard Alonso de Mercadillo at the "Cuxibamba valley" and has preserved most of its colonial style.
The average temperature in the city is 18C, making it a great destination to visit year-round and, for some expats, the world's most ideal climate.
Learn more about Vilcabamba and the Valley of Longevity in Ecuador by visiting Visit Ecuador and South America's article. 
Top things to do
The city gate
This impressive monument was built in 1998, and during our visit in December, was specially lighted for the holidays, making it an incredible sight to visit by night in the city.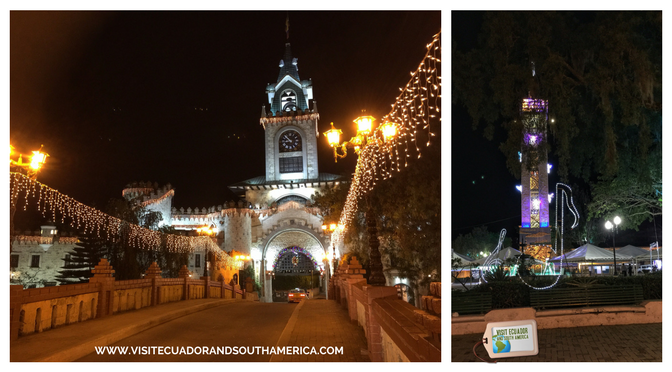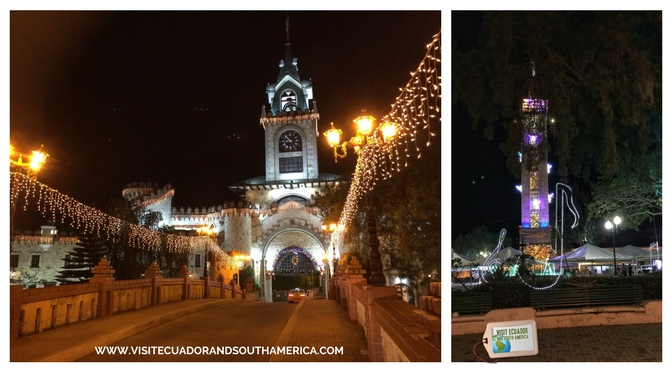 The city gate is a replica of the coat of arms of the province, which according to history, was the entrance into the Amazon rainforest and vital for the discovery of El Dorado.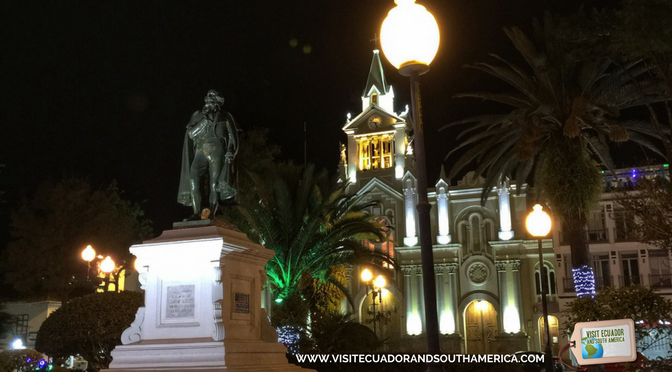 Main square
As you stroll along the main square, you will admire the cathedral, the city government, and prominent buildings, most of them still preserving their colonial architecture.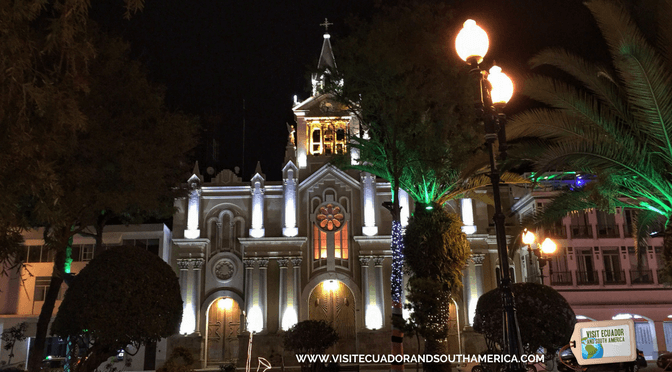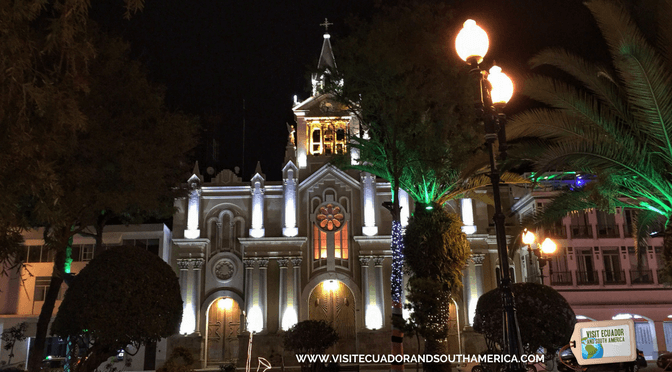 This and all other town's squares are places to unwind, enjoy people-watching, or meet up with friends. The people in Loja are amicable and welcoming, one of the reasons expats have chosen to retire and settle down in this city and its surrounding towns.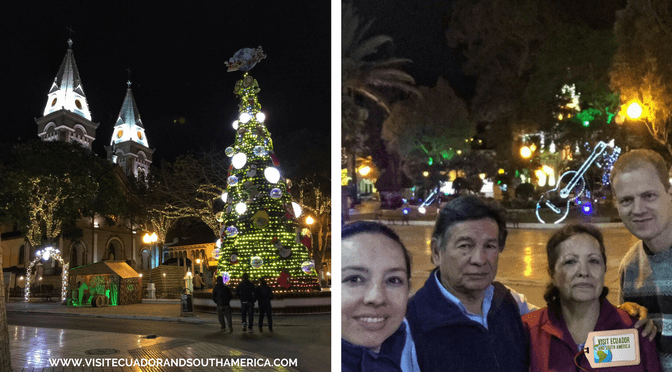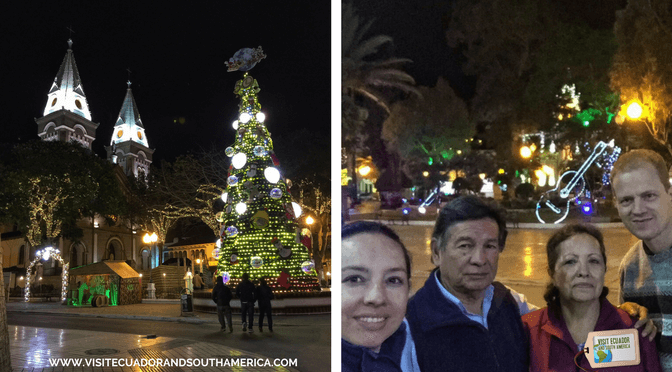 Lourdes street
Travel back in time as you take in the wooden balconies and patios inside the colonial houses of this street in Loja.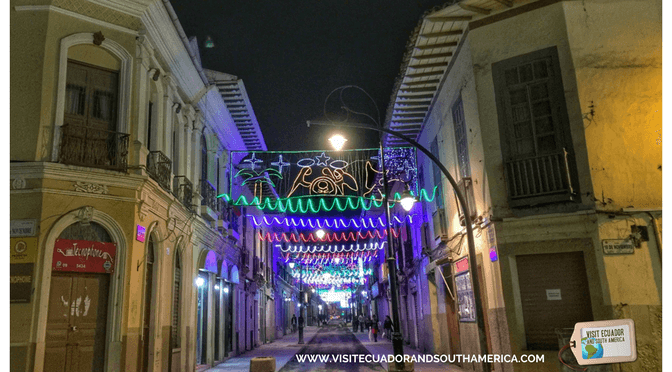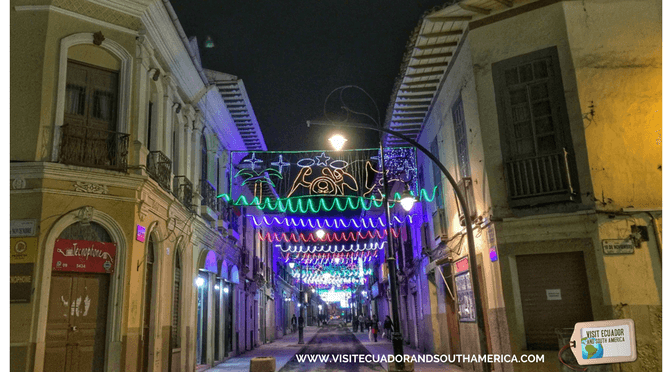 Visitors to Loja can tour centuries-old churches like the Fatima and Santo Domingo.
How to get there
Transportes Loja operates buses throughout Ecuador that will bring you to Loja. If you are getting there by car from Cuenca, it will only take you 4 hours.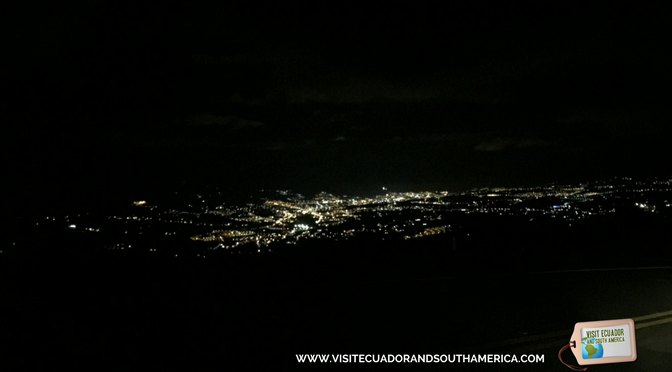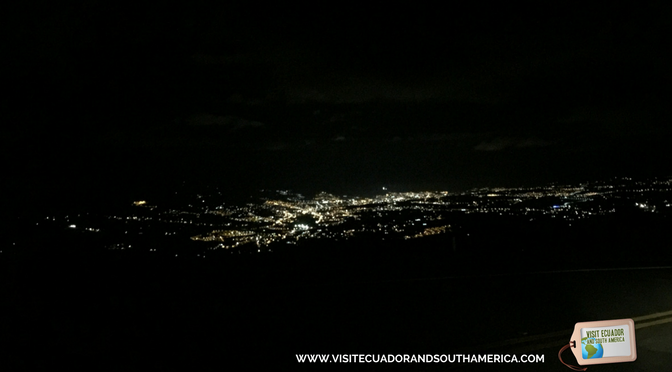 If you are in South America, I would love to see your pictures.
What to do near Loja
Vilcabamba – Plan your day trip to this town that is attracting locals and expats in search of solace, also know as the valley of longevity. Read more: http://wp.me/p4zRuS-2c8.
Podocarpus – An eldorado for nature lovers and the habitat for approximately 800 species of birds,  Podocarpus National Park is located near Loja. Find out all about Podocarpus here: http://wp.me/p4zRuS-2bR.
What and where to eat
Some of the traditional food of Loja not to miss is: cecina de chancho, pernil, quesadillas lojanas, biscochuelos, tamales lojanos, among others.
Where to stay
My recommendation when it comes to location, service, and comfort is Grand Hotel Loja.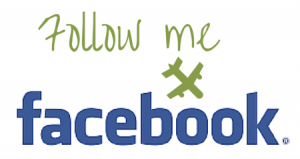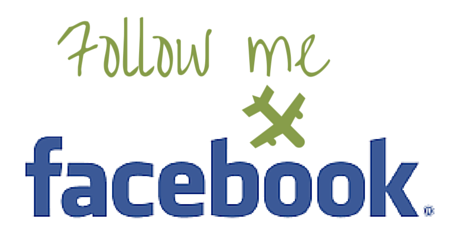 Conclusion:
Plan your visit to the charming city of Loja in the South of Ecuador, known as the musical and cultural capital of Ecuador, for a weekend of peaceful, natural, and cultural experiences.
If you found this page helpful, I would appreciate it if you would pin, share or tweet it on any social media platforms you use! Every little bit will help fund our travels and continue to bring great content to our site!
PIN IT FOR LATER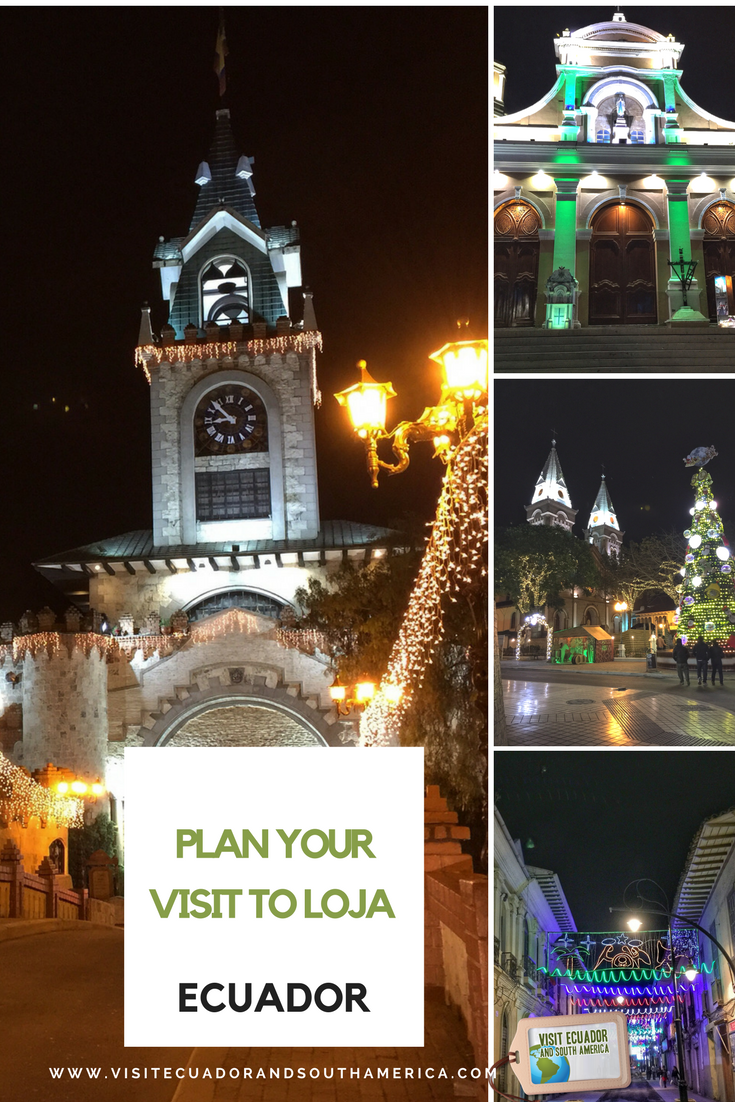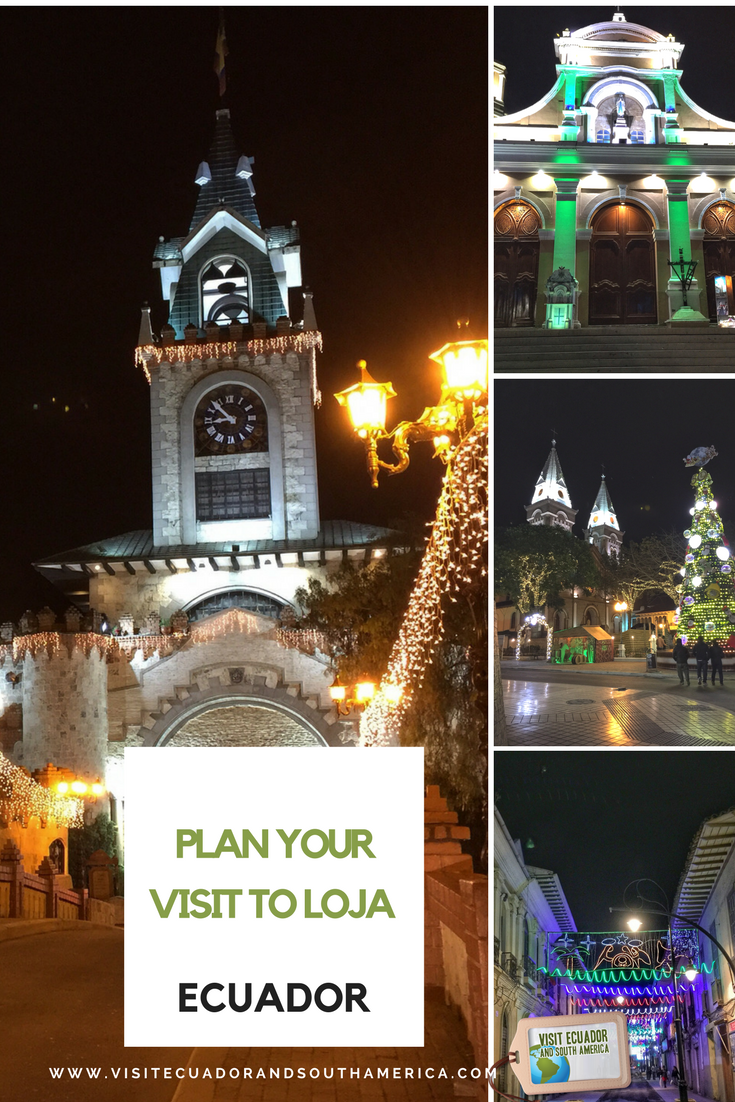 If you want more in-depth information and also a guide that you can bring along during your trip, I recommend the travel guide Lonely Planet Ecuador & the Galapagos Islands
.
This is an excellent source of information and tips, maps, and all you need if you plan on visiting Ecuador. I like the option of having a hard copy version where I can take notes and have them at hand.
Don't just dream it. Make it happen. Plan your South American trip with a local!
Take a look at this list of travel resources to plan your trip and travel in South America.
Daydreaming about your trip to South America? Order here your Free Ebook. I share with you some valuable tips & resources for a memorable trip!
I invite you to follow me on Facebook, Twitter, Pinterest, and Instagram. In addition, you can subscribe on YouTube.
You can also send an email to get help planning your trip: info(at) visitecuadorandsouthamerica(dot)com.