Discover Ecuador: The Ultimate Banana Paradise and Top Exporter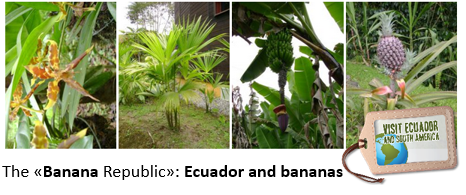 Embark on an adventure to Ecuador, the 'Ultimate Banana Paradise and Top Exporter,' where tropical charm meets global recognition
Ecuador, the unsung hero of the banana world, holds the crown as the top banana exporter globally. Join us as we peel back the layers of this tropical paradise, exploring the roots of its banana legacy and the vibrant regions of Choco Andino and Manabi.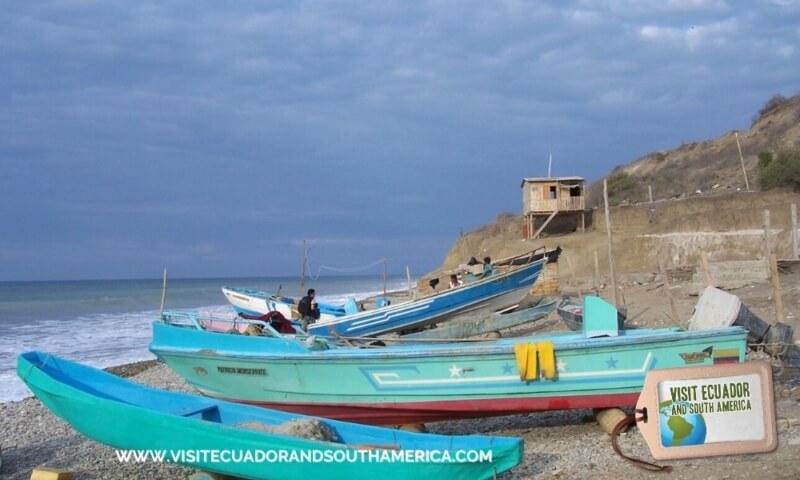 Did you know that 3 out of every 10 bananas eaten worldwide come from Ecuador?
As we explore Ecuador's position as the 'Ultimate Banana Paradise and Top Exporter,' let's uncover the factors contributing to its global banana supremacy.  Ecuador is the world's first exporter of bananas. The country has perfect weather and conditions, such as soil that are optimal for growing bananas and in general for agriculture. As a matter of fact, "Banana exports comprise a large proportion of all exports from the country"  http://www.unep.ch
Furthermore, the country is also big on tuna. It also produces tropical fruits such as mango, passion fruit, papaya, pineapple, guayaba and naranjilla. Some of them are very unique and can be only found in or near Ecuador.
If you are in South America I would love to see your pictures.

Banana Facts:
Bananas, Ecuador's golden export, boasts a rich history. Did you know bananas are berries? Discover more fascinating facts as we journey through the country's plantations.
Ecuador's Banana Export Statistics:
Ecuador's banana prowess is unmatched. With over 300 million boxes exported annually, the country dominates global banana markets.
Other interesting facts
In addition to this bountiful supply of fruits and vegetables, Ecuador has a very interesting culture. It is a product of the mixture of Incas, Spanish, and other pre-Incan cultures whose legacy remains until these days.
Located at 0 latitude, the country allows visitors to experience stunning nature and a multiplicity of living cultures.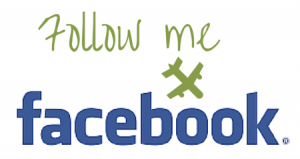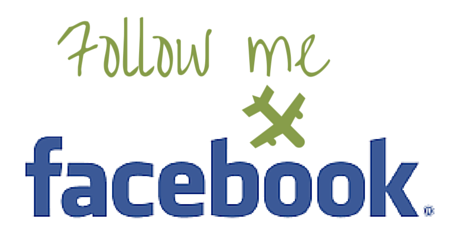 Furthermore,  we have found bananas from Ecuador in many places while traveling. First when I was living briefly in California, later when I lived in Norway, and in other places in Europe. In addition, our large production of bananas is what makes people refer to Ecuador oftentimes, as the "Banana Republic".
Discovering Ecuador's Charm: The 'Ultimate Banana Paradise' Unveiled
In addition, with its relatively small territory ( 98.985 square miles), Ecuador has the biggest biodiversity per area in the world and according to a study undertaken by Conservation International, Ecuador ranked among the 17 megadiverse countries in the world.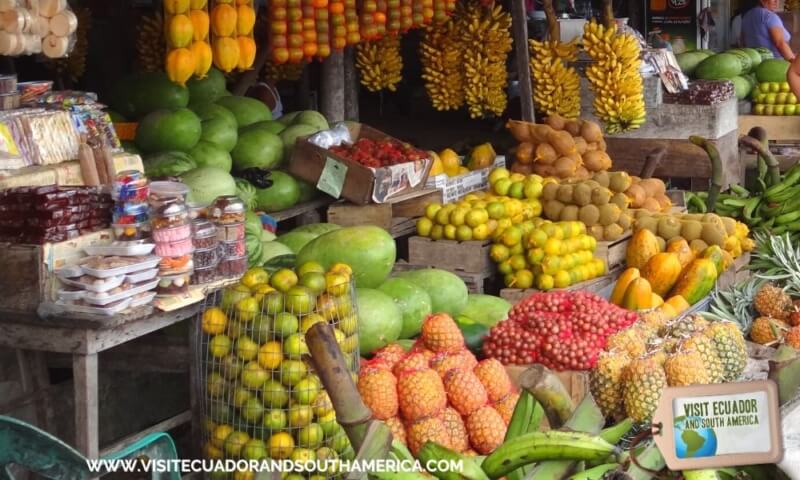 Embark on a tour in Choco, experiencing the 'Ultimate Banana Paradise and Top Exporter' firsthand
Dive into Ecuador's diverse landscapes, from lush rainforests to pristine beaches. Savor the biodiversity, indulge in rich cultural experiences, and let the warmth of the people captivate you.
Top Tours in Ecuador:
Choco Region: Experience biodiversity like never before. Choco's lush rainforests and diverse wildlife make it a must-visit. Don't miss the Choco Andino. 
Manabi: Explore the Pacific coastline in Manabi. Pristine beaches and vibrant culture await. Indulge in the Manabi Coastal Bliss for an unforgettable experience.
Book a stay at a top hotel in Choco, immersing yourself in the heart of the 'Ultimate Banana Paradise and Top Exporter.
Manabi Hotels:
Hotel Oro Verde– With a perfect beachfront location facing the Pacific Ocean, Hotel Oro Verde allows you to embrace coastal luxury with breathtaking ocean views. A beachfront paradise. Book here.
MantaHost Hotel – Immerse yourself in beach life in Ecuador. With its oceanfront location just 4 km from Manta city, MantaHost Hotel provides accommodation with balconies offering Pacific Ocean views. Book here.
Wyndham Manta Sail Plaza Hotel and Convention Center – A serene escape by the sea, offering tranquility and top-notch amenities. Hotel Sail Plaza Manta offers accommodation in Manta, 2.4 km from Murcielago Beach. Book here.
Conclusion
In conclusion, Ecuador's allure as the 'Ultimate Banana Paradise and Top Exporter' extends beyond statistics, inviting you to explore the enchanting regions of Choco and Manabi
Pin it for later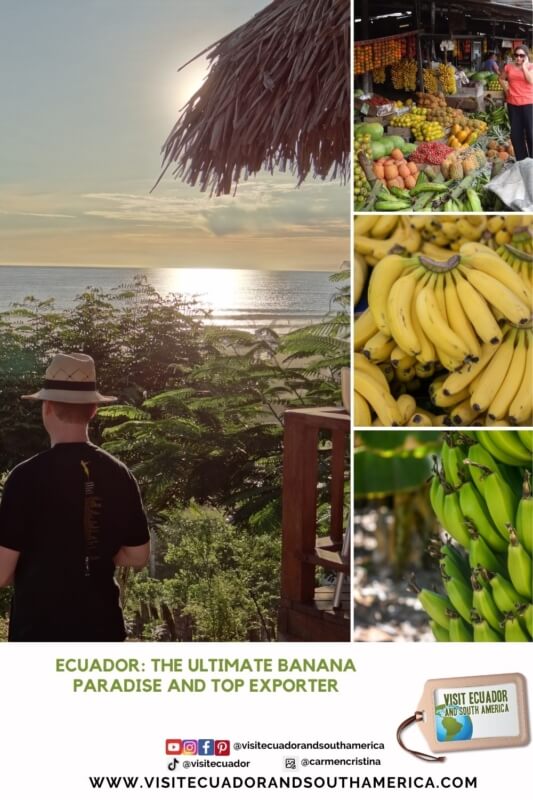 You can get Free the travel guide Frommer's Ecuador and the Galapagos Islands, it will give you more insider tips, maps, and information for an adventure-filled trip to Ecuador!
Don´t just dream it, make it happen. Plan your South American trip with a local!
Take a look at this list of travel resources to plan your trip and travel in South America.
Daydreaming about your trip to South America? Order here your Free Ebook, I share with you some useful tips & resources for a memorable trip!
I invite you to follow me on Facebook, Twitter, Pinterest, and Instagram. In addition, you can subscribe on YouTube. You can also send me an email to get more information or help planning your trip: info(at) visitecuadorandsouthamerica(dot)com
Save
Save
Save
Save
Save
Save
Save