Exploring Colombian Food: Unraveling the Delightful Bandeja Paisa
This year we finally embarked on an in-depth 2 week trip to Colombia! Our aim was to explore some of the best locations and taste some of the delicious traditional food that Colombia has to offer, well within that time frame.
Colombian food is a delightful tapestry of flavors, and one dish that stands out as an accurate representation of the country's culinary diversity is "Bandeja Paisa." Even though there are some nuances and small variations to the way the dish is served, this is one of the best-known dishes from Colombia.
This classic platter is a feast for the senses, offering a perfect balance of savory and sweet, making it a must-try for any food enthusiast exploring Colombia's rich gastronomic heritage.

A Glimpse of Bogota, Medellin, and Eje Cafetero:
While embarking on a culinary adventure through Colombian cuisine, exploring the cities that showcase its cultural diversity is a perfect complement to your journey. You can start by exploring Bogotá, the capital city, charms visitors with its historical landmarks, vibrant street art, and thriving food scene. You can continue to Medellin, known as the "City of Eternal Spring," a city that captivates with its pleasant climate, innovative urban projects, and friendly locals. For us the perfect addition to the itinerary was to visit the Eje Cafetero, Colombia's coffee region, with lush landscapes, coffee plantations, and picturesque colorful towns like Salento and Filandia, making it a true paradise for nature lovers and coffee enthusiasts alike.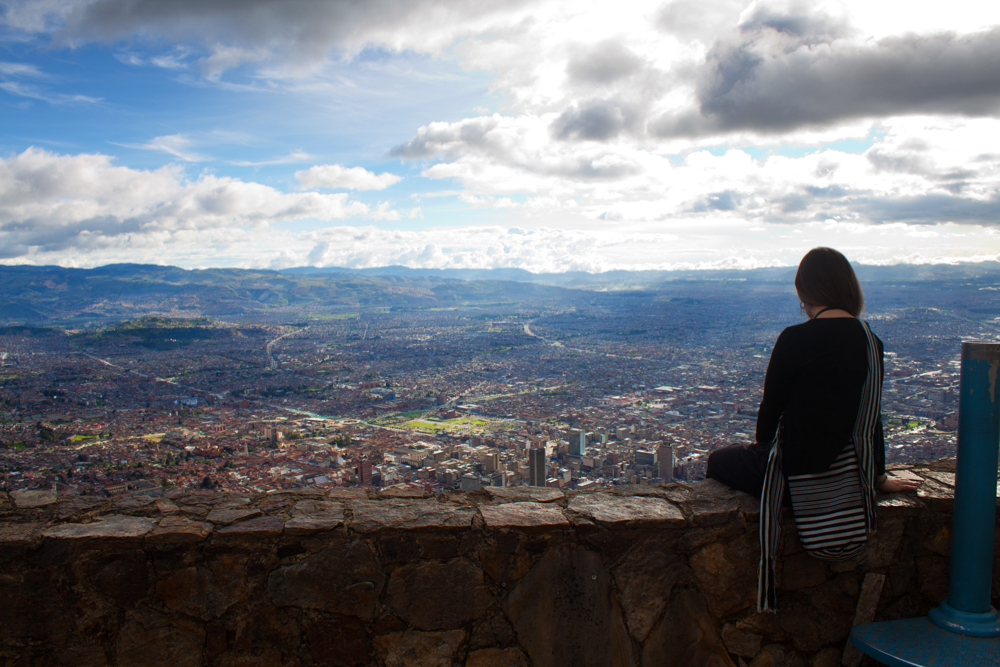 No matter where you are,  you may want to try some of the traditional food, including arepas, ajiaco, or some arroz atollado.
If you are in South America, I would love to see your pictures.
Origins of Bandeja Paisa:
let's start with the name of the dish. "Paisa" refers to the Paisa region of Colombia, which encompasses the Andean departments of Antioquia, Caldas, Risaralda, and Quindío. The term "bandeja" translates to "platter," and this dish was named as such because it is traditionally served on a large platter due to its generous size. Its origin can be traced back to the agricultural roots of the region, where hearty meals were necessary to fuel the hardworking laborers. Rest assured, this big meal will satisfy your hunger.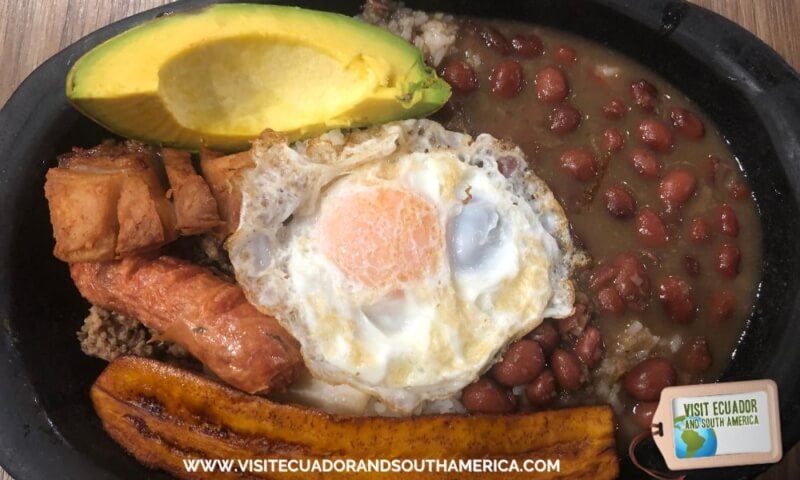 The Art of Making Bandeja Paisa:
This complex dish is a true testament to Colombian simple yet flavorful combinations. Bandeja Paisa comprises an impressive array of 11 ingredients: beans, powdered beef, rice, sweet plantain, fried egg, arepa, chorizo, black pudding, pork rinds, avocado, and hogao sauce. Each element adds its own distinctive taste to the platter, creating a harmonious blend of textures and flavors.
Tips for Creating the Perfect Bandeja Paisa:
If you're inspired to recreate the flavors of Bandeja Paisa at home, consider the following tips for an immaculate Colombian feast. Ensure you use ripe plantains, as they add a subtle sweetness to the dish. If you can't find asadero cheese, feel free to substitute it with queso blanco or mozzarella. To simplify the preparation, consider prepping the meats, hogao, and pork belly a day ahead, and reheating them when you're ready to serve.
If you want to make bandeja paias at home, here is a recipe that will help.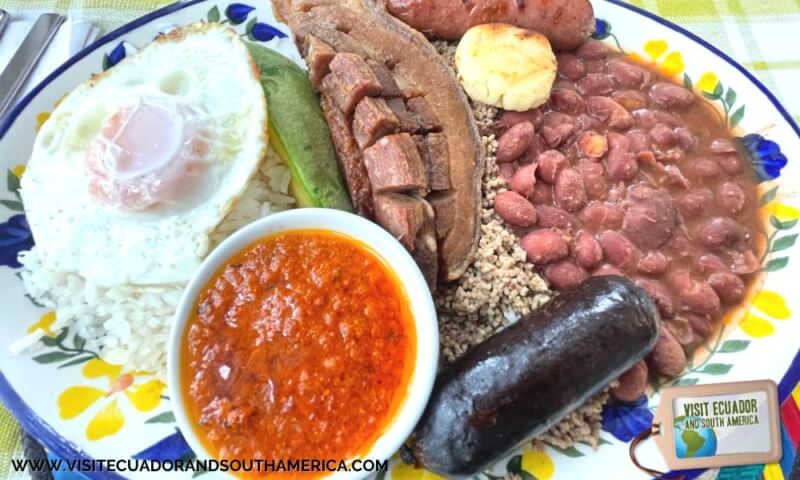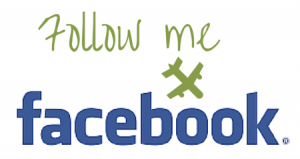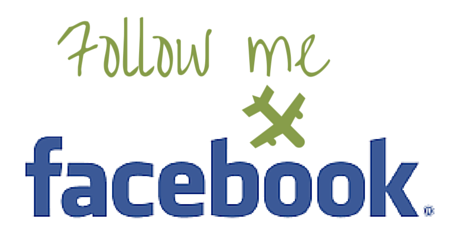 Where to Try Bandeja Paisa:
When visiting Colombia, experiencing the authentic taste of Bandeja Paisa is a must. This iconic dish is a staple in restaurants throughout the Paisa region, particularly in cities like Medellin, Bogota, and the picturesque Eje Cafetero. For a truly traditional experience, venture to local eateries and street food vendors, where you can savor this culinary masterpiece served with genuine warmth and hospitality. And if you are leaving the country and worried that you had no opportunity to taste it, do not worry, you can even find Bandeja Paisa at El Dorado International Airport.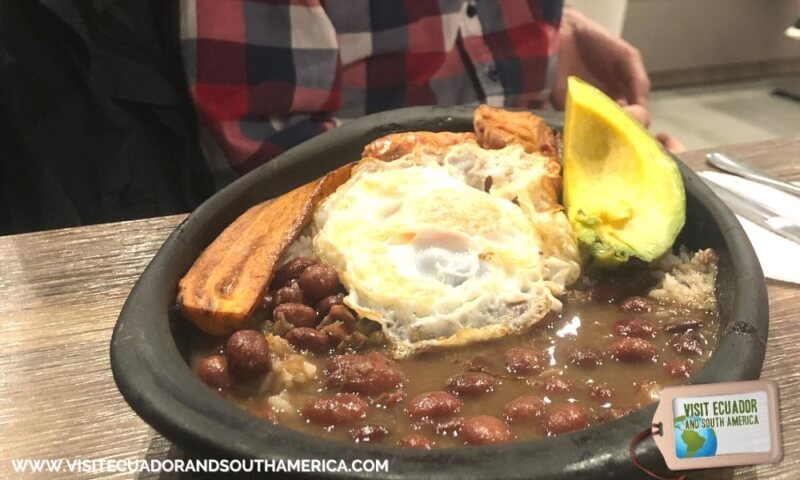 Conclusion
Bandeja Paisa is a true masterpiece of Colombian cuisine, reflecting the rich cultural heritage and flavors of the Paisa region. As you embark on your culinary journey through Colombia, savoring this iconic dish is an experience that will undoubtedly leave an indelible mark on your taste buds. Moreover, exploring the vibrant cities of Bogota, Medellin, and the breathtaking landscapes of the Eje Cafetero will enrich your understanding of Colombia's diverse culture and warm hospitality. So, whether you're a food enthusiast or an avid traveler, Colombia's Bandeja Paisa and its captivating destinations are sure to enchant you.
Colombian food offers a splendid array of flavors, make sure to also include changua, buñuelos, ajiaco, arepas, bandeja paisa and arroz atollado to your list of food to taste.
Some posts on this site contain affiliate links, meaning if you book or buy something through one of these links, I may earn a small commission (at no extra cost to you!).
Have you tried bandeja paisa? Leave your comment below!
If you enjoy the content, please consider liking, commenting, and subscribing. It's free, and it helps us.  Every little bit will help fund our travels and continue to bring great content to our site!
Planning a trip soon? Comment below or send me an email. I can help you plan your trip.
PIN IT FOR LATER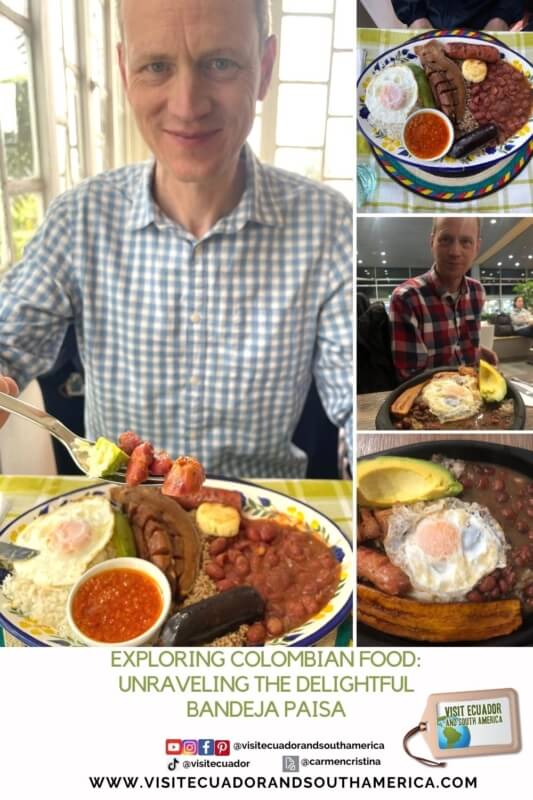 Want to Learn to make some of these dishes and many more? Gran Cocina Latina: The Food of Latin America, This book comprises 500 well-written recipes from all Spanish-speaking countries in Latin America, providing great information and recipes of the exciting food you can prepare at home. At the same time, you plan your visit to South America.
Don´t just dream it. Make it happen. Plan your South American trip with a local!
Take a look at this list of travel resources to plan your trip and travel in South America.
Daydreaming about your trip to South America? I share with you some useful tips & resources for a memorable trip! Order here your Free Ebook.
I invite you to follow me on Facebook, Twitter, Pinterest, and Instagram. In addition, you can subscribe on YouTube. You can also send me an email to get more information or help planning your trip: info(at) visitecuadorandsouthamerica(dot)com.