Exploring the Pyramids of Cochasqui: uncovering the Ancient History of Ecuador
written by: Guest Blogger Raquel Guarderas
I have visited Cochasquí Archaeological Park on three occasions for field trips at school and university. Every time I have visited this site it has been a totally different experience, I've always learned something new. The archaeological findings enrich the visit and it is very exciting to know one more piece of the puzzle which is the history of my country.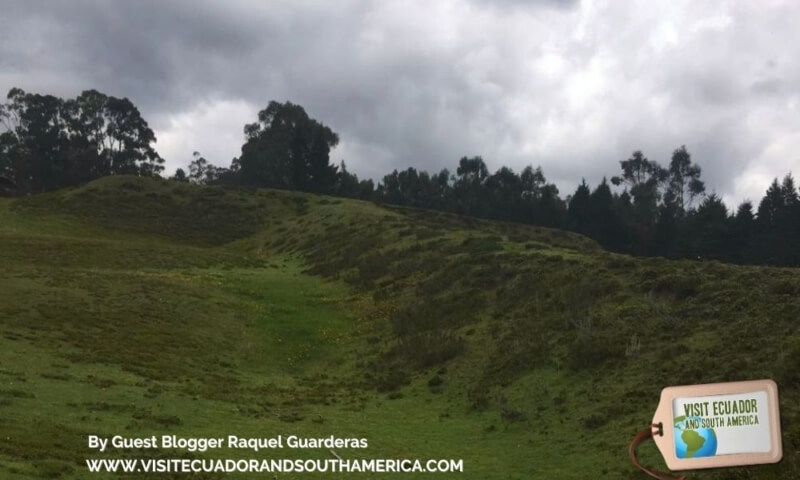 Reasons to visit Cochasqui?
Ecuador has a very extensive and interesting ancestral history. Before being colonized by the Spanish, the Inca Empire had also conquered the territory where pre-Columbian cultures lived. This is the case in the area that is Cochasquí, where the Caranqui people lived mainly but also Malchinguí, Bermejo, and Cosanga cultures coexisted in this area and its surroundings. Although they fought against the Incas to defend their territory, through marriage alliances, the Incas were able to advance with their conquest, leaving a mark in the history of Cochasquí. However, what the previous cultures had built and left here remains to this day and thanks to the arduous archaeological work of various institutions, both national and foreign, you can learn more about these cultures.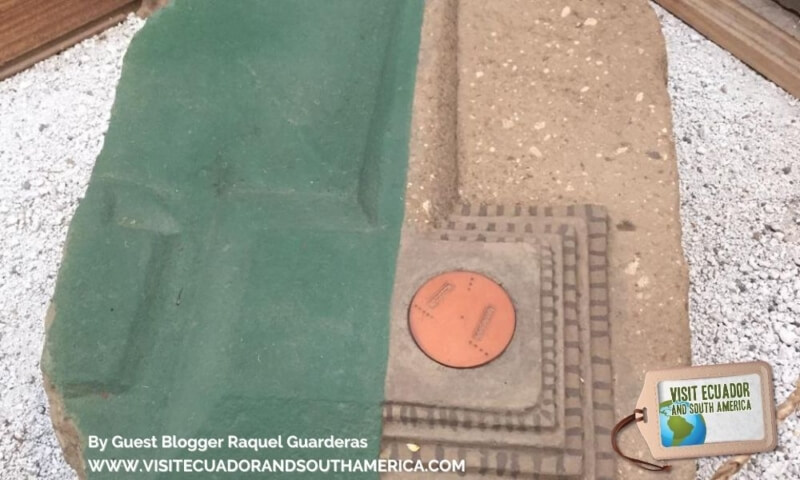 About Cochasqui
Cochas means "water" and qui means "half". This area was very strategic, having a peripheral view. What is more impressive are the architectural landmarks found here, with the construction of truncated pyramids that are presumed to have a non-domestic and ceremonial housing use. Built with cangagua, inside them they housed objects such as clay vessels, instruments, tools, arrowheads made of obsidian, and also human bones accompanied by different ceremonial objects. Even paleontological bones that belonged to the megafauna were found in the area. 166 archaeological pieces are on display at the site museum.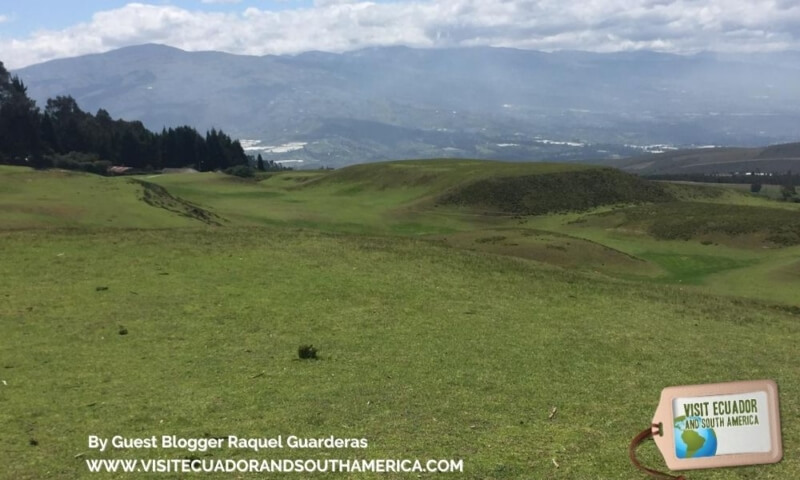 Nature
Nature has also remained in this area and with some luck, we will be able to find some interesting species. Recently I had the pleasure to find myself in front of a terrestrial owl with the rest of its family that flew over the pyramids and was friendly enough to allow some photographs. There are other species of picturesque birds and mammals that inhabit the area and for 50 cents we can buy a packet of salt with minerals to feed the dozens of llamas that call Cochasquí their home. This is an unmissable experience, as it is a very pleasant way to connect with nature and see that this place retains color and life in a synergy between the present and the past.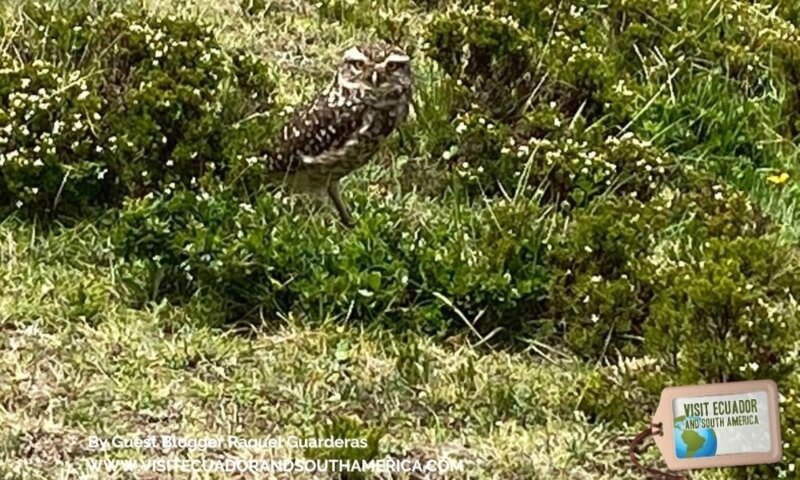 History and Culture
It is undoubtedly a place that we must visit to learn about the ancestral peoples of Ecuador and their interesting and mysterious culture, which continues to show new facets when making new discoveries. Unfortunately, the country's cultural heritage is threatened by the looting of pieces that are then sold illegally. There is a lack of funding for research which makes it difficult to understand in greater depth the history of the pyramids and their use. As tourists, it is very important to visit archaeological sites and support their work, marveling at their impressive history.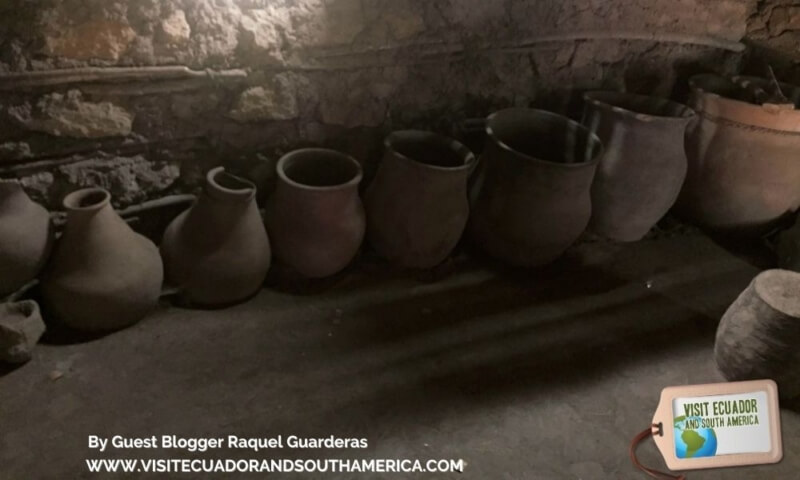 What you need to know
The entrance fee is $ 1 and the visits are guided by experts in the area who have great knowledge of the subject and do it in both Spanish and English. There are camping spaces and cabins to stay at for $40. 
The guided tour
The guided tour in Cochasquí lasts approximately 2 hours so it is a very good option to visit another nearby touristic place. Due to its location, it can be easily connected to other places such as Otavalo in the province of Imbabura or the Mojanda lagoon which is quite close. It is very close to the Jerusalem Protective Forest where you can find the characteristic carob trees and a large number of birds.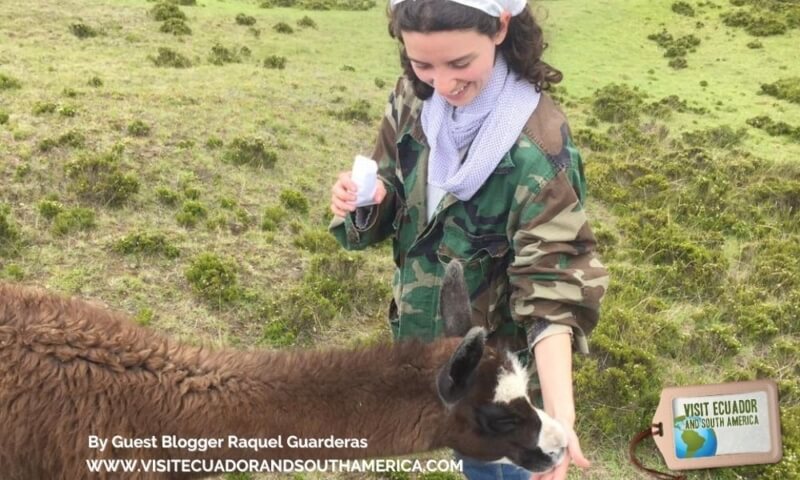 How to get there?
The access roads are in good condition. From Quito, you must take the Pan-American Highway North and reach the roundabout of Guayllabamba to take the road to Tabacundo curve towards the road to the Cochasquí Archaeological Park. In 30 minutes you can reach the center of Cayambe where we enjoyed the traditional biscuits with milk delicacy and leafy cheese. You can visit the biscuit factory where it is possible to see its elaboration and taste the hot and fresh local flavors. Then, you can take the opportunity to visit some of the attractions of Cayambe, where the equator line also crosses by and that has lots of great sightseeing places.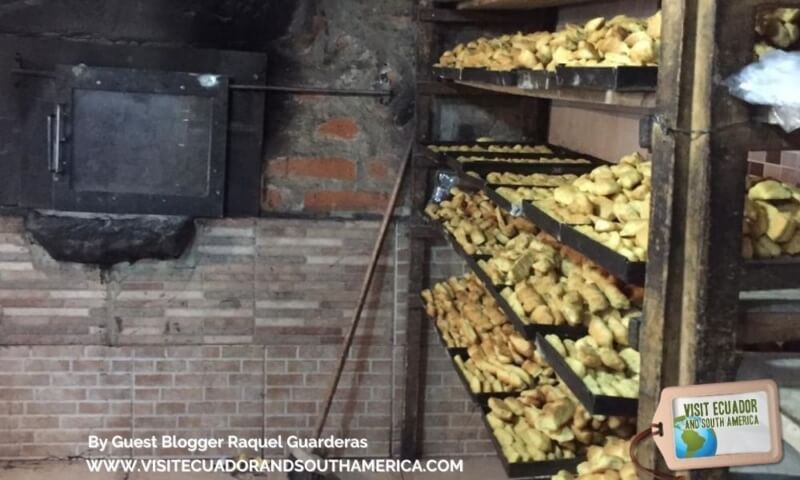 What to bring
To fully enjoy your stay it is advisable to wear comfortable walking shoes, a hat, and warm clothes and bring water to hydrate. 
Sunglasses, sunblock, and a hat; remember that the equatorial sun is intense since you will be outdoors for long periods.
Warm or wool clothes, because it can get cold, especially at night if it is rainy season.
Bring a reusable water bottle can help nature and the environment while you stay hydrated; there is bottled water in the kitchen.
Dress in layers as you will quickly get warm during the walks and when the sun is out, and remember that the weather can be pretty unpredictable. The temperature drops somewhat when the clouds block the sun.
Cochasqui is a very special place that still keeps lots of interesting mysteries under a natural coverage that keeps the place of greenery and movement. Due to its history and ancestral cultures, it is a very important cultural heritage. Is definitely an unmissable experience very close to Quito!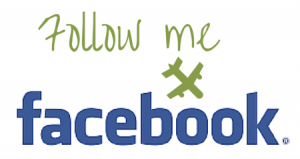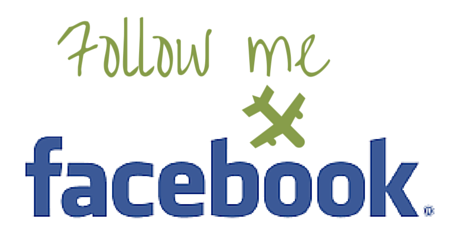 If you enjoy the content, please consider liking, commenting, and subscribing. It's free, and it helps us.  Every little bit will help fund our travels and continue to bring great content to our site!
Planning a trip soon? Comment below or send me an email. I can help you plan your trip.
PIN IT FOR LATER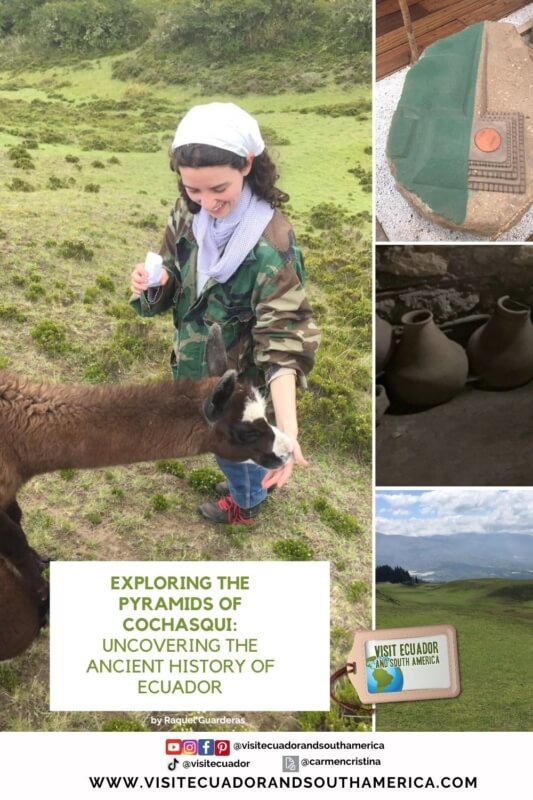 Don't just dream it. Make it happen. Plan your South American trip with a local!
Take a look at this list of travel resources to plan your trip and travel in South America. Are you daydreaming about your trip to South America? Order here your Free Ebook. I share some valuable tips & resources for a memorable trip! I invite you to follow me on Facebook, Twitter, Pinterest, and Instagram. Besides, you can subscribe on YouTube. You can also send an email to help plan your trip: info(at) visitecuadorandsouthamerica(dot)com.