Ecuadorian food: Queso de Hoja
The mega-diversity of Ecuador goes beyond its flora and fauna to its ethnic groups and traditional dishes.
Ecuador is located in the middle of the world, with the Andes cordillera resulting in a wealth of fresh vegetables, fruits, and other ingredients ready to be used year-round.
While some of these products are edible, others make the best raw materials for different tasty dishes.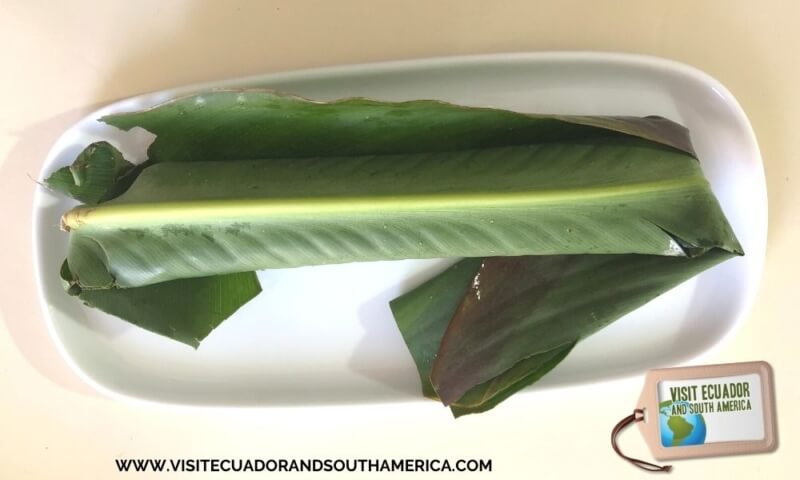 This article aims to share a tasty Ecuadorian food or snack that we enjoy every time we can, queso de Hoja
About queso de Hoja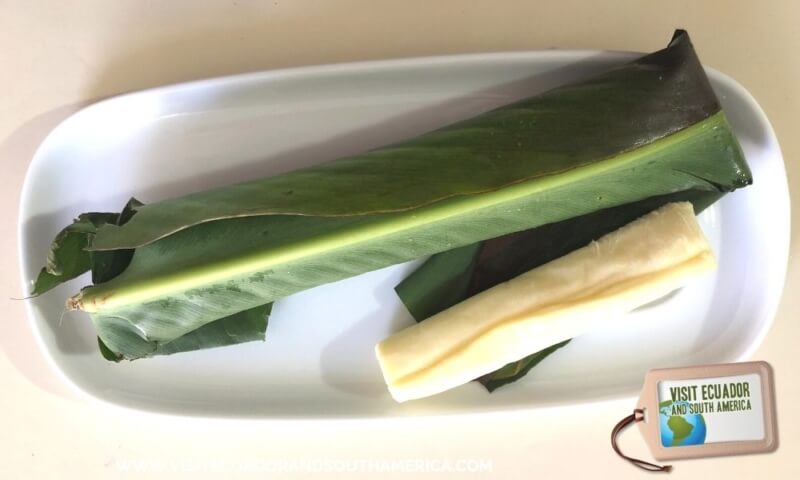 Queso de Hoja is a traditional dish from some areas of Ecuador, namely the provinces of Cotopaxi and Pichincha.
Cotopaxi and Cayambe have always been known for their haciendas, large pastures, cattle breeding, and milk production.
The name is due to the leaf where it is wrapped, which translates literally as cheese of leaf. The achira leaf where the portions of cylindrical cheese are wrapped gives a uniquely delicious taste to this cheese.
I will love to see your pictures if you are in South America.
What it tastes like
The cheese has been somewhat compared to mozzarella cheese when it comes to flavor. The cheese can be divided into threads or strings, and it has a delicious salty taste.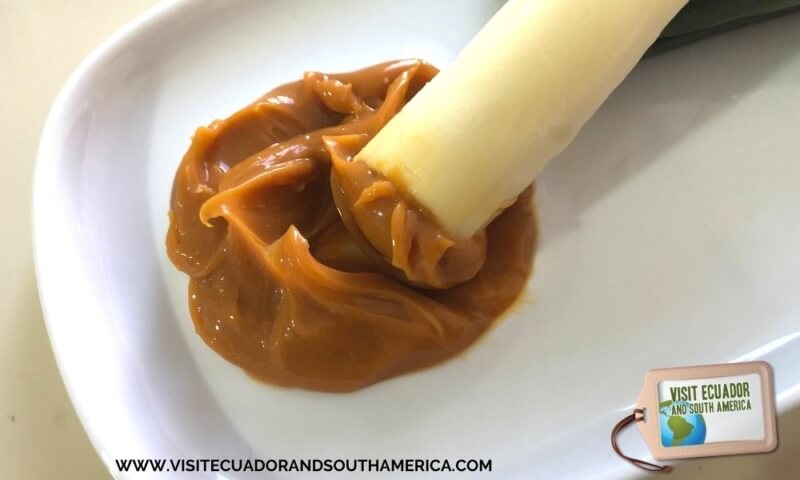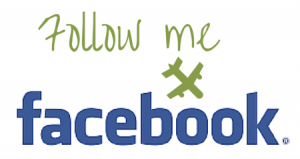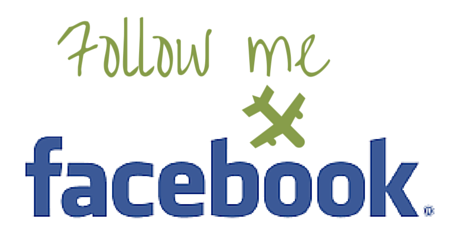 How and where to eat queso de Hoja
You can find queso de Hoja all over the towns of Cayambe and Cotopaxi. You can also find them for sale in some stores in Quito or Ibarra.
Traditionally, this queso de Hoja is accompanied by dulce de leche. Some even eat it together with bizcochos and a hot coffee or a warm cup of hot cocoa.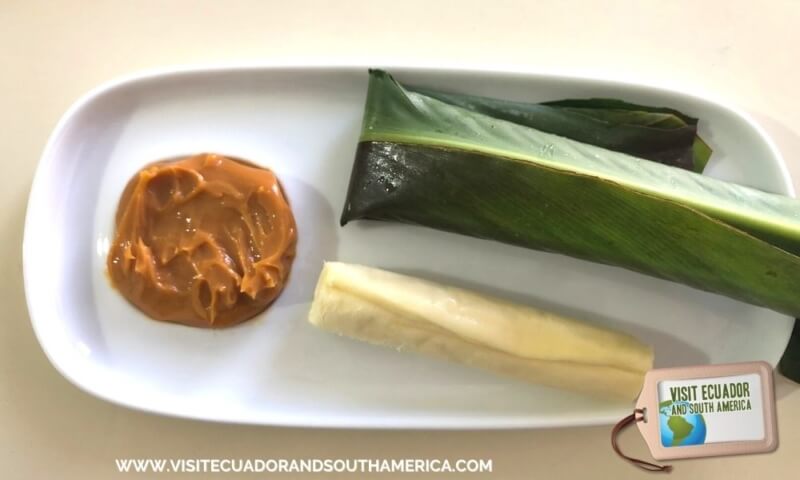 While researching to write this article, I found out that this cheese can't reach distant markets due to legislation's prohibition of the production of raw milk cheeses.  The achira leaves (Canna indica) in which it is packaged cannot keep the cheese for a long time.
Some posts on this site contain affiliate links, meaning if you book or buy something through one of these links, I may earn a small commission (at no extra cost to you!).
Have you tried queso de hoja?
Leave your comment below!
If you found this post inspiring and helpful, We would appreciate it if you would pin, share or tweet this page on any social media platforms you use!
Every little bit will help us fund our travels to continue bringing great content to our site.
PIN IT FOR LATER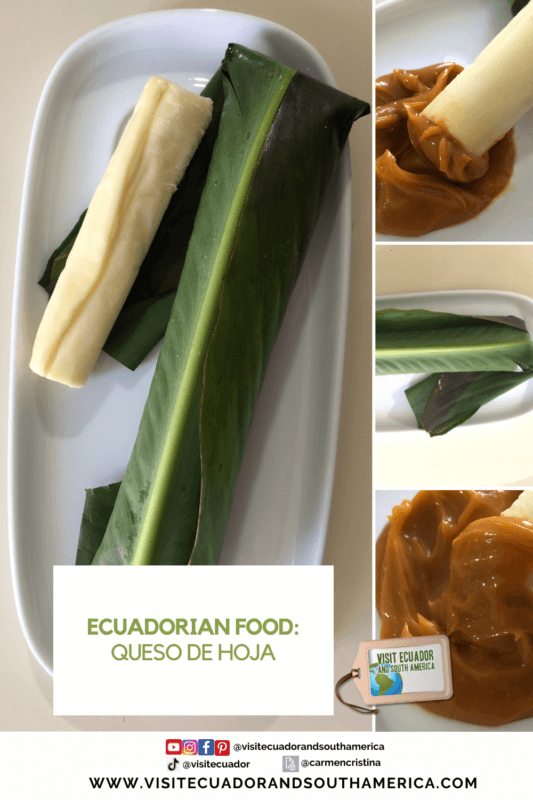 Want to Learn to make some of these dishes and many more? Gran Cocina Latina: The Food of Latin America, This book comprises 500 well-written recipes from all Spanish-speaking countries in Latin America, providing great information and recipes for the exciting food you can prepare at home. At the same time, you plan your visit to South America.
Don't just dream it. Make it happen. Plan your South American trip with a local!
Take a look at this list of travel resources to plan your trip and travel in South America.
Daydreaming about your trip to South America? I share with you some useful tips & resources for a memorable trip! Order here your Free Ebook.
I invite you to follow me on Facebook, Twitter, Pinterest, and Instagram. In addition, you can subscribe on YouTube. You can also send me an email to get more information or help planning your trip: info(at) visitecuadorandsouthamerica(dot)com.