The Gualaceo & Chordeleg craft towns guided tour with Cuenca Bestours
A visit to the city of Cuenca and the beautiful craft towns of Chordeleg and Gualaceo were the perfect additions to my road trip from Quito to Cuenca. I knew I had to book a guided tour with Cuenca Bestours to enjoy the most complete travel experience.  An experienced and professional guide enhanced the experience and allowed us to learn more about two of the most charming towns near Cuenca. Cuenca Bestours has built a strong reputation due to the level of satisfaction by clients on Tripadvisor.
I was looking forward to spending a full day filled with culture, tradition, and lovely scenery, together with my uncle from France and my husband from Norway, both visiting the country for the holidays.
About Cuenca
The city of Cuenca is the 3rd largest in the country and is inherently charming. Cuenca´s quaint cobblestoned streets, terracota redroofs, colonial architecture, and friendly inhabitants make me very fond of this city. 
In 1999 its charming colonial center was declared a World Heritage site by UNESCO due to its predominant colonial houses, rich history, and unchanged urban plan. The city is known for its art, culture and history.
The Gualaceo and Chordeleg craft towns' guided tour
The day started early, I woke up slowly as the sun started to creep inside my bedroom and fill it with warmth. I was looking forward to the day ahead. I packed my photo equipment, and got my sunglasses, sunblock, and Straw hat. (Made in Cuenca, sold as Panama Hat)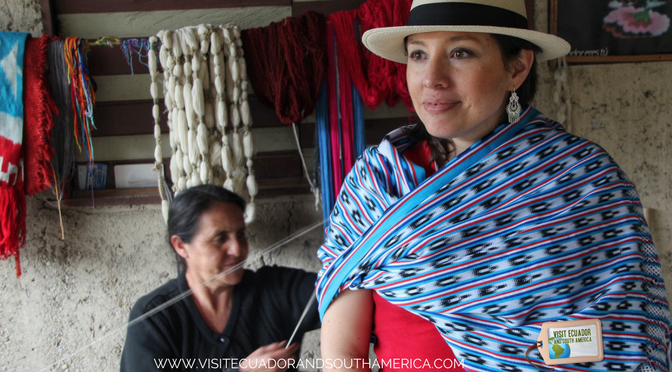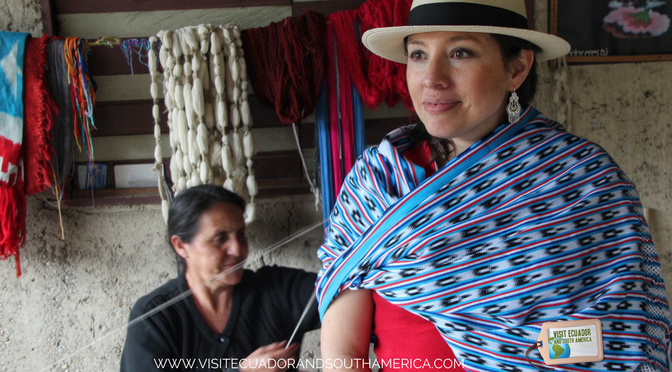 Our guide Javier picked us up at 9 a.m., and after a short briefing about our full-day tour, we were ready to depart. We could not miss out on gorgeous photo motives that unfolded in front of us, made of picturesque landscapes from the Andes, where valleys and crops create colorful compositions.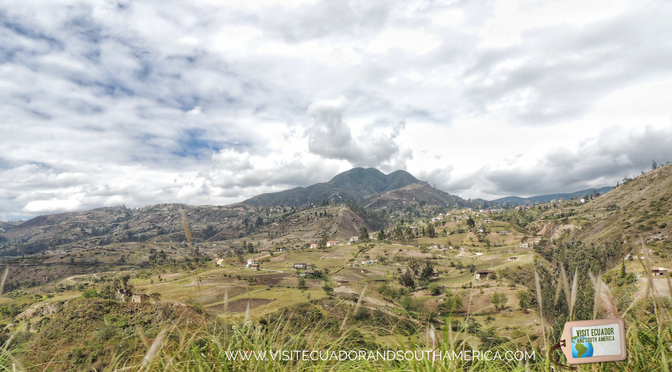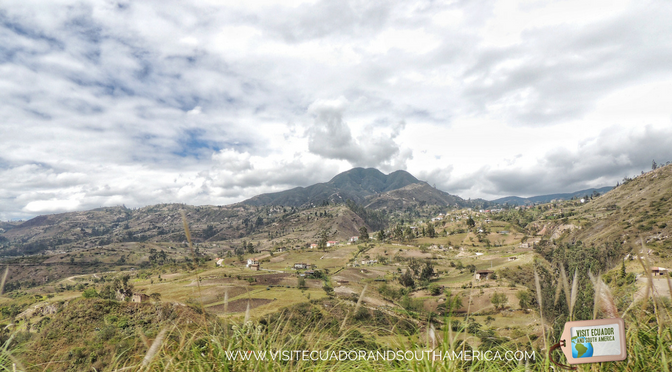 Javier gave us a thorough explanation of the origins of the area, starting with the Inca Empire and their influence in Ecuador.
If you are in South America I would love to see your pictures.
The first visit during our tour was to the town of San Bartolomé.  The moment we crossed the main square, we knew what craft characterized the town. All around the country, you can see that roundabouts or squares are used to highlight the main activity of the place. In this case, a set of lovely guitars showed San Bartolome´s one: guitar making.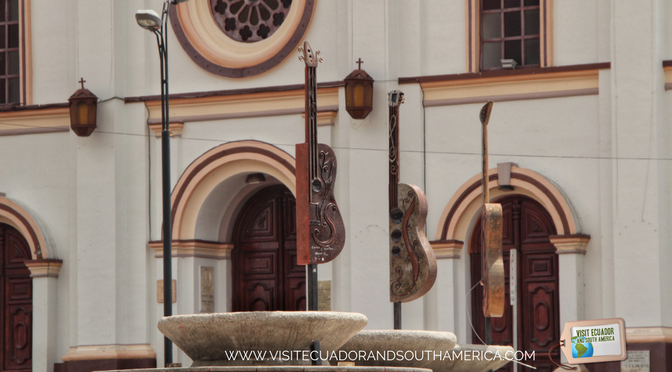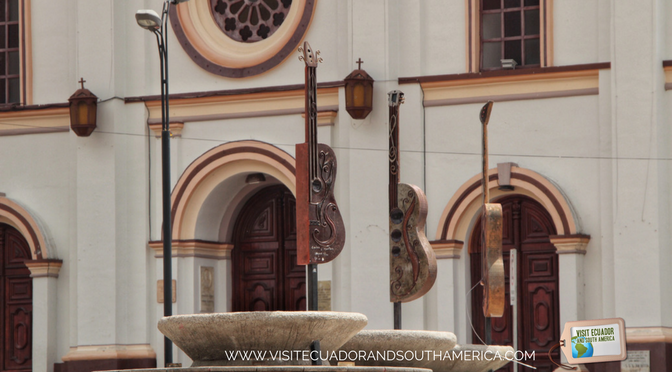 Our visit included a stop at an artisan workshop. to learn about the process of making beautifully inlaid guitars and other inlaid instruments.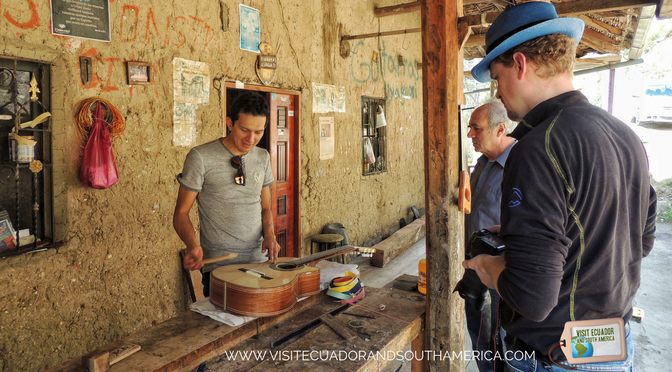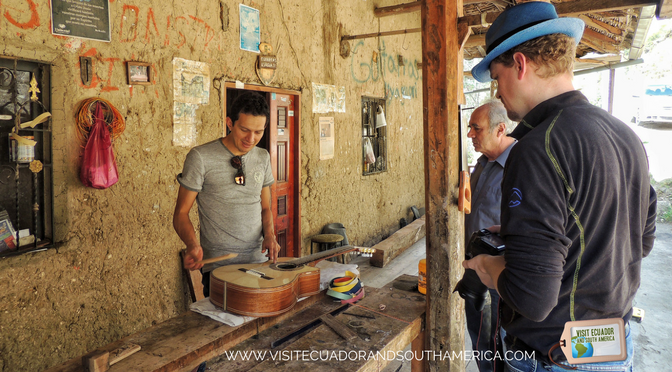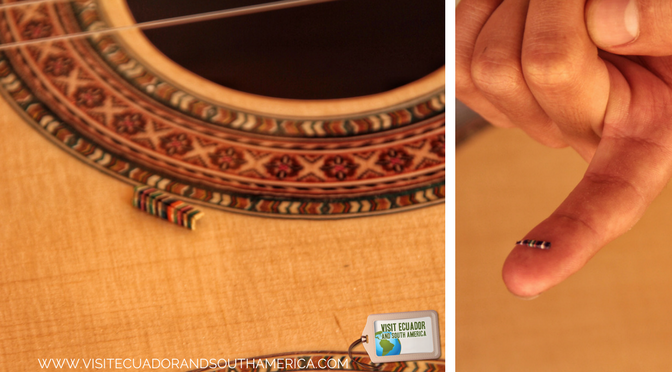 The tour continues and 15 minutes later we arrive at the pre-Incan town of Chordeleg. Its fame is linked to its beautiful handicrafts: pottery, hand embroidery & jewelry. This area was settled by Spaniards in 1539 who came in search of gold.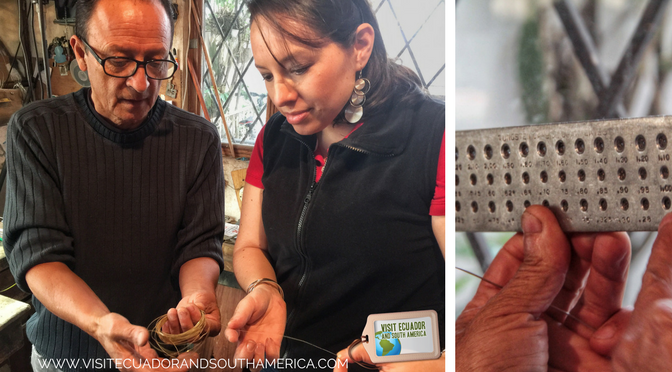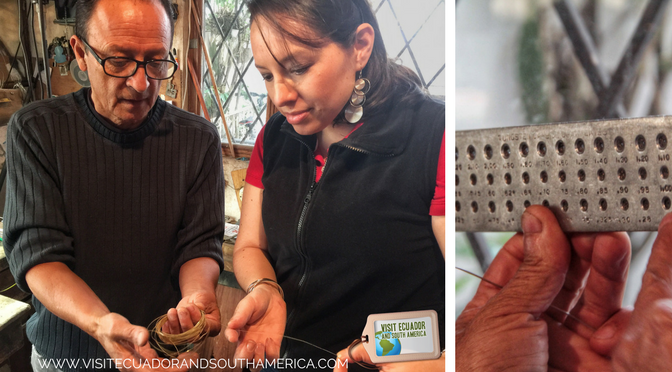 We visited the jewelry store Puerta del Sol and followed the explanation of the intricate process of elaboration of filigree masterpieces by Mr Jara. The main square is filled with jewelry stores. If you like fine jewelry, this is the place to buy filigree in silver & gold.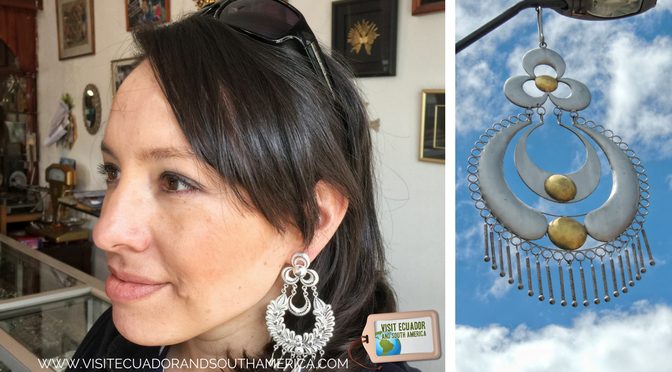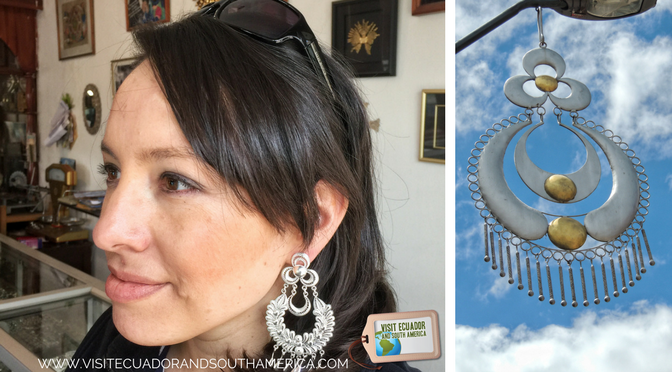 Figurines of ceramic are also a craft of this town. The small well-crafted figurines are demanded by locals and tourists alike.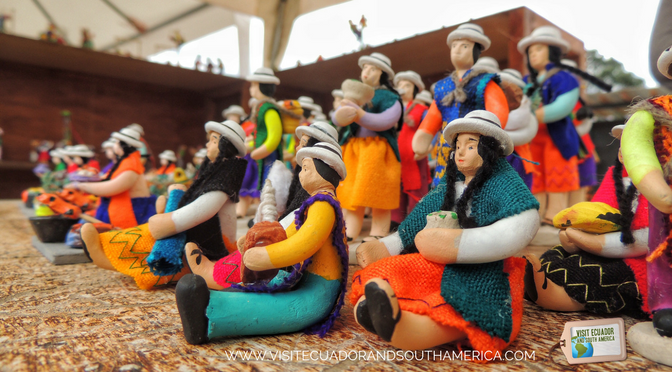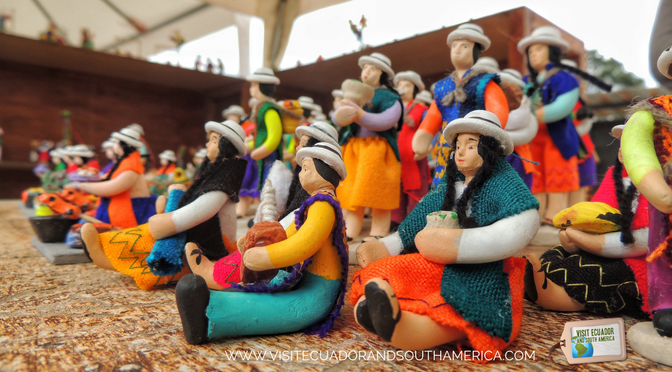 Sometimes you get the chance to observe some of the local women in the area weaving the traditional Ecuadorian straw hat, sold internationally as Panama Hat, which is an intangible Cultural Heritage of Humanity by UNESCO.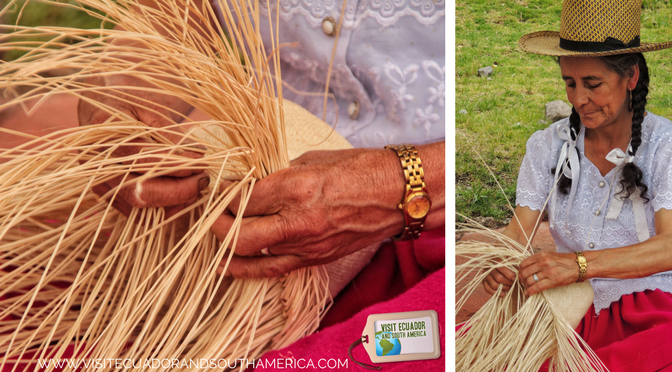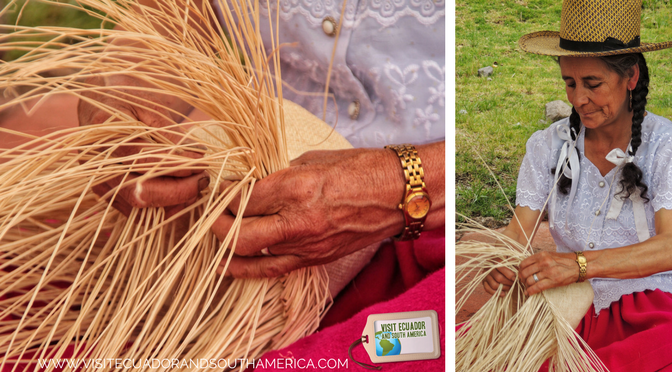 The tour continues to the subtropical valley of Gualaceo known for its rich agriculture and mild climate. A town that has preserved architectural elements dating back to colonial times and attracts visitors for its market and leather shoes.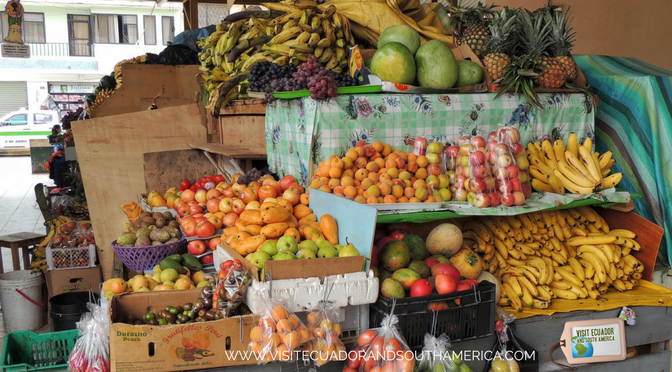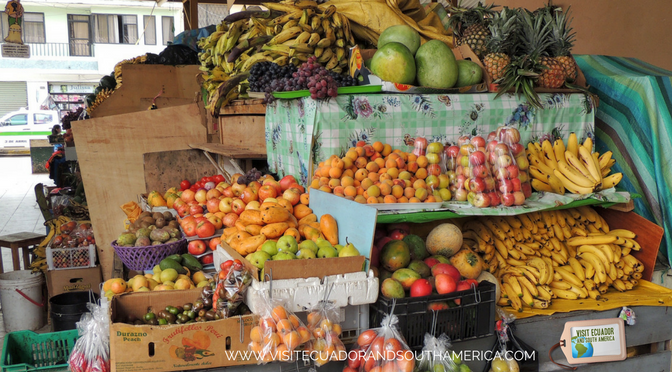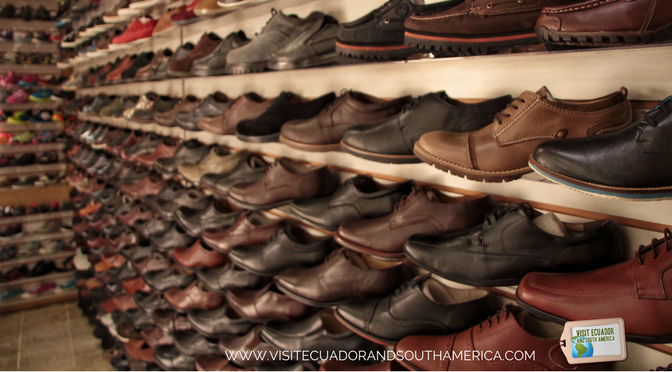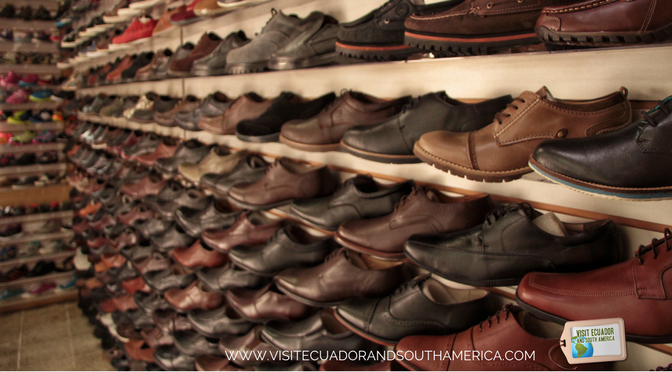 A visit to the colorful and vibrant market to enjoy a typical market scene and learn about our many exotic fruits is a highly recommended.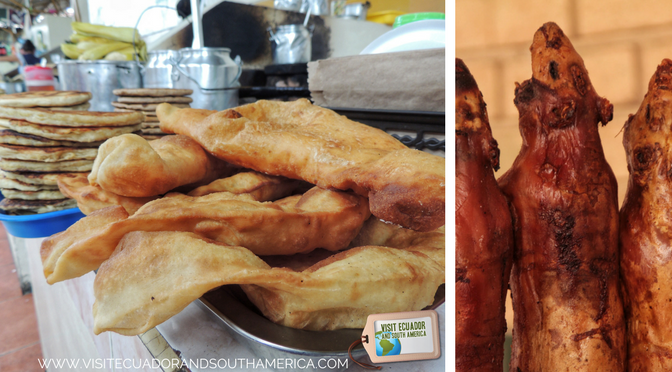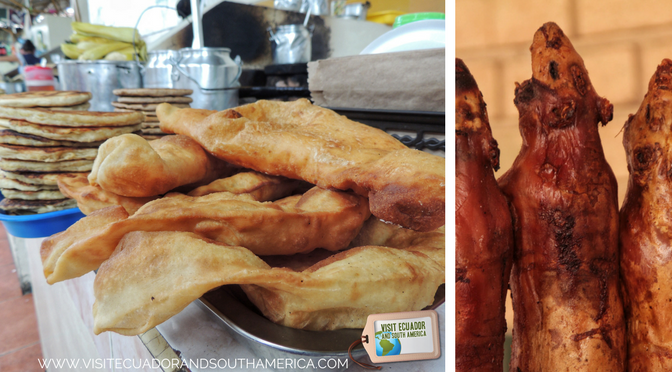 Among my favorite local treats are the tortillas and the morocho. I love cuy! If you are adventurous, then this is an excellent opportunity for you to taste this traditional dish.
Our complimentary lunch is served in the lovely Hosteria Arhaná,  conveniently located on the way back to Cuenca.
After lunch, we continued to visit a workshop where high-quality traditional Ecuadorian shawls (macanas) are woven in the Ikat ancestral tradition. As we walk through the garden we get to see some of the plants and other sources for dyes.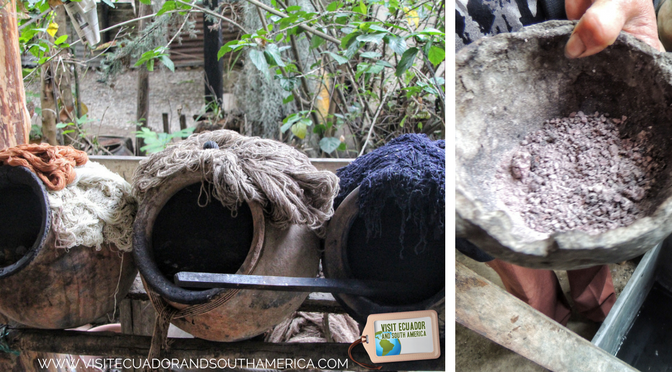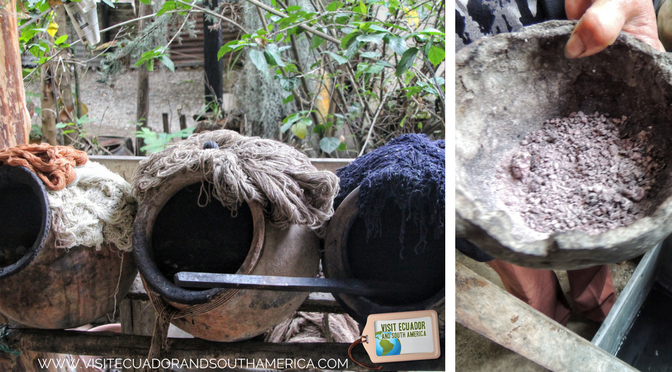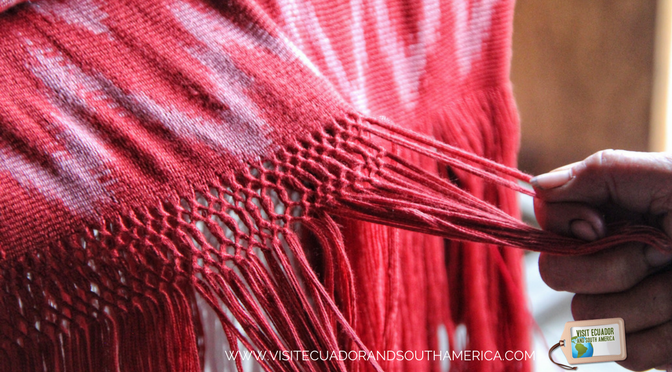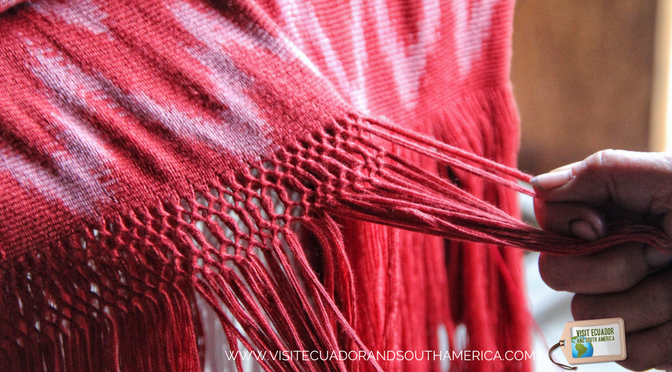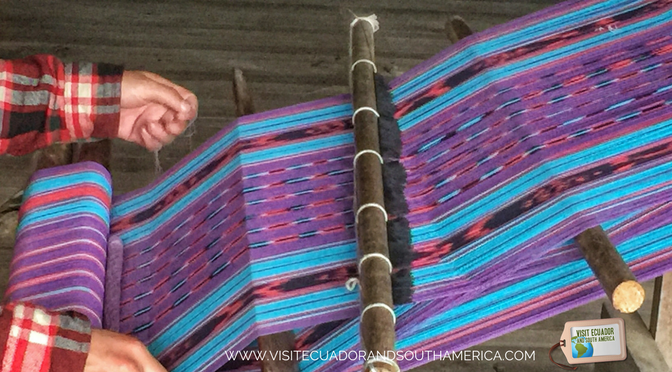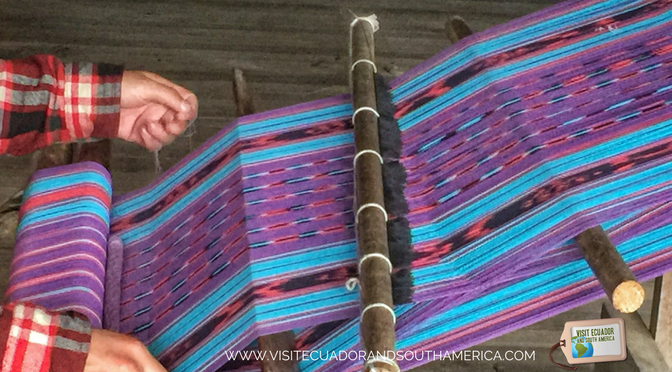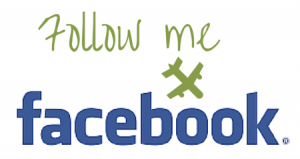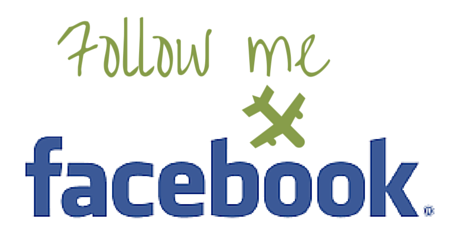 Conclusion:
Javier from Cuenca Bestours is a knowledgeable, relaxed, and friendly guide with a wealth of information about Ecuador.  You will have a memorable experience that will enhance the cultural and natural wonders of the country. 
I can recommend Cuenca Bestours in Cuenca, for any small or individual groups. Some great options include the Ingapirca Ruins, the Cajas National Park, and the Devil´s Nose train & Ingapirca tours. 
I have used many Tour Operators in the country and abroad, and Cuenca Bestours is a fantastic option. I loved the flexibility and how they adapted the tour to our needs and interests.
Editors Disclosure: I received a complimentary tour by Cuenca Bestours , however, all opinions expressed here are entirely my own and based on my personal experience.
If you found this page helpful, I would appreciate it if you would pin, share or tweet it on any social media platforms you use! Every little bit will help fund our travels and continue to bring great content to our site!
Planning a trip soon?  Comment below or send me an email, I can help you with more tips to plan your memorable trip.
PIN IT FOR LATER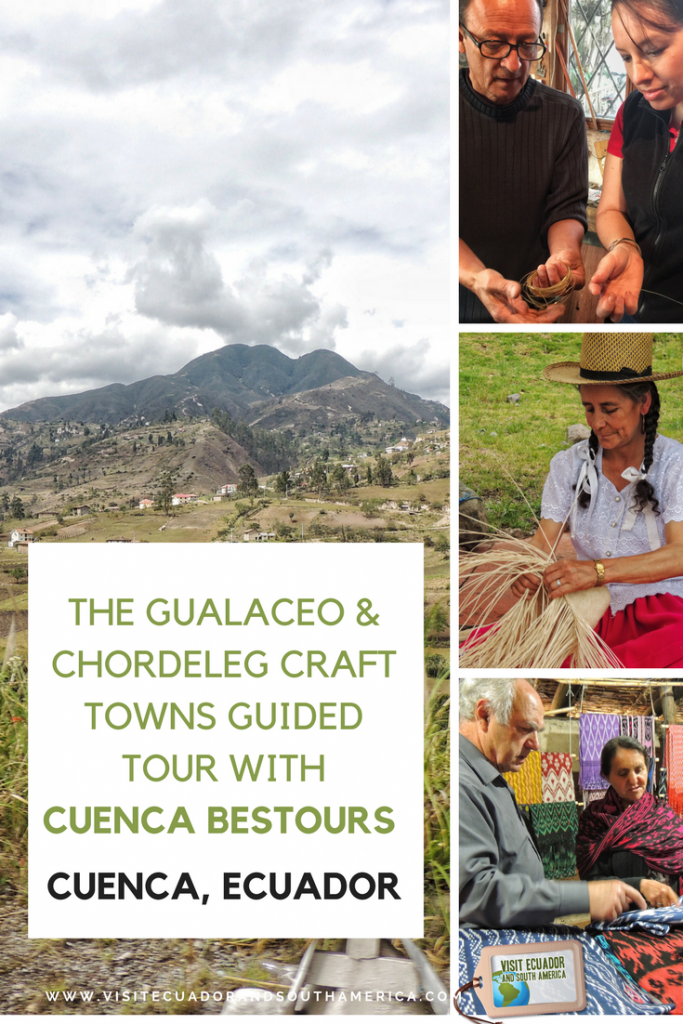 If you want more in-depth information and also a guide that you can bring along during your trip, I recommend the travel guide Lonely Planet Ecuador & the Galapagos Islands
.
This is a great source of information and tips, maps, and all you need if you plan on visiting Ecuador. I personally like the option of having a hard copy version where I can take notes and have them at hand.
Don´t just dream it, make it happen. Plan your South American trip with a local!
Take a look at this list of travel resources to plan your trip and travel in South America.
Day dreaming about your trip to South America? Order here your Free Ebook, I share with you some useful tips & resources for a memorable trip!
I invite you to follow me on Facebook, Twitter, Pinterest and Instagram. In addition you can subscribe on YouTube.
You can also send an email to get help planning your trip: info(at) visitecuadorandsouthamerica(dot)com