Cafe Mosaico: Breathtaking views of Colonial Quito in a cozy atmosphere
Quito, the capital of Ecuador, is a charming city nestled in the Andes. For us locals as well as for tourists, one of the the main attractions is Downtown Quito, a World Heritage Site by UNESCO.
You can stroll down the streets of the Old Town to witness the legacy of colonial times in every plaza, church and museum.  
This past December, I arrived to Quito and then embarked on a memorable road trip from Quito to Cuenca.  Not before having visited my favourite Café in Quito, Cafe Mosaico.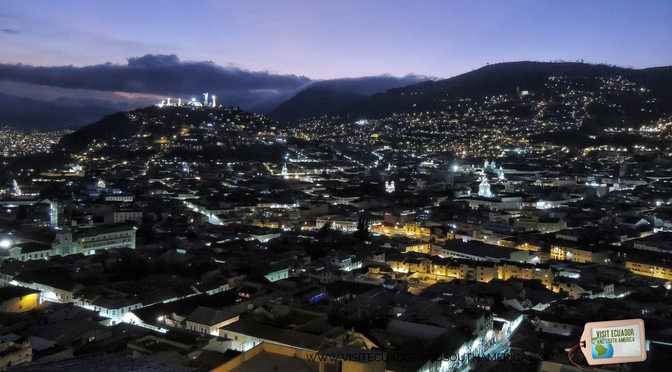 Café Mosaico is the perfect place to enjoy spectacular vistas of the Old Town in a cozy casual atmosphere.  During day time, admire the view while drinking a glass of fresh juice made with exotic fruits from Ecuador. If you are there at night, then a cup of hot chocolate, a glass of hot wine or a glass of Canelazo (traditional hot beverage made with sugar cane alcohol, cinnamon and naranjilla juice) are some of my suggestions.
Location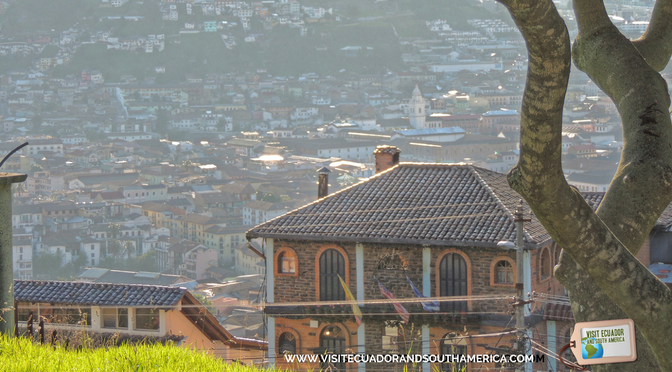 Café Mosaico is perched atop the hill Itchimbia, overlooking the historic center of Quito. Utterly one of the best viewpoints to be found in the city.
Take a taxi to the quiet lovely tree lined street to reach this casual Cafe.  If you arrive early, try to a seat outside, from there, you will find a view to the historic center, declared the first World Heritage Site by UNESCO in 1978.  The city has the best-preserved, least altered historic centre in Latin America.
About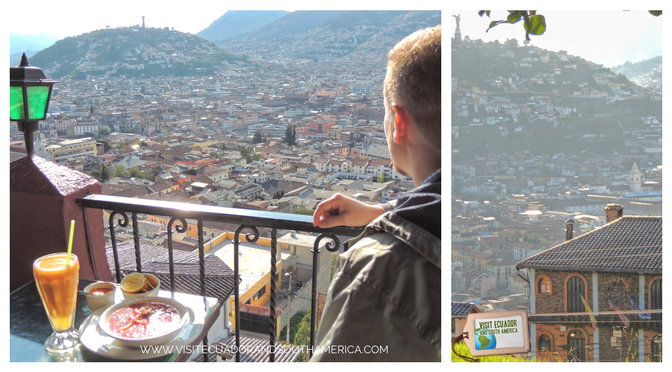 The owners of Café Mosaico have created a welcoming, casual & lively atmosphere in this bar & restaurant with charming decor.
The charm of the Cafe together with the friendly waiting staff and the extremely hospitable owners make it for a wonderful experience.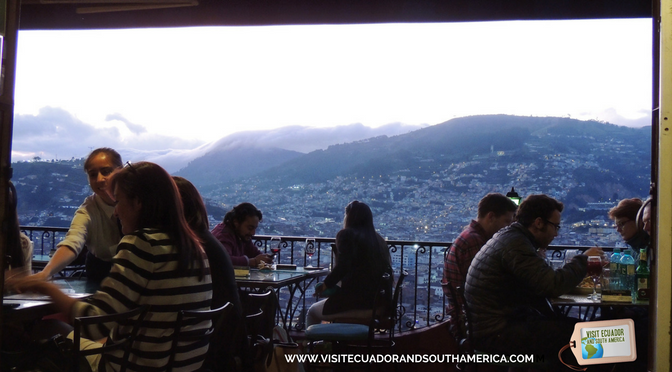 The impressive architecture of the historic center of Quito as the backdrop to your meal, makes for an unforgettable memory.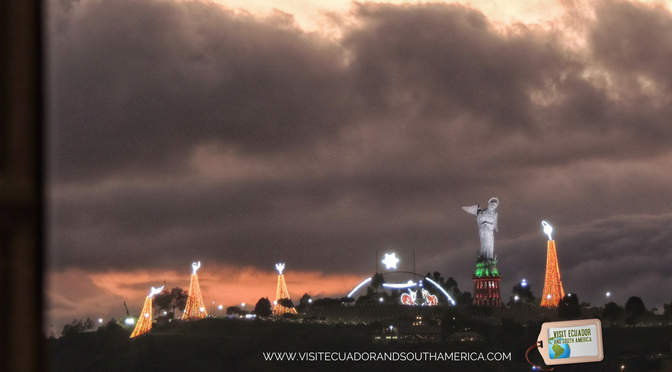 Guests arriving in the afternoon get to enjoy the awe-inspiring view of the Old Town as the sun sets. It gets a bit chilly, so remember to bring a scarf and a warm jacket.
Food and service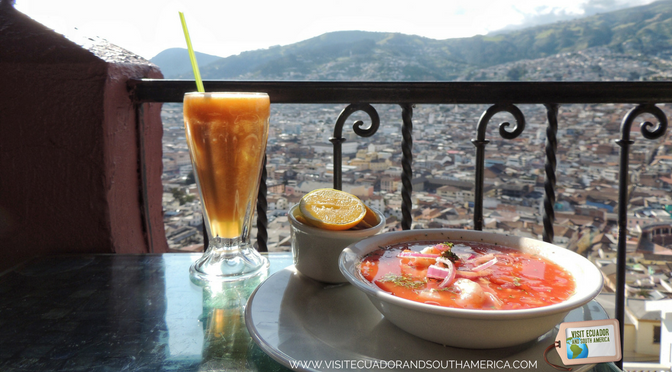 I love bringing friends and family to Cafe Mosaico. It´s the perfect place to indulge on scrumptious food while gazing out to the glittering lights in the Old town at night.
The menu includes traditional Ecuadorian dishes as well as international options.  For us the food is always tasty and each dish adds to this memorable experience. On this, my latest visit, I ordered some of the fresh juices made with exotic fruits, as well as ceviche and waffles made with plantain. Some of the best juice flavours guests should taste are: mamey, tomate de arbol, guanabana and aguacate.
Vegetarian, vegan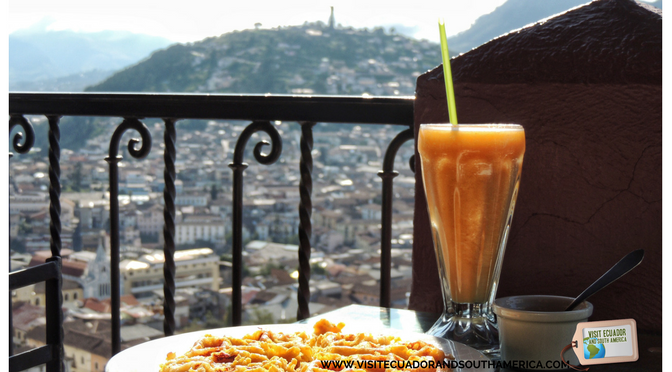 If you are vegetarian, then you will like to know that Cafe Mosaico has several tasty options for you in their menu.
If you are in South America I would love to see your pictures.
Live Music
Fridays and Saturdays enjoy live music played with soul, NYC-style jazzy music show from 8:30 to 11:30 pm.   The house band The Time Tracers gives a lively atmosphere with music from old time classics.
Pet-friendly
One of the few pet-friendly places in the city, you can bring your dog and find a special area for your four legged friend. Look carefully at the Menu and you will find some great food options for your pet.
Cafe Mosaico´s Mican project is wonderful. Finding stray dogs a loving home, feeding and sterilising them.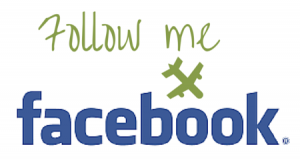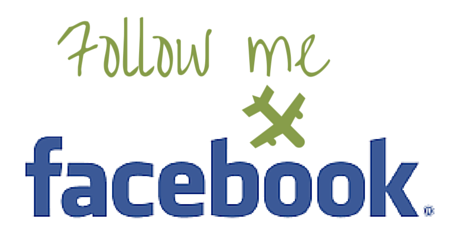 Conclusion:
I have been to Cafe Mosaico several times with friends and family who were visiting Quito. It is always wonderful to return.
Whether you are looking for a memorable experience with visitors or to enjoy a romantic evening with a loved one, I can highly recommend you include Cafe Mosaico in your itinerary.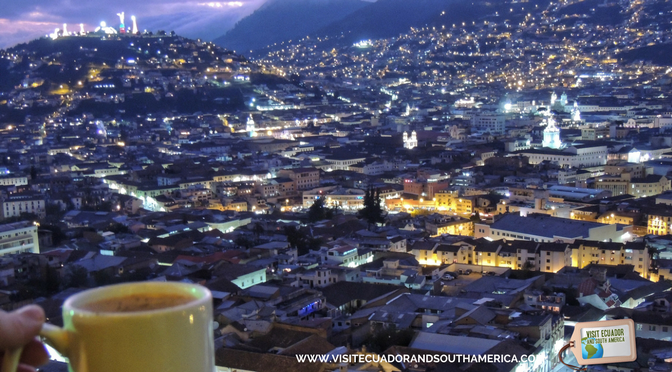 Editors Disclosure: I was a guest at Café Mosaico, however, all opinions expressed here are entirely my own and based on my personal experience.
If you found this page helpful, I would appreciate it if you would pin, share or tweet it on any social media platforms you use! Every little bit will help fund our travels and continue to bring great content to our site!
Planning a trip soon?  Comment below or send me an email, I can help you with more tips to plan your memorable trip.
PIN IT FOR LATER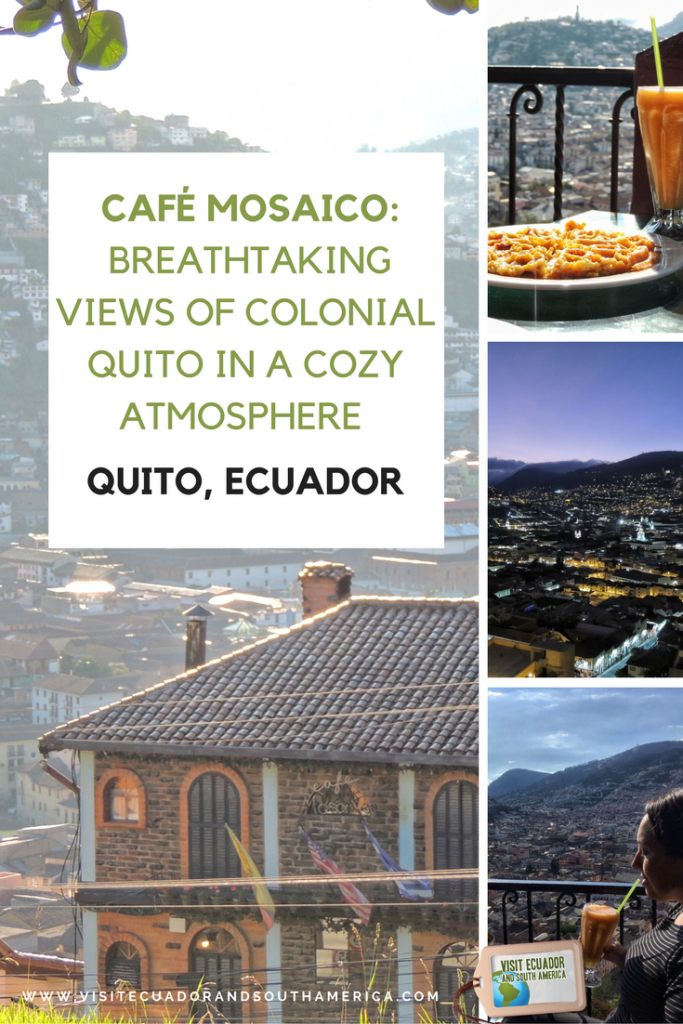 If you want more in-depth information and also a guide that you can bring along during your trip, I recommend the travel guide Lonely Planet Ecuador & the Galapagos Islands
.
This is a great source of information and tips, maps and all you need if you plan on visiting Ecuador. I personally like the option of having a hard copy version where I can take notes and have at hand.
Don´t just dream it, make it happen. Plan your South American trip with a local!
Take a look at this list of travel resources to plan your trip and travel in South America.
Day dreaming about your trip to South America? Order here your Free Ebook, I share with you some useful tips & resources for a memorable trip!
I invite you to follow me on Facebook, Twitter, Pinterest and Instagram. In addition you can subscribe on YouTube.
You can also send an email to get help planning your trip: info(at) visitecuadorandsouthamerica(dot)com