Discovering the Joy of Zaruma, Ecuador
Are you looking for a unique and exciting experience in Ecuador? Look no further than Zaruma, a charming Andean town with a rich history and culture that will leave you with a lasting impression. From cobblestone streets to lush mountains and pristine rivers, Zaruma is a place of beauty and joy that you won't want to miss.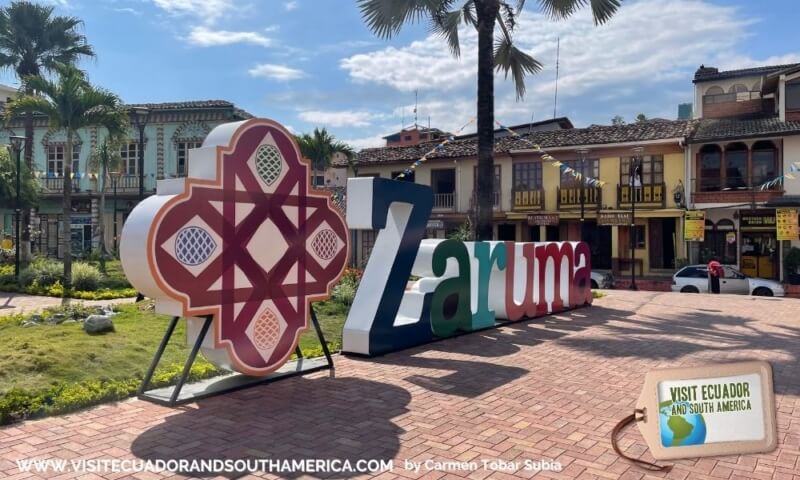 Welcome
Welcome to Zaruma, a small town located in the Andes of Ecuador. Founded in 1595 by Spanish colonists, Zaruma has a long and intriguing history. The town is known for its colonial architecture, which is still preserved today, and its unique cultural heritage. It is also known for its many attractions, including its churches, traditional markets, and museums.  In fact, Zaruma is the only city in Ecuador whose architecture is dominantly made from wood.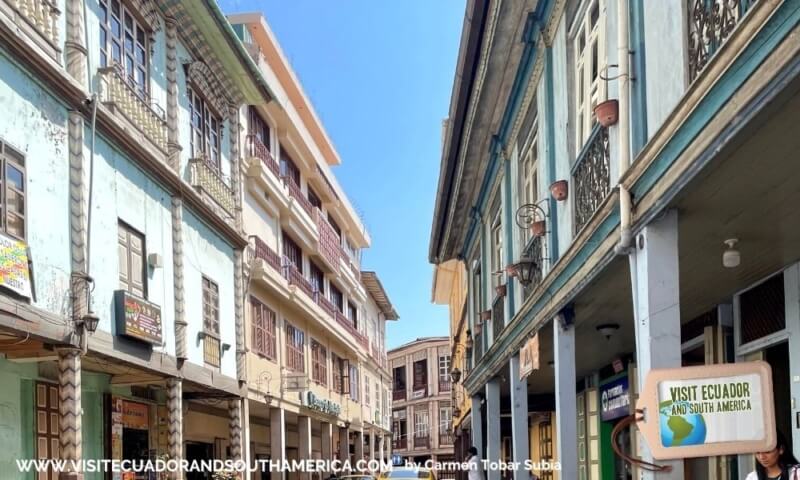 Zaruma was previously known as "Villa Real de San Antonio del Cerro de Oro de Zaruma", a name that was officially given to it by King Felipe II of Spain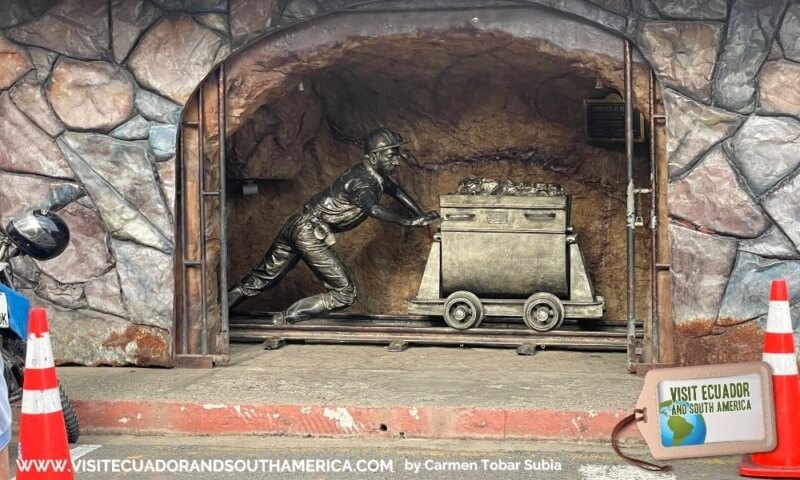 Exploring Zaruma
Exploring Zaruma's cobblestone streets is an experience like no other. Take a walk around the town to discover the local culture and get a feel for the place. Visit the traditional markets and explore the shops, where you can find everything from local crafts and souvenirs to delicious food. You can also visit the churches and museums to learn more about the town's history.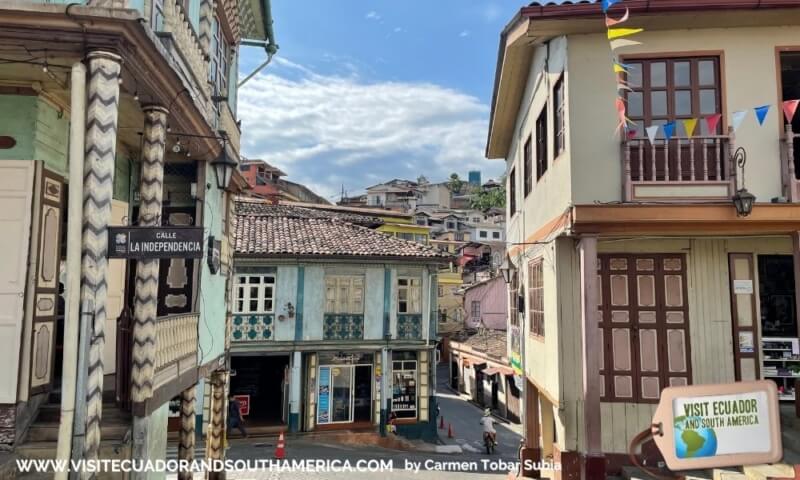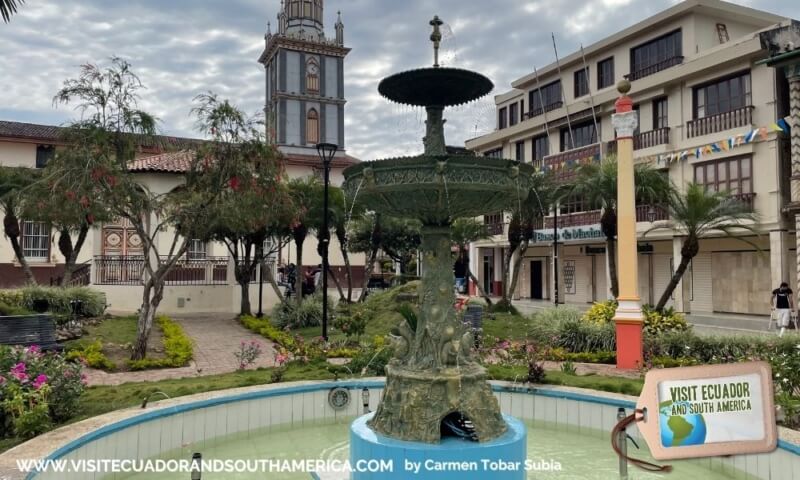 The beauty of Zaruma
When you're in Zaruma, you'll be surrounded by natural beauty. The town is nestled in the Andes, so you can enjoy breathtaking views of the surrounding mountains and pristine rivers. There are plenty of outdoor activities to take part in, such as hiking, mountain biking, and horseback riding. Zaruma is also home to some of Ecuador's best-preserved colonial architecture, so be sure to take some time to admire the old buildings.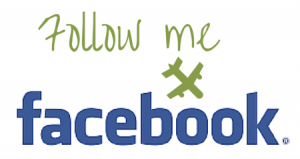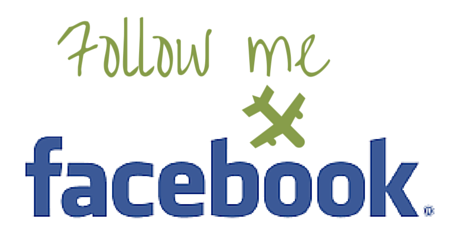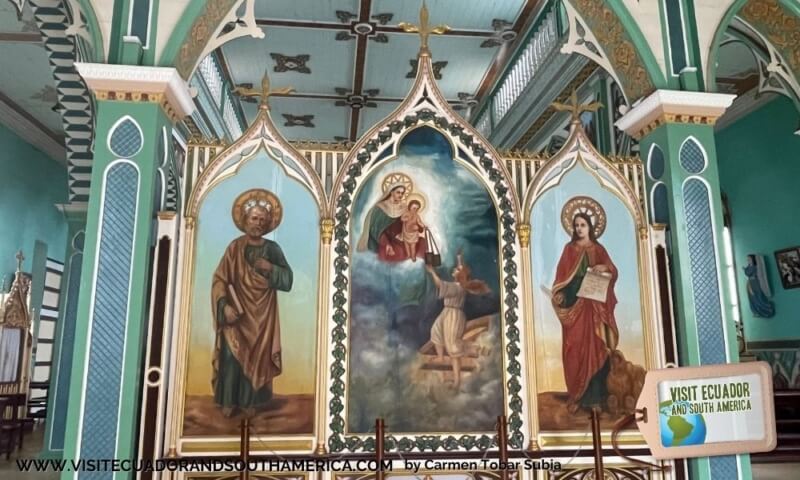 Joyful Zaruma
Zaruma is a place of joy and happiness. The locals are friendly and welcoming, and there's always something to do. Whether you're exploring the cobblestone streets or admiring the natural beauty, you'll be sure to experience the joy of Zaruma.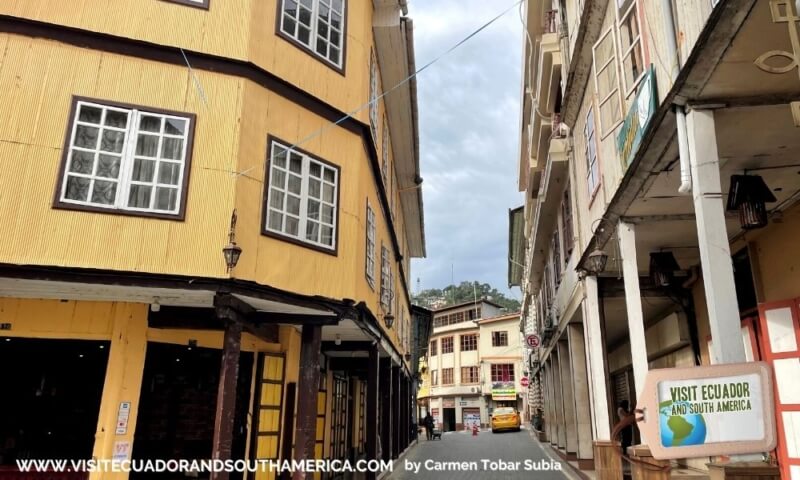 Conclusion
If you're looking for an unforgettable experience in Ecuador, Zaruma is the perfect destination. With its cobblestone streets, colonial architecture, and stunning natural beauty, Zaruma is a place of joy that you won't want to miss. So come to Zaruma and discover the joy for yourself.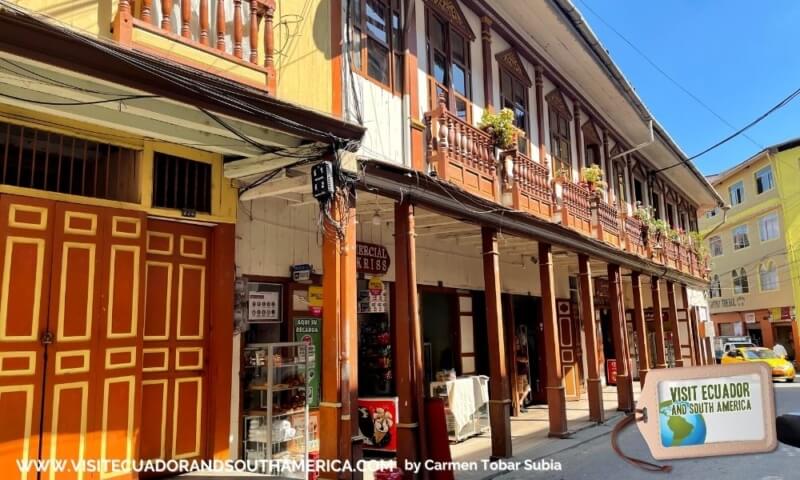 How to get there
The easiest way to get there is to take a flight to the Santa Rosa airport, and from there hire transport to Zaruma.
What to eat
You don't want to miss out on the delicious Tigrillo de Zaruma with a nice cup of coffee from Zaruma, which is one of the best in the country.
What to bring
To fully enjoy your stay:
Sunglasses, sunblock, and a hat; remember that the equatorial sun is intense since you will be outdoors for long periods.
Warm or wool clothes, because it can get cold, especially at night if it is rainy season.
Sunscreen, sunglasses, and a wide-brimmed hat to protect against the sun.
Travel adapter to charge your electronic devices.
Packing cubes can be a useful way to pack efficiently.
Insect repellent. This will help you to prevent mosquito bites. However, if you really struggle with mosquitos biting you, take Vitamin B, 2 weeks in advance and during the trip to help your body repel them naturally.
Bringing a reusable water bottle can help nature and the environment while you stay hydrated.
Dress in layers as you will quickly get warm during the walks and when the sun is out, and remember that the weather can be pretty unpredictable.
If you enjoy the content, please consider liking, commenting, and subscribing. It's free, and it helps us.  Every little bit will help fund our travels and continue to bring great content to our site!
Planning a trip soon? Comment below or send me an email. I can help you plan your trip.
PIN IT FOR LATER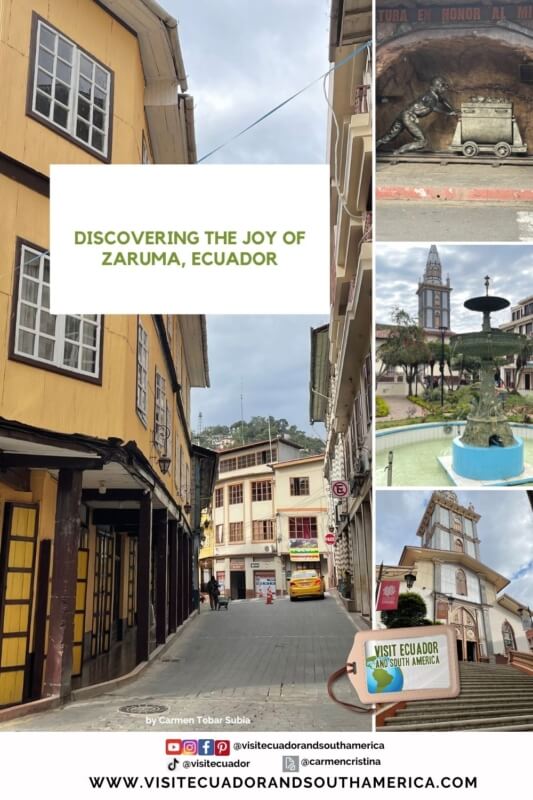 Don't just dream it. Make it happen. Plan your South American trip with a local!
Take a look at this list of travel resources to plan your trip and travel in South America. Are you daydreaming about your trip to South America? Order here your Free Ebook. I share some valuable tips & resources for a memorable trip! I invite you to follow me on Facebook, Twitter, Pinterest, and Instagram. Besides, you can subscribe on YouTube. You can also send an email to help plan your trip: info(at) visitecuadorandsouthamerica(dot)com.