Wanderlot hotel in Riobamba, spend the night in a modern and charming boutique hotel.
Are you looking for the perfect place to spend the night in Riobamba?
For those traveling between Quito and Cuenca, a great alternative is to stop in Riobamba, the capital city of the Chimborazo province.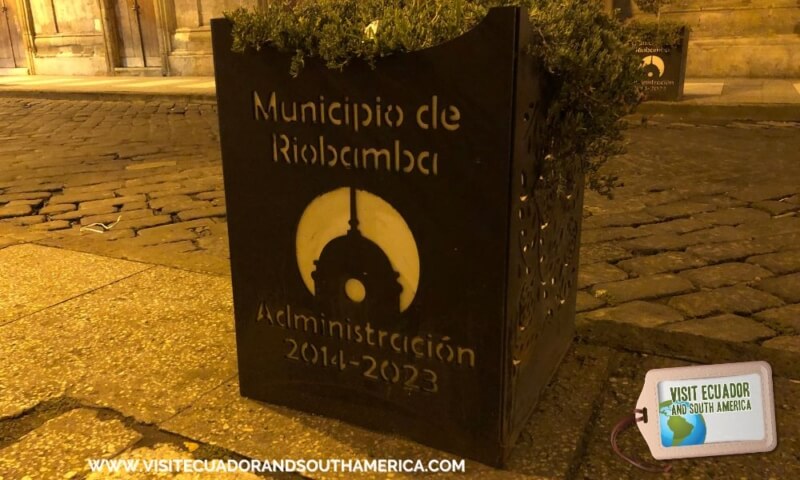 About Riobamba
Riobamba is a charming Andean city and a place where you can connect with local people. As you stroll through the streets of downtown Riobamba, you can spot indigenous people in their traditional clothes.
With its cobblestone streets, lively local markets, fascinating plazas, and architectural gems, Riobamba is the perfect place to spend the night and to organize day trips to Chimborazo and other nearby mountains.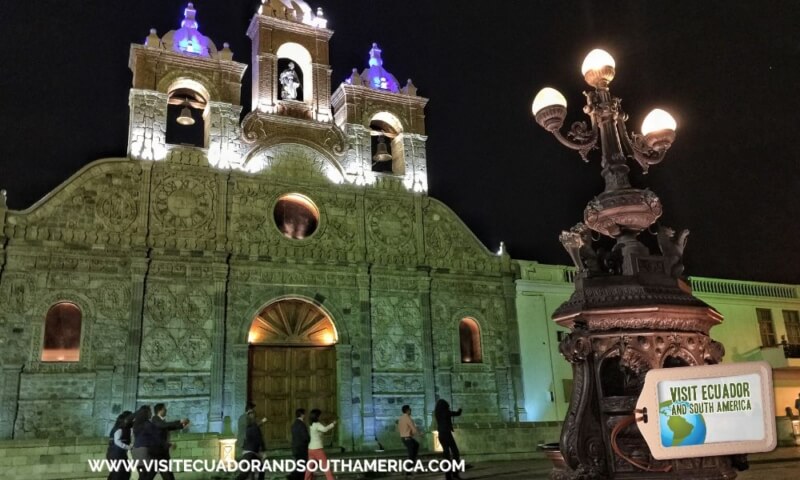 About Wanderlot Hotel Plaza Central
Looking for a place to spend the night on your way to Cuenca or during your visit to Riombamba?
This was perhaps the 1o0th time I had embarked on the road trip from Quito to Cuenca, a trip we used to make yearly to visit my grandparents and family, and this time it had been over 5 years, so we were extremely pleased to find out about Wanderlot Hotel Plaza Central ,
ideally located in downtown Riobamba
in the La Merced neighborhood which was easy to walk and find good restaurants during our visit.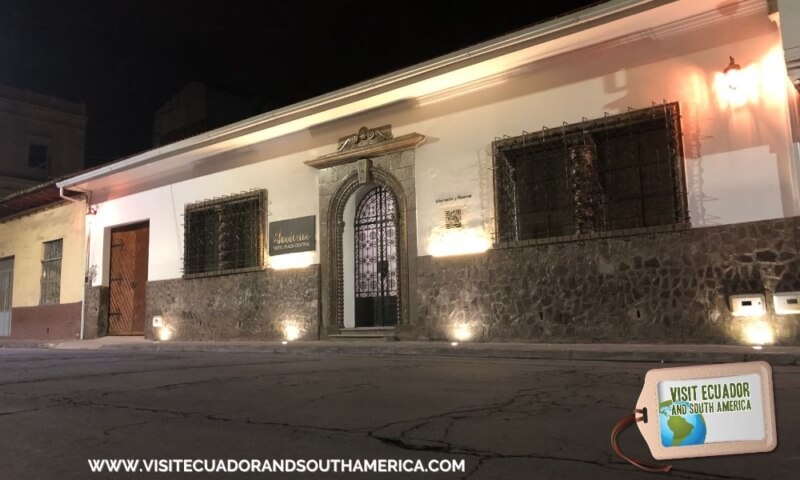 One of the highlights of Wanderlot is that you can admire the beautiful architecture of this patrimonial house both inside and outside, with old details and modern decor.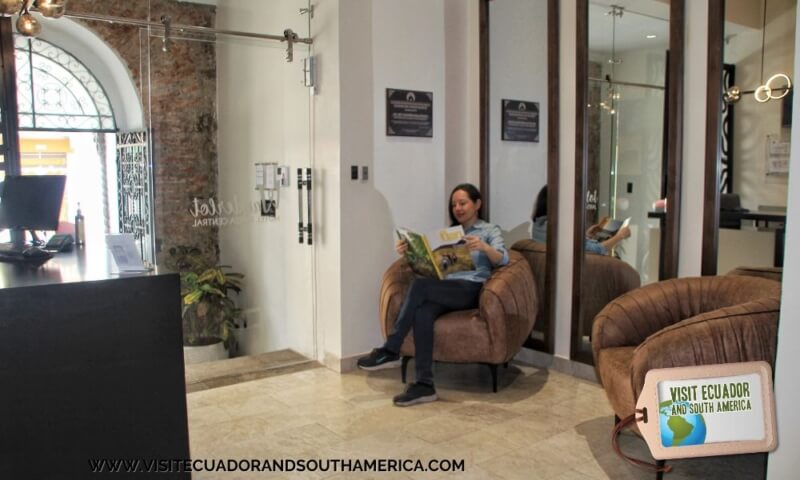 Another great feature of the hotel is the expansive lobby with lots of light and an automatic lock, which gave us the liberty to come and go, and gave us that cozy feeling of knowing that only guests and staff would be able to enter.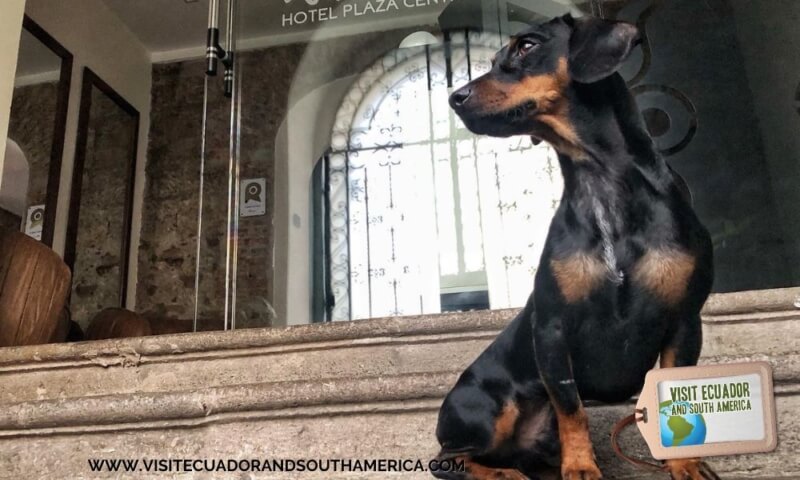 As soon as we entered Wanderlot, we felt not only its charm but also the love that has been poured into every corner, making it a captivating boutique hotel with comfortable rooms, ample bathrooms, and really cozy common areas perfect to create some indelible memories while exploring Ecuador.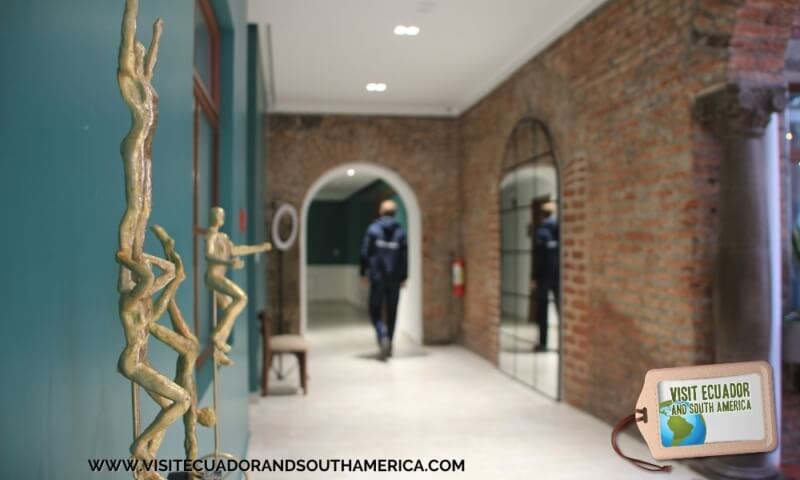 Wanderlot Hotel Plaza Central is a beautiful
boutique hotel in a patrimonial house, with 8 comfortable rooms with ample bathrooms, and is ideally located in downtown Riobamba.
ACCOMMODATION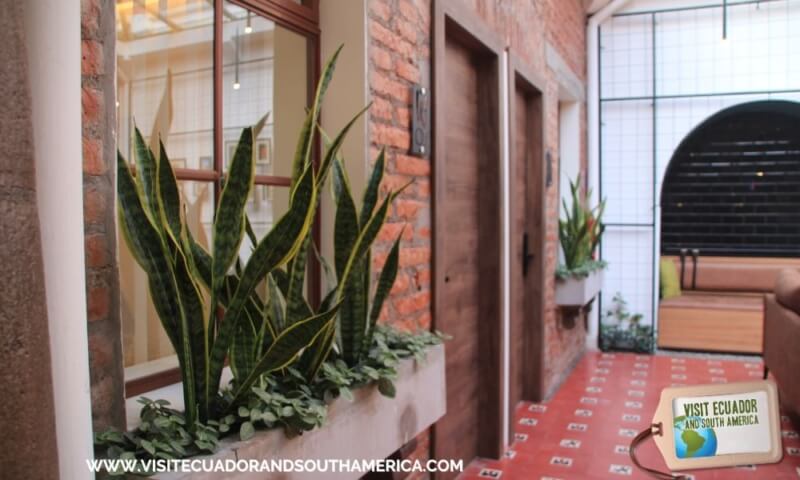 Imagine spending your vacation in a beautiful historic home, where you can experience a new kind of relationship between the past and the present, have the opportunity to get to know our city of Riobamba while walking through its most emblematic streets, parks, and neighborhoods. Our beautiful patrimonial house with 8 rooms is located in the historic center of the city of Riobamba.
Each of the 8 rooms is furnished with a comfortable queen-size bed, an Amazon Echo Dot (Alexa), an electric lock, an autonomous entrance, a flat-screen TV, and WIFI. They also provide really nice bathroom/shower amenities.
SERVICE
We had a memorable and pleasant stay which was greatly due to the friendly staff at Wanderlot hotel in Riobamba, they were extremely service minded.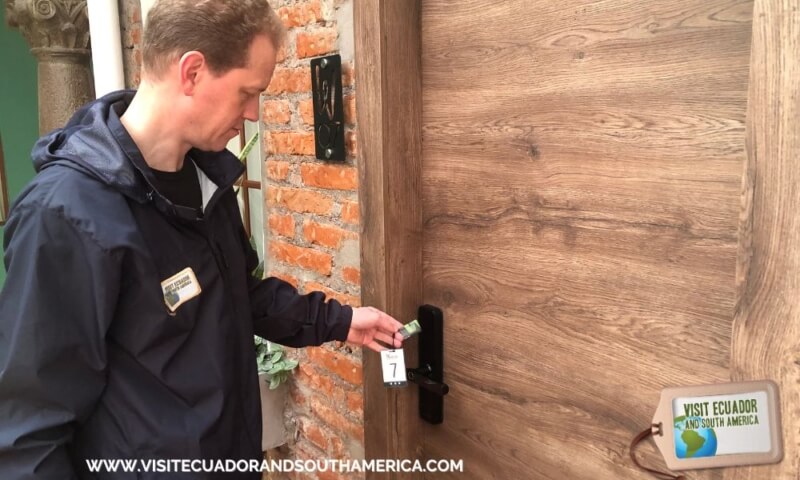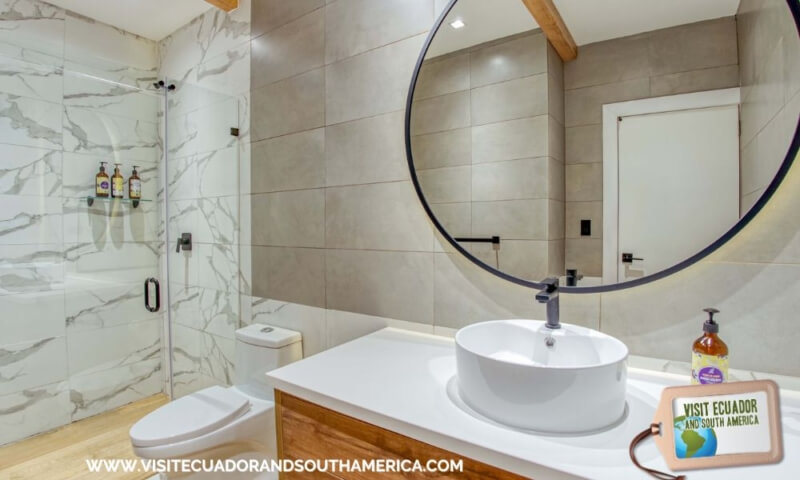 Another great feature of the hotel is the bathrooms. They are very spacious, so we loved being able to take a long, energizing shower with plenty of hot running water and their high-quality organic soap, shampoo, and conditioner.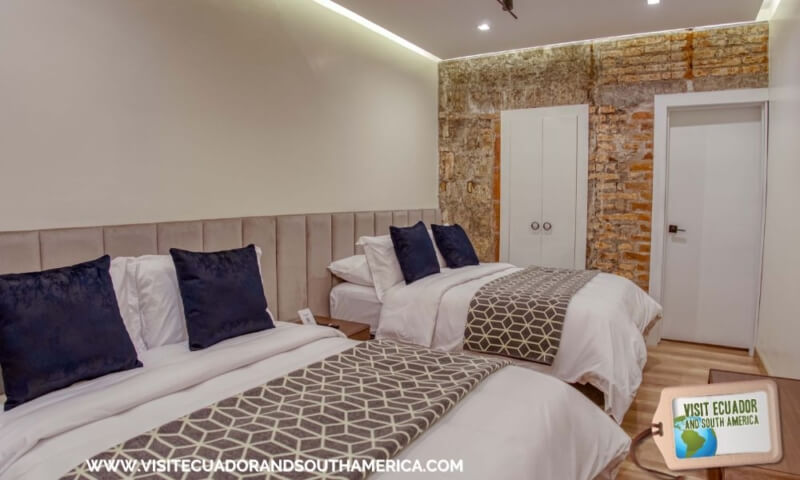 BREAKFAST
What a great way to start the day – and get ready to continue our road trip toward Cuenca – with a delicious breakfast!
Wanderlot Hotel in Riobamba offers à la carte breakfasts with 5 different options, including continental, Ecuadorian, and American breakfasts that are available every morning.
The food was made with care, was presented nicely, and the place was exceptionally peaceful, well lit, and provided an intimate place to enjoy an enjoyable meal.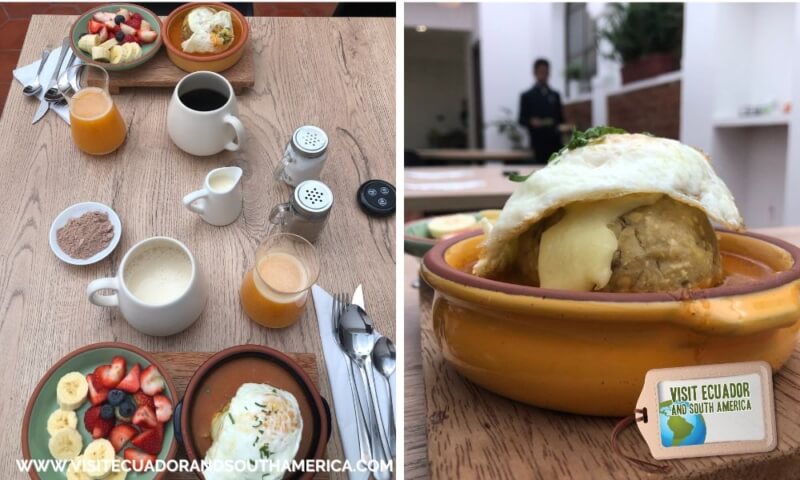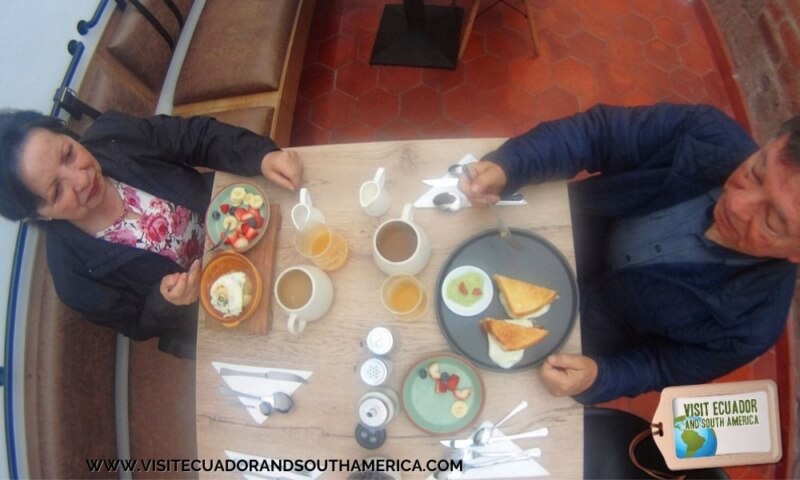 MAIN AREAS
The hotel has a lot of open shared areas, big windows, and lots of light coming in making it really warm and cozy.
Another feature we really enjoyed, was the coffee station, where we could get hot water, tea, and coffee.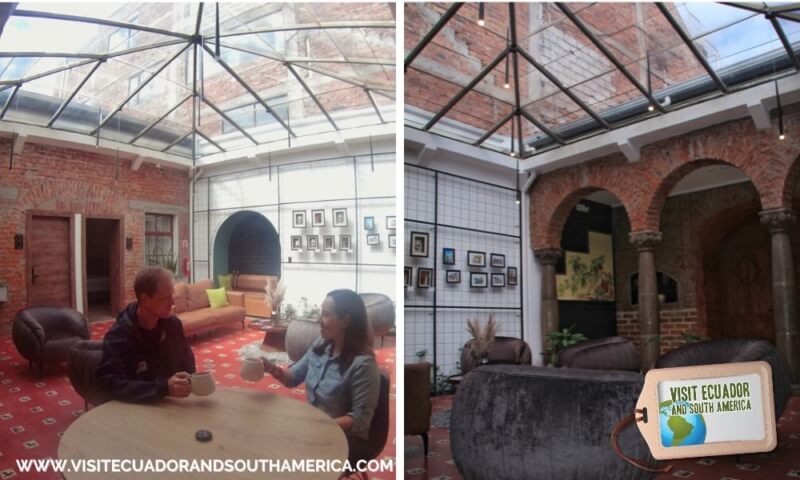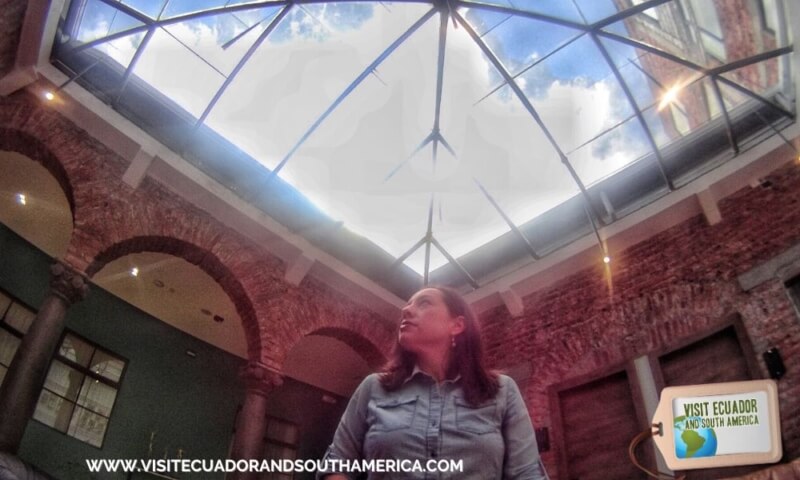 In addition, the hotel offers a free gated parking facility with direct access to the hotel, in an area of the city where it is useful and necessary.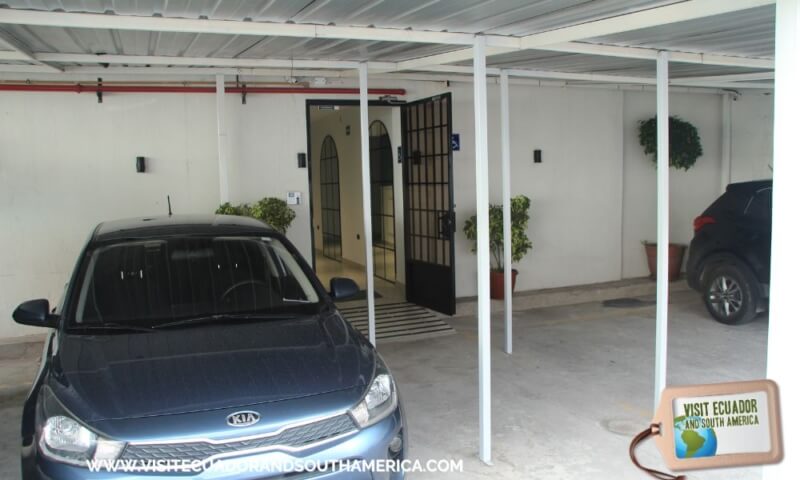 Pet Friendly
We also greatly appreciated that the hotel is pet friendly and Jack Bailey was really happy exploring both the hotel and the neighborhood after a good night's sleep in his bed next to us.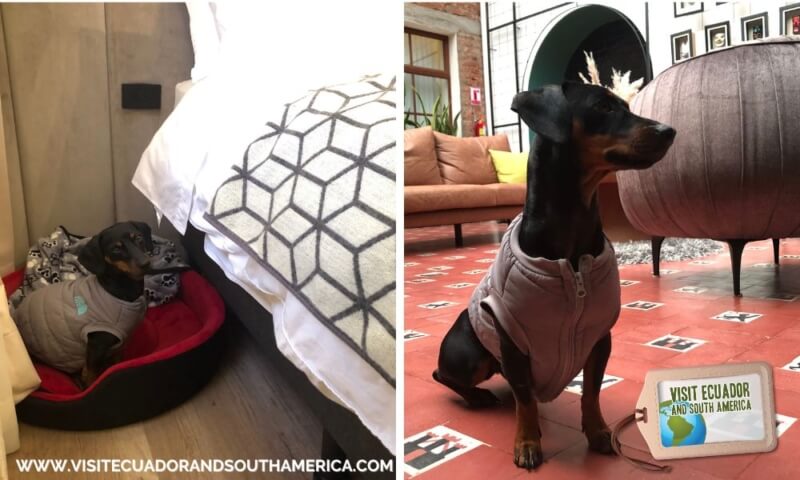 A night at your home away from home
Book your peaceful getaway and enjoy a night at your home away from home.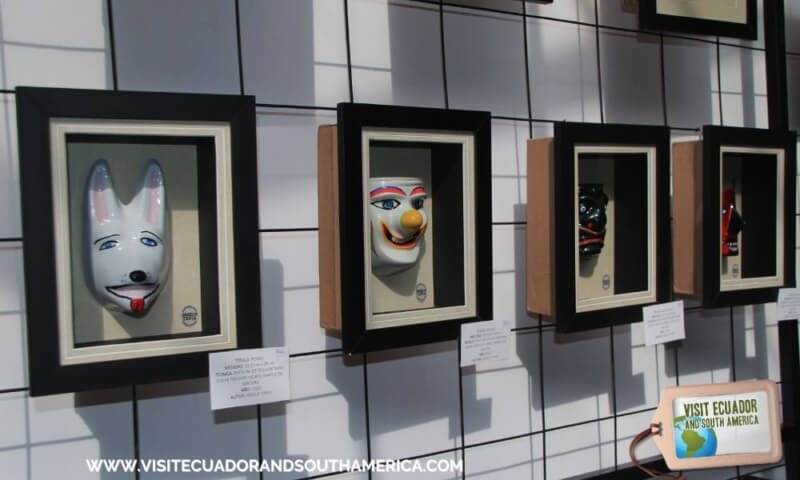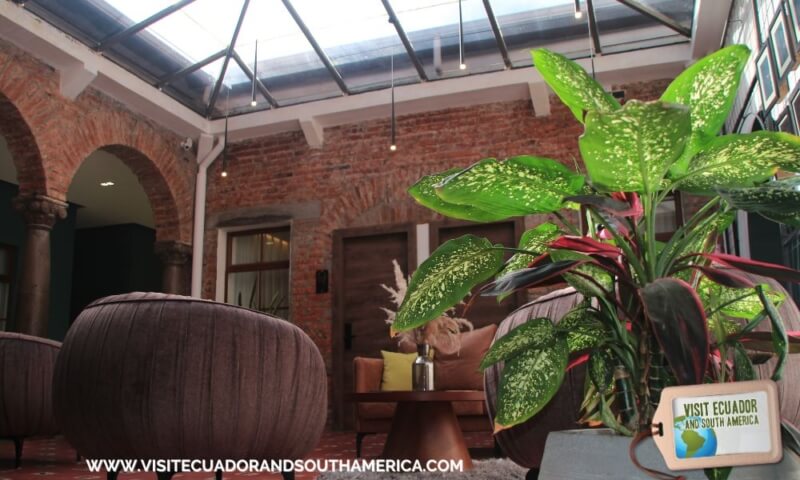 Conclusion
With a sustainable focus, modern furnishings in a historic house, and comfortable rooms with ample bathrooms, we had everything we needed to enjoy our night in Riobamba and gear up to continue on our way to Cuenca the next day.
This boutique hotel allows you to enjoy peace, a delicious breakfast, and recharge for your adventures in and around Riobamba and the country.
We recommend Wanderlot Hotel Plaza Central if you want to have a good and comfortable night's sleep in the city center of Riobamba.
You may be looking for other activities in the city and surroundings while you are in Quito.
If you are planning on retiring in Cuenca, and if you want to take some tours in this charming city.
Editors Disclosure: I was a guest of Wanderlot Hotel Plaza Central. As always, all opinions expressed here are entirely my own and based on my personal experience.
If you enjoy the content, please consider liking, commenting, and subscribing. It's free, and it helps us.  Every little bit will help fund our travels and continue to bring great content to our site!
Planning a trip soon? Comment below or send me an email. I can help you plan your trip.
PIN IT FOR LATER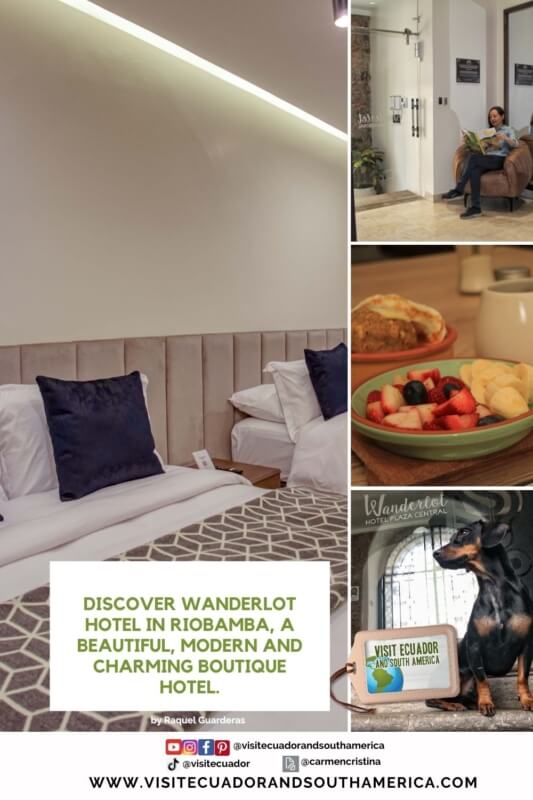 Don't just dream it. Make it happen. Plan your South American trip with a local!
Take a look at this list of travel resources to plan your trip and travel in South America. Are you daydreaming about your trip to South America? Order here your Free Ebook. I share some valuable tips & resources for a memorable trip! I invite you to follow me on Facebook, Twitter, Pinterest, and Instagram. Besides, you can subscribe on YouTube. You can also send an email to help plan your trip: info(at) visitecuadorandsouthamerica(dot)com.