Photo Journey of Iguazu Falls in Argentina & Brazil
The waterfalls are taller than the Niagara Falls, and twice as wide, and offer its visitors a myriad of spectacular sights.
They are located in the Iguazú river, which is on the border between Argentina and Brazil, and are part of the Iguazú National Park (Argentina) and Iguaçu National Park (Brazil), both UNESCO World Heritage Sites.
Spending the night in the cozy town of Puerto Iguazu was perfect, as it allowed us to spend one day at the Argentinian side of the falls and a second day on the Brazilian side.
Iguazú Falls is a UNESCO World Heritage Site and in 2011 it became part of the New Seven Wonders of Nature. The biodiversity in Iguazú is also worth noting, there are 2,000 plant species and 450 bird species in the park.
If you are in South America I would love to see your pictures.
Deciding which side to visit

As for which side to visit, I think that both sides are worth visiting.  You need a full day to do the Argentinian side and a half day would suffice for the Brazilian one. Take your time to walk along the hiking trails and take in all the views of the falls.
Where to stay
I loved staying at Hotel Saint George in Puerto Iguazu in Argentina, the rooms are clean and spacious, the staff is friendly, the hotel provides transportation for free from the airport, and it has a lovely pool area that was perfect in the warm sunny days of my visit. In addition, the hotel is located within walking distance to restaurants and stores in Puerto Iguazu.
If you want to stay in the park and enjoy the waterfalls from your hotel, there are two very good options: Sheraton in Argentina and Hotel das Cataratas in Brazil.
Otherwise take a look at some options of places to stay in Brazil at Foz do Iguaçu or as I did, you can find one of the many great options of places to stay at Puerto Iguazu in Argentina.
Book a tour
Book a tour to the 2nd largest waterfall in the world from the Brazilian side. Here are some tour options for you.  Booking a tour will ease communication barriers and avoid the hassles of planning and logistic.
Now, without further ado, I invite you to enjoy the photo journey:
(Admire more inspiring photos of Iguazu)
What to bring to the Iguazu falls

Due to the location of Iguazu, the weather is moist and there is often some rain. Bring a poncho and rain/water gear, and some dry clotes. It is going to get wet at some point. It is also a good idea to bring something to drink and sunscreen,  it can get pretty warm. Despite the warmth and vegetation there are almost no bugs.
If you have a SLR camera with you to this trip, and want to protect your camera while getting some awesome pictures! Then I would recommend that you get the Professional Rain Cover for Large DSLR Cameras.

Other recommendations
If you are planning on visiting the Brazilian side and you are a US citizen, you need to have a Visa which you need to order before your trip, can´t be done on site.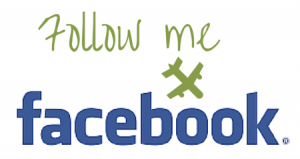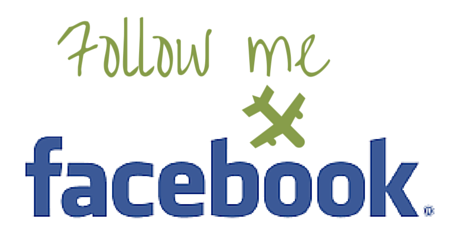 PIN IT FOR LATER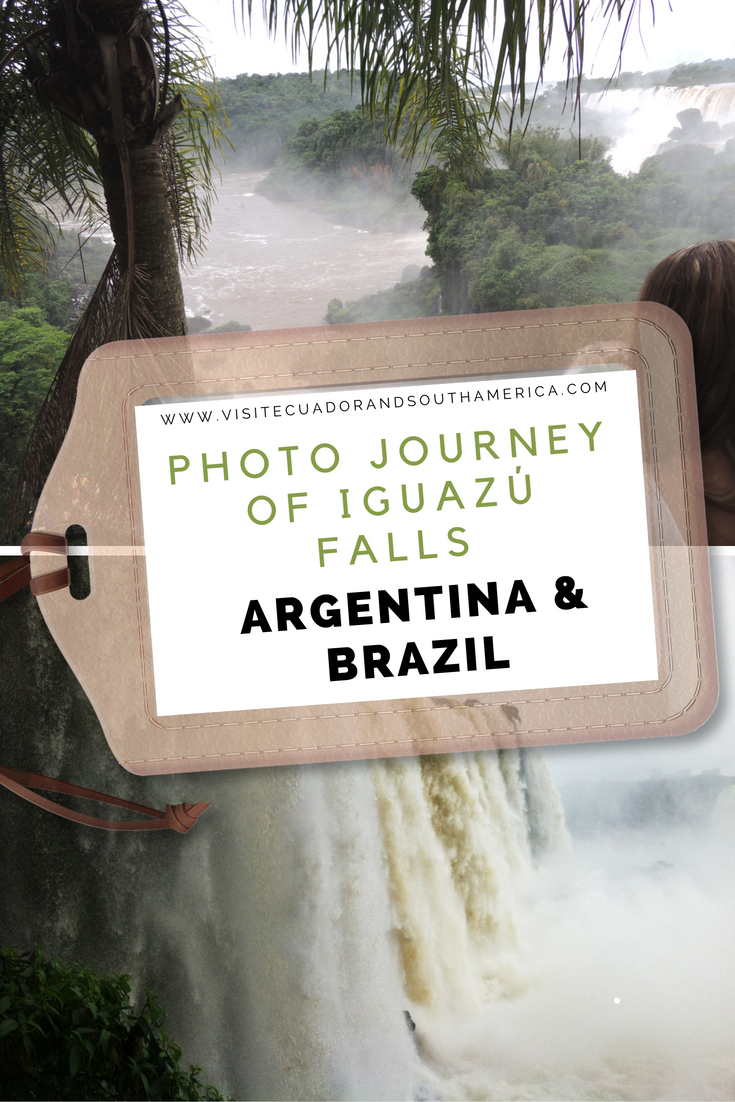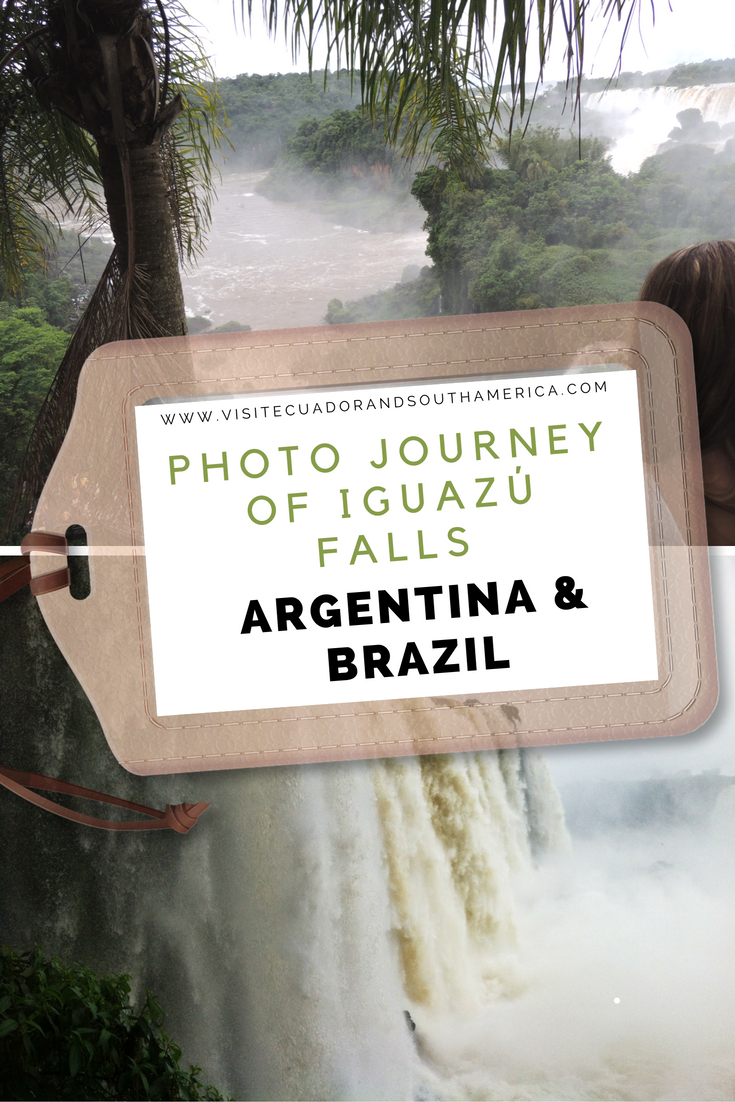 If you need additional and in-depth information from a reliable, well-written travel guide, regarding main attractions to visit, tips, maps and more in this amazing South American country.  Then this is the guide I would recommend that you read: The Rough Guide to Argentina
Don´t just dream it, make it happen. Plan your South American trip with a local!
Take a look at this list of travel resources to plan your trip and travel in South America.
Day dreaming about your trip to South America? Order here your Free Ebook, I share with you some useful tips & resources for a memorable trip!
Finally, I would like to invite you to follow me on Facebook, Twitter, Pinterest and Instagram. In addition, you can subscribe on YouTube.
Send me an email for help planning your trip: info(at) visitecuadorandsouthamerica(dot)com
Save
Save
Save
Save
Save
Save