Get Smart: Tips on How to Save on Air Travel
by: Lauren Cordell
Over the past few decades, air travel has become easier and accessible. We can credit this to a number of factors: technological advancements in airline equipment and aircraft design, increased number of flights offered by airlines, and wide range of airfares offered to travelers. While many see it as a means to get from point A to point B, there are actually many ways one can save "more" on air travel.
Some of these tips might be situational, but most of these tips are good in general. That said, here are some tips on saving on air travel.
Midweek Airline Ticket Shopping
Just like there are certain days in the store where they put out promotions and discounts, the same is true in airline companies. Many airline companies release sales on Tuesdays and Wednesdays because not many people don't go out often on those days. That said, Monday nights often decide what sales they put out on Tuesdays.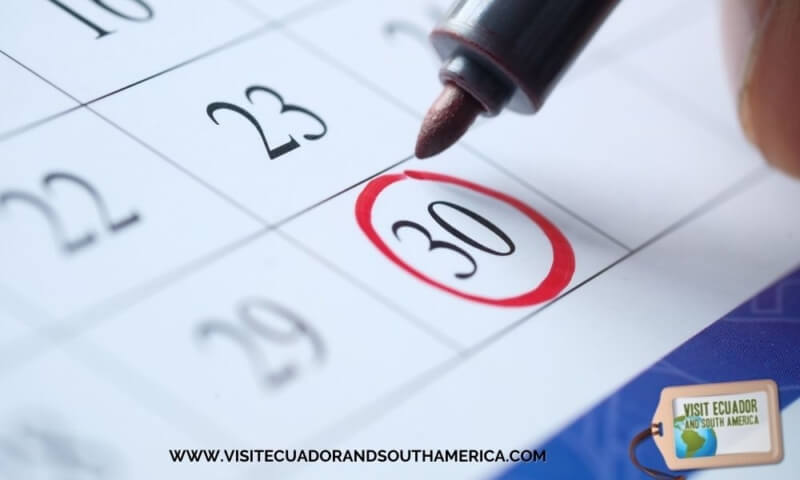 Once a specific airline releases discounts and promotions, other airlines would as well. You can often see these promotions on their sites. Thus, if you're looking for airfare discounts, try shopping Tuesday afternoon.
Look for Discounts
Airline websites aren't the only sites that offer discounts and promotions for air travel. Some websites offer discounts and even compare prices between airlines. Online booking and travel sites like nextvacay.com often give out discounts and other freebies when you shop with them. Some even let you choose between dates and find the most favorable discounts during that time for you.
Once you've found the best deal within that time, you can even get cashback on your purchase, which you can also capitalize when you shop through a cashback site, saving you even more money.
Join a Frequent Flyer Program
Nearly every airline offers a frequent flyer program that provides incentives to those travelers who regularly fly with that particular airline.
Most of these programs offer incentives for travelers who reach a certain number of miles traveled, including free flights and upgrades to business or first-class seating. Airlines will typically provide information about their frequent flyer programs during the ticket purchase process or on their individual websites.
Use Your Credit Card Points
Some credit cards provide points whenever you use them in any purchase. These points can be used for many things like groceries, discounts, and even free flights. Yes, we know that people out there don't use credit cards for flights since it can be risky. However, it's only risky if you're not diligent enough with your payments.
These days, most credit card providers offer mileage and points for every dollar you spend on their credit cards. These mileage points are also transferrable, so you and probably your spouse can use them interchangeably so both of you can enjoy free flights. 
It's not only free flights, but some credit card providers also offer free baggage check-ins, preferred check-in status, ticket insurance, and even give you free upgrades on your seats.
Take Advantage of Package Deals
One of the best things about airline promotions is that they often offer a whole package deal. This is optimal if you're vacationing or going on a travel study somewhere far and new. It's because these package deals often include a rental car, accommodations, and flights. 
Instead of paying separately for the three of them, buying them in a package will offer you a huge discount. That said, you still need to shop around if you're truly getting a good deal. Sometimes, paying separately for the three of them is much cheaper than getting them in a package deal.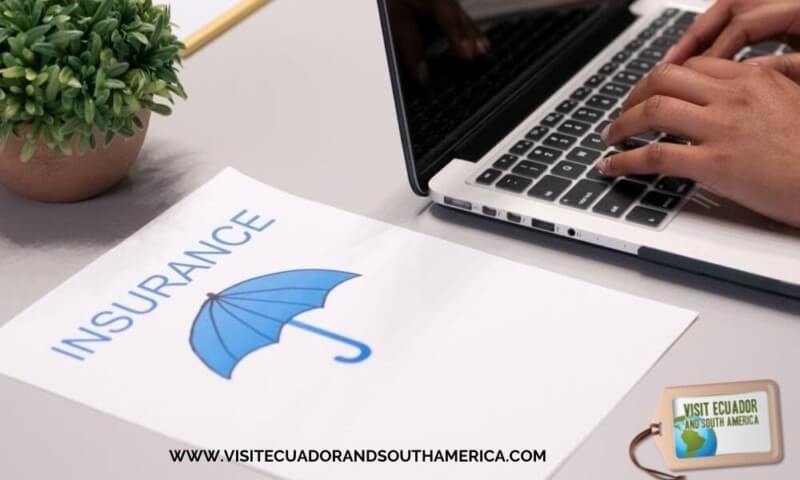 Go with an Insurance
Emergencies happen, and sometimes, they will cost you a lot of money. Even if you think that there's no way for you to cancel your trip, something might happen that might cancel it anyway. 
Before you pay that extra bucks to insure your ticket through the airlines, you can contact your credit card provider first if they cover ticket insurance. Note that this is still applicable even if you bought your tickets through points. Some credit card companies even save you the penalty of cancellation fees. That said, check with your provider first; they can be a lifesaver.
Final Words
Booking flights can be costly, and it will even be more costly if something happens that will cancel it. So if you're looking to save a lot of money on air travel, you have to be smart. Look for discounts, promotions, and even take advantage of points on your credit card. If you do those, you'll be traveling by air without making a dent in your wallet.
Pin it for later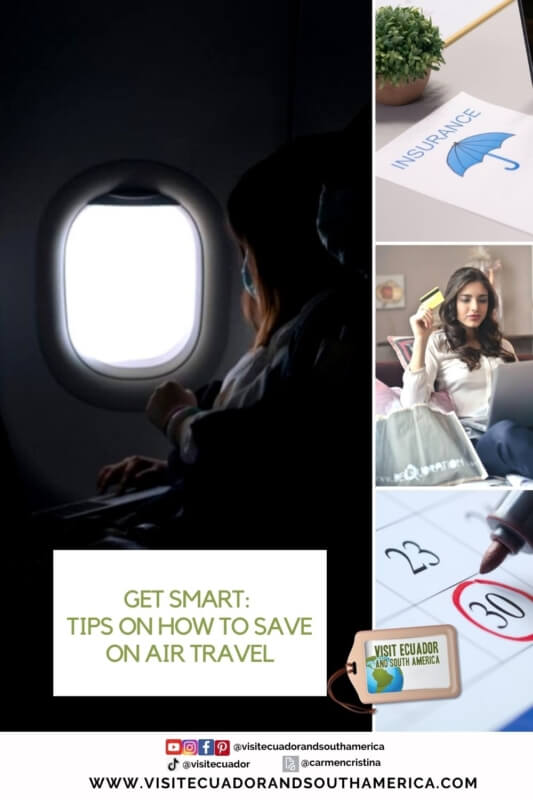 Don´t just dream it. Make it happen. Plan your South American trip with a local!
Take a look at this list of travel resources to plan your trip and travel in South America.
Daydreaming about your trip to South America? I share with you some useful tips & resources for a memorable trip! Order here your Free Ebook.
I invite you to follow me on Facebook, Twitter, Pinterest, and Instagram. In addition, you can subscribe on YouTube. You can also send me an email to get more information or help planning your trip: info(at) visitecuadorandsouthamerica(dot)com.