Pastel de choclo, a tasty corn dish from Chile
If you are looking for a delicious evening meal, this traditional hearty meat pie from Chile that combines some of the flavours of the Andes is the choice for you.

Let me introduce you to what is the favourite home cooked meal and one of the traditional dishes in Chile: pastel de choclo (Corn and meat pie)
If you are in South America I would love to see your pictures.
This traditional savory Chilean meat pie is found in most restaurants in Chile serving local cuisine.  About the name: the word choclo comes is Andean Spanish for corn cob,  from the word chocollo in Quechua.
What are the ingredients of pastel de choclo

This meat pie´s ingredients are beef, onion, corn, egg, olives and raisins. As you can see, mainly local ingredients. This is why when we travel we want to add food to the experience. This is a great way to learn about the culture, the food of a country connects us to its history and leaves us lasting memories.
How is it made
This dish is made up of layers of a mixture of blended corn,  with a filling of beef and onion. The last layer of filling will be topped with olives, raisins and slices of hard-boiled eggs.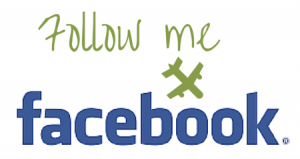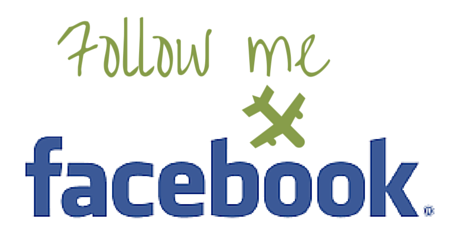 How to eat it
Pastel de choclo is a main dish, though you can also have it as an appetizer or late evening snack. Hey when we travel and want to enjoy some traditional food, we may end up changing the times of the meals or the order of them. You know what I mean.
So, If you go to the highlands most restaurants serving traditional food will have this dish in their menus.
In conclusion, consider adding pastel de choclo to your list of traditional food to taste during your visit to Chile. Enjoy an unforgettable and delicious combination of flavours from this South American country.
PIN IT FOR LATER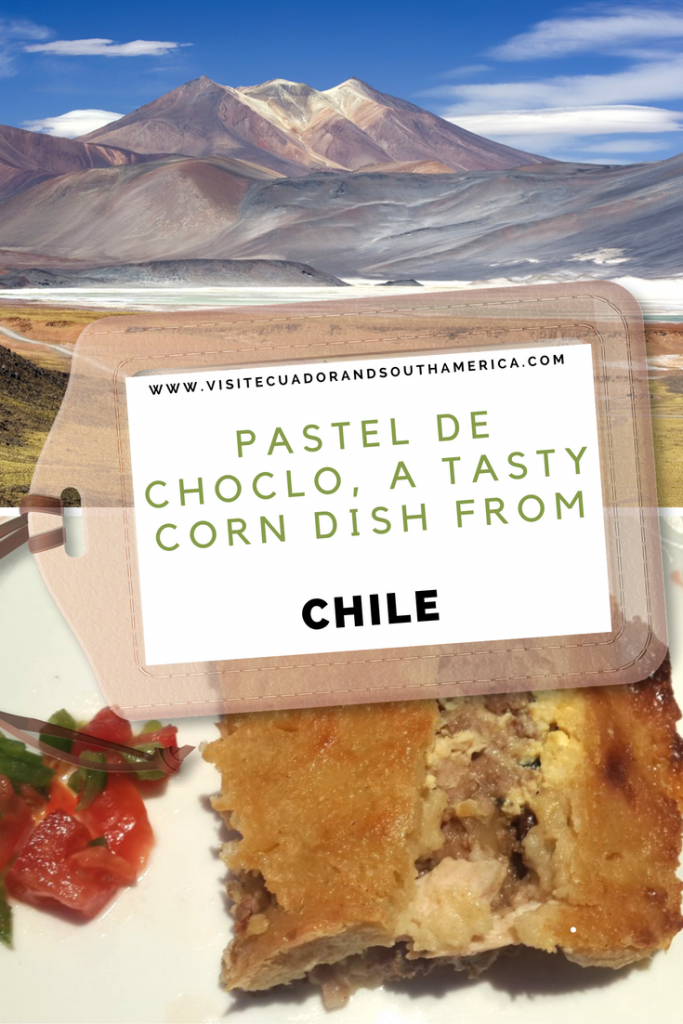 Want to learn to make some of these dishes and many more? This book : Gran Cocina Latina: The Food of Latin America, comprises 500 well written recipes from all Spanish-speaking countries in Latin America, providing great information and recipes of the exciting food you can prepare at home while you plan your visit to South America.
Don´t just dream it, make it happen. Plan your South American trip with a local!
Take a look at this list of travel resources to plan your trip and travel in South America.
Day dreaming about your trip to South America? Order here your Free Ebook, I share with you some useful tips & resources for a memorable trip!
Finally, I would like to invite you to follow me on Facebook, Twitter, Pinterest and Instagram. In addition, you can subscribe on YouTube.
Send an email to get help planning your trip: info(at) visitecuadorandsouthamerica(dot)com
Save
Save
Save
Save