Gladmat festival: time to enjoy the biggest culinary event in the Stavanger region
Each July, the streets of downtown Stavanger are filled with stands offering food from all over the world. During the Festival Gladmat, you get 4 days where you can stroll along the harbor and taste delicious food while enjoying the nice summer weather.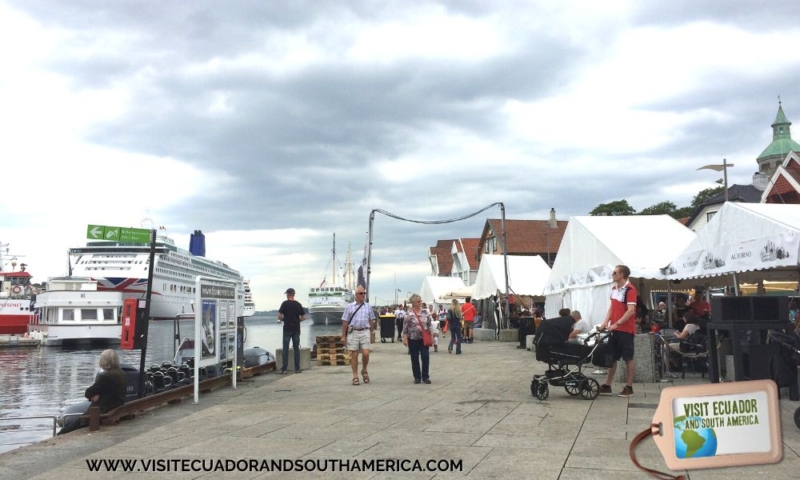 If you're planning a visit to the picturesque Stavanger region in Norway, then get your taste buds ready because we're about to embark on a delightful culinary adventure at the renowned Gladmat Festival. This annual extravaganza celebrates all things food, bringing together passionate chefs, local producers, and eager food enthusiasts from around the world. Trust me, you don't want to miss out on this gastronomic fiesta!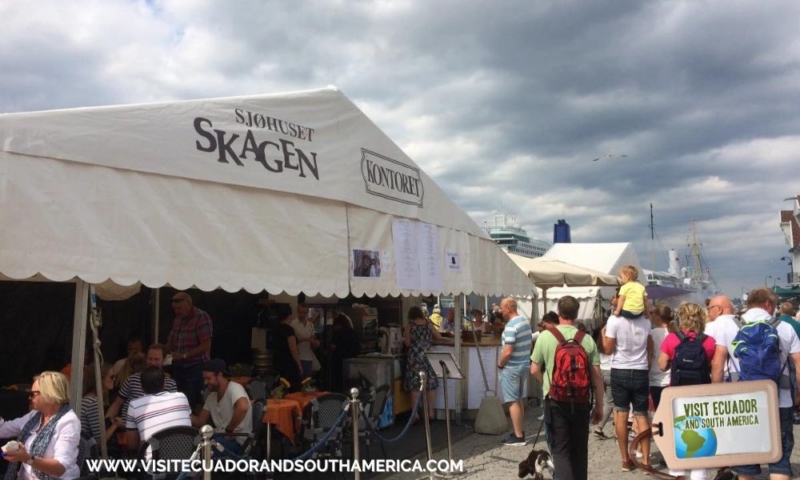 Stavanger is already known for its stunning landscapes and warm hospitality, but during the Gladmat Festival, the city's food scene reaches new heights. From tantalizing traditional dishes to innovative culinary creations, this festival has it all. Picture yourself strolling through bustling streets filled with mouthwatering aromas and cheerful crowds—this is where magic happens!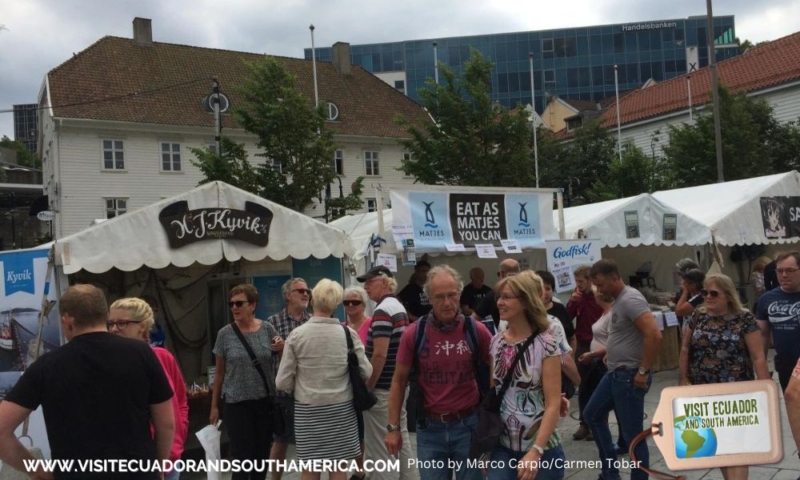 The Gladmat Festival is not just about indulging in delicious eats; it's a celebration of Norwegian gastronomy and the region's rich culinary heritage. You'll have the chance to taste local specialties like fårikål (lamb and cabbage stew), lutefisk (dried cod), and raspeballer (potato dumplings). These traditional dishes will transport you to the heart of Norwegian cuisine and leave you craving for more.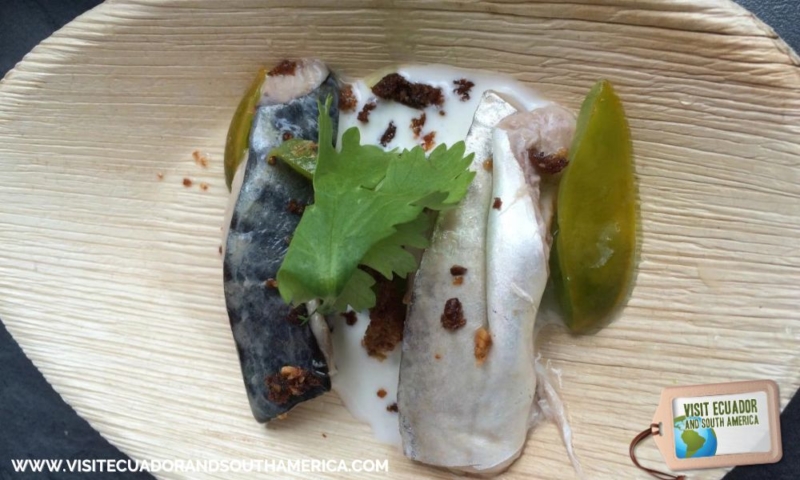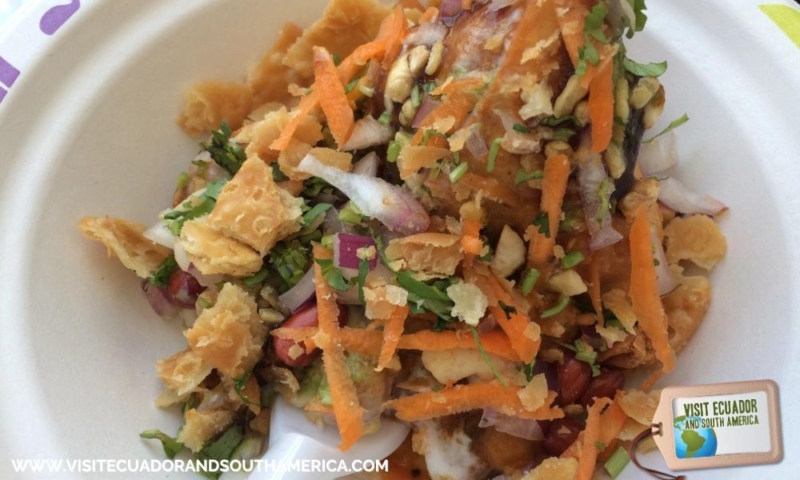 What's even more exciting is that the festival showcases the finest local ingredients, from freshly caught seafood to organic vegetables sourced from nearby farms. Expect to find stalls overflowing with colorful berries, artisanal cheeses, homemade jams, and freshly baked bread. The Gladmat Festival truly brings together the best of Stavanger's culinary treasures under one roof.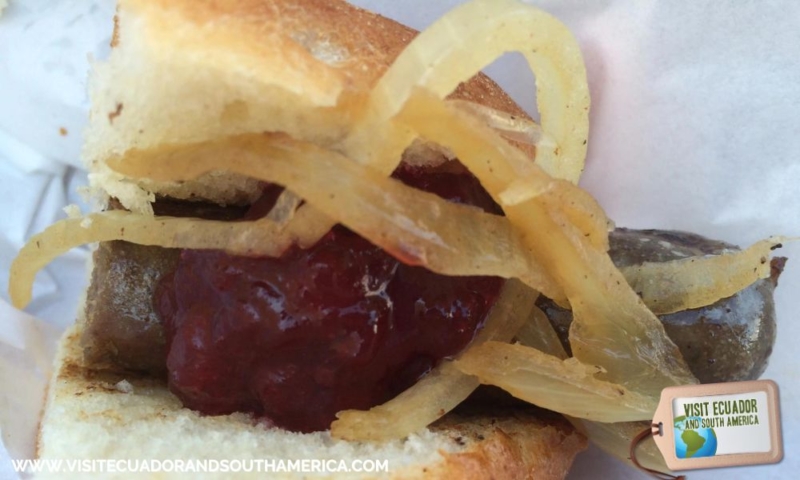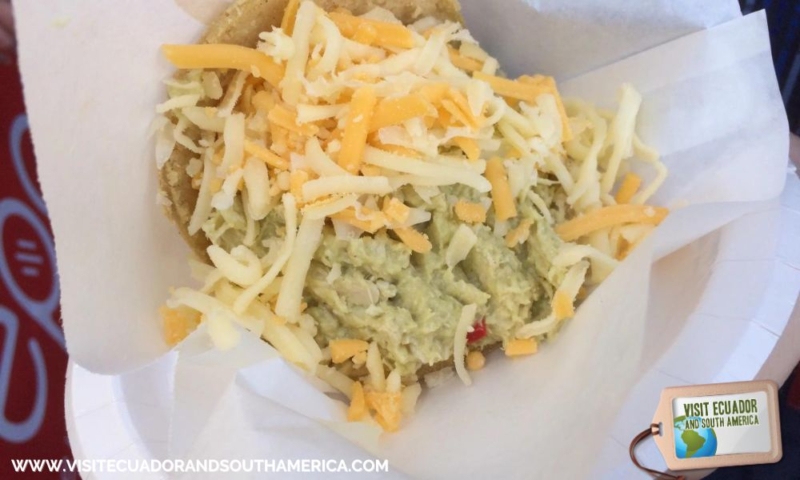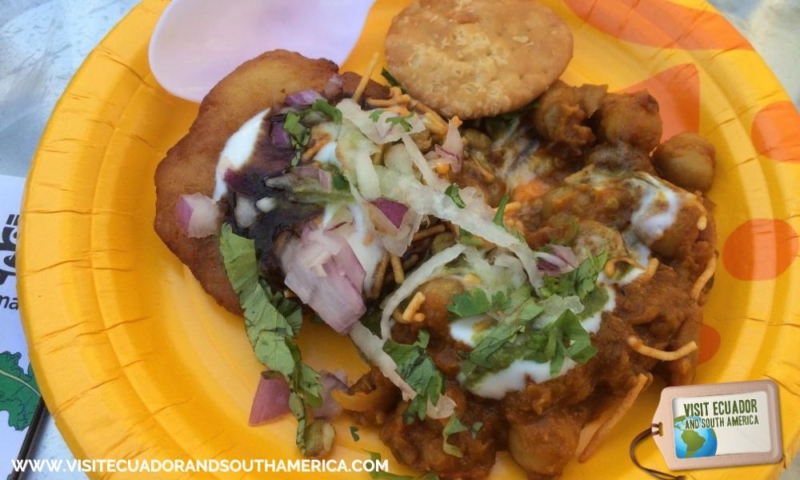 As you wander through the festival grounds, you'll encounter talented chefs demonstrating their skills in live cooking sessions and workshops. Take the opportunity to learn their secret techniques and discover new recipes to recreate back home. And don't forget to engage with the locals who are always eager to share their culinary stories and recommendations.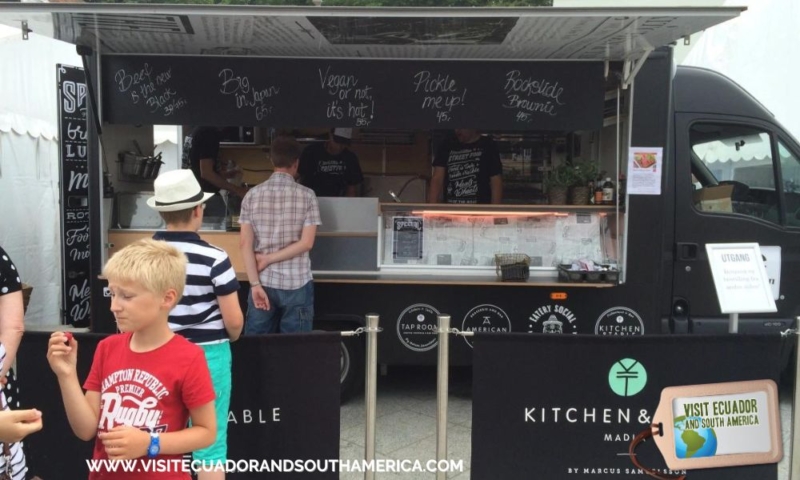 But it's not just about eating and learning—there's a lively and vibrant atmosphere that adds to the festival's charm. Live music fills the air, street performers entertain the crowds, and the infectious energy of the attendees creates an unforgettable experience. It's a fantastic opportunity to immerse yourself in the local culture, connect with fellow food enthusiasts, and make memories that will last a lifetime.
To fully experience the Gladmat Festival, make sure to check the event schedule in advance. The festival spans several days, offering various themed events, cooking competitions, and even a dedicated children's area. It's a family-friendly affair that caters to everyone's tastes and preferences.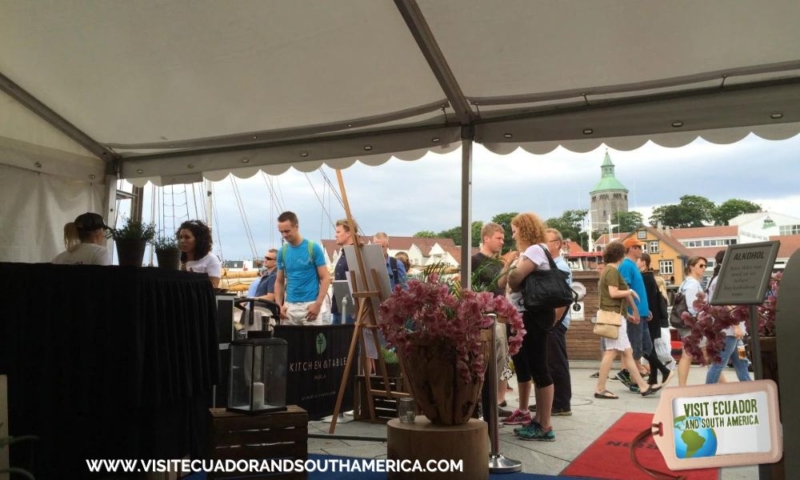 So, whether you're a passionate foodie or simply love exploring different cultures through their cuisine, the Gladmat Festival in Stavanger should be high on your travel bucket list. Mark your calendars, pack your appetite, and prepare to be dazzled by the flavors, aromas, and warmth of this incredible event.
Stavanger and the Gladmat Festival await your arrival with open arms. Get ready to savor every bite, immerse yourself in Norwegian culinary traditions, and create unforgettable memories. Trust me, this festival will make your taste buds dance with joy and leave you craving for more. Skål!
PIN IT FOR LATER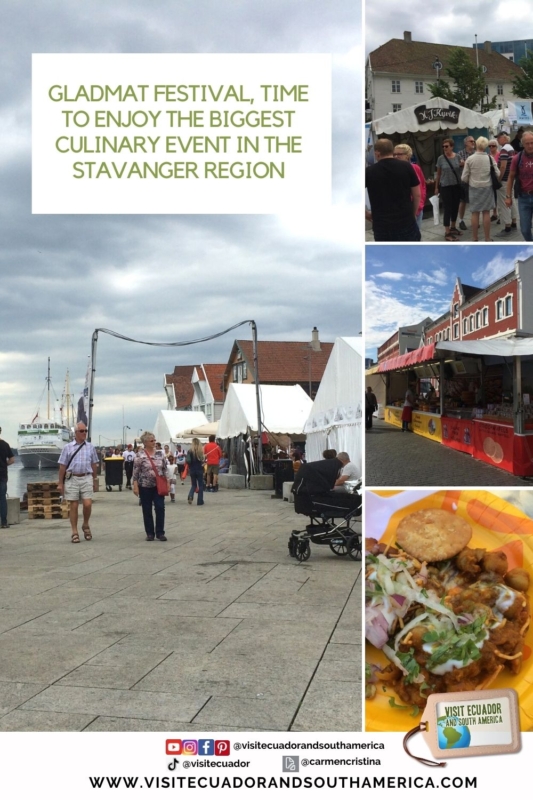 Like Visit Ecuador and South America on Facebook, follow the blog on Twitter, Pinterest, and Instagram, and subscribe on YouTube. Send us an email to get more information or help planning your trip: info(at) visitecuadorandsouthamerica(dot)com
FREE EBOOK:
I have written an Ebook to help you plan your memorable trip to South America. How to decide the best places to visit in South America, where to stay, and what to bring? Download here your Free Ebook: Travel to South America, highlighting Ecuador and the Galápagos Islands.
ACCOMMODATION
Lately, I have grown fonder of AirBnB. I have written a full review, so find out What I love about AirBnB as a guest and as a host plus some good tips.
TRAVEL RESOURCES
Take a look at this list of travel resources to plan your trip and travel in South America.