Ecuadorian food: Tigrillo and Majado
Starting the day with Tigrillo or Majado from the coastal region of Ecuador is an excellent choice that sets the tone for a delightful and fulfilling day. These traditional breakfast dishes offer a burst of flavors and nutritional benefits that fuel both the body and the spirit. T
The combination of proteins, complex carbohydrates, and essential nutrients ensures a sustained energy release throughout the morning. Moreover, the vibrant flavors and aromatic ingredients awaken the senses, leaving you invigorated and ready to tackle the day's adventures. So, one sure way to start the day if you are at the beach or the Coastal region of Ecuador is by eating tigrillo or majado! You will get energy for at least 6 hours once you eat either one of them!
And as we say, eating traditional dishes is a sure way to experience a country, and Ecuador has a lot to offer when it comes to gastronomy.
Seafood, fruits, and vegetables abound in Ecuador, making eating an important part of the experience for tourists.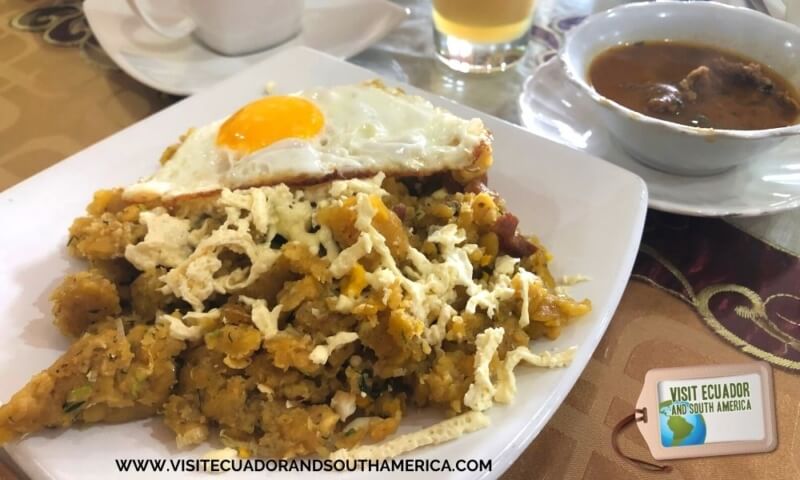 Today we want to share about tigrillo and majado, two traditional tasty dishes of Ecuador.
The difference between tigrillo and majado
Tigrillo and majado are two of the most delicious traditional dishes in the Coastal region of Ecuador.
And although they are frequently confused, they are different dishes.
On the one hand, we have tigrillo, originally from the city of Zaruma in El Oro, which was declared an Intangible Cultural Heritage of Ecuador in 2020. This a tasty dish that can be described as a casserole-style dish of mashed green plantains on a sofrito of onions, garlic, and achiote, mixed with egg and milk. Tigrillo is moister since it also includes milk.
Tigrillo is topped with cheese, egg, and sometimes seafood or meat.
There is tigrillo de Zaruma, which is the most iconic dish, and one you can taste in Zaruma.
On the other hand, we have majado, a green plantain mash on a sofrito of onions, garlic, and achiote. It doesn't include cheese, eggs, or milk. Majado is topped with egg.

If you are in South America, I would love to see your pictures.
What do they taste like
These dishes showcase the flavors of Ecuadorian cuisine. The creamy texture, savory elements, and well-rounded blend of ingredients make both of them a true culinary delight that leaves a lasting impression on food lovers.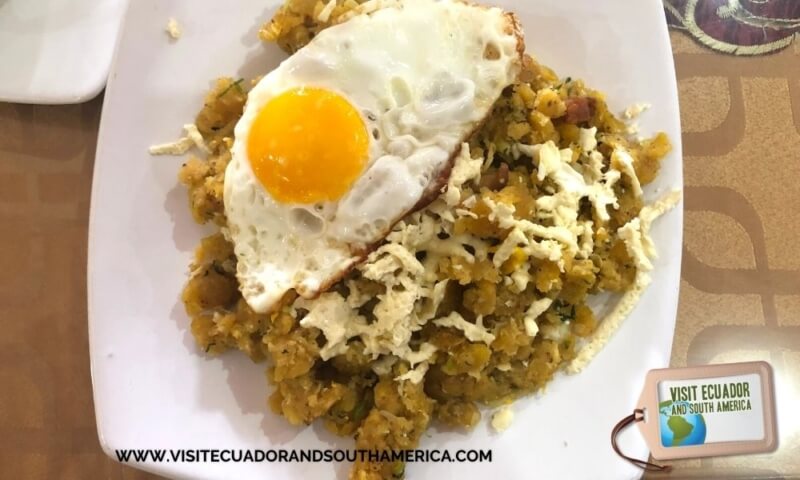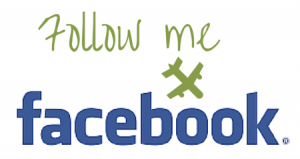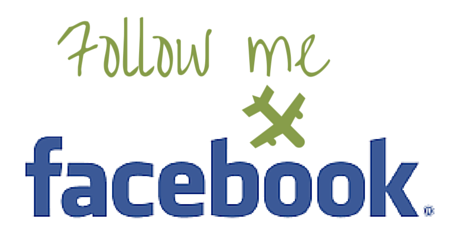 How and where to eat them
Both majado and tigrillo are served with a fried egg or eggs, slices of fresh cheese, and aji. Tigrillo sometimes includes a serving of meat or seafood with a nice sauce that you can pour on top.
Both delicious dishes are found in the coastal region of Ecuador, and they have started to be available in more restaurants in the Highlands or Sierra serving traditional food from the country's coastal region.
There are also many restaurants offering delivery, so you can enjoy your tigrillo right at home if you are in Quito or Guayaquil.
Tigrillo and majado are mainly served or available during breakfast or brunch, but you can also eat them at lunch.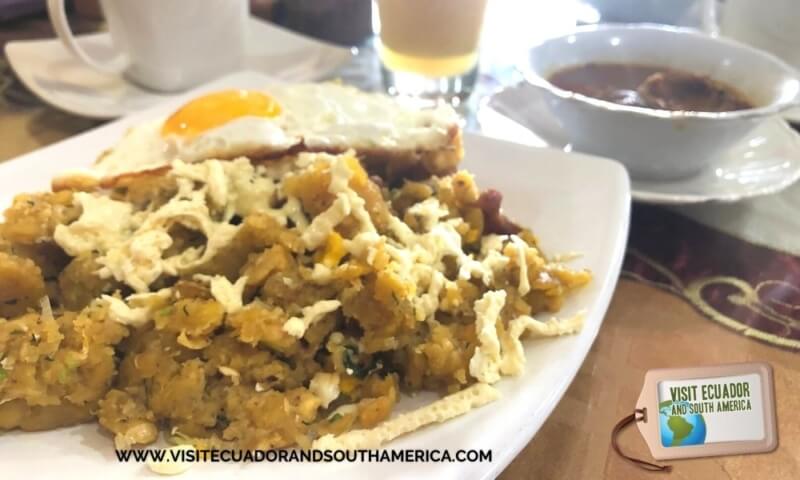 While doing research for this blog post, we learned that tigrillo is a dish that is originally from Zaruma in the province of El Oro in the Coastal region of Ecuador. We also found out that there are similar dishes to majado in Latin America, including mangu in the Dominican Republic, mofongo in Puerto Rico, and fufu de platano in Cuba.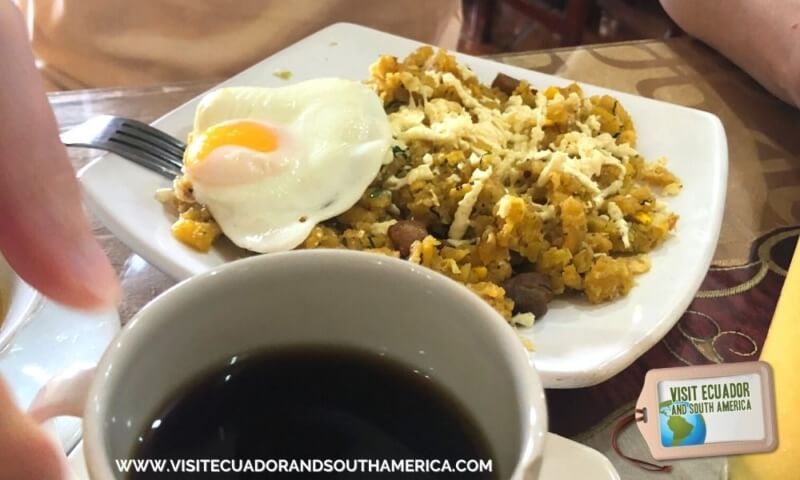 Whether you choose Tigrillo or Majado, starting your day with these coastal delicacies is a celebration of Ecuadorian cuisine and a delightful way to embrace the coastal culture and culinary traditions.
Have you eaten tigrillo or majado before? Did you like it?
Leave your comment below!
If you found this post inspiring and helpful, We would appreciate it if you would pin, share or tweet this page on any social media platforms you use!
Every little bit will help us fund our travels to continue bringing great content to our site.
PIN IT FOR LATER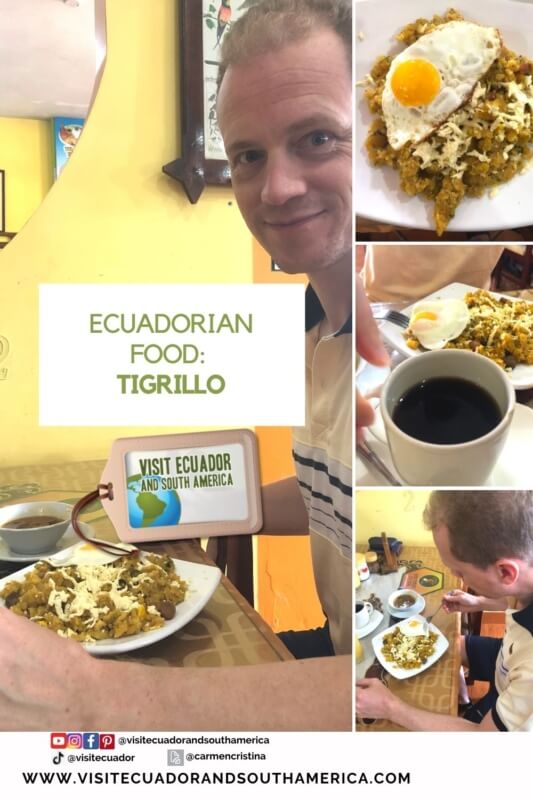 Want to Learn to make some tasty Latin American dishes? This book: Gran Cocina Latina: The Food of Latin America, comprises 500 well-written recipes from all Spanish-speaking countries in Latin America, providing great information and recipes of the exciting food you can prepare at home. At the same time, you plan your visit to South America.
Don´t just dream it. Make it happen. Plan your South American trip with a local!
Take a look at this list of travel resources to plan your trip and travel in South America.
Daydreaming about your trip to South America? I share with you some useful tips & resources for a memorable trip! Order here your Free Ebook.
I invite you to follow me on Facebook, Twitter, Pinterest, and Instagram. In addition, you can subscribe on YouTube. You can also send me an email to get more information or help planning your trip: info(at) visitecuadorandsouthamerica(dot)com.