Ecuadorian food: Patacones and green plantain chips
Tostones also known as patacones, together with green plantain chips are the result of the blend between Spanish and Indigenous gastronomy. This is a continent with rich history, fascinanting culture and delightful culinary traditions.
They are perfect as snacks or to add some crunch to your meal. In addition, I love their crunchy texture.
What are patacones made of
These tasty chips rich in texture are 100% made of green plantain. Our history and climate are partly reflected in Patacones.  As a matter of fact 30% of bananas eaten worlwide come from Ecuador.
If you are in South America I would love to see your pictures.
Also, Green plantain chips or patacones (thicker version) are the best snacks to have at hand when going on a trip. I like the fact that they are gluten-free, easy to buy and very tasty.
Furthermore, you can buy green plantain chips almost everywhere in Ecuador. Buy them at supermarkets, small "tiendas" or from street vendors.
How do we make patacones

First of all I have to say that making green plantain chips is a no brainer. What is interesting is learning how patacones are made.
First step is to peel the green plantains and then cut them cross-wise. Then to fry, and remove them from the oil. After this, you have to press the plantain until flat. Later on, you fry the plantain a second time. Finally, you remove them from the heat and place them on a plate. This is the time to sprinkle some salt to them in order to add extra flavour.
How do we eat patacones and green plantain chips

We serve green plantain chips as well as patacones as a side order.  Furthermore, you find these crunchy snacks along side ecuadorian ceviche, arroz con camarón, viche de pescado and other traditional dishes from the Coastal region of Ecuador and Colombia.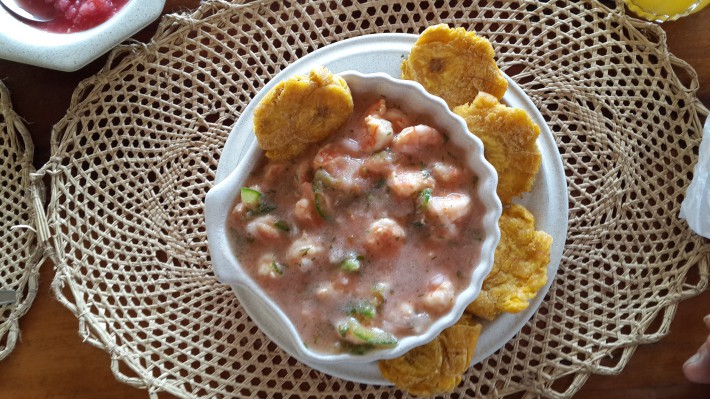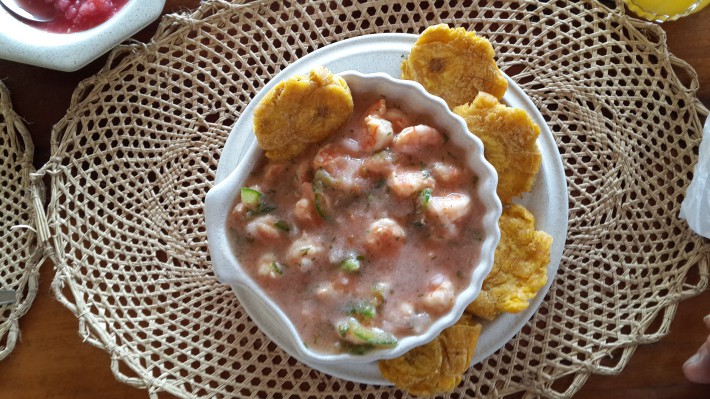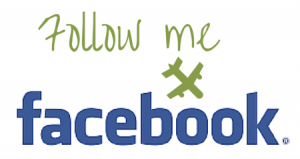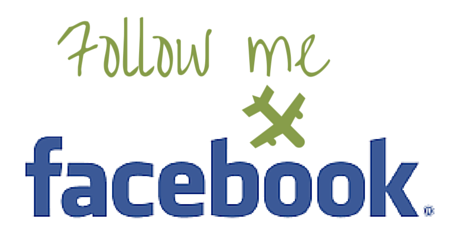 In conclusion, you can enjoy patacones and Green plantain chips on a daily basis. Also, ideal to bring on a hike or offer to guests. I think that they taste amazing with guacamole!
Have you triedpatacones? Let me know what you think.
If you love cooking and would like to taste some of the traditional food of South America  Gran Cocina Latina: The Food of Latin America, comprises 500 well written recipes from all Spanish-speaking countries in Latin America, providing great information and recipes of the exciting food you can prepare at home while you plan your visit to South America.
Don´t just dream it, make it happen. Plan your South American trip with a local!
Take a look at this list of travel resources to plan your trip and travel in South America.
Day dreaming about your trip to South America? Order here your Free Ebook, I share with you some useful tips & resources for a memorable trip!
I invite you to follow me on Facebook, Twitter, Pinterest and Instagram. In addition you can subscribe on YouTube.
You can also send an email to get help planning your trip: info(at) visitecuadorandsouthamerica(dot)com
Save
Save
Save
Save
Save