Traveling in South America – These are some packing tips

Planning soon your trip to South America? Whether you are going backpaking or going on a short sightseeing trip in the city, there are some basic things to consider when packing for your trip.  I actually carried some of these on my purse every day!
If you are in South America I would love to see your pictures.
In addition to packing light and leaving unnecessary items like sewing kits, umbrellas and so on, that you will be able to buy on site most of the time, you need to consider the following when packing:
Sun:  Always wear sunblock in South America, especially if you are in Ecuador. Make sure to buy one with 30 SPF or higher, bring sunglasses, a hat or a cap.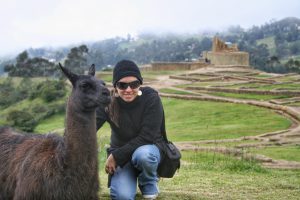 Avoid direct exposure to the sun between 10am and 2pm if possible.
Rain: Bring rain gear (jacket, poncho, backpack protector, etc.) No need to bring an umbrella, this you can easily get when you are in South America.
Hydration: Carry a water bottle and drink plenty of water to keep hydrated. Avoid drinking water from the tap. Another great option is tu get a Lifestraw, like this one and drink safely from the source.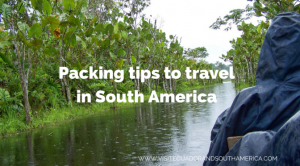 Bugs: Use insect repellent and, if planning on going to the jungle, take Vitamin B.
Safety: Bring a safety bag
Comfort: Pack at least one good pair of walking shoes
Sightseeing: Bring binoculars if you want to spot some of the species of the Amazon Rainforest, the Galapagos Islands and other diverse regions of South America.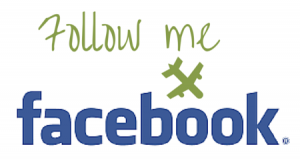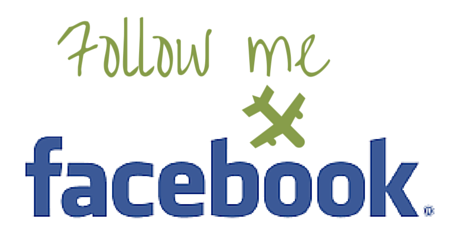 In conclusion, these are just some of the items I have found useful as a South American. They are my packing tips for you. Of course, there are specific items depending on the place, season and activity to take into consideration when you pack.
PIN IT FOR LATER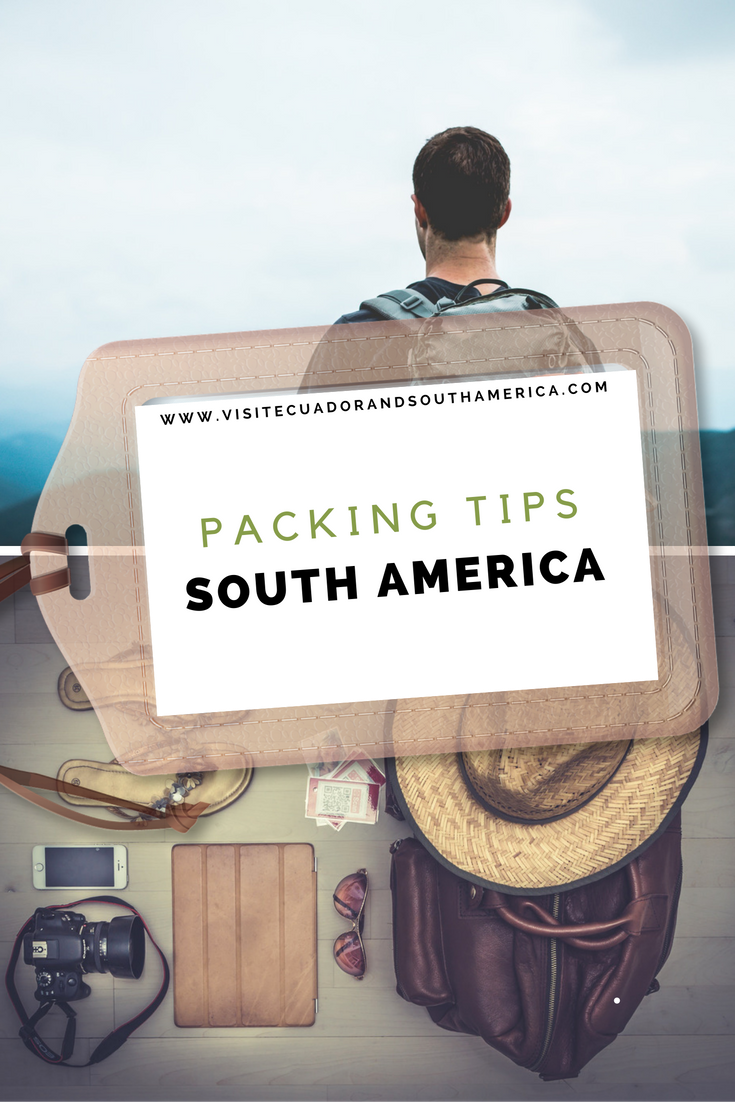 Don´t just dream it, make it happen. Plan your South American trip with a local!
Take a look at this list of travel resources to plan your trip and travel in South America.
Day dreaming about your trip to South America? Order here your Free Ebook, I share with you some useful tips & resources for a memorable trip!
I invite you to follow me on Facebook, Twitter, Pinterest and Instagram. In addition you can subscribe on YouTube.
You can also send an email to get help planning your trip: info(at) visitecuadorandsouthamerica(dot)com
Save
Save
Save
Save
Save
Save
Save
Save
Save
Save