3 things to try while traveling to South America

Travel opens up a whole new world of possibilities and experiences, quite literally. There are so many great opportunities for eager travelers to explore different customs, cultures, and ways of life. To really and truly get a taste of a new place, here are 3 things to try in every destination.
If you are in South America I would love to see your pictures.
New Food
Food is one of the most defining elements of a culture, and cuisines can vary not only from country to country, but from region to region. There is no better opportunity to taste local specialties than while visiting a place. It is important to keep an open mind and give even the strangest of dishes a try. Many travelers are surprised by just how much they enjoy new food.
To get ready for the trip and get some inspiration, check out the book: Gran Cocina Latina: The Food of Latin America, it comprises 500 well written recipes from all Spanish speaking countries in Latin America, providing great information and recipes of the exciting food you can prepare at home while you plan your next visit  to South America.
New Dances
Dance and music are important parts of many cultures throughout the world. There are restaurants, cafes, and clubs to be found in most places, and they all can offer a great chance for travelers to watch and participate in dancing. Not only is it fun, but it can also be a good learning experience.
New Words
One of the most helpful things that any traveler can do while in a new location is learn some basic words and phrases. Learning a new language takes a lot of time, effort, and practice, but it is pretty simple to pick up on the basics.Locals will usually appreciate the effort that is made by visitors, and it can make navigating a strange place much easier.
Get ready for your tip to South America, with this guide, it will help you get started learning Spanish/Portuguese or help you get past the frustration that you might have encountered in the past when learning languages.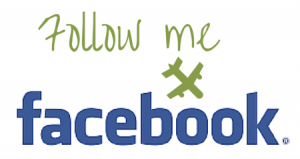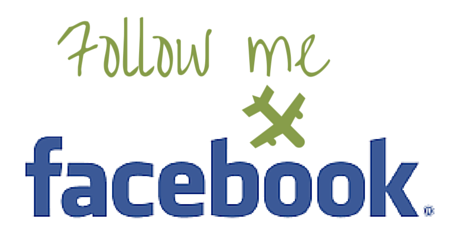 Travel offers interested individuals the opportunity to really explore a new region or culture. What many travelers find is that cultures are so unique, but often share many similarities. People all over generally hold many of the same things as important and meaningful. Three things to try to enhance a trip are foods, dances, and a few new words.
For more information on travel, visit http://XLTravelBlog.com.
PIN IT FOR LATER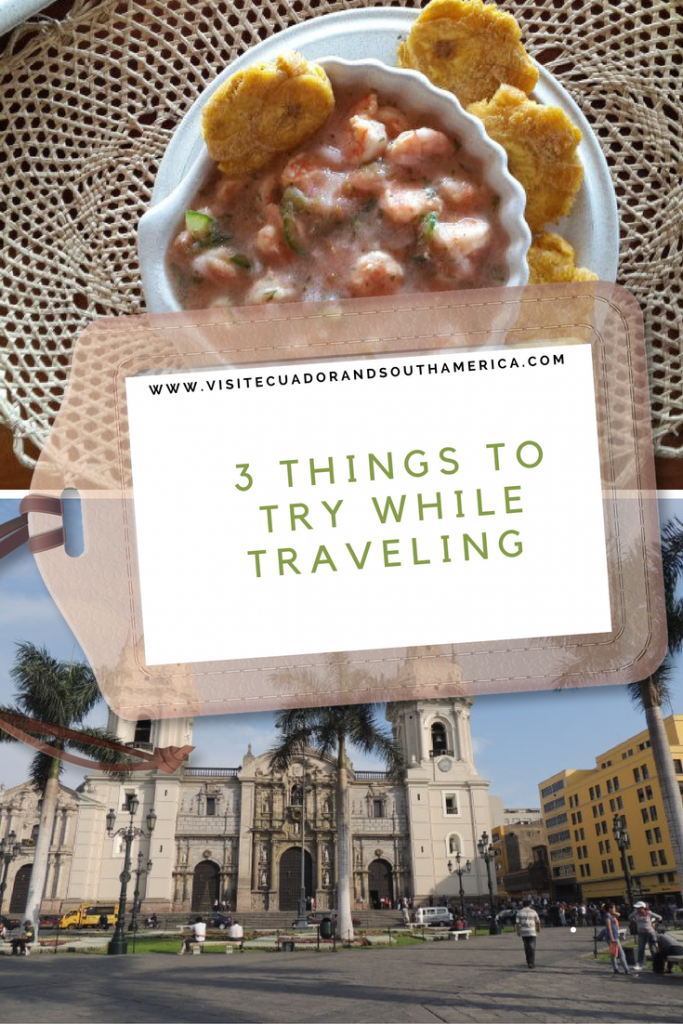 Don´t just dream it, make it happen. Plan your South American trip with a local!
Take a look at this list of travel resources to plan your trip and travel in South America.
Day dreaming about your trip to South America? Order here your Free Ebook, I share with you some useful tips & resources for a memorable trip!
Finally, I would like to invite you to follow me on Facebook, Twitter, Pinterest and Instagram. In addition, you can subscribe on YouTube.
Send me an email for help planning your trip: info(at) visitecuadorandsouthamerica(dot)com
Save
Save
Save
Save