Memorable moments! Family trip from Florida to New York!

My parents are to be thanked for my love for traveling. They have always enjoyed meeting people from different parts of the world, as well as going to different destinations and thus, so have we!
Traveling is a mind opener and it for sure gives each one of us an opportunity to learn, and experience a wide variety of viewpoints. Each time we travel we get to learn not just from a different place, but at the same time, we get to discover something about ourselves.
My first trip abroad was when I was 8 years old, together with my parents and my brother. Despite it sounding as I was pretty young, I did appreciate the diversity and variety of experiences, people and traditions that we encountered along the way.
The best destination for a summer holiday vacation with kids is Orlando, Florida! Here are some tours you might want to check out.  And this was our first stop on this road trip along the east coast of the USA. The amusement and theme parks, that are quite big and have all kinds of rides and attractions, are a lot of fun for a kid.


Share your pictures with our community, tag #VisitSAmerica
I have been back later and each time it has something special. I have found some great tips and tricks to save big money on a Disney Vacation. I will share with you the guide I found: "The Ultimate Disney World Savings Guide"
Epcot center is the perfect way to introduce a young person to the different cultures, traditions, and food from 11 countries around the world. The Future World was very fun, featuring a lot of technological innovations and of course nowadays, after more than 20 years it is kind of the predictions on Toffler's books coming true.
The next theme park we visited was Sea World. A very fun as well as an exciting way to learn about animals from all over the globe. They also have some amazing roller coasters and rides, but I was far too young to enjoy them then. I was to stick to enjoying the fauna.
Walt Disney World is, of course, a must-see, as their slogan states, a place full of magic. On that occasion a parade took place and we got to see all the characters we knew from all the Disney movies we saw as we were growing up. Perfect for a kid as well as for an adult.
The last one, was MGM, with a handful of attractions based on blockbuster movies and top TV shows. My memories from then, include Michael Jackson´s thriller show on 3D.
I guess after so many years, I had forgotten how incredibly warm it was, and the huge lines of people waiting in order to enter each ride /attraction. The waiting was worth it, and the warmth was, of course, a good excuse to get some ice cream!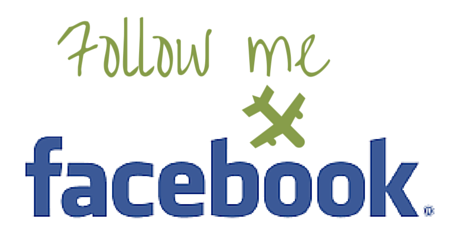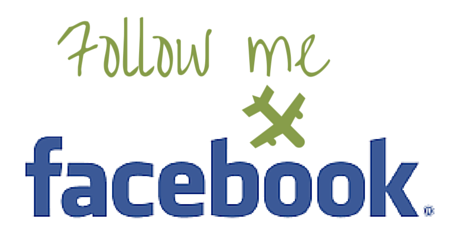 Next stop…
The big apple.
Are you planning a city Break? I found this great website to find & book exciting tours in NYC.  
I guess I had a lot of ideas from all the movies we got to see while growing up.
And I would say that New York is even for a kid, a city that offers unlimited possibilities to have fun!
So, if you have kids no matter the age, this will definitely be a good destination. I remember mostly Central Park, Rockefeller Center and a visit to China town to shop, e.g. some special modern watches with games that at that time were cutting edge. Here is my top 5 list of places where you can take your kids, and create some memorable moments in NY city:

Central Park Zoo
Children´s Museum of Manhattan
Museum of the Moving Image
New York Aquarium
American Museum of Natural History
And so, we stopped along the way in Washington, the highlight being the White House of course. That was the first time I saw a squirrel up-close. This is more of a place to visit as an adult, I would have to admit.
Our final stop, the impressive Niagara Falls! I remember this quite especially, as it was the most spectacular sight I had seen so far!
Here is more information about these amazing falls "Niagara Falls were formed when glaciers receded at the end of the Wisconsin glaciation (the last ice age), and water from the newly formed Great Lakes carved a path through the Niagara Escarpment en route to the Atlantic Ocean." Wikipedia
Planning a trip with your kids? This is a great option!
Thank you for reading!
Cristina 


Pin on Pinterest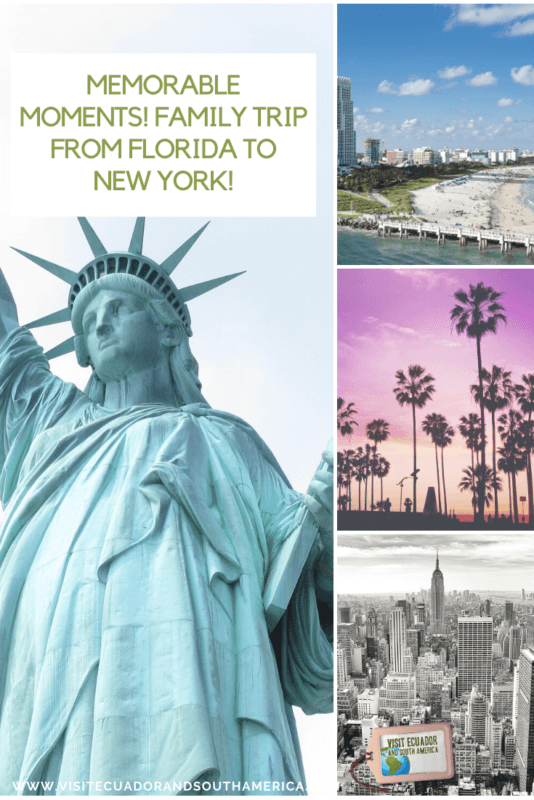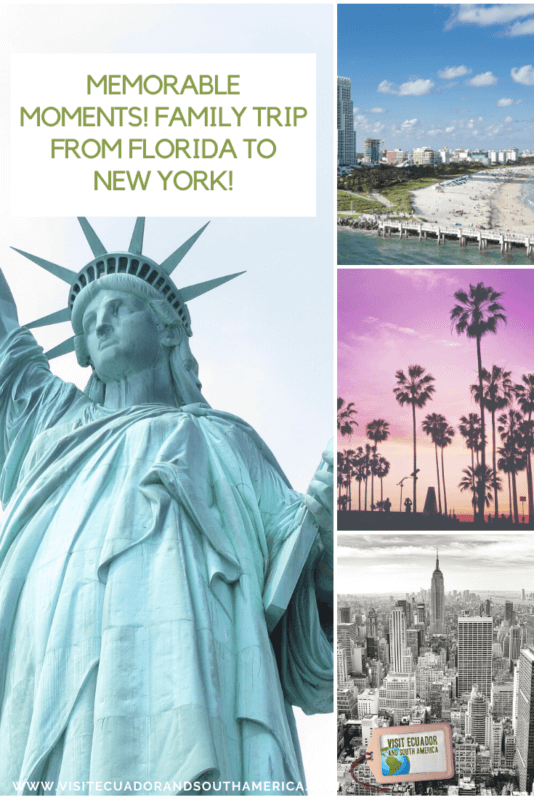 Like Visit Ecuador and South America on Facebook, follow the blog on Twitter, Pinterest, and Instagram, and subscribe on YouTube. Send us an email to get more information or help planning your trip: info(at) visitecuadorandsouthamerica(dot)com
FREE EBOOK:
I have written an Ebook to help you plan your memorable trip to South America.
How to decide the best places to visit in South America, where to stay and what to bring?
Download here your Free Ebook: Travel to South America, highlighting Ecuador and the Galápagos Islands.
WORK FROM HOME, EARN SOME EXTRA MONEY
If you need some extra cash or want to make money from home? – http://bit.ly/2dQu3cc
ACCOMMODATION
Lately I have grown fonder of AirBnB. I have written a full review, so find out What I love about AirBnB as a guest and as a host plus some good tips.
Be sure to claim this offer! Click here to get USD 38 credit or discount, as a guest! If you have an extra room, apartment or any space that can fit a nice bed, you can click this link and earn an extra USD 100 for hosting on Airbnb)
TRAVEL RESOURCES
Take a look at this list of travel resources to plan your trip and travel in South America.