Hotel Rincon Aleman: Stay at the best place to explore Chimborazo and its surroundings
When traveling from Quito to Cuenca, you can always stop on the way in order to shorten the trip and take in more of the attractions.  A good alternative is to stop in Riobamba, the capital city of Chimborazo province.  
This is a lovely Andean city, with its cobblestone streets, lively local markets, fascinating plazas, and architectural gems. The perfect place to spend the night and to organize day trips to Chimborazo and other mountains. (There is a long list at the end of the article)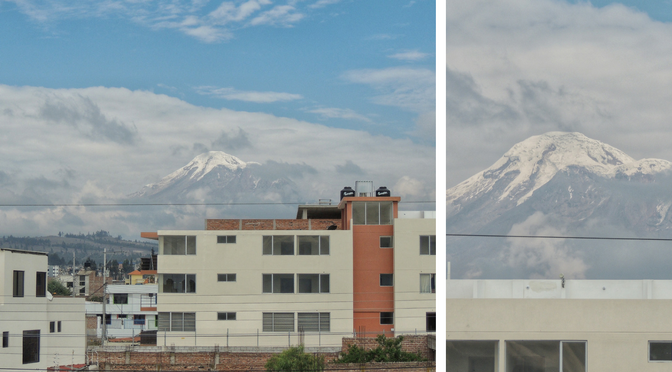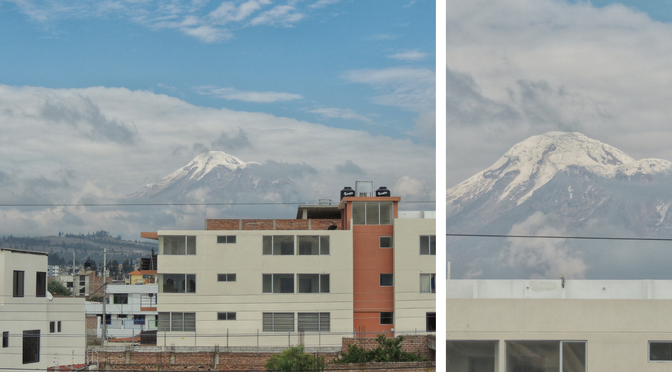 For those traveling between Quito and Cuenca, I recently stayed at Hotel Rincon Aleman, the perfect overnight stopover for this route.
I felt immediately at home, once I set foot at Hotel Rincon Aleman in Riobamba. I love staying at a place that offers warm and professional service. The Hotel is located in a safe location and the rooms are spacious. I have enjoyed the amenities offered by Rincon Aleman, from the free wi-fi to the complimentary breakfast overlooking the lovely gardens.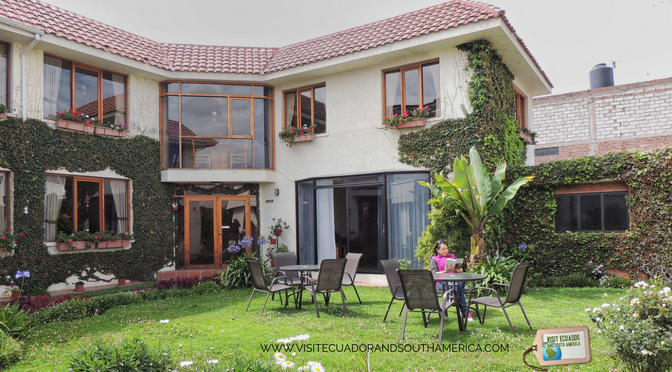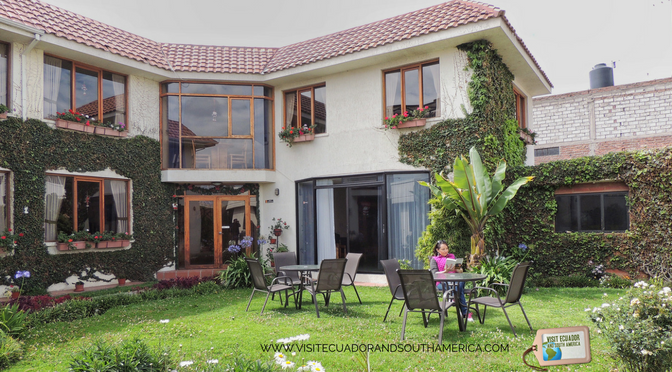 Location
We found the hotel easily.  It's located in a nice and quiet residential area, just a few kilometers from the Northern entrance to the city.  Google Maps can assist you to find the address if needed.

About the Hotel
Elena, the owner of the hotel greeted us warmly and immediately made us feel at home. In addition to her friendly demeanor, she offers all assistance needed.  She speaks fluent English and German. 
An important question asked on check-in at Hotel Rincon Aleman is the time for breakfast, this allows staff members to provide the best service and fresh food to its guests. "A European-style hotel with a focus on personalized service.  Assistance is provided whenever needed." Elena
I loved the comfortable and spacious rooms at the hotel. Each one has a private bathroom, with hot water and wi-fi.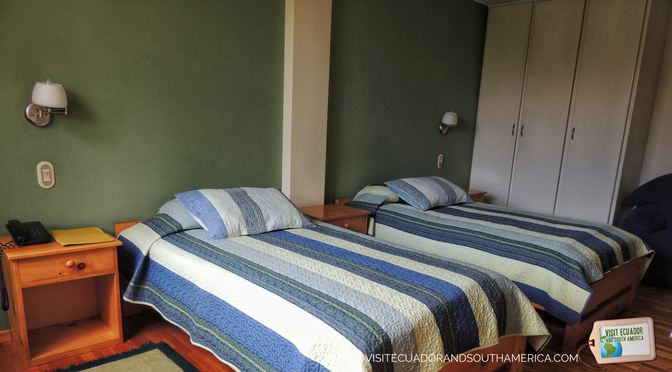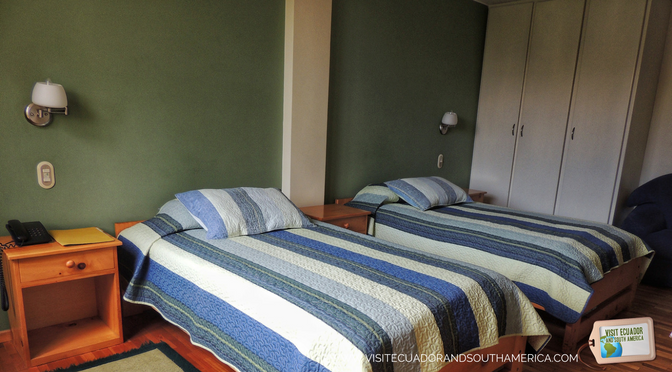 For our road trip, it was wonderful that the hotel offers free parking among other amenities.
Furthermore, the hotel is implementing Corporate Social Responsibility in different areas, the most important for me is related to sustainability. The hotel is recycling waste and they generate its energy via solar panels.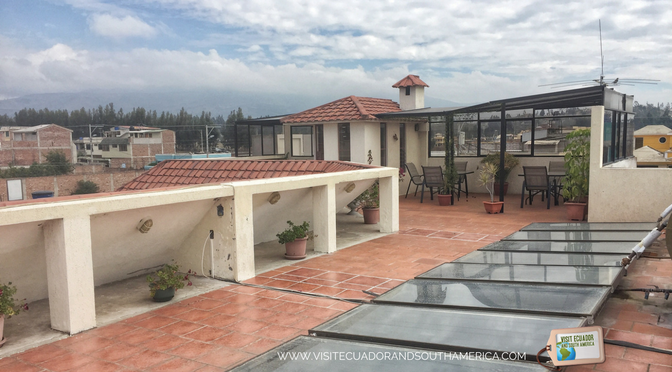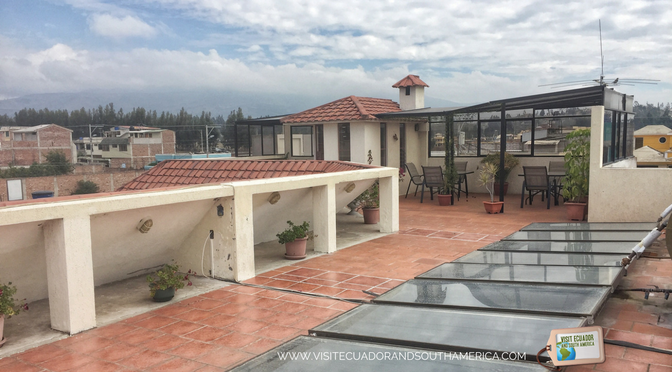 In addition, it was great to find out that the kitchen can be used freely by guests, should you decide to prepare your own meals or a cup of tea and coffee. For us, it was wonderful to find a large selection of teas and coffee available.
If you are in South America I would love to see your pictures.
Breakfast

 
Our day started early, in order to continue our road trip from Quito to Cuenca. 
It was great to find the ample breakfast room warm and well-lit by the sun rays, offering a view of the lovely garden. There we found our table with a bowl with fresh fruit, served together with granola and yogurt, a glass with fresh juice made with purified water safe to drink by anyone, as well as a good assortment of fresh bread, and optional choices of eggs, jam, cheese, butter, and marmalade.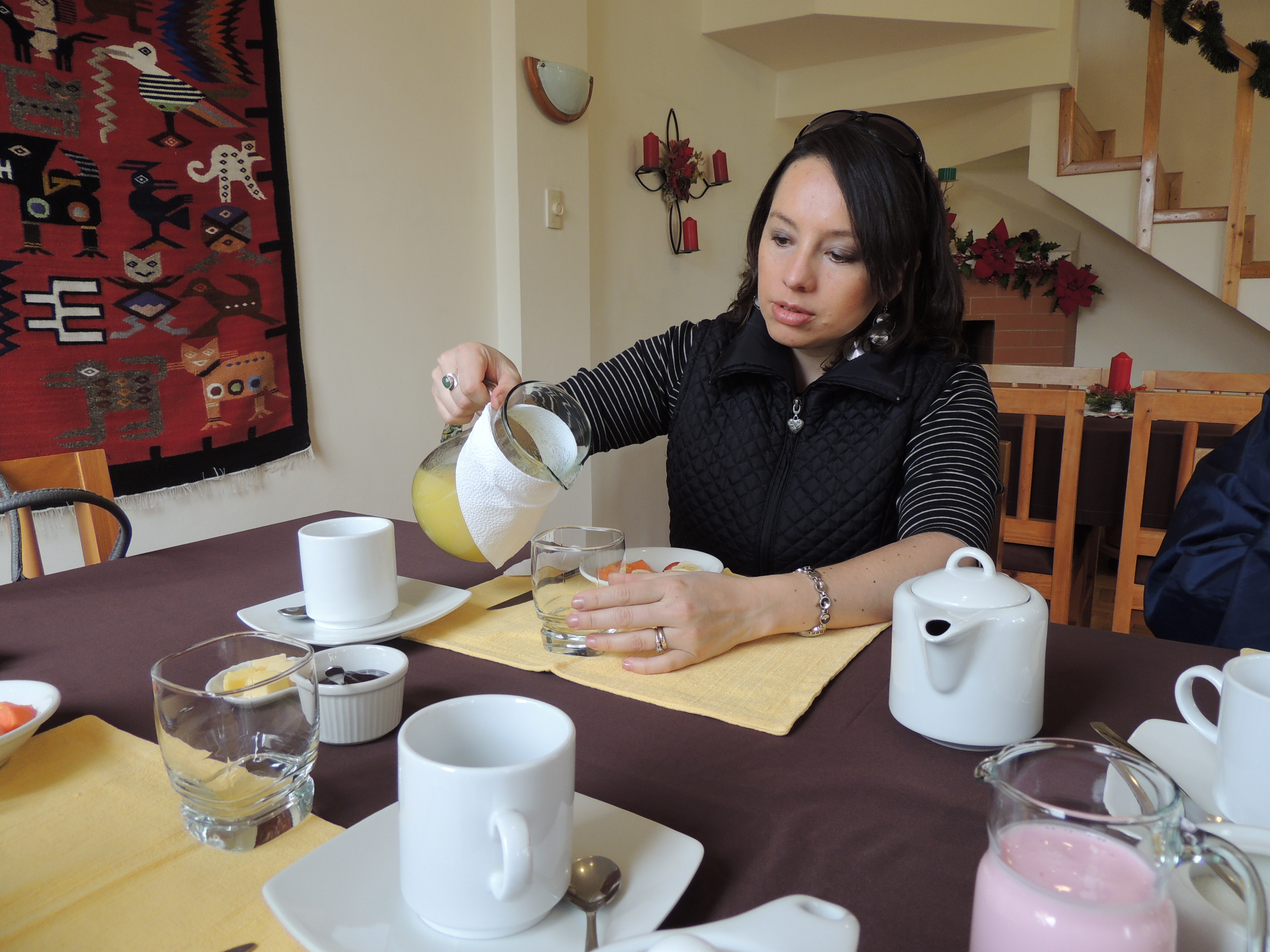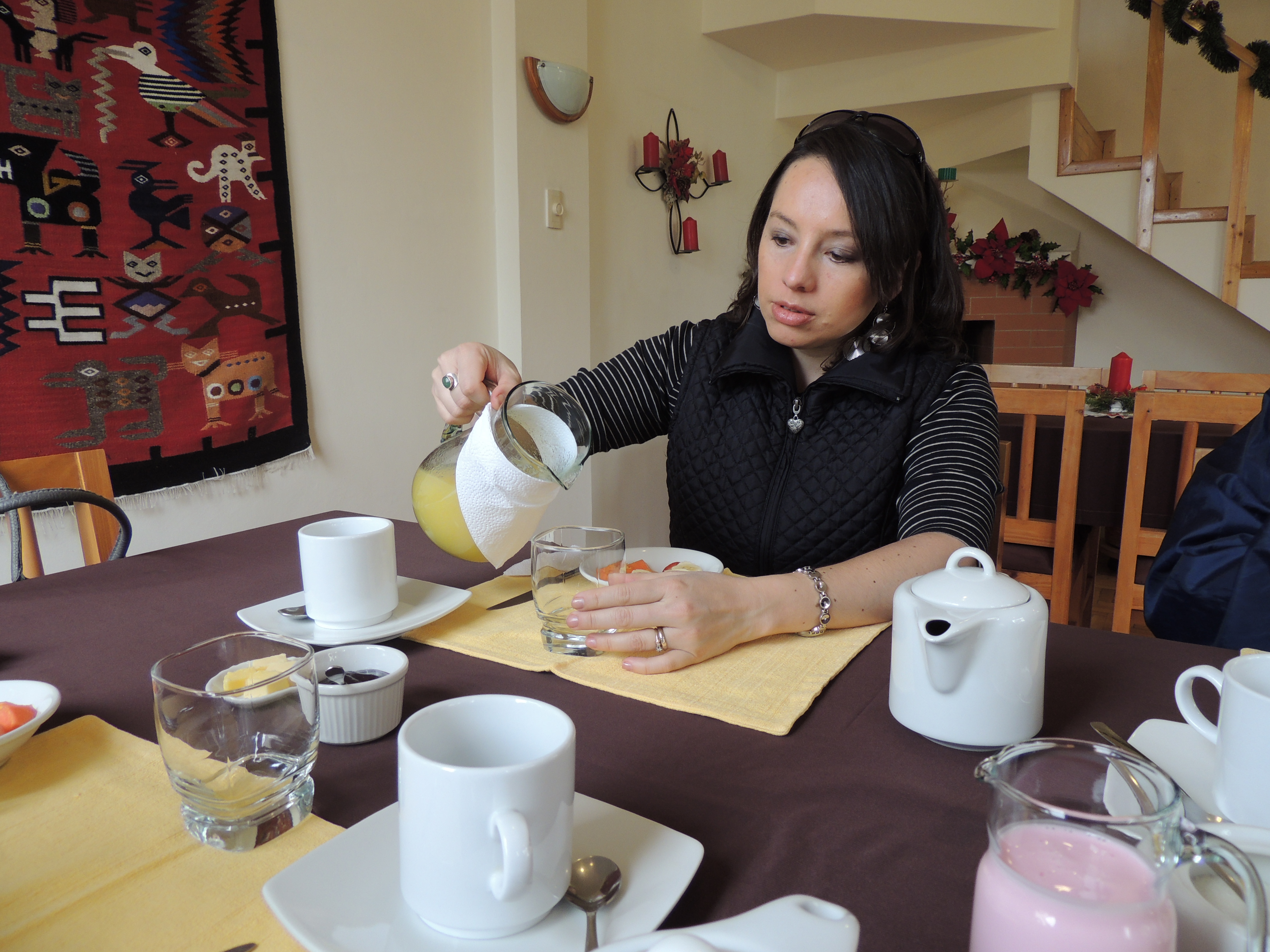 Activities nearby:
You can ask at the front desk & as an additional service, they can gladly help you book these tours in and around Chimborazo. 
Train rides
The city's history is connected to the role it played as a connection between the Coastal region and the highlands of the country. The train was the main means of communication in the past.
Nowadays, the train is not used for transportation. But, enjoying the train ride is a great activity for tourists.
There is transport from Riobamba to Alausi, in order to enjoy the most spectacular track of the railway, at "Nariz del Diablo" (Devil's Nose). An exhilarating ride, where you go through part of the Andean Cordillera.
The train rides have not been running in the last years, unfortunately.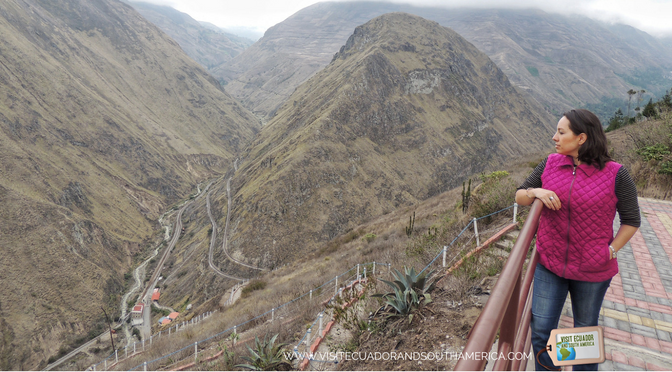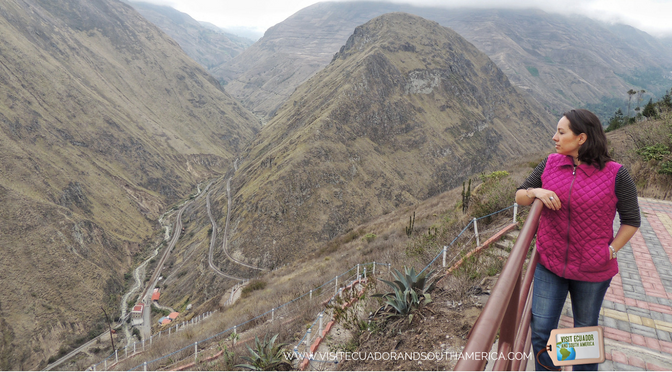 2.- Train del Hielo I
Depart from Riobamba on this 43 km exciting train ride.  Along the way, on a clear day, you will admire the Capa Urcu volcano, Majestic Chimborazo, and Carihuairazo volcano. Some other highlights are Museo del Hielo, meeting Baltazar Ushca, the last "iceman" of the Chimborazo, trails to enjoy nature, and lunch at the community La Moya. The train rides have not been running in the last years, unfortunately.
Activities near Chimborazo
Outdoors activities –
You can book the following tours? Chimborazo Downhill, Polylepis hike, ancestor's trail, vicuña trek, Altar trek, and Inka trek.
Self-guided tours
Mercado Autóctono –
Do as locals and learn about the traditions of the town at la feria de Guamote. Visit this open-air market with indigenous people offering their colorful handicrafts and fresh crops.
Mercado de la Merced –
An interesting market to visit and a perfect way to lift your mood while you enjoy some traditional hornado.
Guano –
Take a stroll through this charming small village, famous for the beautiful handmade carpet and rug weaving industry.
You should also visit the city's museum for a chance to meet Baltazar Ushca, the last "Iceman" of the Chimborazo (his income is solely based on tips and he's had a hard life, so consider this when you tip him), see the mummy of a monk that was found entombed in the wall of an old church, among other sites.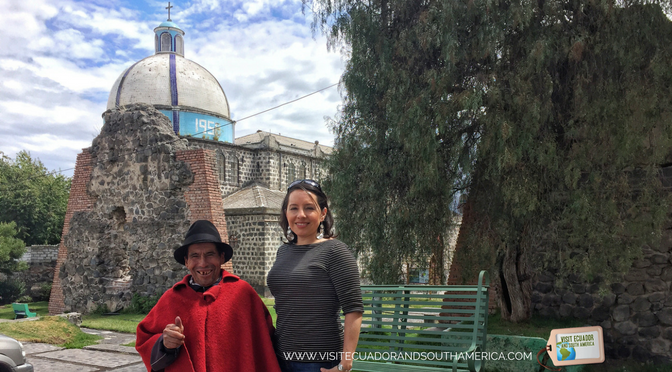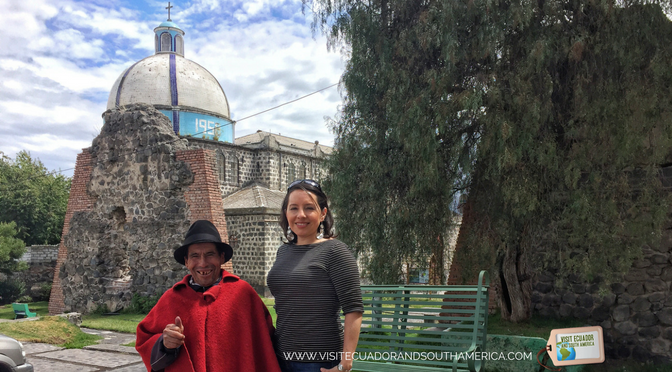 Feria Plaza Roja –
Get in contact with Quichua culture at this market in the center of Riobamba. The market fills with bright colors as indigenous lay out their beautiful artisanal products.
Mercado de San Alfonso –
Saturdays would be the best days to witness some of the local fresh produce in a lively market.
Mercado Mayorista –
If you are in Riobamba on a Friday, do as a local and visit the Mercado Mayorista. Enjoy aromas, colors, and textures in this lively market while you learn about the exotic fruits and food that you only find in South America.
Nature lovers can enjoy hiking, biking, and visits to the lakes of Atillo, and Ozogoche. After admiring the colors of the Andes surrounding the Colta lake you can visit the Balvanera church, the first catholic church in Ecuador.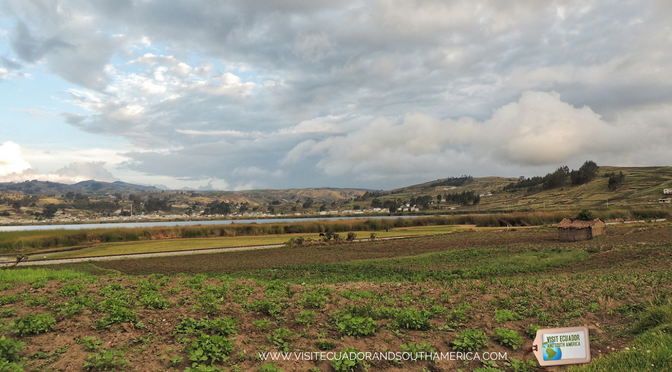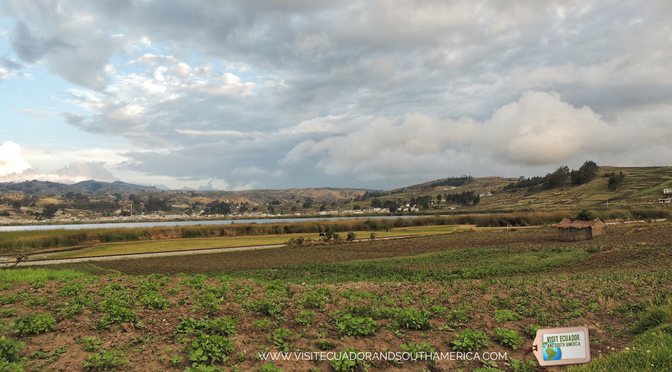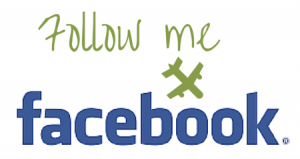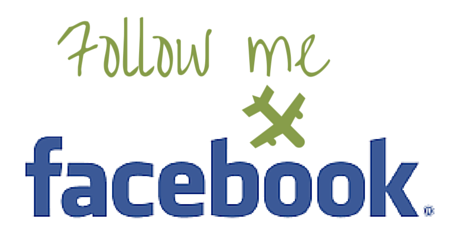 Conclusion:
As soon as I arrived at the hotel, I was captivated by the colorful and peaceful gardens by the entrance. The rooms are spacious, perfect for guests to enjoy a relaxing and comfortable night. You get all the help that you need from warm and friendly staff members. And if needed the kitchen is all yours, it is clean, fully equipped, and has a great selection of teas.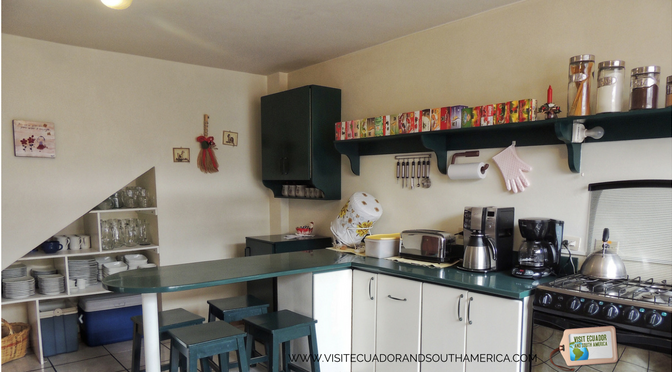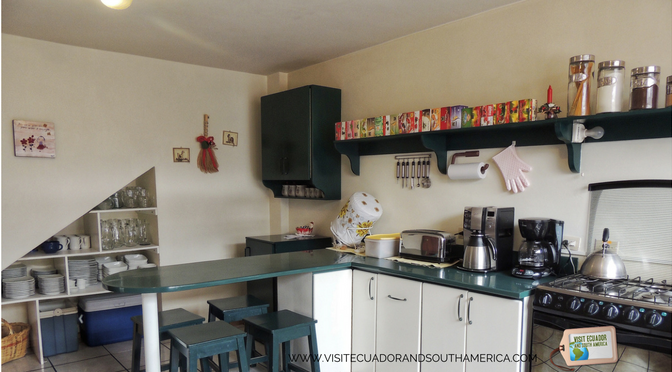 Nothing beats waking up refreshed, ready to enjoy the activities surrounding Riobamba.
To make a booking visit: www.hostalrinconaleman.com or book directly here. The perfect point of departure for activities in and near Chimborazo and to enjoy a peaceful night. I can highly recommend Hotel Rincon Aleman.
Editors Disclosure: I was a guest at Hotel Rincon Aleman. As always, all opinions expressed here are entirely my own and based on my personal experience.
If you found this page helpful, I would appreciate it if you would pin, share or tweet it on any social media platforms you use! Every little bit will help fund our travels and continue to bring great content to our site!
Planning a trip soon?  Comment below or send me an email, I can help you with more tips to save money or to plan your trip.
PIN IT FOR LATER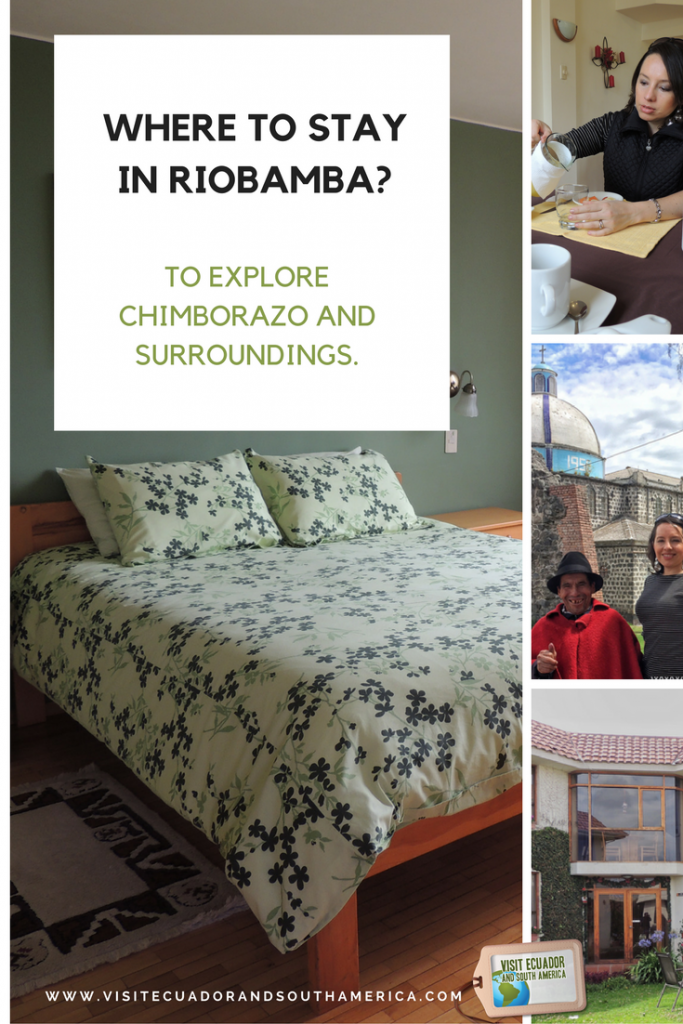 If you want more in-depth information and also a guide that you can bring along during your trip, I recommend the travel guide Lonely Planet Ecuador & the Galapagos Islands
.
This is a great source of information and tips, maps, and all you need if you plan on visiting Ecuador. I personally like the option of having a hard copy version where I can take notes and have them at hand.
Don´t just dream it, make it happen. Plan your South American trip with a local!
Take a look at this list of travel resources to plan your trip and travel in South America.
Daydreaming about your trip to South America? Order here your Free Ebook, I share with you some useful tips & resources for a memorable trip!
I invite you to follow me on Facebook, Twitter, Pinterest, and Instagram. In addition, you can subscribe on YouTube.
You can also send an email to get help planning your trip: info(at) visitecuadorandsouthamerica(dot)com