Ecuadorian food: ocas
Ecuador is a diverse country, and due to its location and its geography, diversity shows in many ways, including its cuisine. Ecuadvariousgastronomy is considered one of the best in Latin America, and it is varied, filled with delicious dishes and varied ingredients that change according to the region you visit.
We have created , tastingposts highlight,ing Ecuador's best food and fruit.
This blog post is for you if you love eating food and like tasting different food and learning about a country through its gastronomy.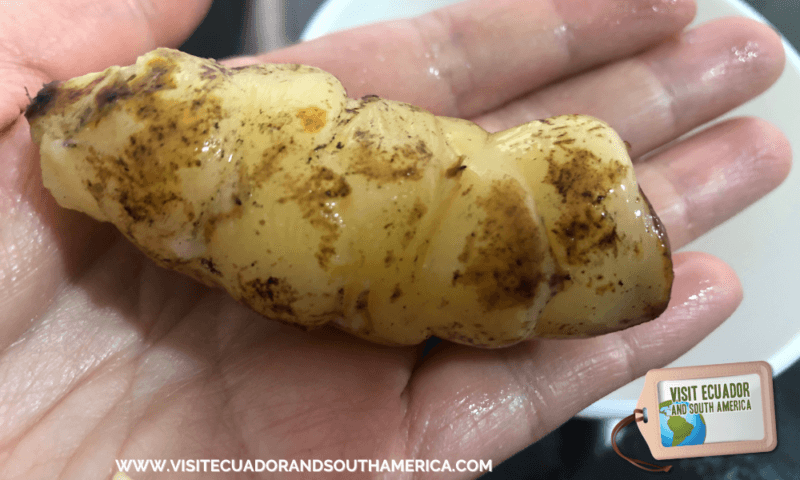 Today we want to share all about ocas, a tuber from the Andes region.
If you are in South America, I would love to see your pictures.
What are ocas, and how are they eaten
This is a tuber from the Andean region that is similar to the mashua or mellocos, and that is, for some, tastier than potatoes.
It was fascinating to discover that there are different varieties, including blanca, amarilla, chaucha, señorita,. Thequilula, vicunda and mareña. Some of the varieties are connected to the altitude where they are cu, especiallythe best altitude for this activity 3.500 m.a.s.l.
In the province of Tungurahua they are grown often and especially during summer around the Inti Raymi.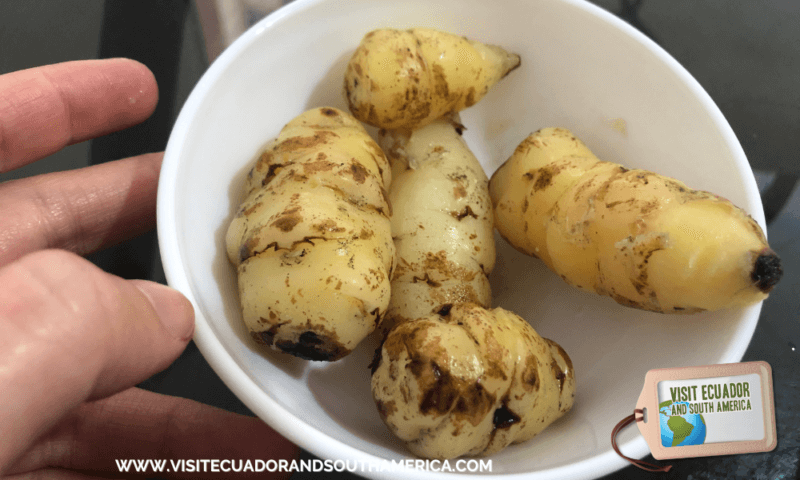 What it tastes like
Ocas are savory and have a soft texture once cookThis is an easy recipe if. For some, they taste better than potatod in salty dishes more often than in sweet ones.
If you want to try making some ocas at home, this is an easy recipe.
Start by washing them and boiling them in water until they are soft inside and then serving them with maple syrup. There is no need to peel them. Unfortunately, I couldn't find any recipes in English for other salty dishes made with ocas that I could share here, but you can easily replace potatoes for ocas and make many Ecuadorian dishes with them.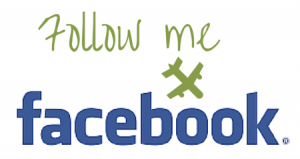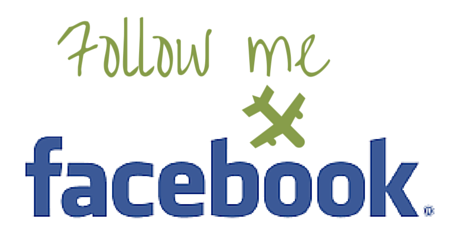 How and where to eat ocas
In rural areas in the Andes of Ecuador they are eaten more often, sometimes twice a week. They are used to make soups, mashed, as part or as the filling for humitas and as a dessert.
This is not a very sought-after product, despite it being tasty and a great addition to many dishes, there seems to be more demand for mellocos and this makes finding ocas for sale a bit challenging.
While researching this blog, I learned that ocas are 84,1% water; 1,1% protein; 13,2% carbohidrates; 0,6% fat y 1,0% fiber.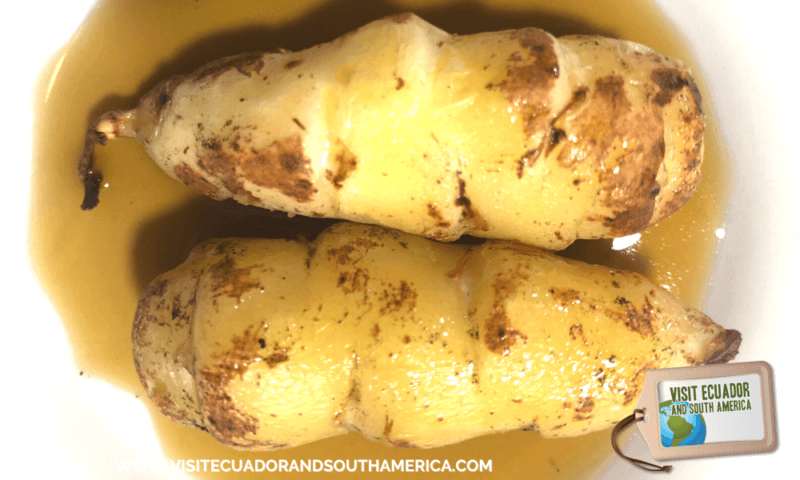 If you love enjoying food while traveling, we can recommend tasting humitas, hayacas, bolones, and higos con queso. 
Have you tasted ocas before?
Let us know here!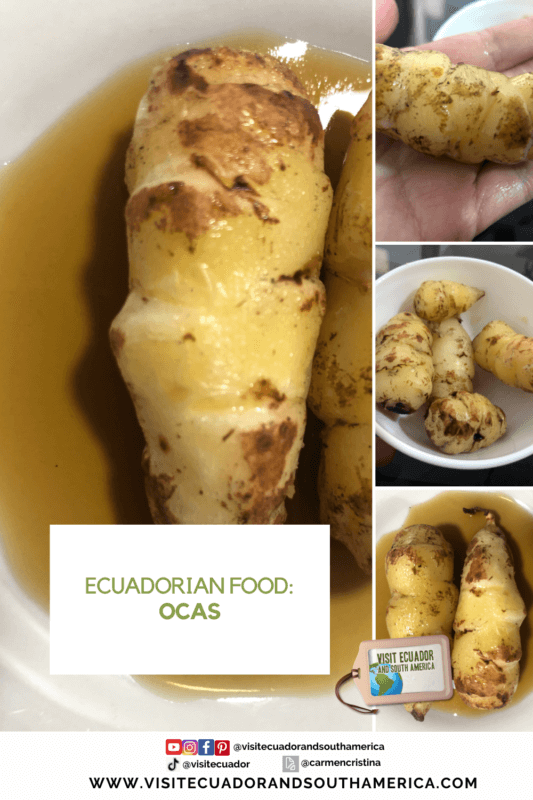 If you found this post inspiring and helpful, we would appreciate it if you would pin, share or tweet this page on any social media platforms you use!
Every little bit will help us fund our travels to continue bringing great content to our site.
PIN IT FOR LATER
Want to Learn to make some Latin American dishes? Gran Cocina Latina: The Food of Latin America, This book comprises 500 well-written recipes from all Spanish-speaking countries in Latin America, providing great information and recipes for the exciting food you can prepare at home. At the same time, you plan your visit to South America.
Don't just dream it. Make it happen. Plan your South American trip with a local!
Look at this list of travel resources to plan your trip and travel in South America.
Are you daydreaming about your trip to South America? Order here your Free Ebook. I share with you some valuable tips & resources for a memorable trip!
I invite you to follow me on Facebook, Twitter, Pinterest, and Instagram. In addition, you can subscribe on YouTube. You can also send me an email to get more information or help planning your trip: info(at) visitecuadorandsouthamerica(dot)com.