Ecuadorian food: Mote Pillo
Ecuador is located in the middle of the world, and the Andes Mountains,  resulting in a wealth of fresh vegetables, fruits, and other ingredients ready to be used almost year-round as ingredients for many tasty traditional dishes in each region.
You can learn a lot about Ecuador through its food.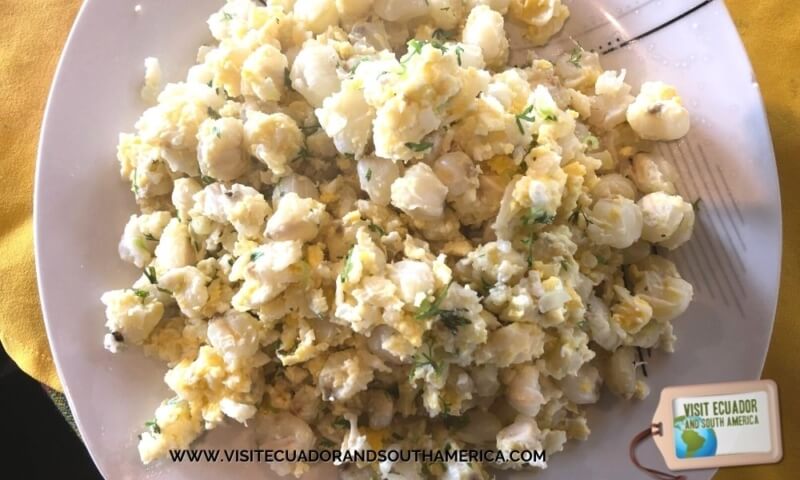 This article aims to discuss a tasty Ecuadorian dish, mote pillo.
About mote
The culinary identity of the Azuay province boasts a significant component known as the "mote." With its roots tracing back to pre-Hispanic times, the "mote" is a staple obtained by cooking corn with its shell removed. The Azuay region specifically employs the shima and white varieties of corn to create this delectable treat. Throughout history, the indigenous communities have cherished the "mote," incorporating it into their traditional meals as early as 1590. Cooked meticulously in clay pots over firewood and ash, the corn is rendered tender and exquisite, preserving its authentic essence.
One of the most cherished dishes featuring the "mote" is the renowned "Mote Pata." This sumptuous soup combines the peeled "mote" with an array of mouthwatering ingredients, such as succulent meats like pork ribs, bacon, and smoked chorizo. To further enrich the flavors, a harmonious blend of zambo seed, colored butter, onion, garlic, salt, oregano, and cumin is masterfully incorporated. The result is an unparalleled culinary delight, showcasing the rich heritage and cultural significance of the "mote" in Azuay's gastronomic landscape.
About Cuenca
Situated in the southern region of Ecuador, the province of Azuay houses the captivating capital city, Cuenca, which has been bestowed with the prestigious title of a UNESCO World Heritage Site. Within its boundaries lies the awe-inspiring Cajas National Park, further adding to the province's natural wonders and cultural significance.
About mote pillo
The main ingredient for this dish comes from kichwa and means "wrapped corn." Wikipedia is mote, or hominy, an Andean variety of corn with larger kernels and much less sweet than the corn found in the U.S.
 Mote pillo (mo-tay pee-yo) is an Ecuadorian dish and a staple from Cuenca, Ecuador.
The recipe includes Ecuadorian mote or hominy, eggs, onions, garlic, achiote, and milk.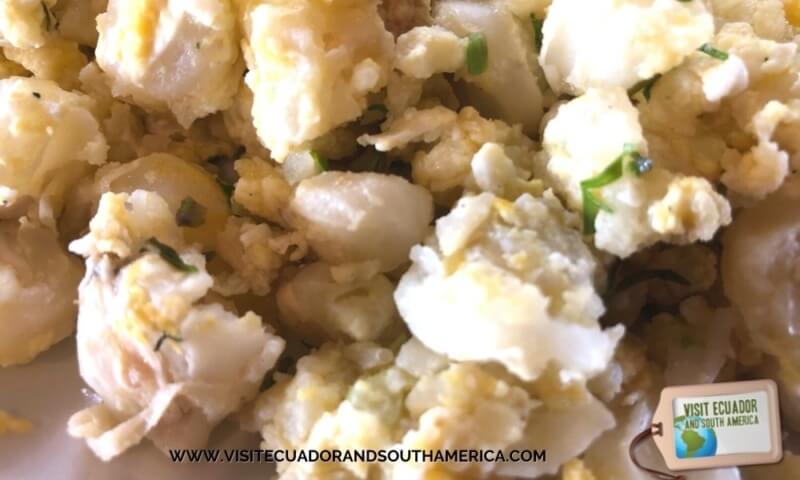 If you are in South America, I would love to see your pictures.
What it tastes like
Considering that Ecuadorian corn is less sweet and drier than the corn found in the U.S.S., this is a savory, tasty dish.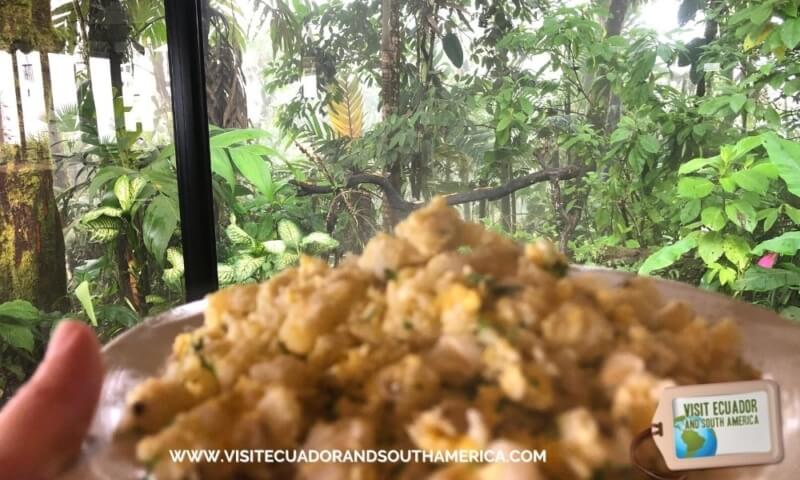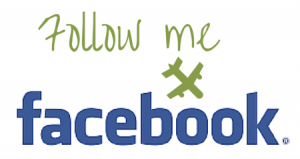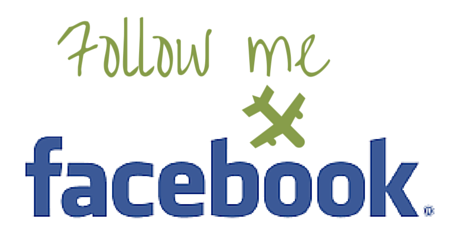 How and where to eat mote pillo
There is one place where you will find mote pillo, and that is the city of Cuenca (and the whole province of Azuay). This dish is their specialty.
You can oftentimes find this dish served in restaurants offering traditional food from the country's highlands.
Traditionally, this dish is accompanied by slices of queso fresco and coffee.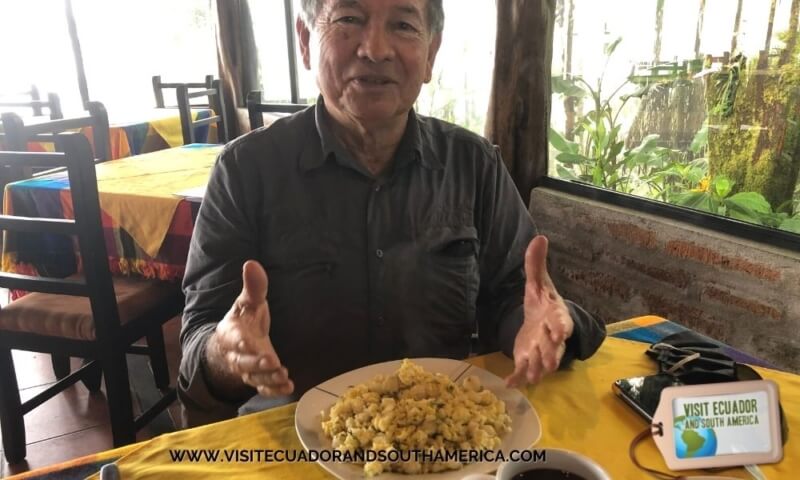 From time to time, we enjoy a nice mote pillo plate, and my dad, who grew up in Cuenca, definitely enjoys this staple food as often as he can when we are in Cuenca.
Some posts on this site contain affiliate links, meaning if you book or buy something through one of these links, I may earn a small commission (at no extra cost to you!).
Have you tried mote pillo?
Leave your comment below!
If you found this post inspiring and helpful, we would appreciate it if you would pin, share or tweet this page on any social media platforms you use!
Every little bit will help us fund our travels to continue bringing great content to our site.
PIN IT FOR LATER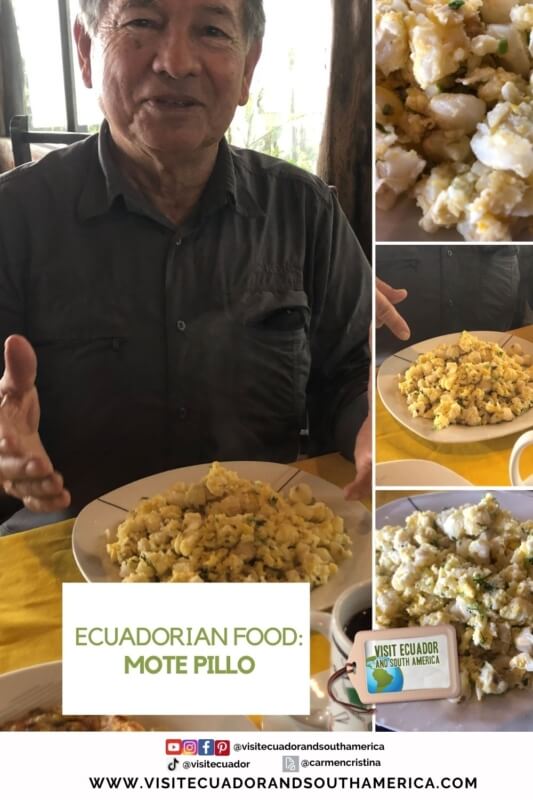 Want to Learn to make some of these dishes and many more? Gran Cocina Latina: The Food of Latin America, This book comprises 500 well-written recipes from all Spanish-speaking countries in Latin America, providing great information and recipes of the exciting food you can prepare at home. At the same time, you plan your visit to South America.
Don't just dream it. Make it happen. Plan your South American trip with a local!
Take a look at this list of travel resources to plan your trip and travel in South America.
Daydreaming about your trip to South America? I share with you some useful tips & resources for a memorable trip! Order here your Free Ebook.
I invite you to follow me on Facebook, Twitter, Pinterest, and Instagram. In addition, you can subscribe on YouTube. You can also send me an email to get more information or help planning your trip: info(at) visitecuadorandsouthamerica(dot)com.