Ecuadorian food: fritada
Fritada is one of the most well-known dishes in the country when it comes to traditional food. Fritada can be translated as an Ecuadorian braised pork dish from the Andes region.
My aim through this post is to share with you what is this traditional dish and so many Ecuadorians love eating it.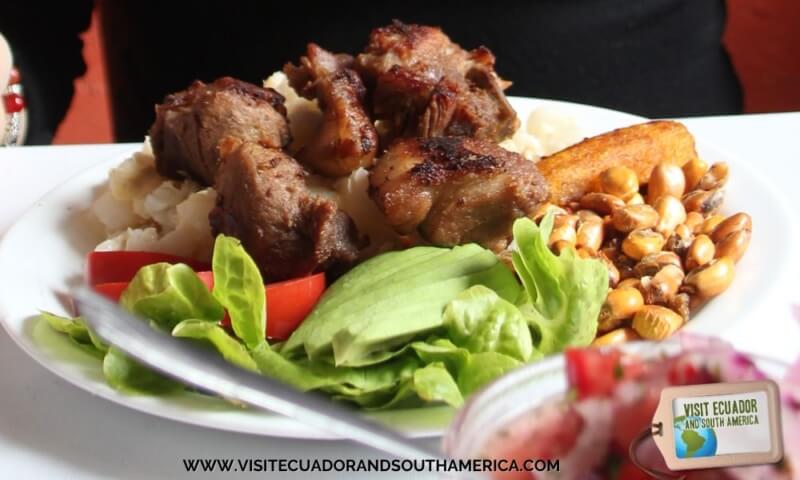 Imbabura and Ibarra: A Gastronomic Journey
Nestled in the northern reaches of Ecuador, Imbabura province beckons with its sprawling fertile lands that cradle a bounty of corn, potatoes, and broad beans. These agricultural treasures serve as staples in the diets of the province's residents, reflecting the deep connection between the land and its people. Imbabura's picturesque landscape is an ode to nature's grandeur, while its cultural tapestry is interwoven with traditions that have withstood the test of time. The provincial capital, Ibarra, exudes an aura of charm, offering a gateway to both the tranquil countryside and the bustling markets that define this region. Among them, the Poncho Fair in Otavalo shines as a vibrant hub of commerce and culture, where indigenous crafts, textiles, and culinary delights converge, encapsulating the heart of Imbabura's allure.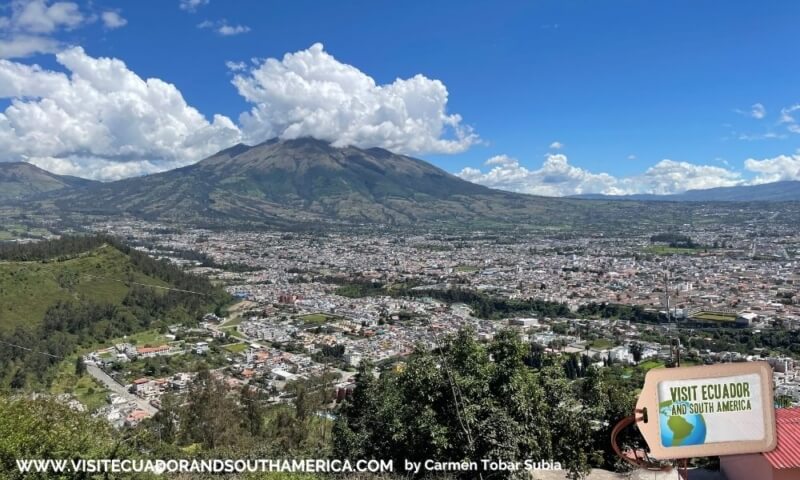 If you are in South America I would love to see your pictures.
What is fritada and how it's prepared
The origins of fritada date back to the colonial era, when flavors from the Andes were mixed resulting in this tasty dish.
This traditional dish hails from the Andean highlands and captures the spirit of a community feast. Its distinct flavor is meticulously crafted by cooking pork in a bronze pan over an open wood fire, infusing the meat with a symphony of smoky aromas and rich textures.
To prepare fritada, pork is cooked in boiling water with a combination of orange juice, onion, garlic and cumin. Afterward, the pork is fried with pork fat in a brass pan over flames.
Most of the time, fritada is served with Llapingacho and or whole-boiled potatoes, fried ripe plantains, mote, and a tasty sauce made with pickled onions and tomato. This sauce is mostly poured on top of the pork to add flavor to it.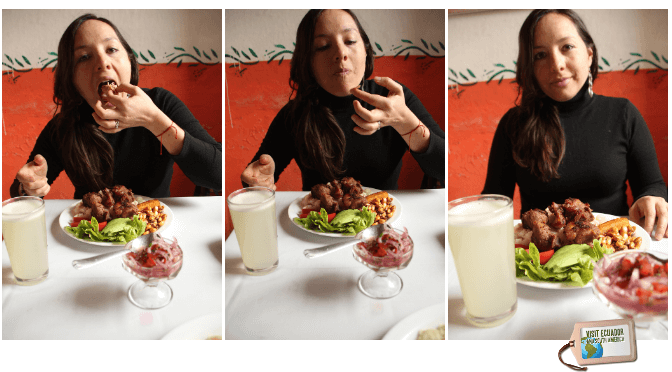 Recipe
Making this dish requires some ingredients easy to get in Ecuador and abroad, so I have found this recipe in case you want to make your own fritada at home.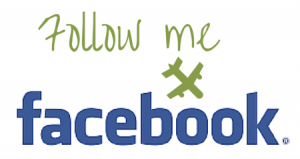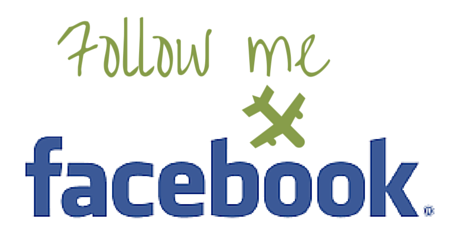 How to eat it
This dish comes ready to eat!
The best part, most restaurants in the highlands with traditional Ecuadorian food will offer fritada.
It can be found in the bustling markets, cozy restaurants, and lively food fairs across the region, the Fritada stands as a culinary emblem of the Andes.
Its preparation is steeped in tradition, often serving as the centerpiece of festive gatherings in homes, where friends and family gather to celebrate the richness of Ecuadorian culture and cuisine. Just as Imbabura's landscape is a canvas of beauty, the Fritada is a masterpiece on the plate, a testament to the harmonious interplay of ingredients and heritage.
Have you tasted other exciting dishes while visiting Ecuador or South America?
Let me know about it.
If you found this post inspiring and helpful, We would appreciate it if you would pin, share, or tweet this page on any social media platforms you use!
Every little bit will help us fund our travels to continue bringing great content to our site.
PIN IT FOR LATER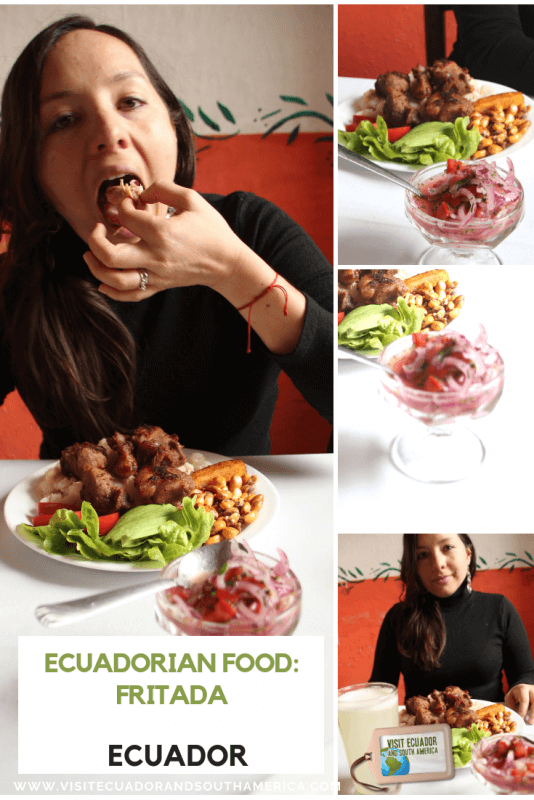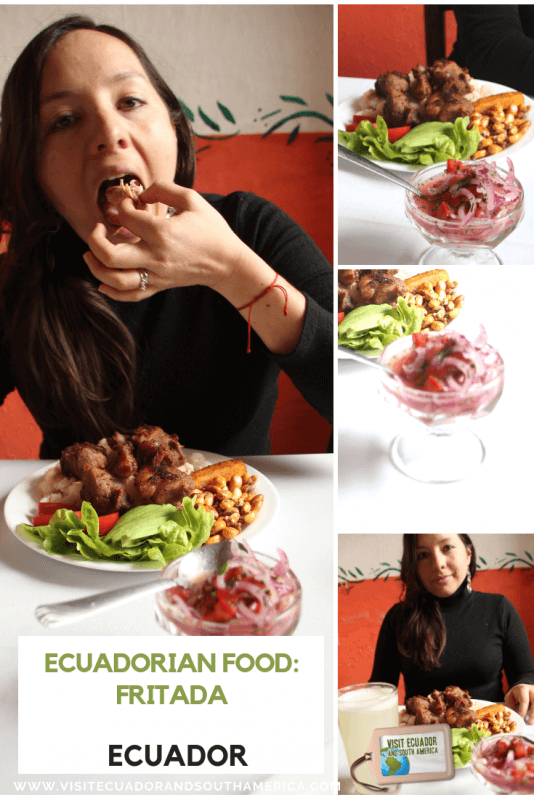 Want to Learn to make some of these dishes and many more? This book: Gran Cocina Latina: The Food of Latin America, comprises 500 well-written recipes from all Spanish-speaking countries in Latin America, providing great information and recipes of the exciting food you can prepare at home while you plan your visit to South America.
Don´t just dream it, make it happen. Plan your South American trip with a local!
Take a look at this list of travel resources to plan your trip and travel in South America.
Daydreaming about your trip to South America? Order here your Free Ebook, I share with you some useful tips & resources for a memorable trip!
I invite you to follow me on Facebook, Twitter, Pinterest and Instagram. In addition, you can subscribe on YouTube. You can also send me an email to get more information or help planning your trip: info(at) visitecuadorandsouthamerica(dot)com