Ecuadorian food: encocado de pescado

There is a plethora of traditional dishes to be tasted while you visit Ecuador. In fact, you can easily embark yourself in a gastronomical tour in this fascinating country.
The Ecuadorian fish with coconut sauce is one of the tastiest traditional dishes that you find in the Coastal region of the country, namely in the province of Esmeraldas.  My aim with this article is to entice you to taste encocado. Hence, to add this dish to your list of things to experience while you visit Ecuador.

If you do not love fish as much as I do, you can get shrimp, squid or crab encocado instead, they are equally tasty.
If you are in South America I would love to see your pictures.
What are the ingredients in encocado de pescado?

This delicious dish has as main ingredient fish(sea bass), seasoned with spices and citrus. Then cooked in a sauce made of: onions, bell peppers, tomatoes, coconut milk, cilantro and achiote.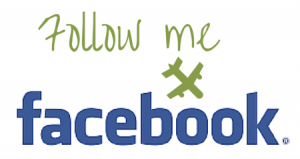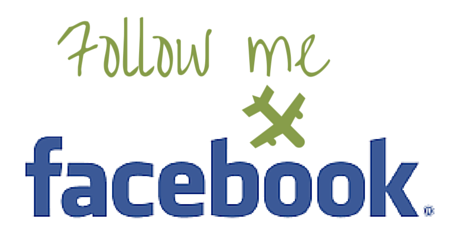 How to eat it
Encocado de pescado is commonly served as main dish and garnished with  lettuce leaves, tomatoes, rice and patacones or green plantain chips. 
This is one of the few dishes that I have managed to replicate now that I live abroad. But of course if you are travelling through Ecuador, buy it ready and let your taste buds enjoy the flavours of Esmeraldas province.
Want to learn to make some of these dishes and many more? This book : Gran Cocina Latina: The Food of Latin America, comprises 500 well written recipes from all Spanish-speaking countries in Latin America, providing great information and recipes of the exciting food you can prepare at home while you plan your visit to South America.
Don´t just dream it, make it happen. Plan your South American trip with a local!
Take a look at this list of travel resources to plan your trip and travel in South America.
Day dreaming about your trip to South America? Order here your Free Ebook, I share with you some useful tips & resources for a memorable trip!
I invite you to follow me on Facebook, Twitter, Pinterest and Instagram. In addition you can subscribe on YouTube. You can also send me an email to get more information or help planning your trip: info(at) visitecuadorandsouthamerica(dot)com
Save
Save
Save