Ecuadorian dessert: Indulge in a Sweet Delight with Helados de Salcedo
Ecuador is a country with many different regions and flavors that will delight your palate.
If you want to satisfy your sweet tooth or taste a traditional ice cream while you explore Ecuador, make sure to taste an helado de Salcedo. And even more so, if you find yourself in Salcedo, Ecuador, then you're in for a treat!
Join us on a delightful journey as we delve into the world of these heavenly treats, uncover their traditional preparation, and discover the best spots to get your hands on them in Salcedo and in Ecuador.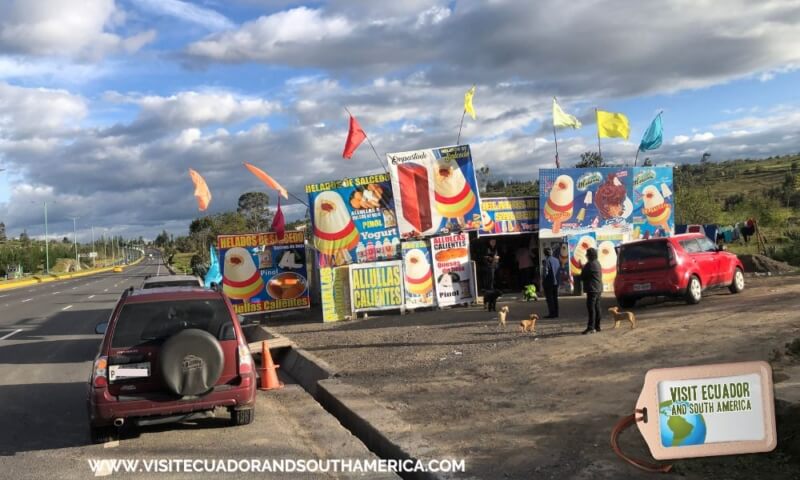 About Salcedo
During our unforgettable road trips from the bustling city of Quito to the picturesque town of Cuenca, there's a delightful tradition we never miss—a mandatory stop to indulge in the heavenly helados de Salcedo.
Nestled in the breathtaking landscapes of the Ecuadorian Andes, Salcedo is a charming town that offers much more than just delicious ice cream. Salcedo is a destination that immerses you in the heart of Ecuadorian culture. The lively atmosphere and vibrant festivals, such as the famous Mama Negra celebration, provide a glimpse into the rich traditions of the region.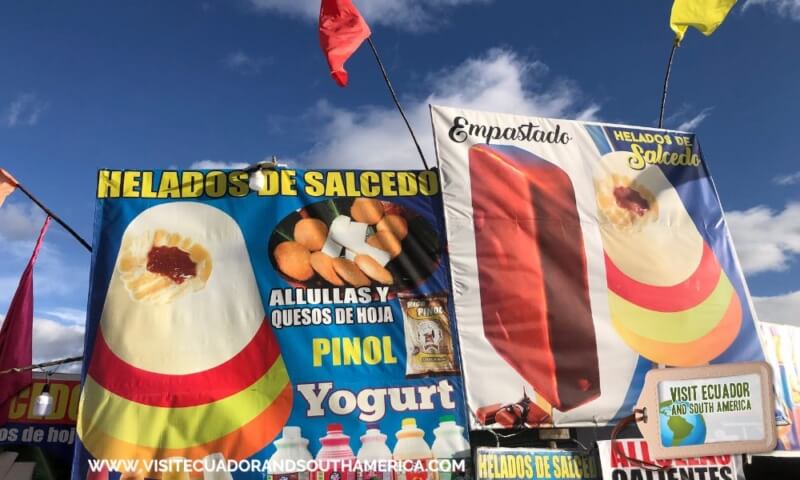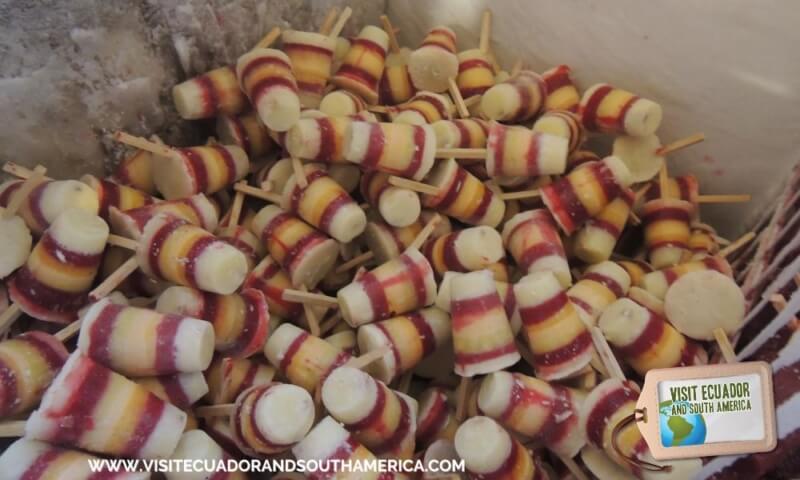 A Taste of Tradition: Helados de Salcedo
Prepare yourself for a taste bud explosion! Helados de Salcedo are not your average ice cream. These frozen delights have been cherished for generations, and their traditional recipes have been passed down through families. Each scoop is a burst of unique flavors that will transport you to a world of pure indulgence. From creamy classics like vanilla and chocolate to exotic tropical fruit combinations and unexpected flavor options, there's a helado de Salcedo for every palate.


A Frosty Adventure: How They Are Made
The magic of helados de Salcedo lies in the artisanal craftsmanship and dedication to quality ingredients. These frozen delights are meticulously prepared by skilled artisans who blend fresh fruits, dairy, and natural flavorings to create the perfect harmony of taste and texture. The mixture is churned with love and care, resulting in a velvety smoothness that will have you craving another scoop.
There is a wide range of flavors to choose from, and some of the most interesting and delicious ones we have tasted include:
avocado
cheese
cheese with pineapple
and of course, tropical fruits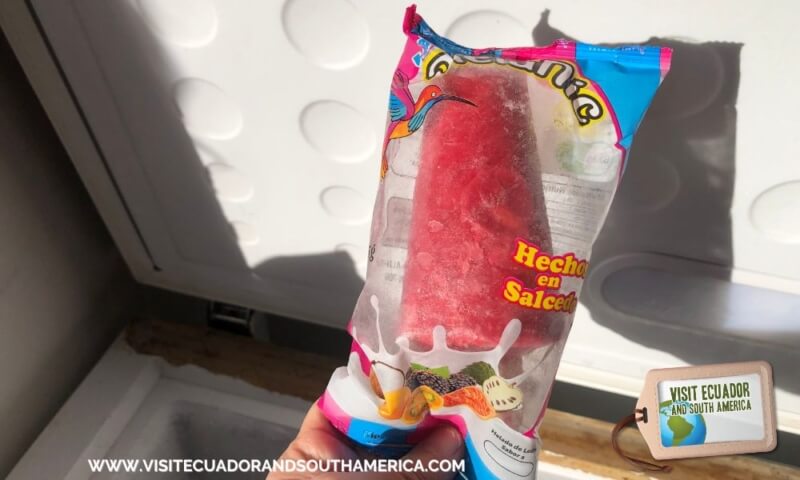 If you are in South America, I would love to see your pictures.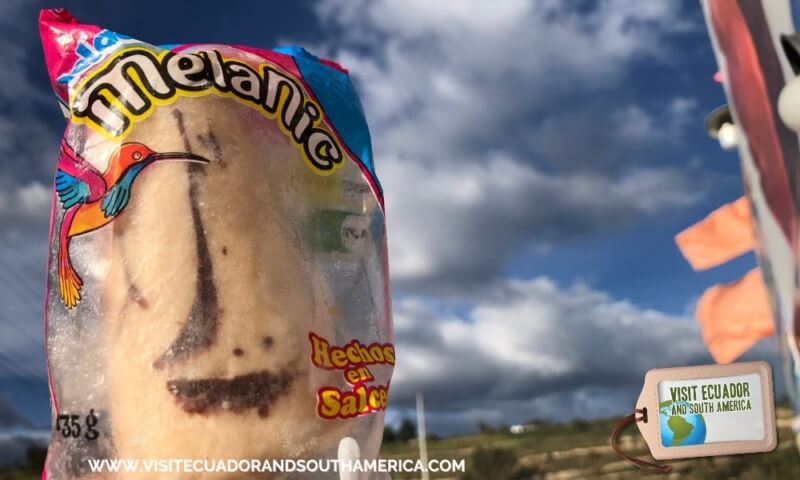 The Quest for the Perfect Scoop: Where to Find Helados de Salcedo
Salcedo is a haven for ice cream lovers, with numerous charming ice cream parlors and vendors scattered throughout the town and even the road. One popular spot is the local heladería in the heart of Salcedo's bustling market. Here, you'll find a myriad of flavors, each more enticing than the last. Don't be afraid to ask for recommendations; the friendly staff will happily guide you to their must-try creations.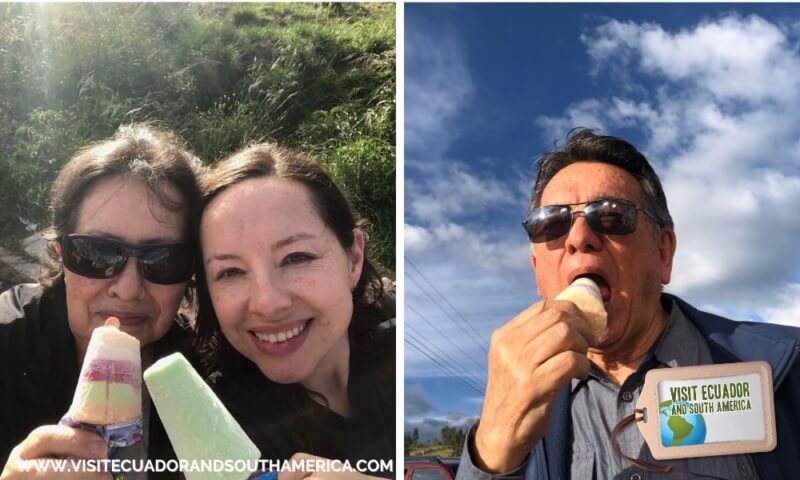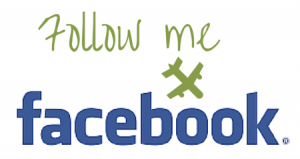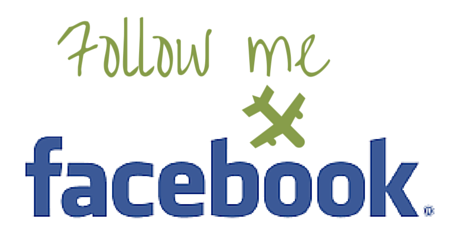 If you're not looking to venture to Salcedo or have no time to stop, fear not!
Helados de Salcedo have gained popularity throughout Ecuador. In cities like Quito, Guayaquil, and Cuenca, you'll find vendors along the road and some stores that proudly sell this delectable ice cream. Keep your eyes peeled for the "Helados de Salcedo" freezers or vendors on some main roads. The vendors are easy to spot at a distance since they usually are waving a sign shaped and painted like the original multi-colored cone-shaped ice cream.
Some posts on this site contain affiliate links, meaning if you book or buy something through one of these links, I may earn a small commission (at no extra cost to you!).
Have you had helados de Salcedo? Leave your comment below!
If you enjoy the content, please consider liking, commenting, and subscribing. It's free, and it helps us.  Every little bit will help fund our travels and continue to bring great content to our site!
Planning a trip soon? Comment below or send me an email. I can help you plan your trip.
PIN IT FOR LATER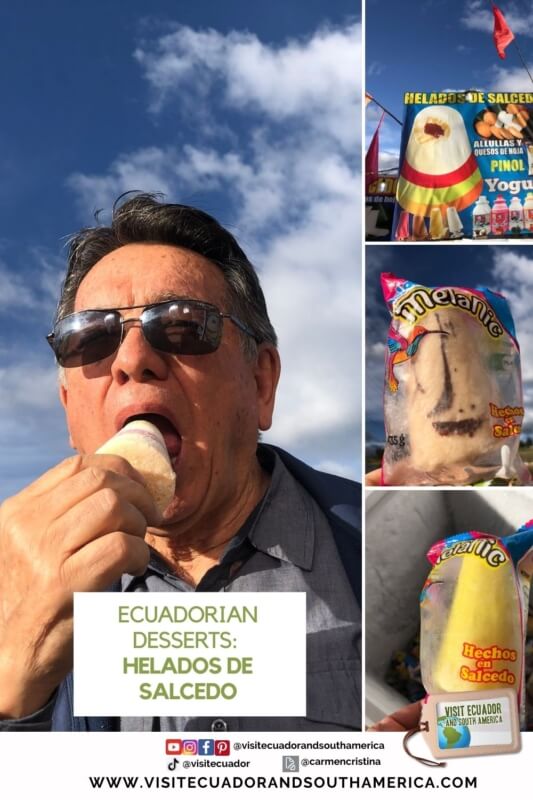 Want to Learn to make some of these dishes and many more? Gran Cocina Latina: The Food of Latin America, This book comprises 500 well-written recipes from all Spanish-speaking countries in Latin America, providing great information and recipes of the exciting food you can prepare at home. At the same time, you plan your visit to South America.
Don´t just dream it. Make it happen. Plan your South American trip with a local!
Take a look at this list of travel resources to plan your trip and travel in South America.
Daydreaming about your trip to South America? I share with you some useful tips & resources for a memorable trip! Order here your Free Ebook.
I invite you to follow me on Facebook, Twitter, Pinterest, and Instagram. In addition, you can subscribe on YouTube. You can also send me an email to get more information or help planning your trip: info(at) visitecuadorandsouthamerica(dot)com.