Ecuadorian dessert: Colaciones
Ecuador with its four regions, is a very diverse country, and this is something that can be witnessed through its gastronomy. Fruits and vegetables abound and are available year-round, making eating food part of the experience for all visiting the country.
Through our blog we want to share the places and also the flavors that are traditional to the different regions of the country.
We want you to explore the sweet side of Quito, by learning about these traditional candies called colaciones.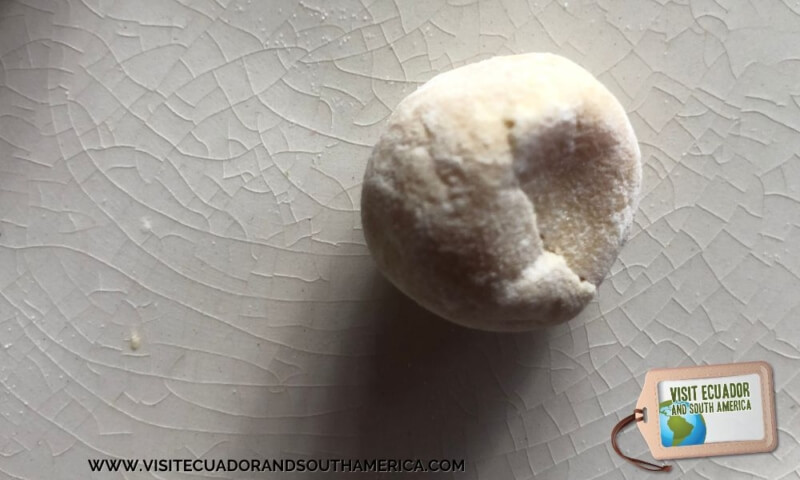 About colaciones
This round sweet, filled with dried fruits, mainly peanuts or almonds dates back to the Court of Madrid, specifically to the festivities of the Royal and Supreme Council of the Indies.
Back then, it was considered a sweet that could only be consumed by the aristocracy, later it was introduced in Quito in religious and civil festivities, especially in bullfights, where they were distributed in abundance, they were also used for decoration in cakes, pastries, desserts, etc.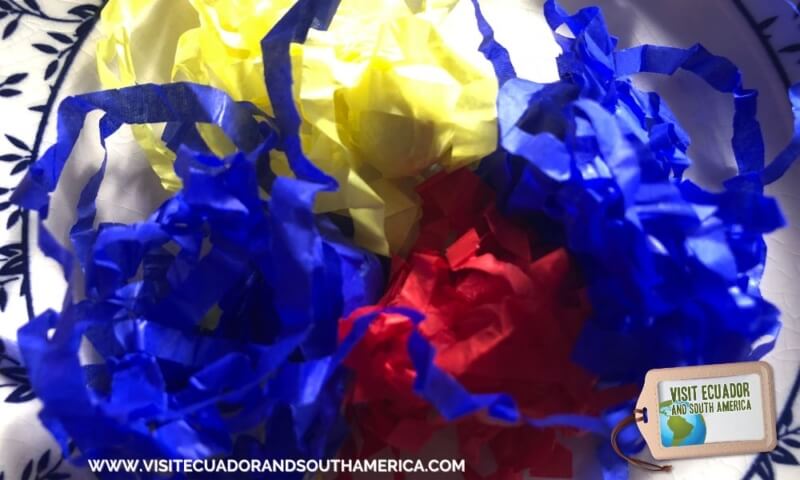 At the beginning of the last century, many families in Quito were in the business of making these sweets, essential in the pockets of schoolchildren at the time, but now only Luis Banda's snack business survives. Banda is the proud heir to a tradition that refuses to let it disappear "as long as I live", as he says this year, in which his sweets will celebrate a century.
How are they made
Colaciones is a traditional sweet from the capital city of Ecuador, one that dates back to colonial times.
These small round sweets are filled with peanuts or almonds, and made with sugar, water, lemon, and essences.
A peanut or an almond is covered slowly with a coat of this sugary mix.
En su pequeño negocio en Quito, Juan Banda mantiene viva esta tradición.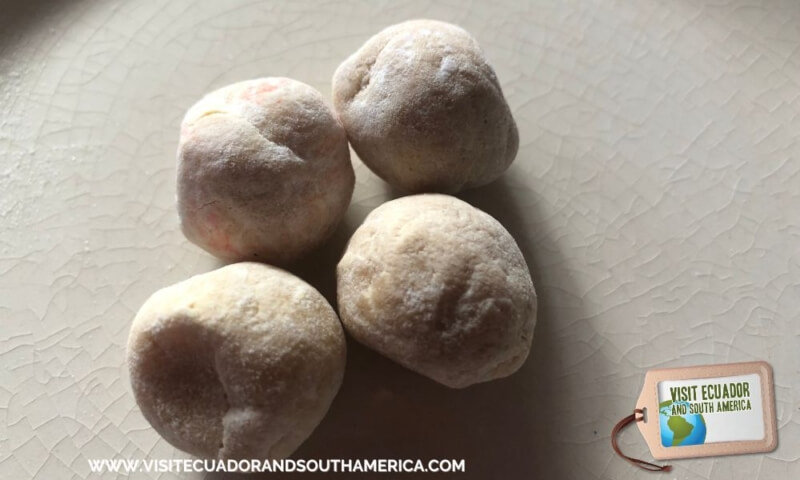 Interesting facts about colaciones
Nowadays you can visit a traditional confectioner in Quito, to admire the traditional method of making "colaciones", as well as to sample the delicious sweets.
 Luis Banda, who works in the San Roque neighborhood, is perhaps one of the most well-known.
If you are in South America, I would love to see your pictures.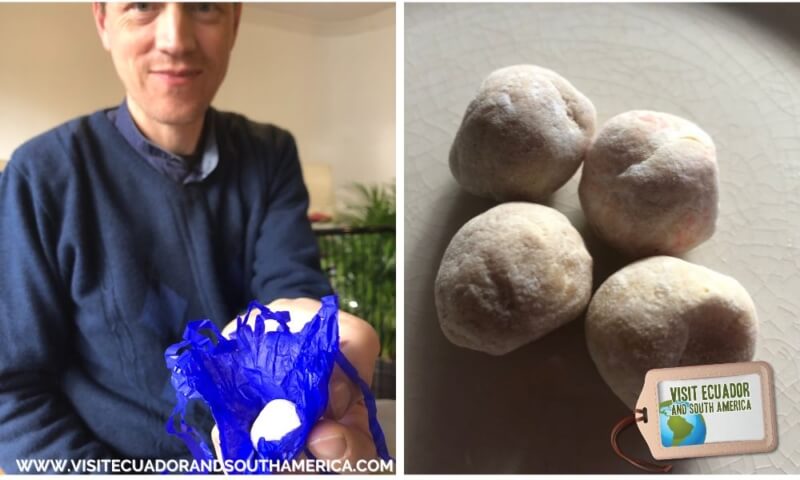 What do they taste like
Due to the texture colaciones can be described as sweet yet crunchy candies, they have a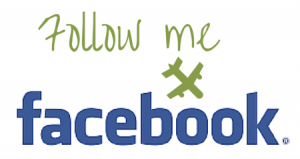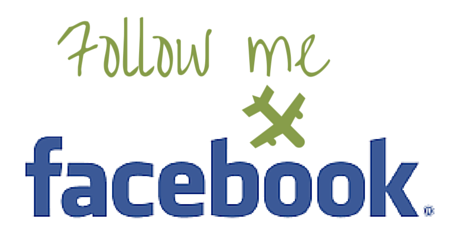 How and where to eat colaciones
If you are in downtown Quito, make sure to taste the colaciones (traditional candy with peanuts). If possible, visit Luis Banda, who works in the San Roque neighborhood.
Some posts on this site contain affiliate links, meaning if you book or buy something through one of these links, I may earn a small commission (at no extra cost to you!).
Have you had colaciones? Leave your comment below!
If you enjoy the content, please consider liking, commenting, and subscribing. It's free, and it helps us.  Every little bit will help fund our travels and continue to bring great content to our site!
Planning a trip soon? Comment below or send me an email. I can help you plan your trip.
PIN IT FOR LATER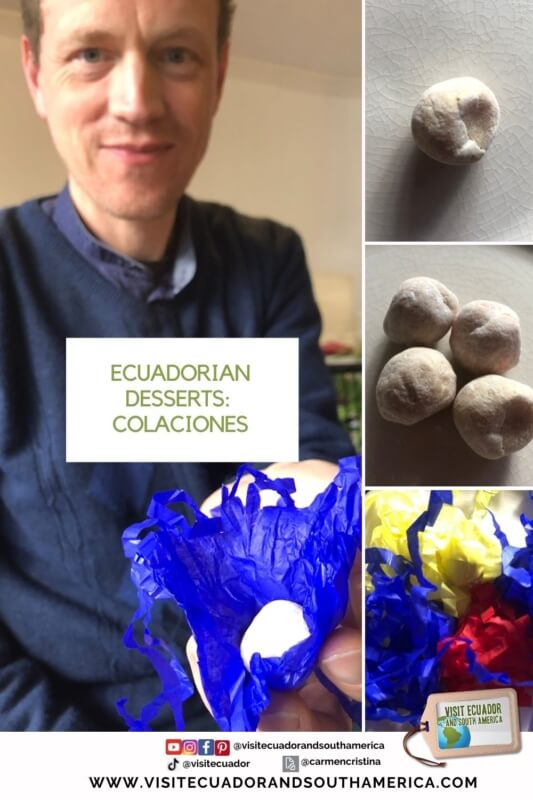 Want to Learn to make some of these dishes and many more? Gran Cocina Latina: The Food of Latin America, This book comprises 500 well-written recipes from all Spanish-speaking countries in Latin America, providing great information and recipes of the exciting food you can prepare at home. At the same time, you plan your visit to South America.
Don´t just dream it. Make it happen. Plan your South American trip with a local!
Take a look at this list of travel resources to plan your trip and travel in South America.
Daydreaming about your trip to South America? I share with you some useful tips & resources for a memorable trip! Order here your Free Ebook.
I invite you to follow me on Facebook, Twitter, Pinterest, and Instagram. In addition, you can subscribe on YouTube. You can also send me an email to get more information or help planning your trip: info(at) visitecuadorandsouthamerica(dot)com.