A photo journey of the Polylepis Forest in Ecuador
Ecuador is an incredibly diverse country, which despite its size comparable to the state of Colorado in the U.S.A., encompasses 4 very diverse regions.
This diversity is due mainly to its location right in the Middle of the World and in the heart of the Andes cordillera.
The country has actually 10 percent of all of the planet's plant species. Including a large number of natural heritage sites, such as: ten national parks, 14 natural reserves, a wildlife refuge and recreation area.
If you are in South America I would love to see your pictures.
In addition, Ecuador has over 25000 species of trees, which is mainly due to the climatic diversity in the country. This post is all about the Polylepis forest in El Angel Ecological Reserve is one of these species to be found in Ecuador.
El Angel ecological reserve
The tree genus polylepis is endemic to the mid- and high-elevation regions of the tropical Andes.  "The highest number of species grow in Ecuador, Peru and Bolivia"  http://www.blueplanetbiomes.org.
The tundra-like habitat is dominated by the Frailejón, Espeletia pynochephala, a sunflower family plant with a woody trunk, unique to this type of highland habitat.
Location
This is a moorland located in the province of Carchi, 170 kilometers north of Quito in Ecuador.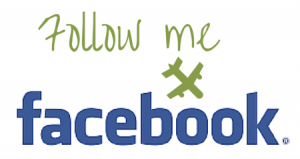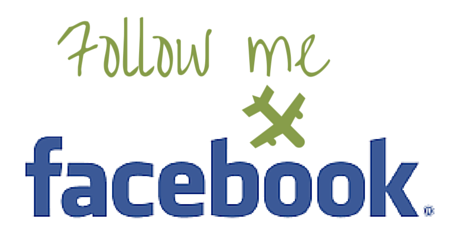 How to get there
Take a local bus from Ibarra and Tulcán to El Angel. From there take a taxi to the entrance of the reserve.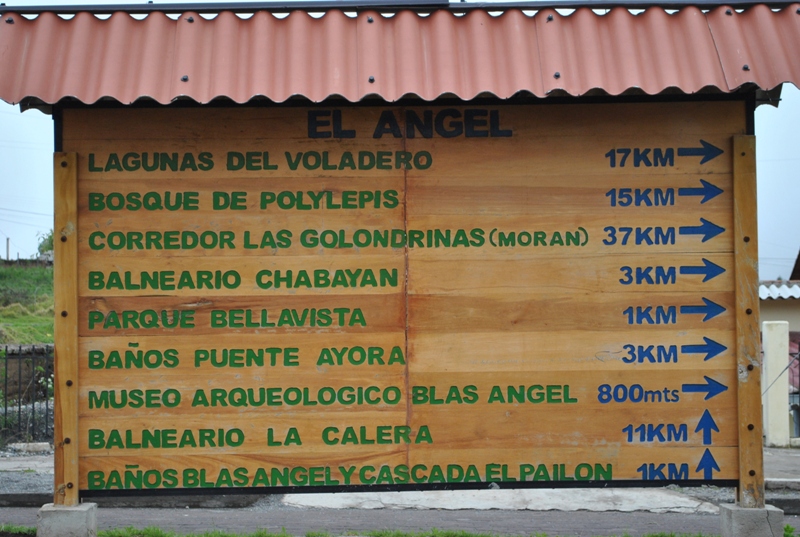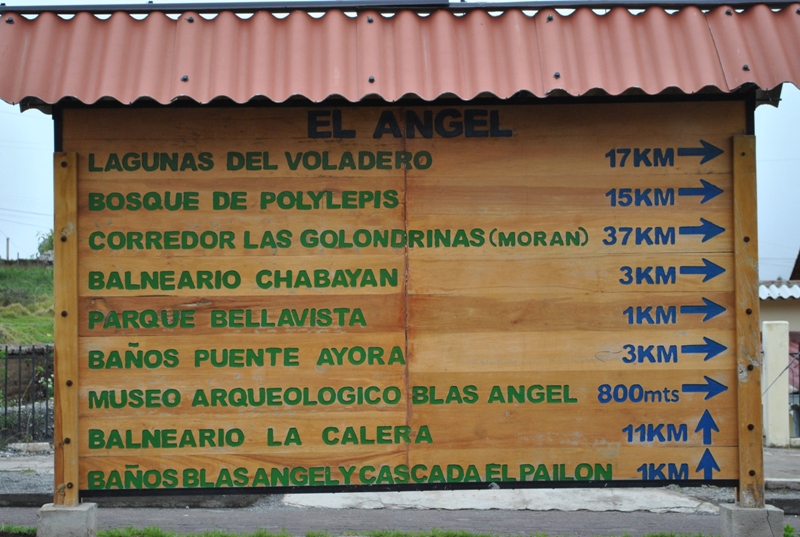 Enjoy the photos:

This Ecological reserve  is one of the many wonderful places in nature, here you can be aware of all the incredible diversity to be admired in this rather small country.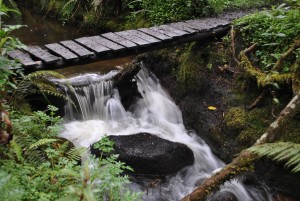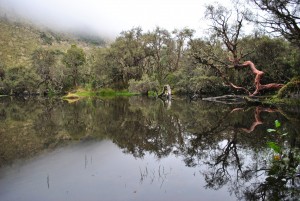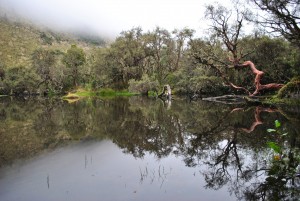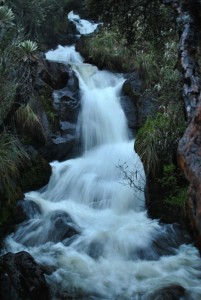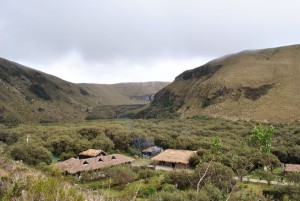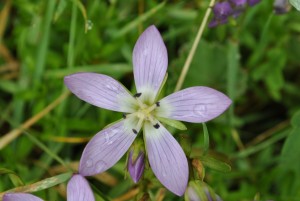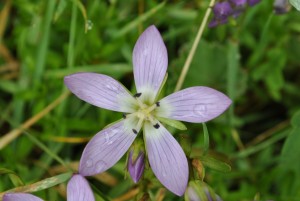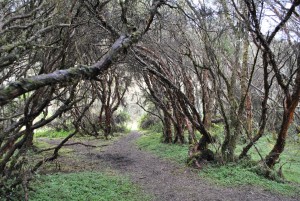 Mother nature has given us the opportunity to enjoy many of its wonders, and we should be thankful and take care of it.
Include a visit to the Polylepis forest in Ecuador on your bucket list.  Share the love for nature and activities in the outdoors.
Have you been to the Polylepis forest? Tell me about it!
If you would like to visit the Polylepis and frailejón forest, I recommend staying at the Polylepis Lodge. You can read about our stay here.
PIN IT FOR LATER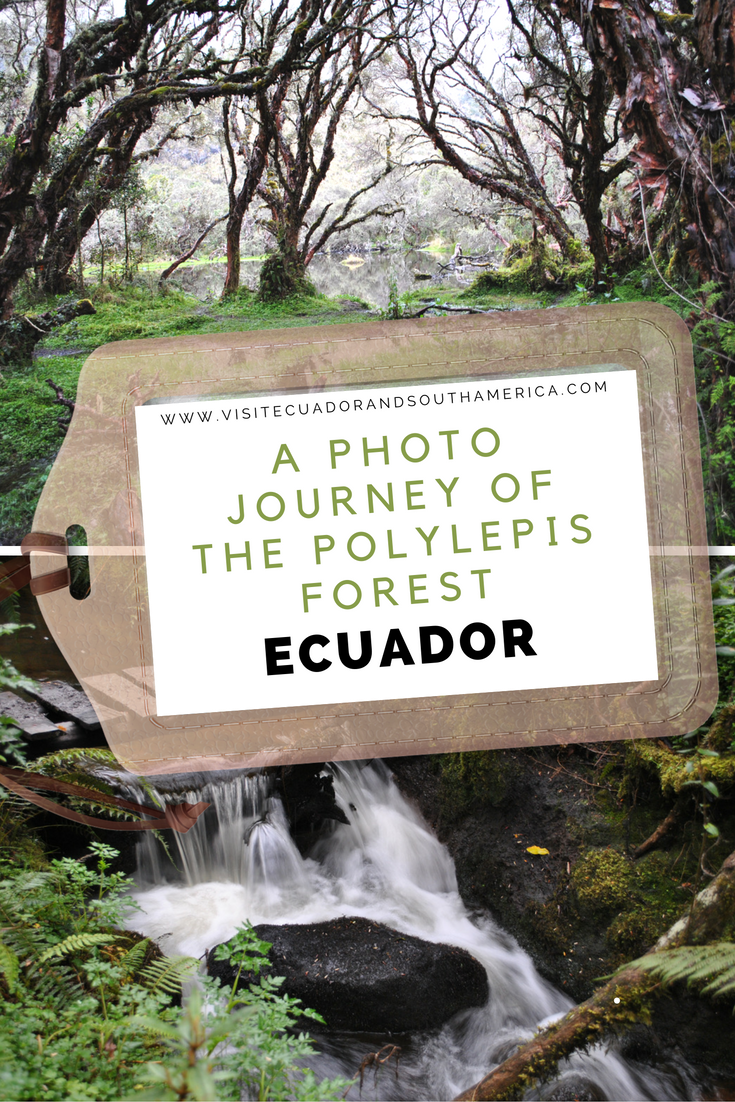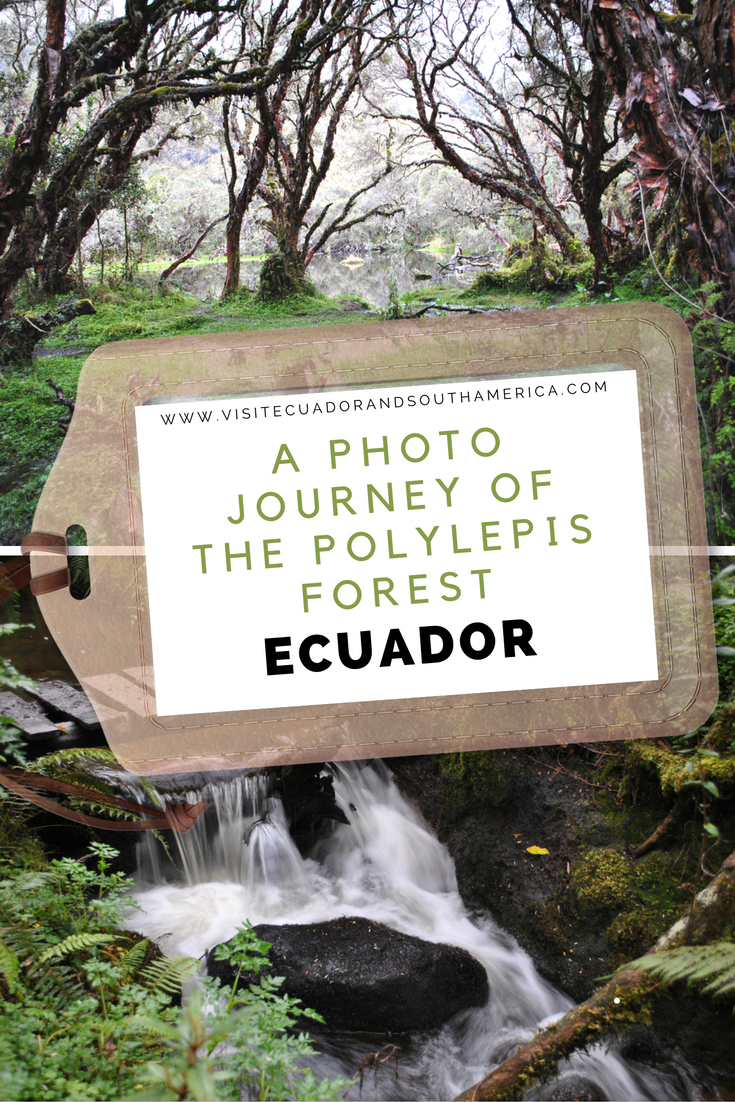 If you want more in-depth information and also a guide that you can bring along during your trip, I recommend the travel guide Lonely Planet Ecuador & the Galapagos Islands
.
This is a great source of information and tips, maps and all you need if you plan on visiting Ecuador. I personally like the option of having a hard copy version where I can take notes and have at hand.
Don´t just dream it, make it happen. Plan your South American trip with a local!
Take a look at this list of travel resources to plan your trip and travel in South America.
Day dreaming about your trip to South America? Order here your Free Ebook, I share with you some useful tips & resources for a memorable trip!
Finally, I would like to invite you to follow me on Facebook, Twitter, Pinterest and Instagram. In addition, you can subscribe on YouTube.
Send me an email for help planning your trip: info(at) visitecuadorandsouthamerica(dot)com
Save
Save
Save
Save
Save