Traveling in South America – These are the Best travel mobile Apps for you
Are you planning your trip to South America? Or want to know which travel mobile apps will help you find the best places to see, deals, maps and more while you are there?
There is wi-fi in most restaurants, hotels and public zones in Ecuador and in South America.  So, when planning your trip, finding restaurants, accommodation and main things to do, as well as reviews, it is really helpful to download the best travel mobile Apps that will help you before and while traveling in South America.
If you are in South America I would love to see your pictures.
City Guides:
This is an easy to use App, that provides extensive travel information based on thousands of reviews and websites and the possibility to personalize your trip based on the hotels, activities and restaurants of your choice. It also features offline maps, offline routing and offline city walks, a very helpful city guide.
Colombia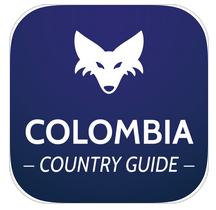 Colombia – your travel guide with offline maps from tripwolf
Looking for the highlights of Colombia? It gets recommendations from Fodor´s travel on the main highlights. This is a complete App that allows you to plan your trip on the road, book your tour directly from the App and the best feature is that it includes offline maps which makes it easy to plan your trip without internet connection and navigation options to see the path on the map.
 Ecuador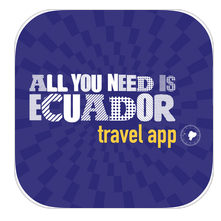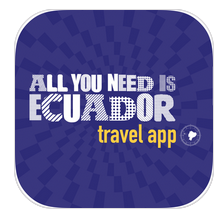 Ecuador Guide – by MINISTRY OF TOURISM OF ECUADOR.
This is a really complete travel App, with thorough information on main sites and cities in the country. Besides working offline, it offers augmented reality! You can view your environment and all the places to visit in real-time, with distance, ratings, prices and opening hours through the camera on your smart phone.
Peru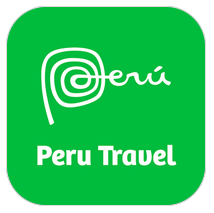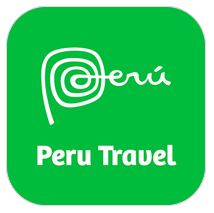 Peru Travel – PromPeru
This App is developed by the Tourism Promotion Board of Perú. It is a very complete, easy to use App including the possibility to choose what to do based on your interests, amazing photography and it even includes a currency converter, useful phrases and traveler´s tips menu.
South America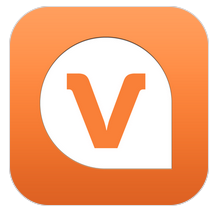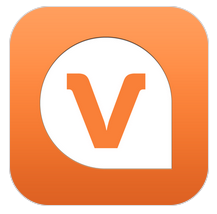 Viator Tours & Activities – Viator is an App developed by Viator, a TripAdvisor Company ideal to use in Brazil, Bolivia, Chile and other South American countries.
This is an easy to use, comprehensive guide including top-rated tours, activities and attractions.  If you like to travel but don´t like to plan or don´t have the time to do so, this App allows you to book instantly on site.
Plan your trip: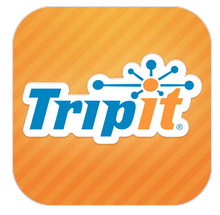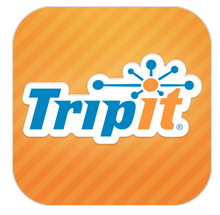 TripIt: Trip Planner (No Ads) – TripIt
I use this App every time I am planning trips together with my husband. It is great to keep track of all itineraries, especially flights, accommodation, car rentals and meetings/events. We stop going to our email to try to find emails, booking codes, reservations and details.  You can choose to get notifications of any registered events, flight changes, etc. TripIt has a free-version and if you want to get more features you can upgrade it to the paid version.
 Maps: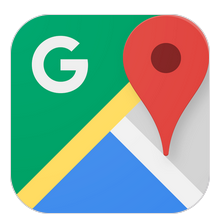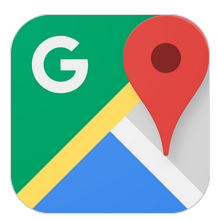 Google Maps – Real-time navigation, traffic, transit, and nearby places.
This is a very useful and easy to use App, ideal to have at home as well as when travelling. I have been able to find directions and navigate in small and big cities with this App, and since it works offline it will help you find your way.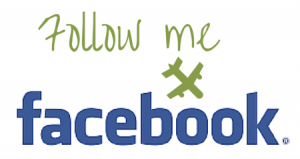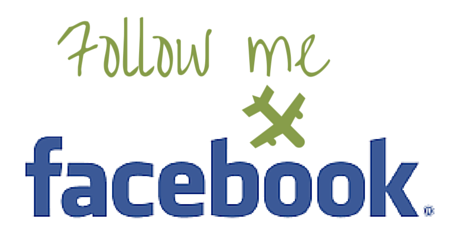 In sum, unless you are going on a digital detox these are some of the best travel mobile apps to use while in South America.  Also great to start planning your schedule.
PIN IT FOR LATER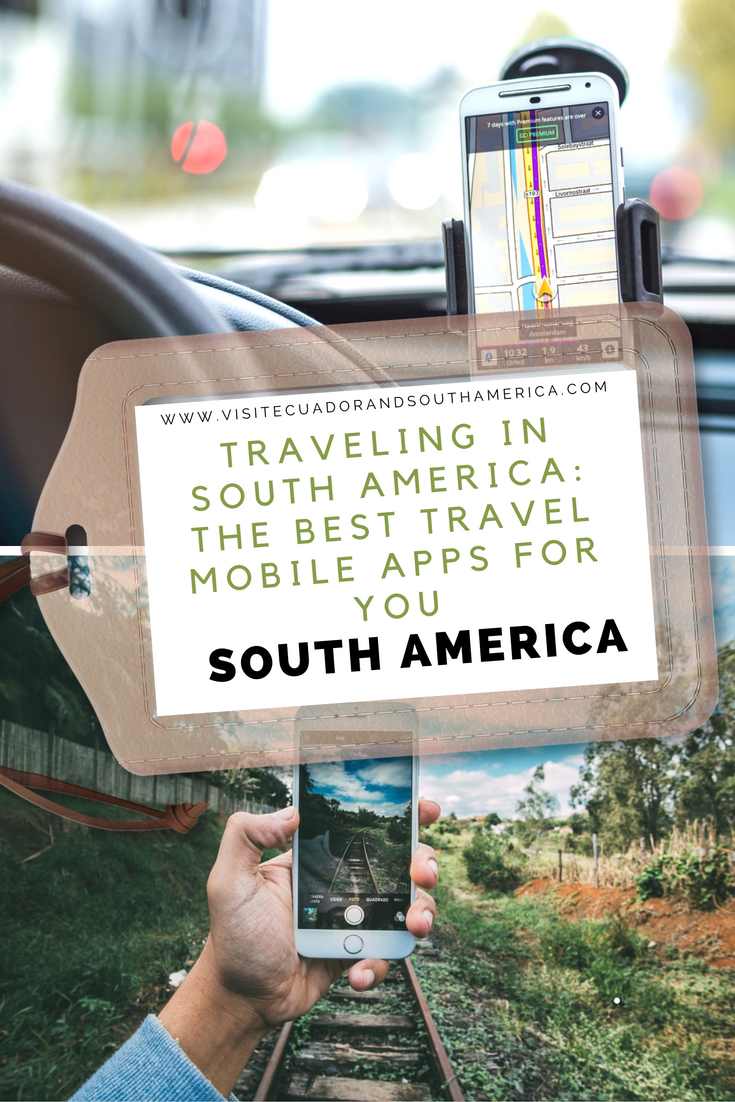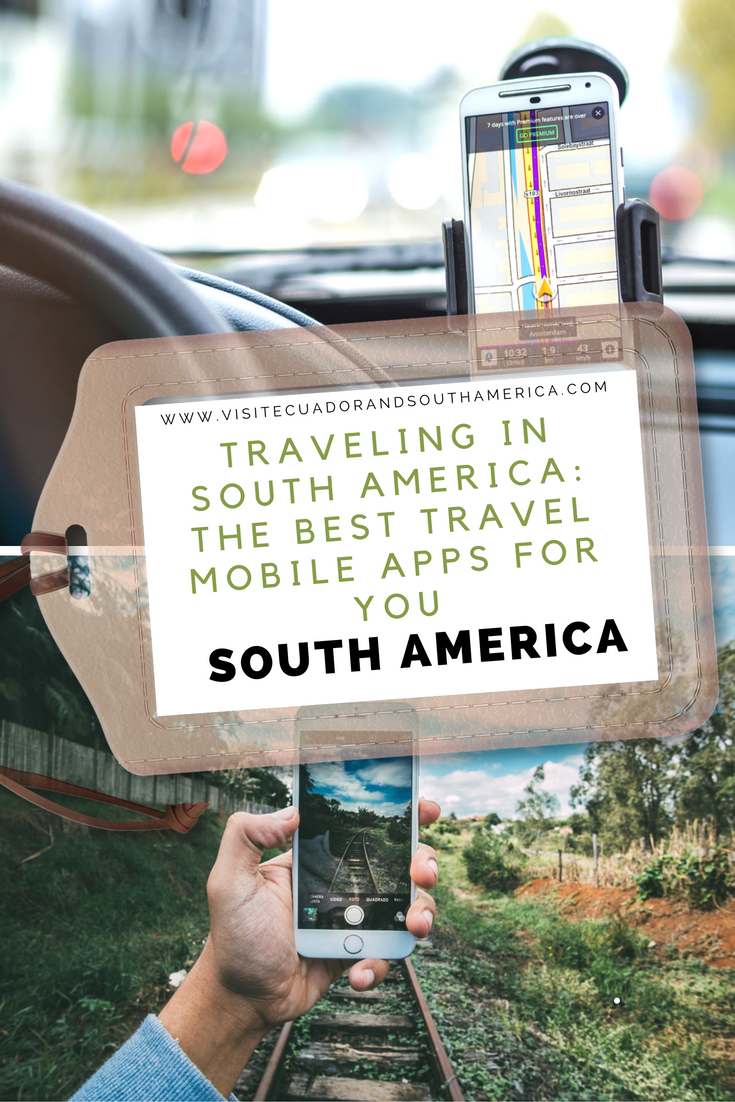 Don´t just dream it, make it happen. Plan your South American trip with a local!
Take a look at this list of travel resources to plan your trip and travel in South America.
Day dreaming about your trip to South America? Order here your Free Ebook, I share with you some useful tips & resources for a memorable trip!
Finally, I would like to invite you to follow me on Facebook, Twitter, Pinterest and Instagram. In addition, you can subscribe on YouTube.
Send an email for help planning your trip: info(at) visitecuadorandsouthamerica(dot)com
Save
Save
Save
Save
Save
Save