Hi
In this page I have gathered some of the best resources that have helped me book the best accommodation, get cheap airplane tickets, find out what to do and see in South America, as well as tools for blogging, photography and learning languages. I want to share them with you, so you can also experience the best of South America.
There are some affiliate links on the blog, know that price is the same for the items, but it will give me a very small commission. Thank you for supporting the efforts behind this blog and my work.
Accommodation
When it comes to accommodation there are different options to choose from. How can you save money? Take a look at some of my top options when it comes to finding a place to stay: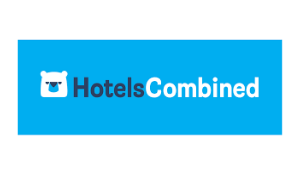 If I had known before about this platform I would have loved to know about it. It is the perfect place to locate the best hotels, with all price ranges, worldwide.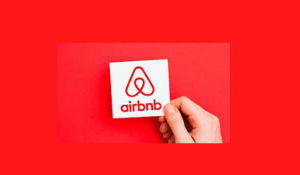 Lately, I have grown fonder of AirBnB. I have written a full review, so find out What I love about AirBnB as a guest and as a host plus some good tips.
Airbnb (Be sure to claim this offer – Click here to get USD 38 credit or discount, as a guest!  If you have an extra room, apartment or any space that can fit a nice bed, you can click this link and earn an extra USD 100 for hosting on Airbnb)

Book tours and attractions
Having a professional guide with a company that is well-established can make a big difference when traveling. You can book tours, attractions, and activities anywhere in the world and online with Getyourguide. 
Flights
When it comes to booking tickets, for me the best option is TravelPayouts.

Click here to book.
Travel Guides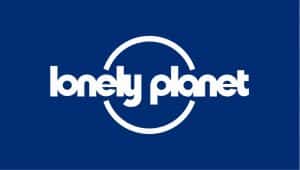 Lonely Planet Si quieres información más detallada y también una guía que puedas llevar durante su viaje, te recomiendo la guía de viaje
LEARN /PRACTICE SPANISH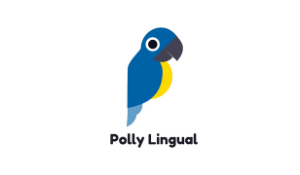 You can learn Spanish and other 12 languages with Polly Lingual and if you want to practice the language with a native Spanish speaker, you can book a Live session with a Polly Ambassador to improve your conversational skills and grammar.
Insurance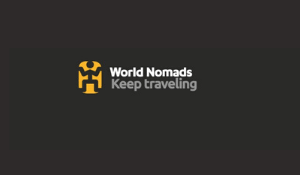 World Nomads is ideal for independent travelers. It is flexible. You can extend your policy or claim online while you are still away.
You can even buy a World Nomads policy if you're already traveling. You can choose insurance for your tech gear.
Travel Vaccines & World Diseases Guide
This is an essential resource for anyone, especially young adults, who are heading abroad. From the most common diseases around the world to the importance of knowing (and getting) the right kind of inoculations before traveling, this resource offers plenty of useful information on travel vaccines and a must-read for every traveler.
---
EBOOKS
(10% of proceeds to the Manabi Earthquake relief)

We are committed to providing you with inspiration so that you get to enjoy magical experiences in Ecuador and its Galápagos Islands.
How to decide what to eat and see in Ecuador, a small yet megadiverse country located in the middle of the world?
Get inspiration and insider´s tips to plan your memorable trip to Ecuador.
Order your Ebook here.
MANABI EARTHQUAKE RELIEF
We are supporting our fellow Ecuadorians in the province of Manabí, affected on April 16 2016 by an earthquake with a magnitude of 7.8.
We will donate 10% of our sales to an
NGO
that works providing relief in the area.
---
Getting ready for your trip to South America? Learning a new language is  a new way of seeing the world and a new way of participating in it.
Whether you want to gain a richer appreciation for the food and culture of a particular place when you're immersed in the language or you want to earn out of a desire to talk to friends or meet the locals.  Be sure to get a copy here:
Get started learning a language or get past the frustration that you have encountered.
---
I have written this Ebook to help you plan your memorable trip to South America.
How to decide the best places to visit in South America, where to stay and what to bring?
Download here the Free Ebook: Travel to South America, highlighting Ecuador and the Galápagos Islands.
Get information and tips of some of the best places to see in South America, by a local!
---
Travel Apps to use in South America
I have used and will gladly recommend you the following Apps.
If you are traveling in South America, you find here a list with some of the best travel mobile Apps for you
---
Social Media Management tools
I have been using Hootsuite the past 4 years to schedule and organize all my social media platforms in one place. You can get a free 30-day trial
These are some of the resources I use to plan my trips in and to South America and the world. So, if you are wondering about any of these or want to get some additional tips or know about other resources for traveling and blogging, just send me a message.
 PIN IT FOR LATER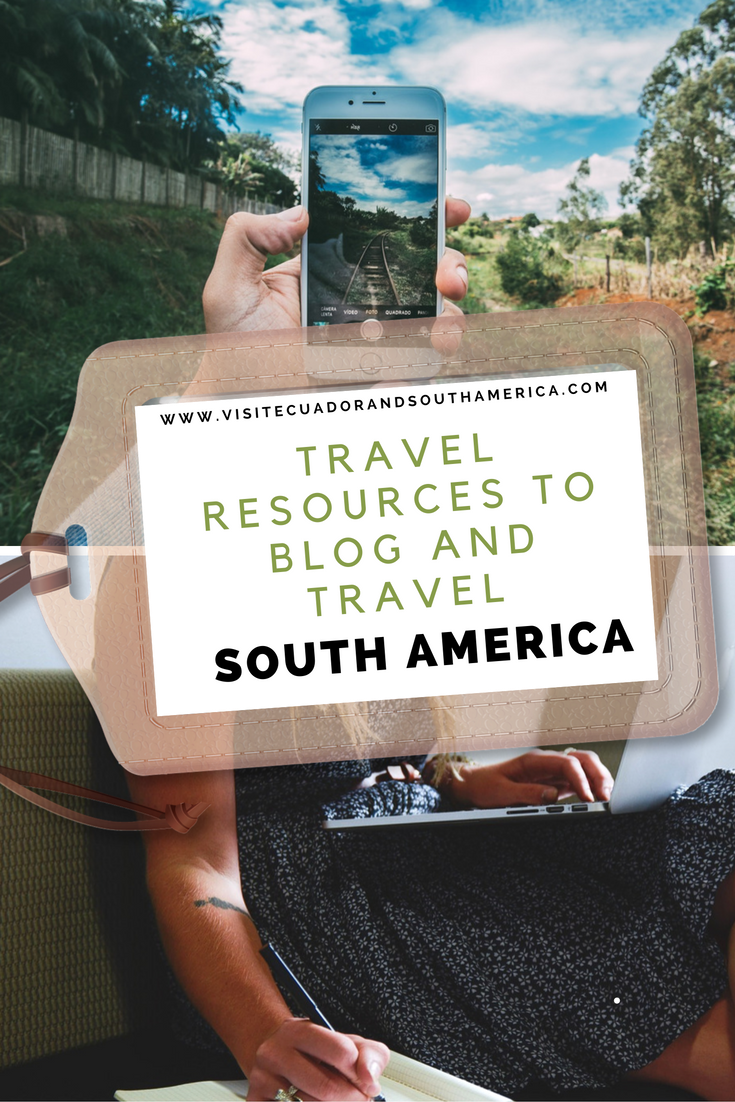 Save
Save
Save
Save
Save
Save
Save
Save
Save
Save
Save
Save
Save
Save
Save
Save
Save
Save
Save
Save
Save
Save
Save
Save
Save
Save
Save
Save
Save
Save
Save
Save
Save
Save