The top 3 places for adventure tourism in Ecuador – South America.
Ecuador is nestled in the Andes cordillera. It is located in latitude 0 and bathed by ocean currents coming both from North and South. Therefore it is a country which has a geographical location without parallel for all adventure tourism activities and sports.
In addition, the country is blessed with good weather almost 365 days a year.
Just to name a few of the reasons why this country is such a hotspot for adventure tourism not only for locals but also by international media.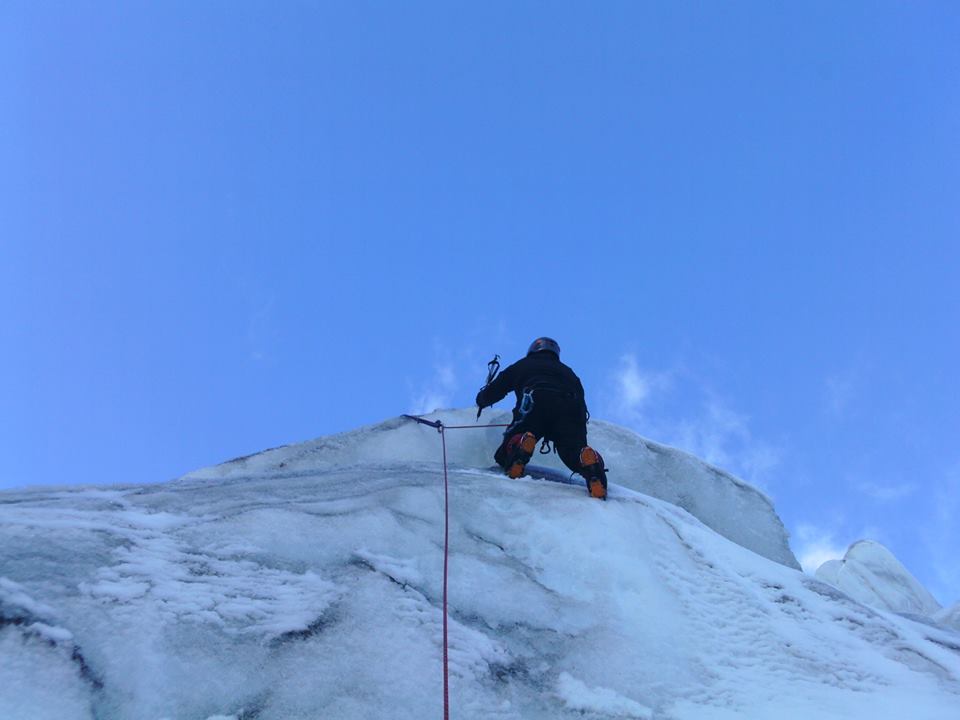 A couple of weeks ago I shared the article "An expert's guide to adventure tourism in Ecuador", with an interview to Dr. Mario Ochoa Larrea, director of Ecu 10 + A. A project extremely important not only with regards to the promotion of adventure tourism in the country, but also of a healthy lifestyle.
I got some of the best information as well as a list of top places for adventure tourism in Ecuador!

If you are in South America I would love to see your pictures.
Top Places for adventure tourism in Ecuador

1) The Antisana little climbing a mountain with both the most beautiful for its contrast and harmony of shapes and pretty hard glacier, stunning cracks where the adventure begins from the base camp to the summit.
Another alternative is the imposing Chimborazo the highest in the country with their 6268msnm, one of the longest on cruise requires excellent physical condition, being one of the highest is always on the look of the seasoned mountaineer.

Climbing to the top of Cotopaxi is a challenge as well, but the spectacular views are well worth it. Frommer's Ecuador and the Galapagos Islands will give you more insiders tips, maps and information for an adventure filled trip to Ecuador!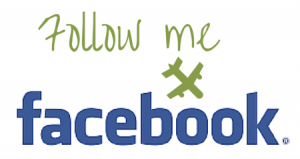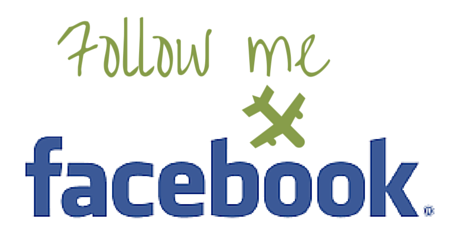 2) Banos de Agua Santa, a paradise when it comes to adventure sports, is a good place for relaxation, adventure, outdoor activities. This can be done depending on different times of the year from sports high, jumping, hiking, water also has magnificent hot springs at the end of the day always comforting.
With all I meant at all,: horseback riding, mountaineering, trekking, rock climbing, kayaking, swimming, hang gliding, bungy jumping, road and mountain biking, Moto cross, Enduro, among others.

Here are some great options of places to stay in Banos.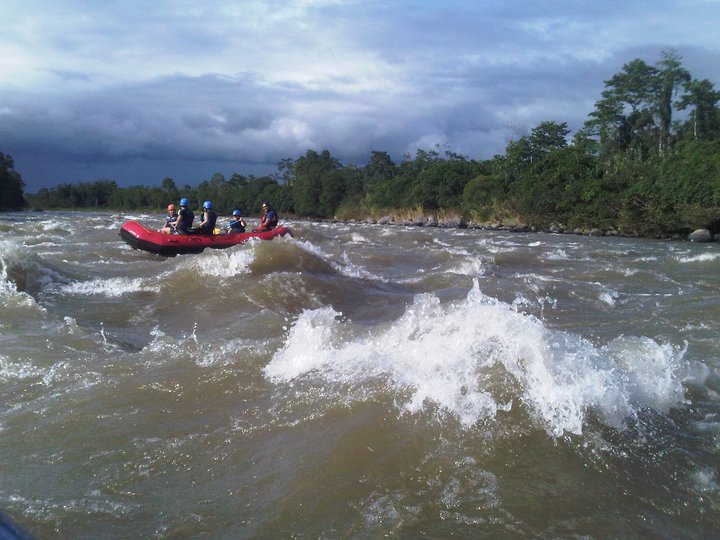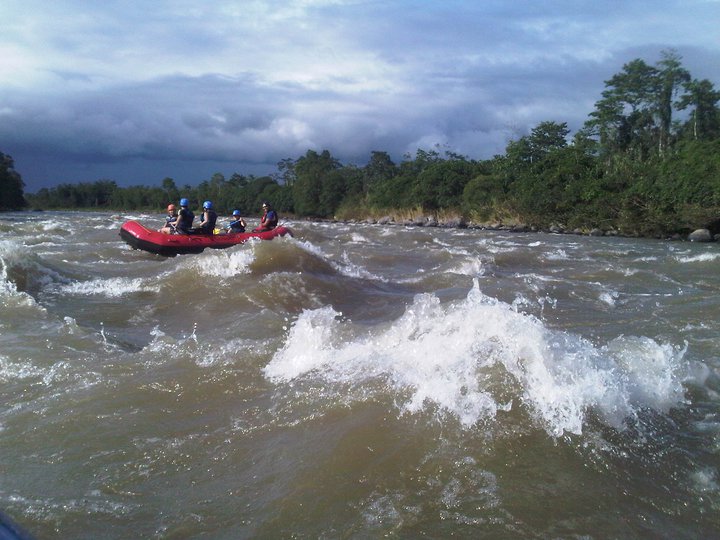 3) Do not forget the Ecuadorian beaches in the province of Manabi. The province boasts multiple beaches like Santa Marianita, Cojimíes, Isla de la Plata, Los Frailes including enjoying good extension, place suitable for open water swimming, snorkeling and depth more frequently in Isla de la Plata.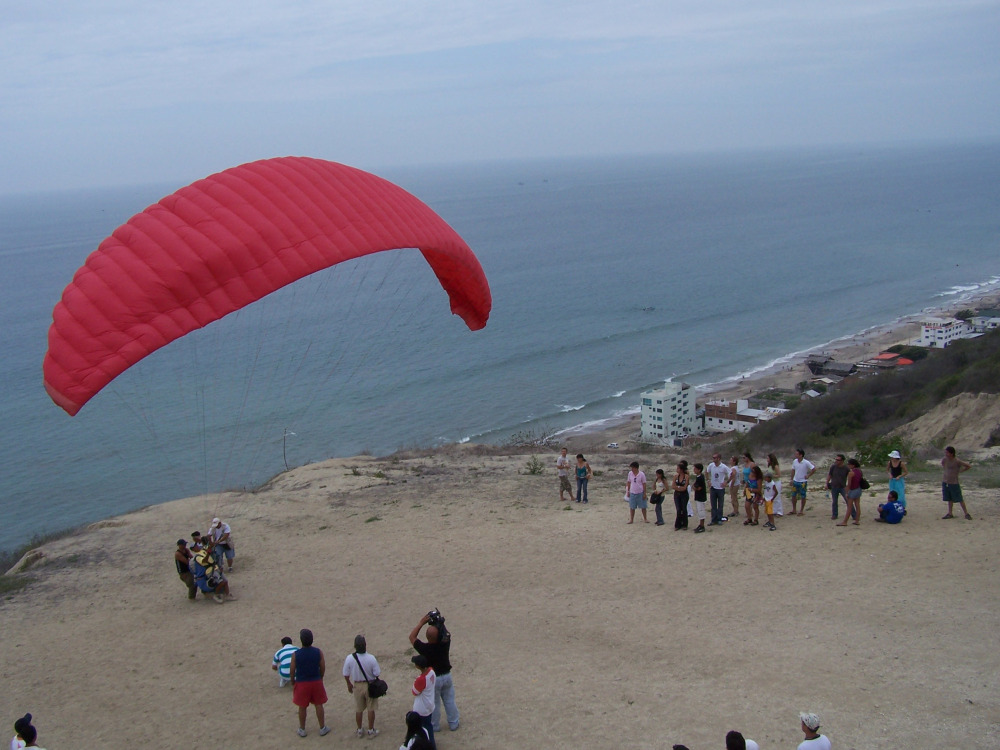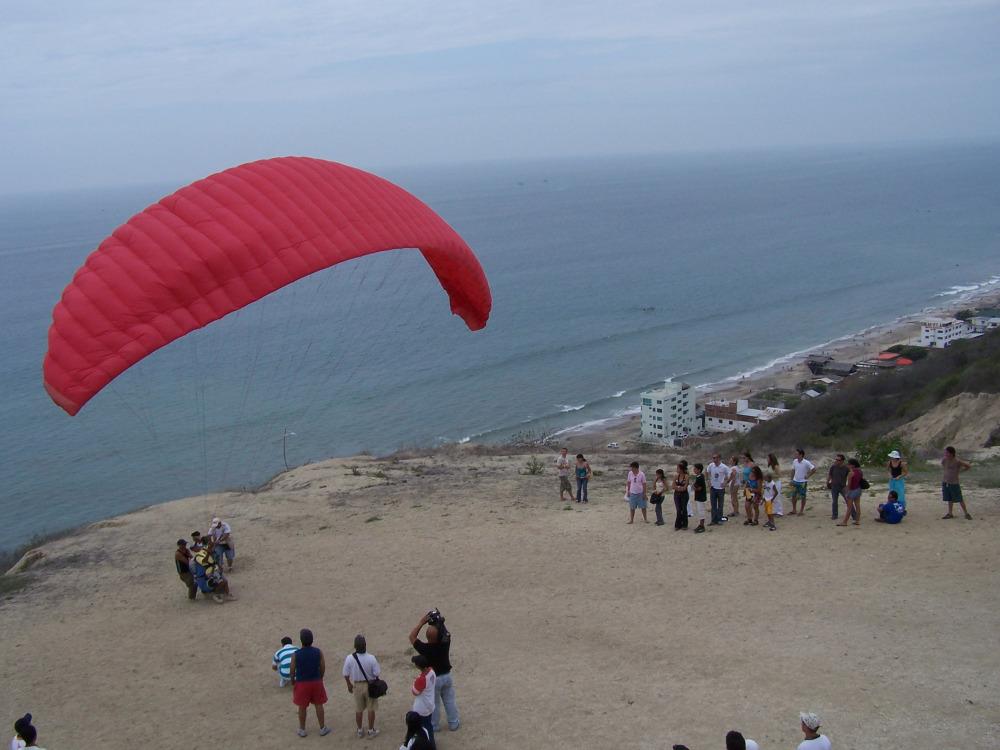 Ecu 10 + A  provides insightful information about this hotspot for adventure tourism in South America.  I invite you to join the active healthy lifestyle while exploring a gorgeous country!

Book your trip with Ecu 10+A or request more information, send me an email to info (at) visitecuadorandsouthamerica (dot) com
PIN IT FOR LATER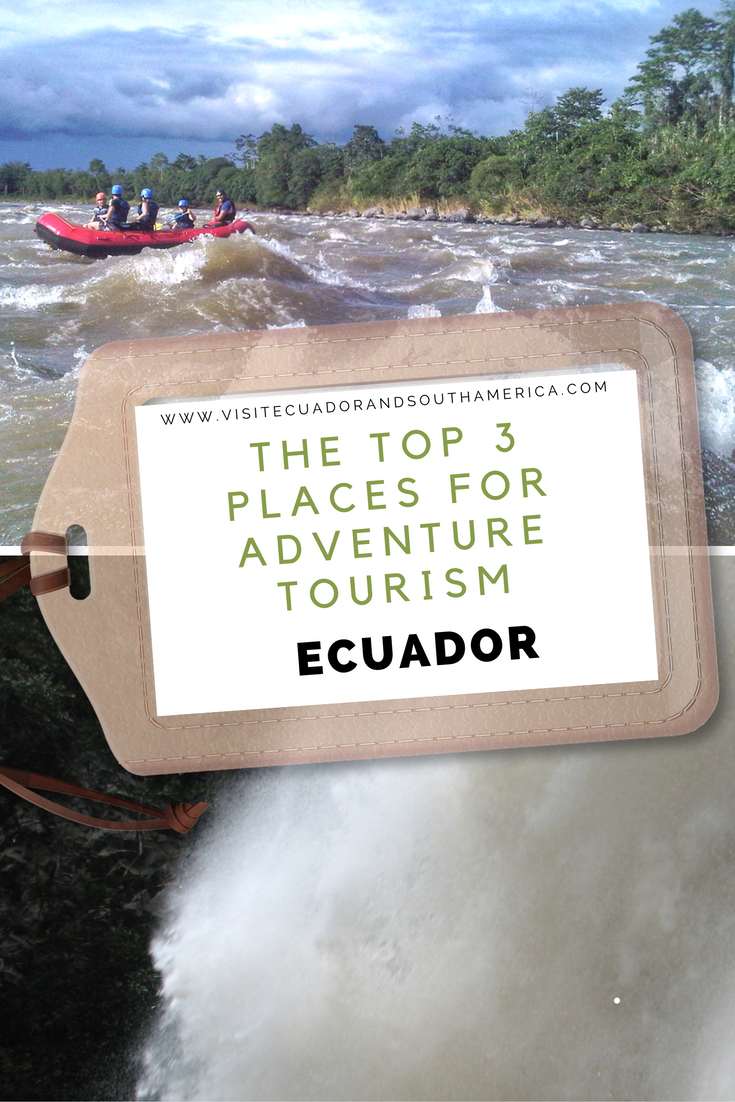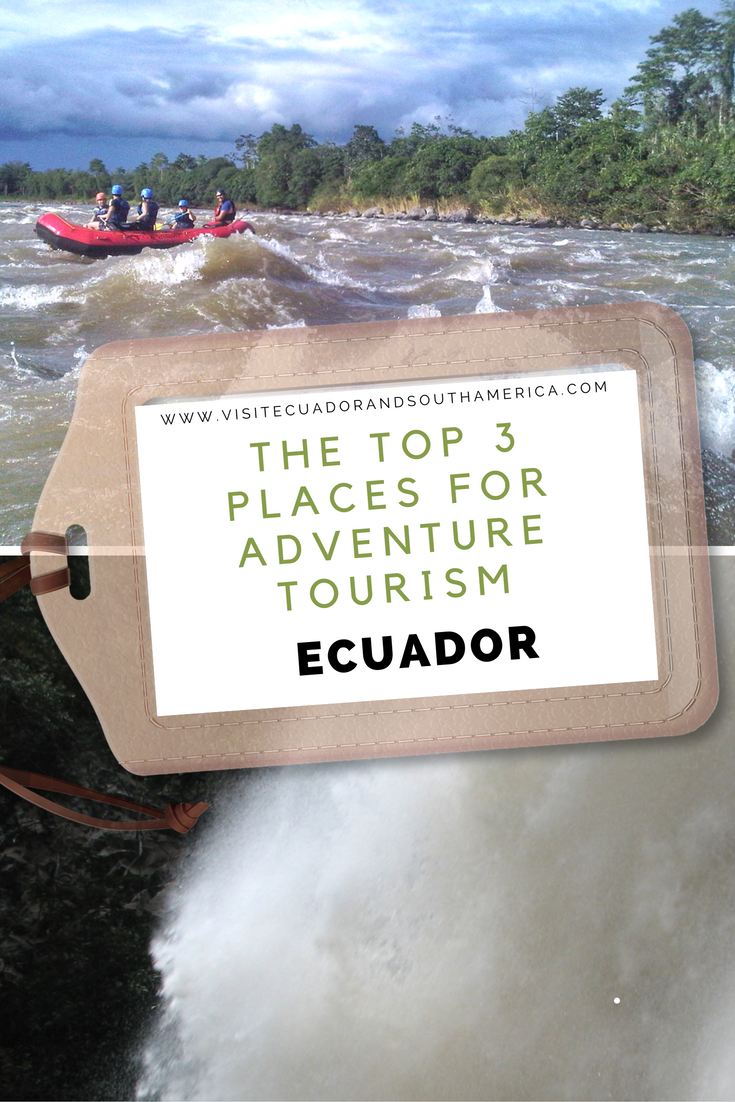 Or if you want more in-depth information and also a guide that you can bring along during your trip, I recommend the travel guide Lonely Planet Ecuador & the Galapagos Islands
, it is a great source of information and tips, maps and all you need if you plan on visiting Ecuador. I personally like the option of having a hard copy version where I can take notes and have at hand.
Don´t just dream it, make it happen. Plan your South American trip with a local!
Take a look at this list of travel resources to plan your trip and travel in South America.
Day dreaming about your trip to South America? Order here your Free Ebook, I share with you some useful tips & resources for a memorable trip!
Finally, I would like to invite you to follow me on Facebook, Twitter, Pinterest and Instagram. In addition, you can subscribe on YouTube.
Send me an email for help planning your trip: info(at) visitecuadorandsouthamerica(dot)com
Save
Save
Save
Save
Save
Save
Save