The hotspot for healing and ecotourism in Pastaza: Los Yapas Holistic Center
I loved being able to visit and learn in depth about Los Yapas Holistic Center in Pastaza, a place where Ecotourism, Diversity and Holistic Healing are important pillars.

We were blessed to have had the opportunity to visit Pastaza with my husband just some days ago and it was the first time for both of us in this area in Ecuador.
Here is the thing, even though the size of Ecuador is rather small, it is a megadiverse country with 4 very contrasting and distinct regions: the Coast, the Highlands, the Amazon Rainforest and the Galapagos Islands.
Today I want to write solely about the Pastaza province in the Ecuadorian Amazon Rainforest. Located in a region that has inspired scientists, and is the source of many remedies and superfoods, it is a must for travelers who want to get a Jungle experience.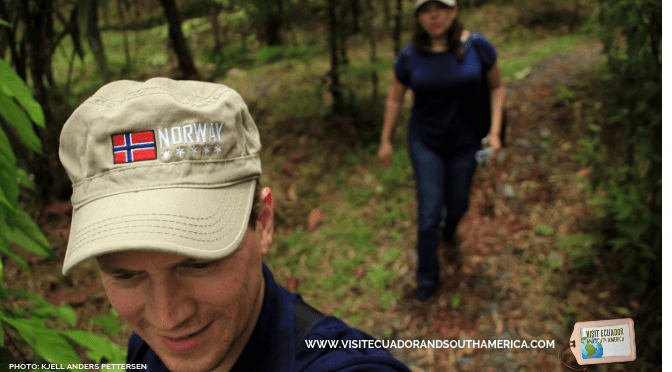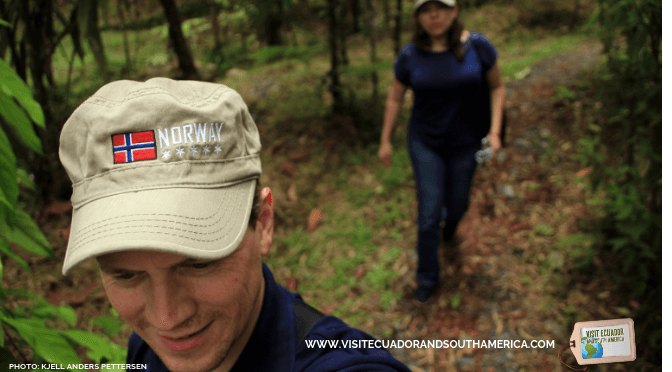 A bit about Pastaza
Adventure, jungle, and traditions. This is the slogan that so wonderfully defines this region.
Pastaza is a megadiverse area with a wide variety of flora and fauna. It provides visitors with wonderful opportunities to get immersed in, and learn about the Ecuadorian Amazon Rainforest, and what it has to offer in terms of natural resources and tourism opportunities.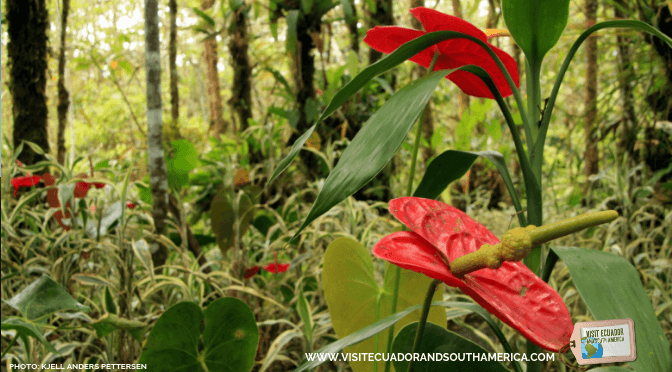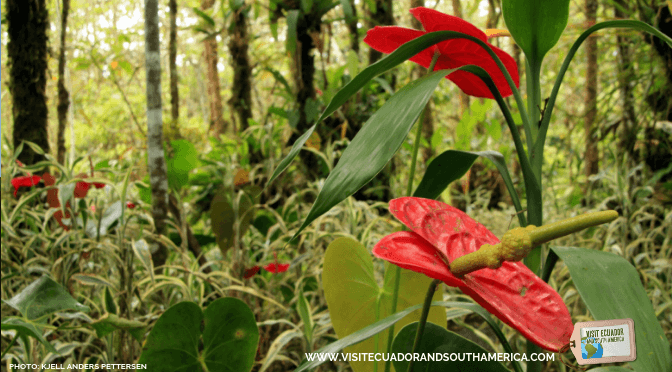 About Los Yapas Holistic Center

Los Yapas Holistic Center has as mission to be a model center for social and environmental restoration based on the principles of permaculture.
Tourists from both Ecuador and abroad come to this 25 hectares of restored forest to recharge, heal and connect with nature.
In addition, the location of Los Yapas right in the heart of the Amazon Rainforest makes it a hotspot for ecotourism.
My other passion in addition to tourism, of course, is coaching and healing. As a Holistic Life Coach and Reiki Healer, I can highly recommend Los Yapas Holistic Center for those who are ready to release blockages and heal in body, mind, and soul. Choosing this powerful spot in the heart of the lungs of the earth for a healing session or retreat can do wonders.

The powerful ancestral medicines and healing powers of the plants from the Amazon Jungle is well-known for many of us in the Andean countries and we want to make sure that this knowledge is shared. 
For many, holistic healing is a concept still being discovered, and places like this allow visitors to learn and connect with the healing power of nature, energy healing, and breathing techniques.

A space to heal…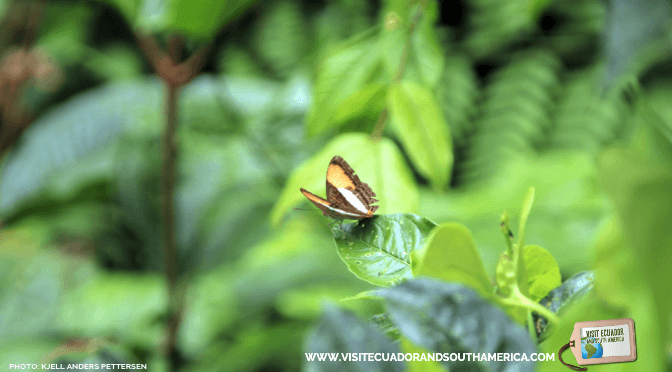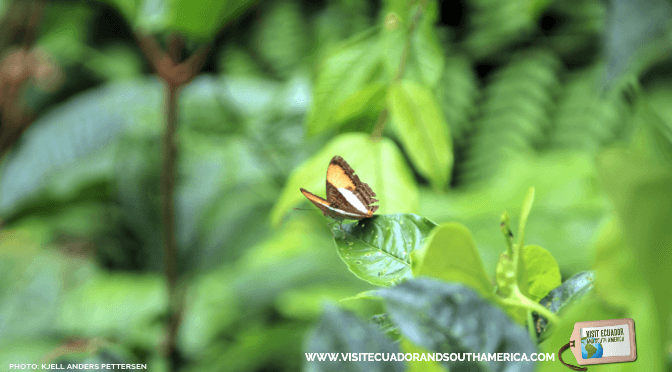 The restored forest Los Yapas opened a possibility to have a healing center within the Park.
Learn and connect with the healing powers of nature


Detox and healing for the body with ancestral medicine accompanied by vegan/vegetarian organic food

Enjoy activities to heal the mind and soul, like yoga, meditation, massages, reiki and more.

A space to learn…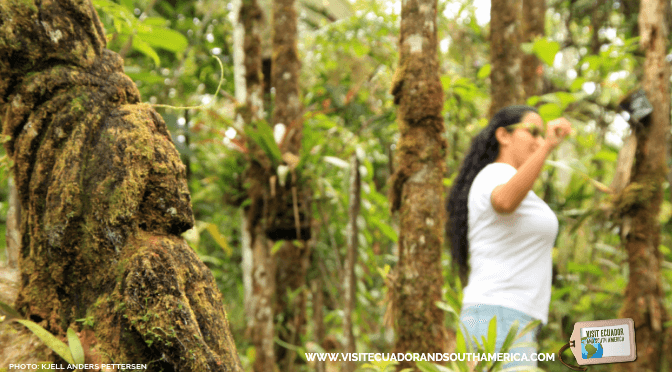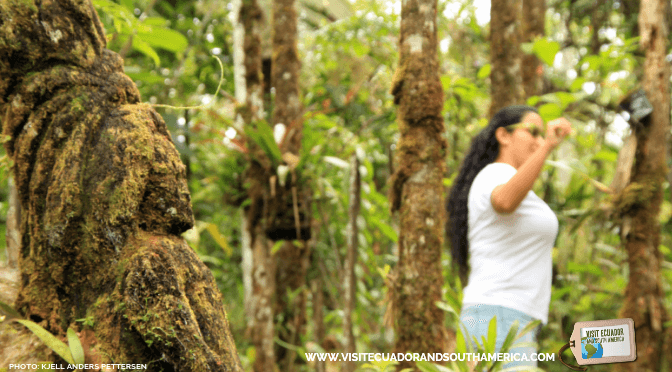 Learn how to prepare extracts of medicinal plants
Learn about extraction and the use of essential oils (This is something I love. I use essential oils with my family and with clients for emotional freedom and health support)
Learn how to make teas, soaps, repellents and more… naturally, and without toxins.
A space to help nature heal…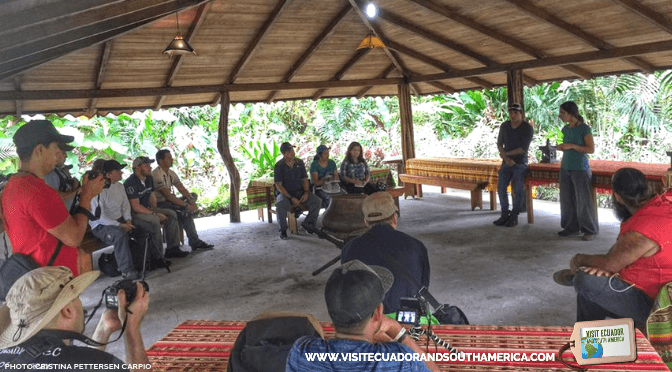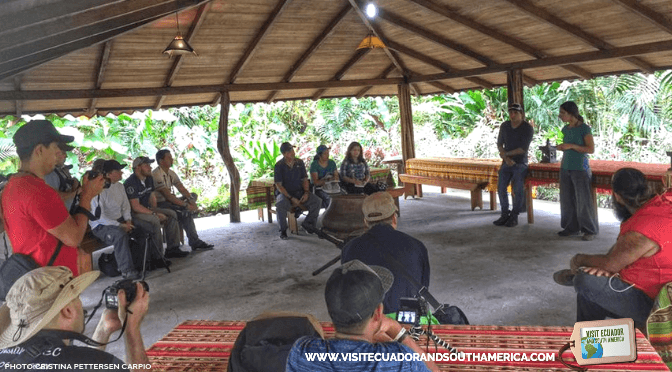 Discover how to improve soil and the recovery of water sources with permaculture courses.

Learn about, and be part of environmental restoration

The environmental restoration is carried out through agro-forestry and soil restoration.
Amenities and activities on site
Here you will be able to enjoy a guided tour to admire orchids and other exotic plants from the Amazon, enjoy a natural pool in the river, go on a canoe ride on the local lake, visit their Japanese Garden, eat delicious vegan meals at the restaurant, and get some natural medicines and cosmetics at the Bio Shop.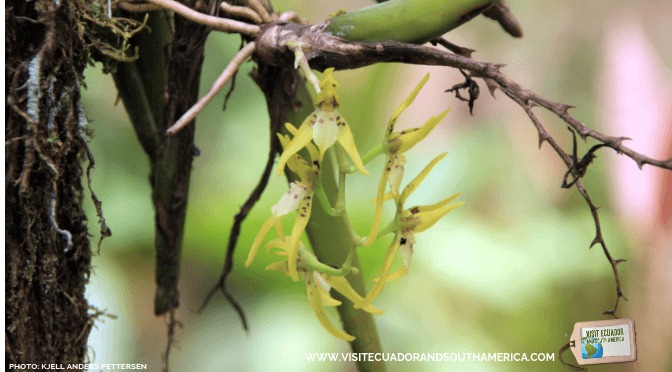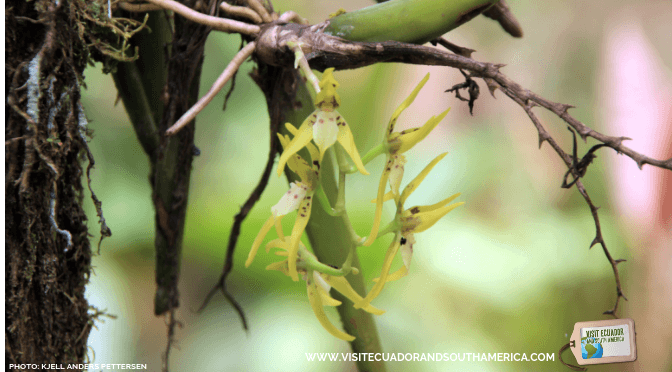 Volunteer work, your support
Make it an even more valuable experience for yourself and for the environment.
There are several volunteers working here, so if you would like to live in the Amazon jungle and be part of this wonderful ecotourism project this is where you can contact: http://losyapas.org/
Love the environment? Want to support this important project? Here are other ways you can help.

How to get there
From Quito: take the main road from Quito via Ambato and Baños to Puyo (about 4 hours by car, 1 hour more by bus)

From Guayaquil: take the main road via Durán, Pallatanga, Riobamba and Baños to Puyo (about 7 hours by car, 1 hour more by bus).
From Cuenca: take the main road via Guamote, Macas and Alausí to Puyo.
Once in Puyo, take the Puyo-Tena km 7 Road to Fatima Parish – http://losyapas.com/welcome/location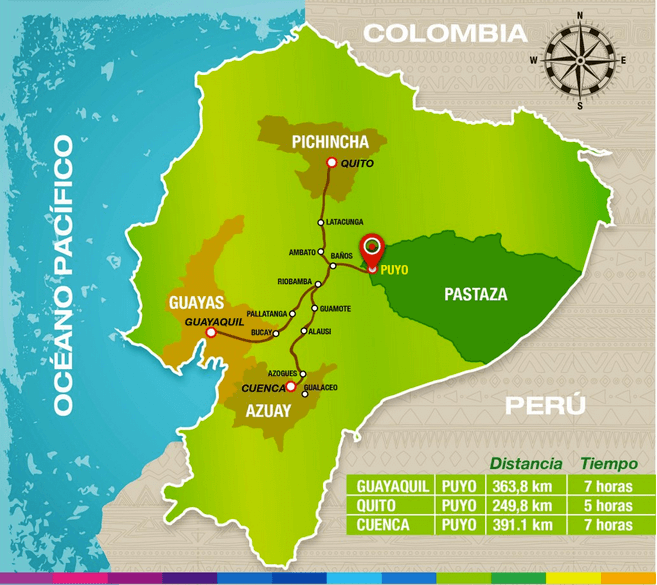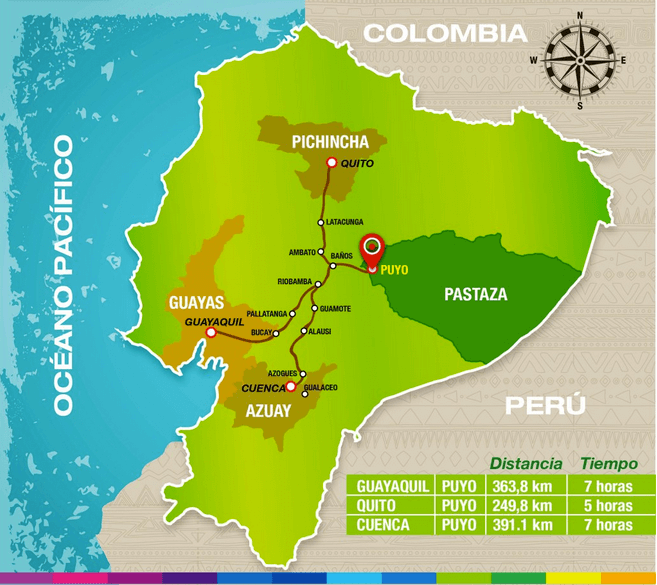 If you are in South America I would love to see your pictures.
What to bring
The weather on the day we visited was warm and a bit humid, so we wore short-sleeved shirts and long pants.
Pastaza has a tropical climate with some rain now and then, as is expected in this area of the planet, and an average temperature of 26 degrees centigrade.
For us, having tennis shoes was enough but you might want to bring a rain jacket and hiking shoes in order to explore the area more in depth and in case you encounter one of the sudden rain showers.
Where to stay
Los Yapas has a very nice accommodation option on site at their beautiful ecolodge. I recommend contacting them ahead of time as there is limited availability of rooms.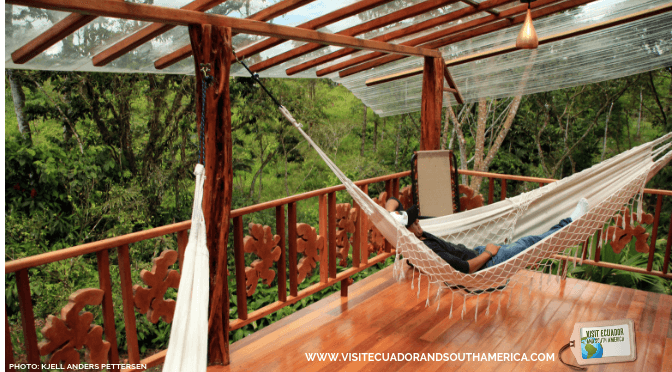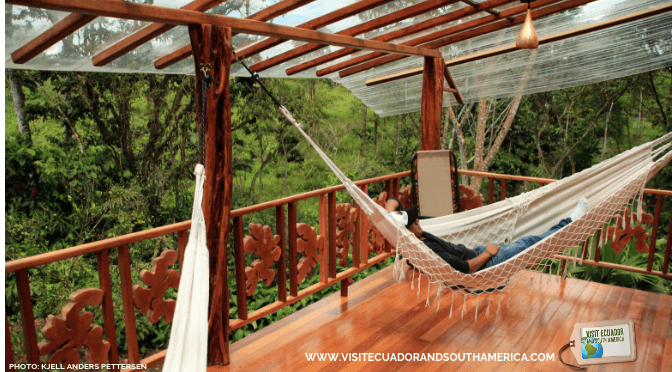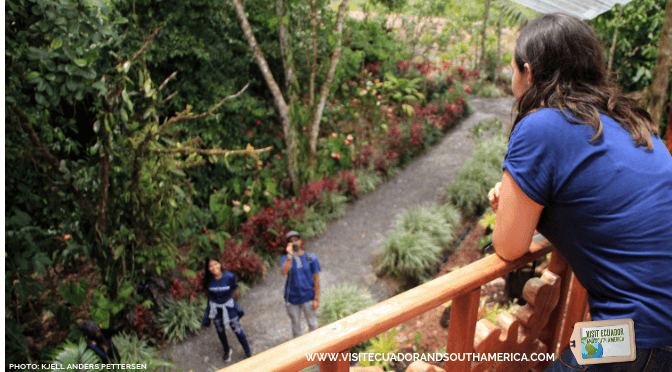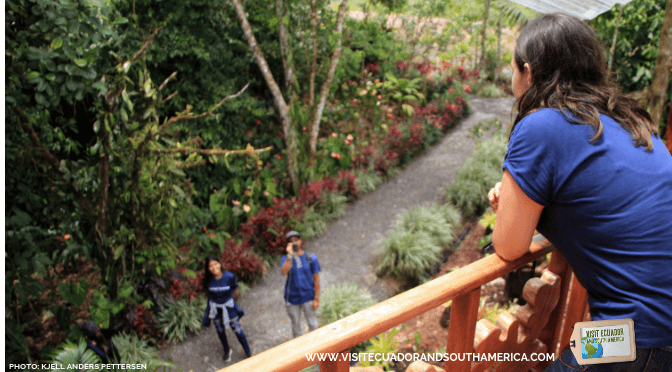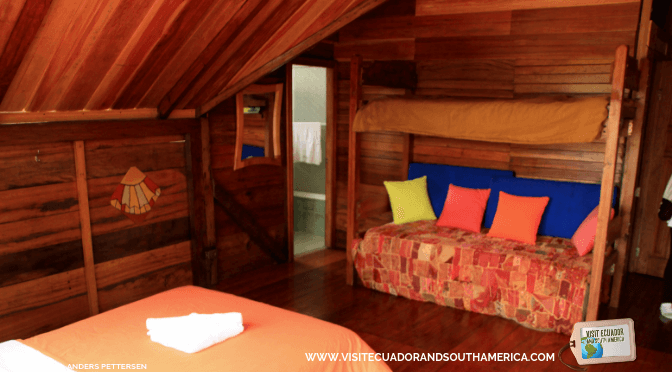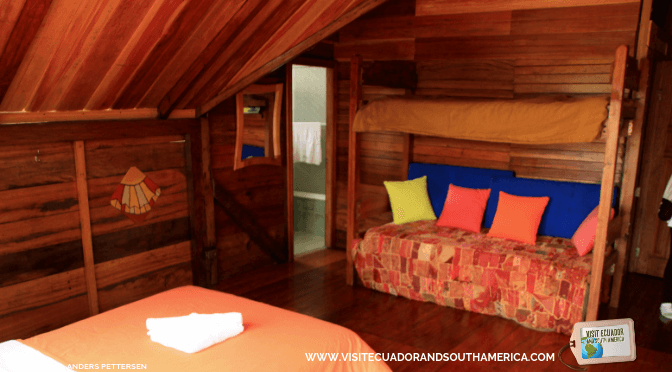 We finished our tour visiting the cozy house used for accommodation for visitors. It is built with indigenous woods using the style typical of the area. A great plus is the nice balcony with hammocks which makes it ideal to recharge, and also ideal for birdwatching.
We have some more must-see and must-eat options for you you on this video from our complete Pastaza experience, watch it here: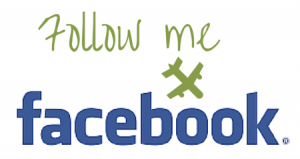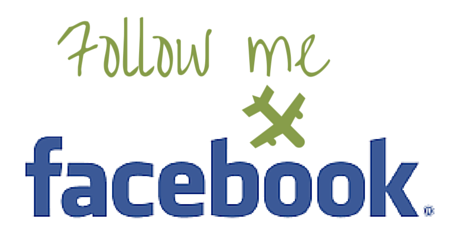 Conclusion:
If you love nature and want to have a holistic treatment or learn about ecotourism, make sure to plan a trip to Los Yapas Holistic Center in Pastaza.
If you found this page helpful, I would appreciate it if you would pin, share or tweet it on any social media platforms you use! Every little bit will help fund our travels and continue to bring great content to our site!
PIN IT FOR LATER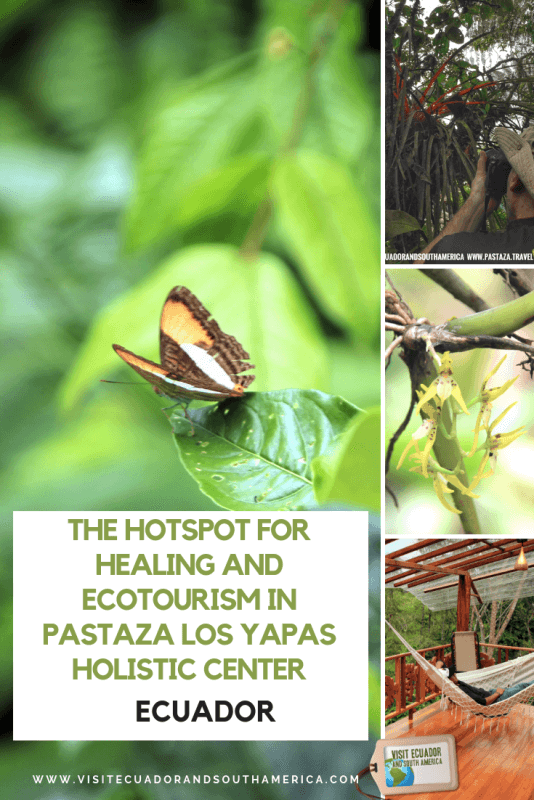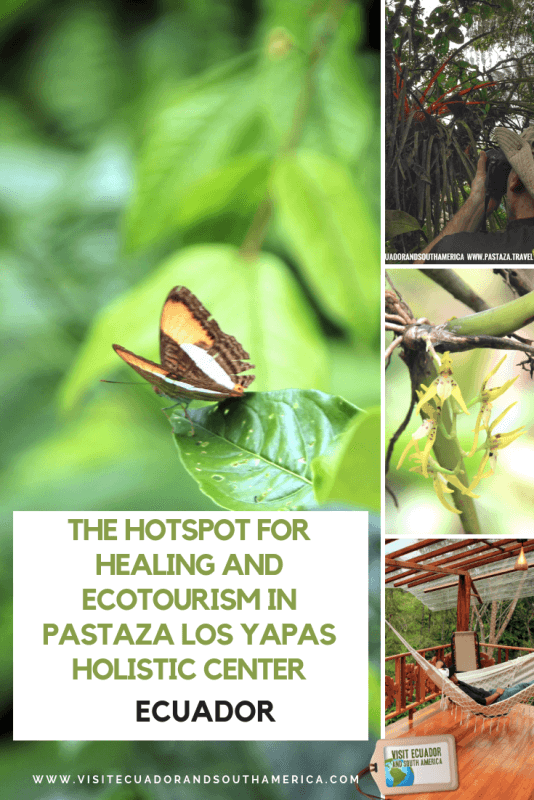 If you want more in-depth information and also a guide that you can bring along during your trip, I recommend the travel guide Lonely Planet Ecuador & the Galapagos Islands
.
This is a great source of information and tips, maps and all you need if you plan on visiting Ecuador.
I personally like the option of having a hard copy version where I can take notes and have at hand.
Don´t just dream it, make it happen. Plan your South American trip with a local!
Take a look at this list of travel resources to plan your trip and travel in South America.
Day dreaming about your trip to South America? Order here your Free Ebook, I share with you some useful tips & resources for a memorable trip!
I invite you to follow me on Facebook, Twitter, Pinterest and Instagram. In addition you can subscribe on YouTube.
You can also send an email to get help planning your trip: info(at) visitecuadorandsouthamerica(dot)com