Maybe you have heard about vegetal ivory, or tagua before. The tagua nut is important for the tourism and souvenir industries in Ecuador.  One of the uses it has is to make beautiful jewelry and decoration.
What is tagua?
The Tagua nut grows in a palm tree and is original of Ecuador.  Its scientific name is Phytlephas Macrocarpa.   The surface of the nut once carved looks like ivory, which makes it unique in the world.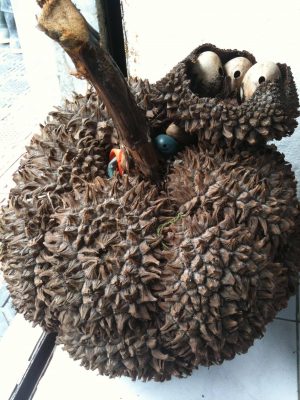 These plants are wild and were not planted, in its native state these plants grow in land that go from 600 to 1500 meters above sea level.  They grow in mountainous areas and rainy tropical land and they are very resistant to pests and diseases.  One of its characteristics is that it has a high level of development compared to other plants and to harvest them after germinating takes very long periods ranging from 15 to 20 years for which it needs a certain amount of light from its initial state until maturity.
If you are in South America I would love to see your pictures.
Cutting the fruit
Its cut should be done when the fruit is ripe, the rump is split in 2 parts and left for 8 to 15 days for its total detachment.
Other uses
The branches of these trees are also used for the roofs of the houses in the province of Manabi.  These are extracted when they are still green, then they are dried and sold under the name of cady.  Fiber is also obtained from this plant to make ropes.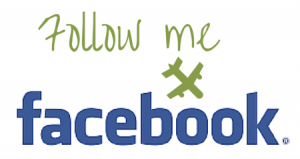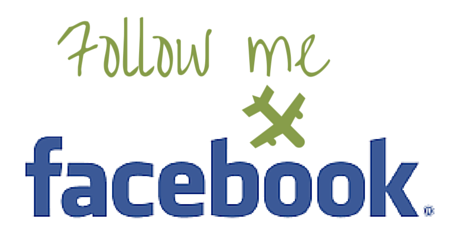 Souvenirs made of tagua
When the seed of the tagua detaches from its wrap,  which is known with the name of Mococha, it takes 3 to 6 months for the product to be dry and ready to be processed in artistic crafts.
The weight of the seed ranges from 1.50 to 3 ounces the smallest and up to 8 ounces the largest.
After carefully selecting the tagua seeds and verifying that they are dry, they can be used to make handcrafts. These are decorative figures, necklaces, bracelets, crafts, key rings, among many others.
Conclusion
So if you are planning on visiting Ecuador my suggestion for what to buy and some must-have artisanal souvenirs to get include tagua souvenirs. For most options, visit this blogpost.
There are some beautiful necklaces that I personally love and take as gifts when I travel back from Ecuador.
Comment below or send us an email, we can help you with tours and packages to enjoy a memorable trip to South America.
If you found this post inspiring and helpful, We would appreciate it if you would pin, share or tweet this page on any social media platforms you use!
Every little bit will help us fund our travels to continue bringing great content to our site.
PIN IT FOR LATER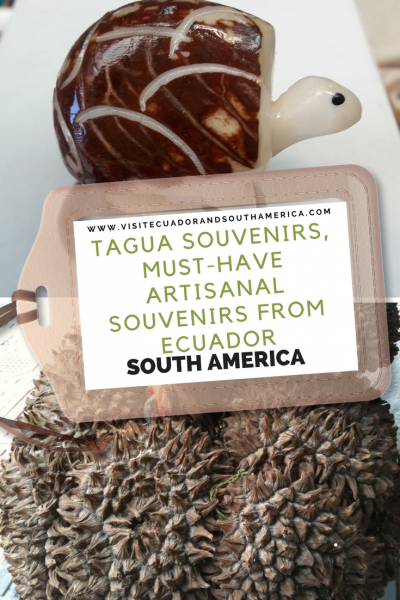 Don´t just dream it, make it happen. Plan your South American trip with a local!
Take a look at this list of travel resources to plan your trip and travel in South America.
I invite you to follow me on Facebook, Twitter, Pinterest and Instagram. In addition you can subscribe on YouTube.
You can also send an email to get help planning your trip, with packages and tours: info(at) visitecuadorandsouthamerica(dot)com