Super Food and Healthy Plants from the Amazon Rainforest
 "When you hear about the Amazon Forest, you immediately think diversity of flora and fauna. This is why this makes the Amazon Forest a unique destination worldwide. In addition, it is also here where some of the known Super foods come from." Cristina
If you are in South America I would love to see your pictures.
Our guest blogger Avil gives us her list and top reasons to add these foods and plants to your diet.
The Altai
Altai is a super food found in the Amazon forest that is fleshy and a member of the plums and cherry family.
The fruit has high contents of Oxygen Radical Absorbance Capacity (ORAC) and antioxidants.
It is wonderful in treatment and management of diseases like arthritis and allergies.
In individuals who have diabetes, and suffer from retinopathy, the fruit helps in improvement of eyesight.
Altai is not only a fruit that has little amounts of sugar also, but helps in digestion as it contains high levels of fiber.
Cupuacu
Cupuacu is one of the many popular super foods in the world that originated in the Amazon forest.
One of the factors that make Cupuacu a super food is its ability to reduce pain and act as a stimulant.
Furthermore, the fruit enhances the body's resistance against cancer, and reduces the levels of cholesterol in the body.
The fruit also has components that advance the immune system of the body, gives it the strength to defend itself from several diseases, and prevents fast aging.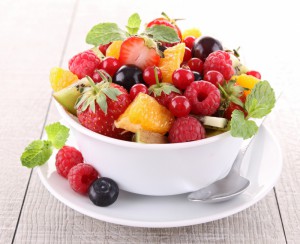 Blackberry
Blackberry is one of the amazing super foods in the United States and the world that contains remarkable intensities of antioxidants.
Subsequently, the fruits have a high amount of fiber, folic acid, manganese, and vitamins like C and K.
Compounds such as cyanidins, Gallic acids, ellagric acids, and tannins are present in the berry.
Fundamentally, this compounds that are mainly polyphenolic supersede the basic goodness of the berry, and hence, the fruit is a major super food that owes its origin to the Amazon forest.
Cacao
Cacao beans are among the super foods that contain pronounced levels of antioxidants and magnesium.
The bean advances brain operations since it contains a mood-enhancing compound known as Theo bromine.
The presence of chromium, manganese, and iron makes the cacao bean a good regulator of sugar levels in the body.
If you can, go ahead and order the Pacari Ecuadorian Organic Raw Chocolate, 70% with Andean Blueberries Mortino the best Ecuadorian chocolate there is! Pacari has won International Chocolate Awards for their organic premium Ecuadorian chocolate and it includes blueberries! Amazing!
Amazon forest stand high as best place for super food and healthy plants, Avil concludes.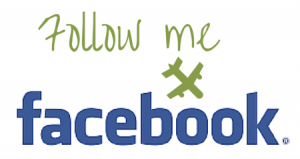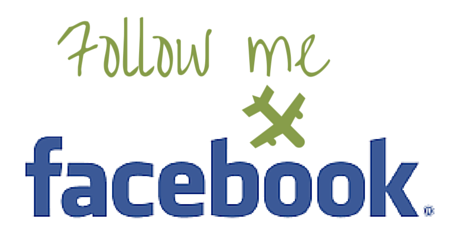 This is why you should take a visit to the Amazon rain forest in Ecuador, Peru or Brazil and not only get to see where all these plants and super foods are original from but also be immersed in lush forests of green and incredible diversity. Why not, get your body detoxified and nourished with these amazing natural food from the Amazon rainforest.
Author Bio
Avil lives in UK and is an avid reader and blogger. Since her early years she's had a passion for writing. Her areas of interest are food, reviews (Book/Movie), Travel, Fashion, Lifestyle and fitness. She works as a guest blogger on her chosen areas of interest and currently writes on behalf of Apply for US Visa.
PIN IT FOR LATER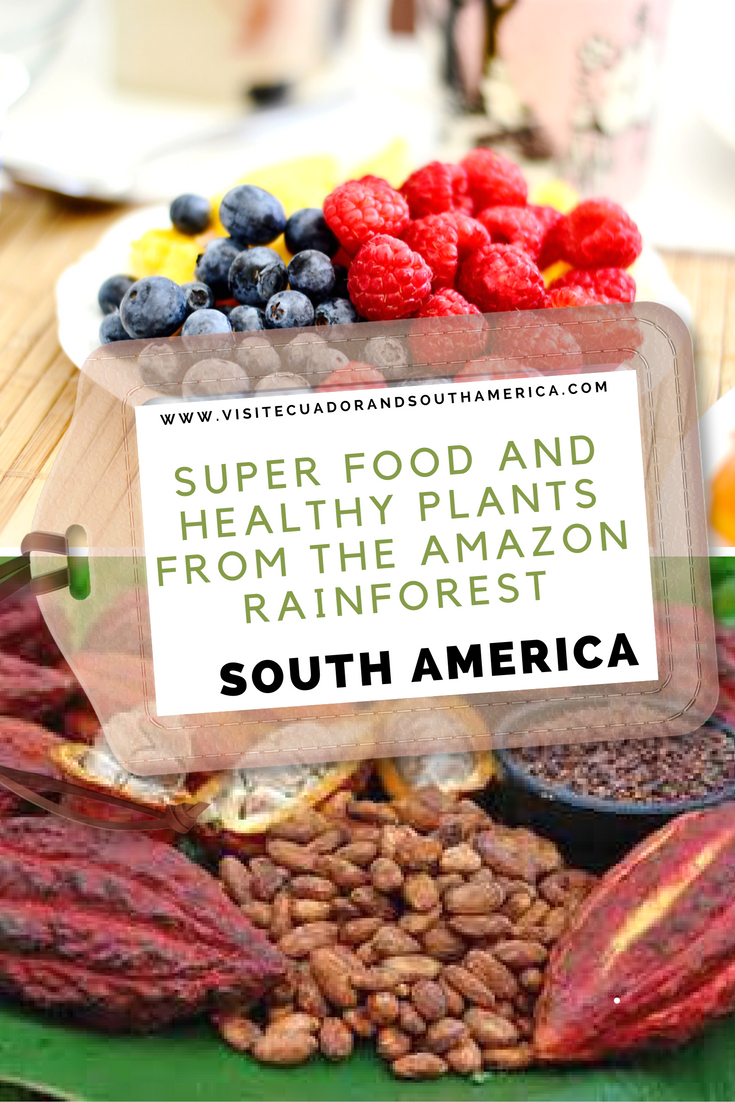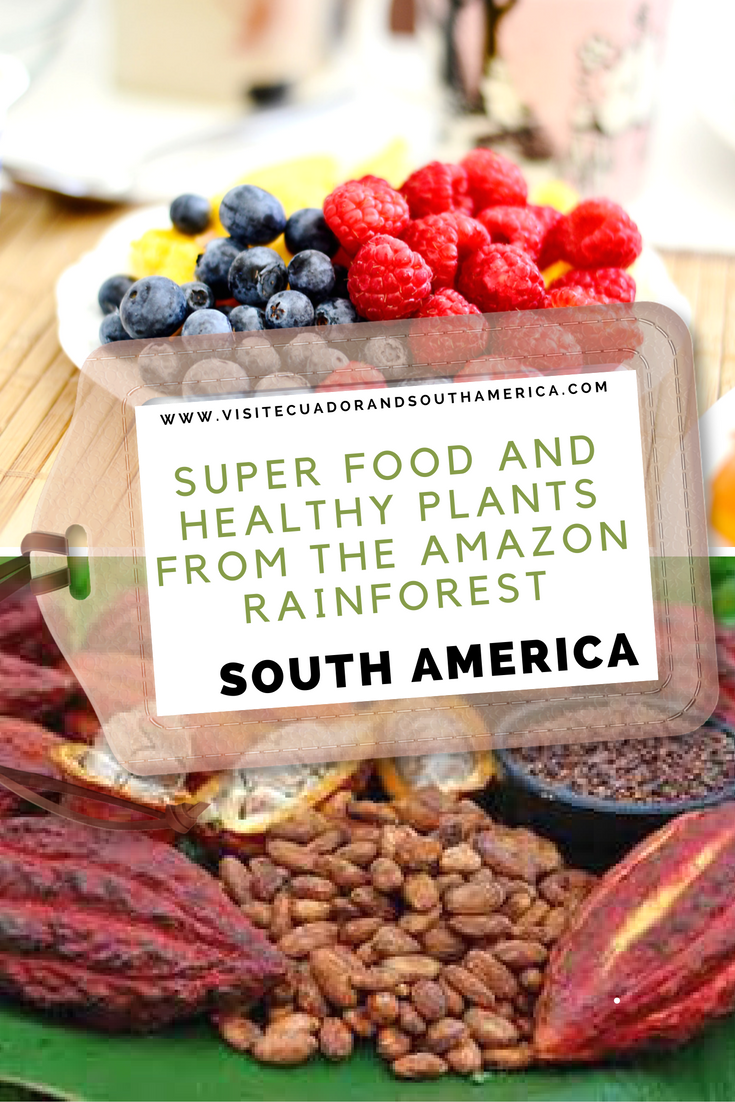 If you want more in-depth information and also a guide that you can bring along during your trip, I recommend the travel guide Lonely Planet Ecuador & the Galapagos Islands
.
This is a great source of information and tips, maps and all you need if you plan on visiting Ecuador. I personally like the option of having a hard copy version where I can take notes and have at hand.
Don´t just dream it, make it happen. Plan your South American trip with a local!
Take a look at this list of travel resources to plan your trip and travel in South America.
Day dreaming about your trip to South America? Order here your Free Ebook, I share with you some useful tips & resources for a memorable trip!
Finally, I would like to invite you to follow me on Facebook, Twitter, Pinterest and Instagram. In addition, you can subscribe on YouTube.
Send me an email for help planning your trip: info(at) visitecuadorandsouthamerica(dot)com
Save
Save
Save