Top 3 tips to stay healthy during your visit in South America

There are some challenges for those visiting South America from North America and Europe. Some of them are: altitude sickness, food and water safety, and climate conditions. This post is focused on the first health challenge.
As a person who has lived most of her life in Ecuador, who has travelled and met people from all over the world visiting South America, I can say that we Latin-Americans are not as prone to sicknesses related to food. Due to all bacteria found around, despite how clean we eat.
Unfortunately, this is not at all the case for foreigners visiting the continent from abroad, or for those living abroad and coming seldom back to South America for a visit.
If you are in South America I would love to see your pictures.
There is a wide range of food available in South America, due to the large size of this part of the continent, the geography and good weather in the countries around the equator. The gastronomical experiences abound and as a tourist it is obvious to want to enjoy some of the local food!
I know how exciting it is to taste all the different flavours that make each place so special whenever we travel abroad.
The main concern for us when we have foreigners visiting South America is that they may get traveler's diarrhea, often referred to as Montezuma's revenge. (read more) –  A very funny name, if you know a bit about the history of Mexico.
Without further ado, here are some health tips to follow during your visit to South America.
1) Do not drink tap water.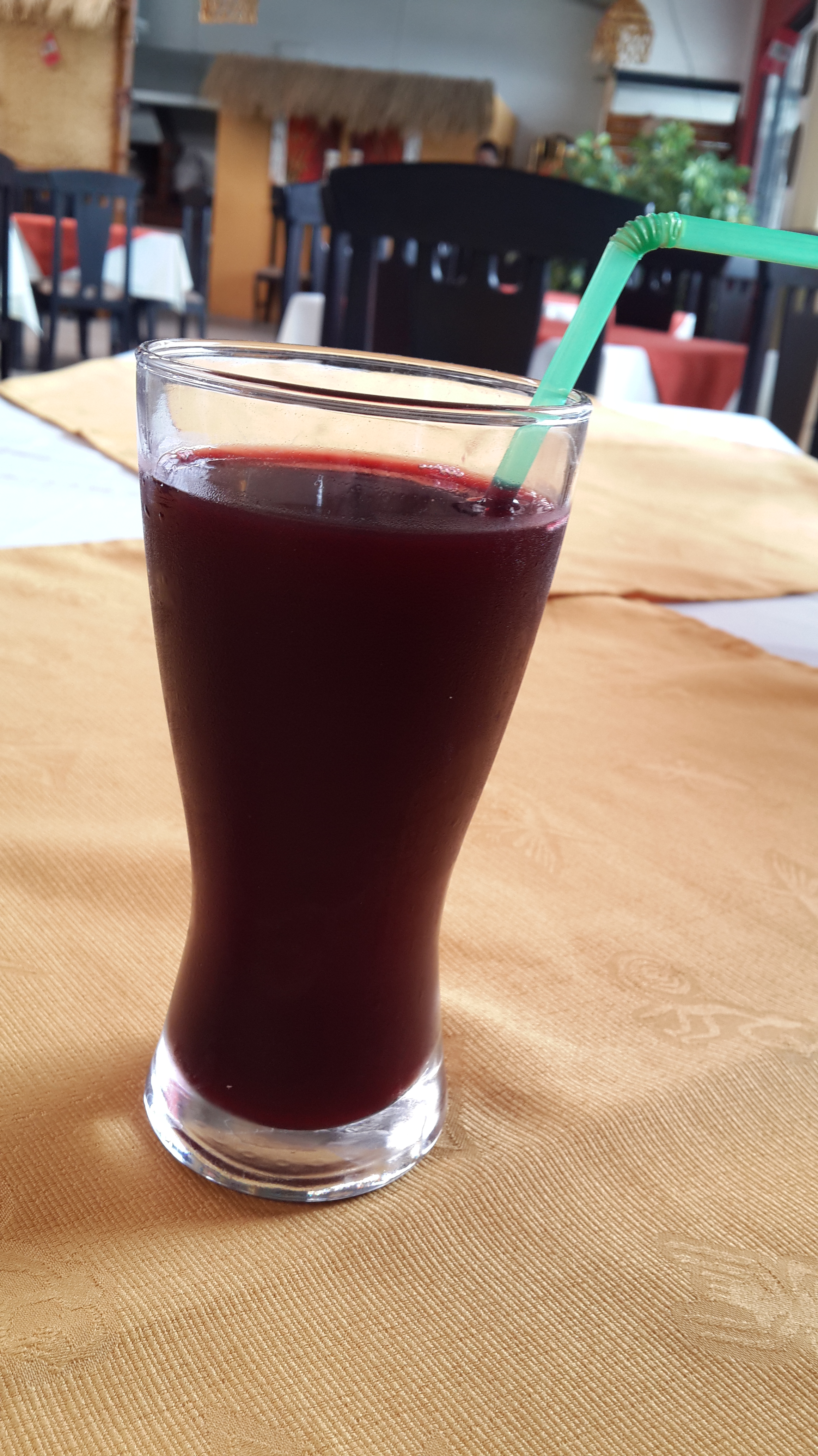 I have worked in the travel industry many years, and the top tip we always gave all tourists was regarding water.
In addition, being married to a Norwegian  who got pretty sick whenever he was tempted with some soda from a machine or a glass of fresh juice makes me consider this the most important tip.
Avoid the tasty fresh made juices in public places, ice cubes, ice cream made with water. Unless of course, you are getting this food at a good hotel, a touristic place or a big restaurant.
Solution:
Always buy bottled water and if you really want to taste some exotic fruit juice then ask if possible that they make it with that water. In addition, if you want to drink coke, always buy it in a bottle.  I will also recommend getting a Lifestraw personal water filter, which will allow you to drink any water any time, and be safe!
2) Avoid raw salads or other raw foods
As a Latin-American I know that most of our gastronomy is very rich in flavours, spices, diverse and it often includes some fresh raw ingredients. which may be something to consider when you visit, among other things:
Solution:
Choose all food that is cooked and boiled when it comes to salads.  Fruits and vegetables you can peel yourself are always the safest option!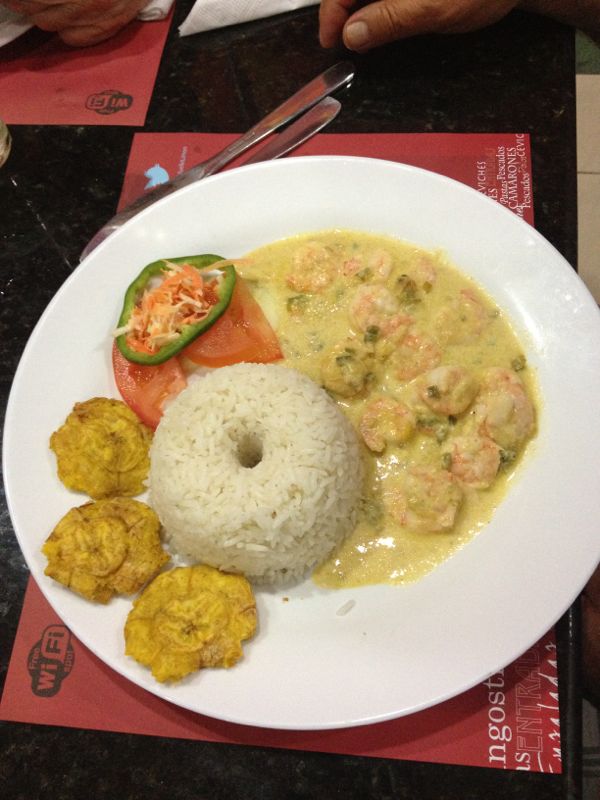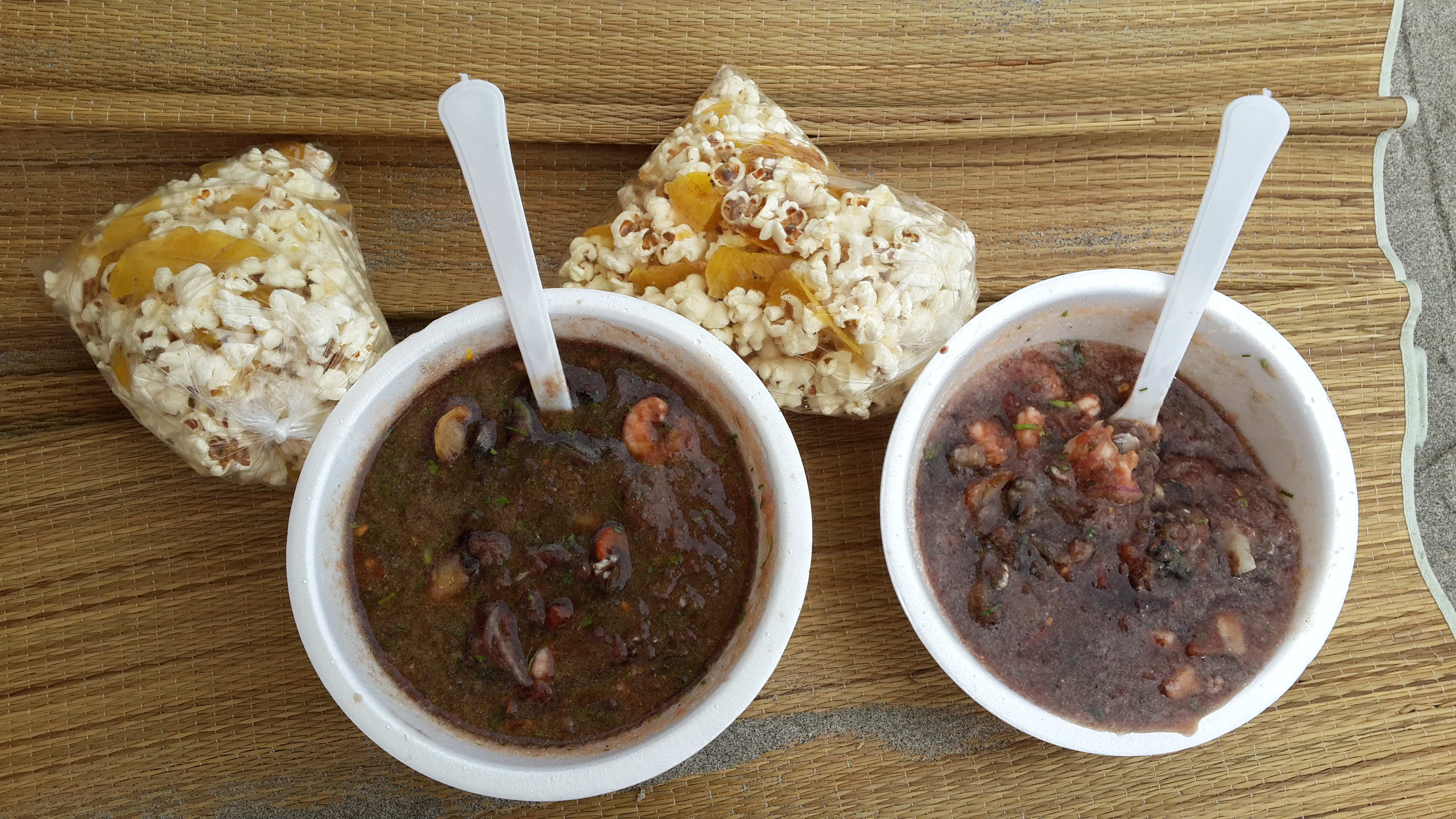 3) Avoid non pasteurized dairy products
The risk of getting non-pasteurized dairy products increases the further out in the countryside you are. Most big cities have big grocery stores, with pasteurized carton milk, yoghurt and cheese products.
Solution: Buy your own carton milk at the "tienda" or local grocery store. Most places have UHT carton boxes that will even stand changes in weather, which means that you do not need to have them in a fridge until open.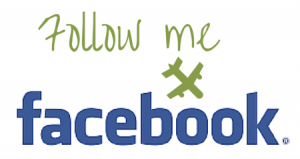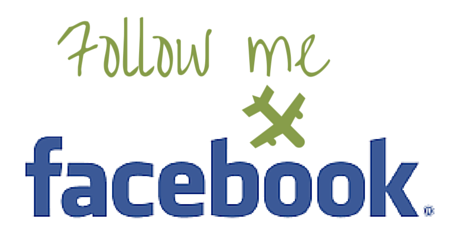 Last but not least, remember to wash your hands before you eat.   Of course this is not a tip per se, just a general traveler's rule.
Medical help:
You can see a private or public doctore rather easily in most of South America. Furthermore your consulate can give you more information, you can get help from your hotel, the tourist information office and the pharmacy.
Share any funny anecdotes you have, or any additional tips to stay healthy while travelling in South America.
PIN IT FOR LATER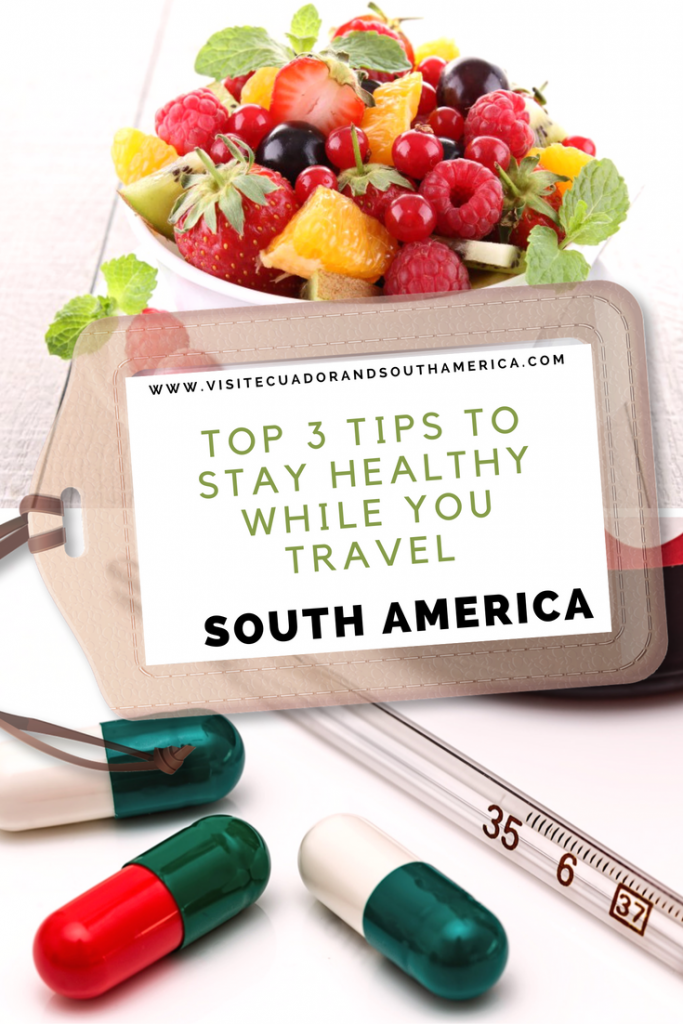 If you want more in-depth information and also a guide that you can bring along during your trip, I recommend the travel guide Lonely Planet Ecuador & the Galapagos Islands
.
This is a great source of information and tips, maps and all you need if you plan on visiting Ecuador. I personally like the option of having a hard copy version where I can take notes and have at hand.
Don´t just dream it, make it happen. Plan your South American trip with a local!
Take a look at this list of travel resources to plan your trip and travel in South America.
Day dreaming about your trip to South America? Order here your Free Ebook, I share with you some useful tips & resources for a memorable trip!
I invite you to follow me on Facebook, Twitter, Pinterest and Instagram. In addition you can subscribe on YouTube.
You can also send an email to get help planning your trip: info(at) visitecuadorandsouthamerica(dot)com
Save
Save
Save
Save
Save