Breathtaking views along La Ruta del Sol in Ecuador – South America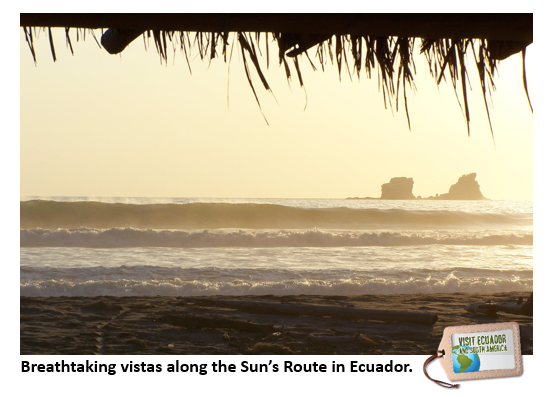 I want to share with you some snapshots showing the stunning landscapes and breathtaking views that you can find along la Ruta del Sol in Ecuador.
Imagine spending a week, exploring miles and miles of gorgeous beaches. Each one of them with special features. This is what you enjoy along the Sun's or Spondylus route in Ecuador.
The best way to do this route is by car. I have done it first by bus, but if you want to stop and take pictures at your own tempo, rent a car.
You can either take a bus or fly to Manabi and from then you start your road trip South. Another option is to start the route from Guayaquil and head North to Manabi (province).
If you are in South America I would love to see your pictures.
Read here a full article with some of the things to do in Manabi.
In addition you will find lots of unique ecosystems with lots of flora and fauna. As well as plenty of opportunities to enjoy fishing, sailing, surfing and even whalewatching in the months of August – September.
This is a region that has lots of history, as some of the oldest cultures in South America settled here.
INSPIRING SHOTS:
Conclusion
If you want to relax or have a fun time while enjoying the warm weather, la ruta del sol givs you all this and more! Ecuador has some amazing and beaches waiting for your visit!
If you want more in-depth information and also a guide that you can bring along during your trip, I recommend the travel guide Lonely Planet Ecuador & the Galapagos Islands
.
This is a great source of information and tips, maps and all you need if you plan on visiting Ecuador. I personally like the option of having a hard copy version where I can take notes and have at hand.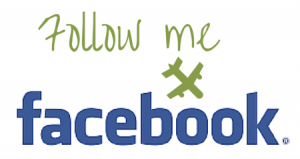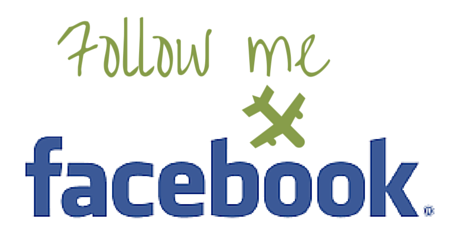 Don´t just dream it, make it happen. Plan your South American trip with a local!
Take a look at this list of travel resources to plan your trip and travel in South America.
Day dreaming about your trip to South America? Order here your Free Ebook, I share with you some useful tips & resources for a memorable trip!
Finally, I would like to invite you to follow me on Facebook, Twitter, Pinterest and Instagram. In addition, you can subscribe on YouTube.
Send me an email for help planning your trip: info(at) visitecuadorandsouthamerica(dot)com
Save
Save
Save
Save