Nariz del Diablo: plan your trip to the Devil`s nose in Ecuador

This is a must for all visiting or living in Ecuador, the Devil´s nose train ride. You get to ride on the train  through dramatic cliff drops, as you take in the amazing vistas of dense patchwork fields.
If time allows it, enjoy the highlands of Ecuador with a road trip from Quito to Cuenca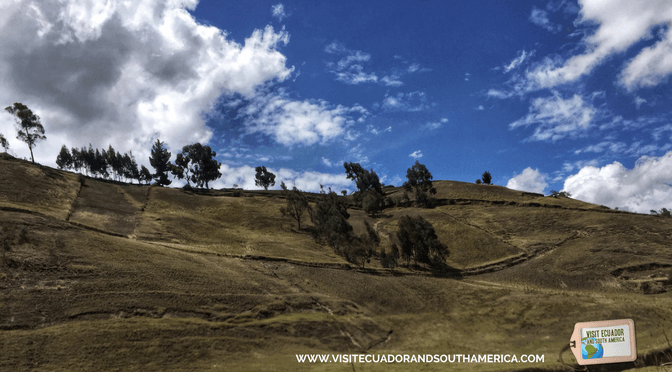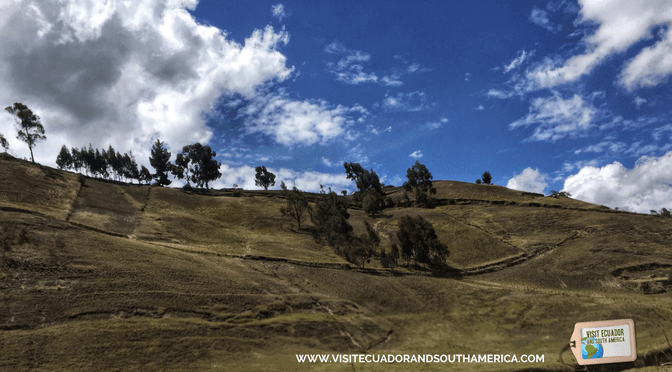 What is the Devil´s nose

It is one of the top 10 most dangerous train rides in the world. In the past the thrill came partly from the roof top rides.  Nowadays due to safety measures the roof top rides have been cancelled. But, rest assured you are in for a once-in-a-lifetime experience nonetheless.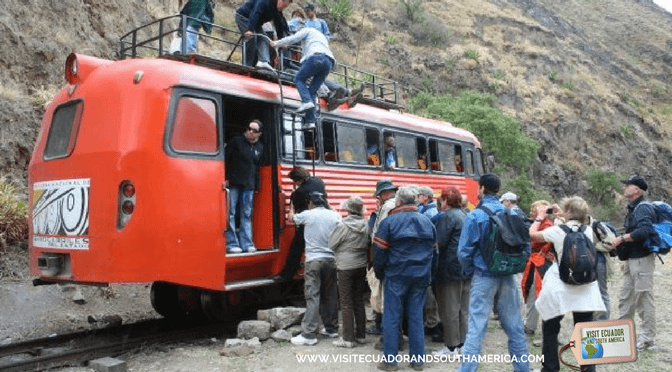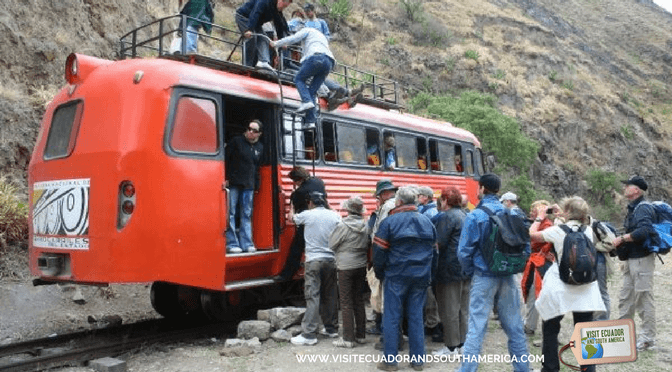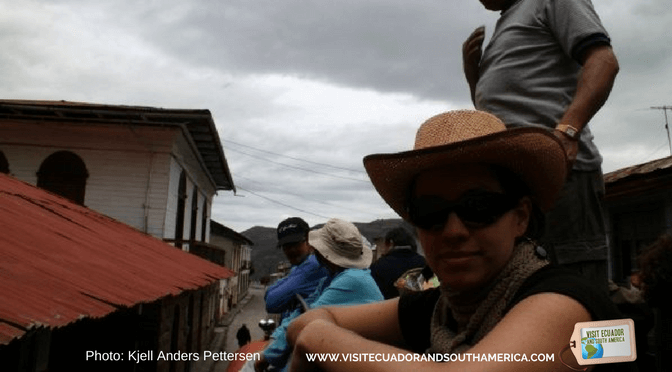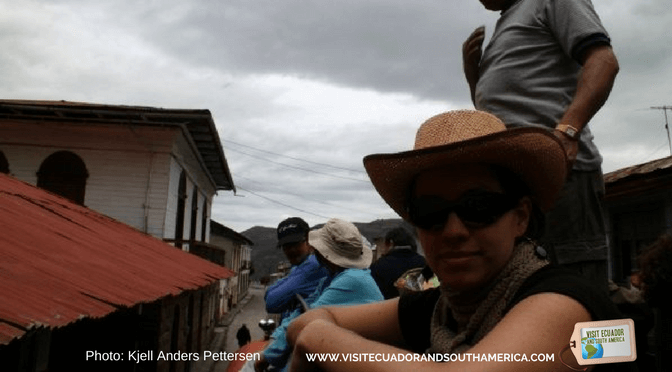 A work of engineering
In 1899, a total of 4000 men were brought to work on the project that would connect Quito and Guayaquil, having a challenge. A near-vertical wall of rock La Nariz del Diablo (the Devil´s nose),  a road connecting Alausi to Sibambe.
This became a work of engineering, where to solution was to create a series of tight switchbacks out of the rock. This solution allowed the train to descend zig zagging a total of 500 m., then backing down a second section.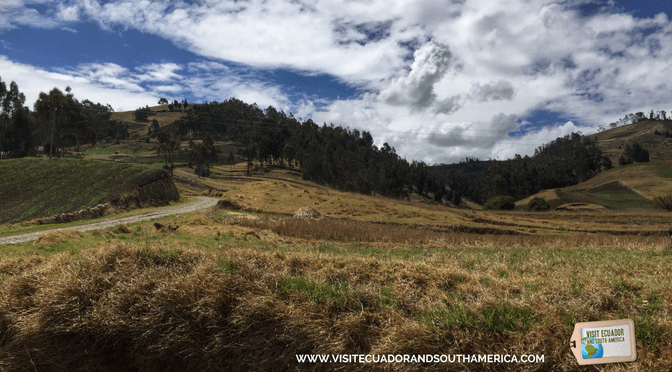 How to get there
To take this portion of the train and go on the Devil´s nose, make sure to be on the Alausi route or depart from Alausi.
Trains depart at 730am, 11am and 15pm from the Alausi train station.
Arrive there 30 minutes before hand and remember to book tickets ahead of time, not on the same day. If you are getting there from Cuenca, remember to plan accordingly. The bus ride takes 5 hours.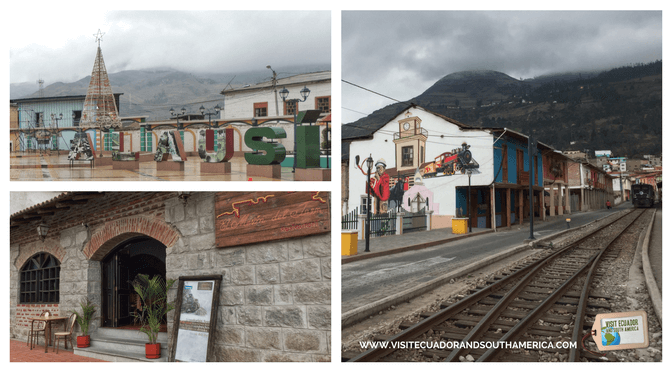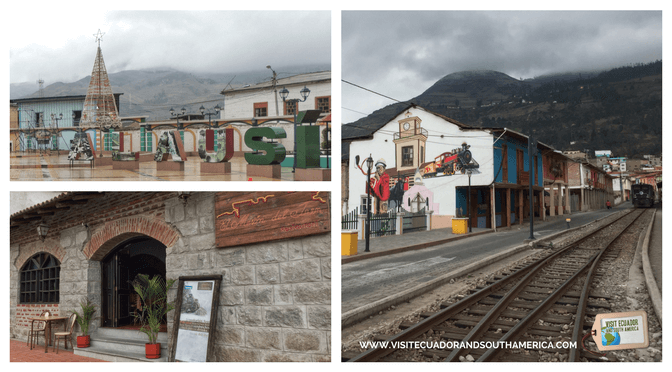 If you are in South America I would love to see your pictures.
No time to take the ride? There is a lookout point along the road with an impressive view of this work of engineering.

What to bring
Remember to book ahead the tickets and bring them with you. The original or copie of your personal documents, sunscreen, a hat, comfy shoes, warm clothing, sunglasses and camera.
Where to stay
You can either stay in Alausi or start your trip from the city of Cuenca, as a day trip.
I have some great options of places to Stay in Cuenca, I personally have stayed and/or know the quality of the following places:
Apartamentos Otorongo – affordable furnished rental apartments, located by one of the beautiful rivers in Cuenca, providing an ideal location for exploring the city.
Hostal Posada del Angel –  Accommodation in a beautiful colonial house located in the city center of Cuenca.
Hotel Boutique Santa Lucia -Enjoy luxurious accommodation in a great location, in the heart of Downtown Cuenca.
In Alausi my recommendations are:
Hotel Europa – Located in a charming quiet area, it offers outstanding service.
Hotel Noris Alausi – Spacious, comfortable accommodation with quality service.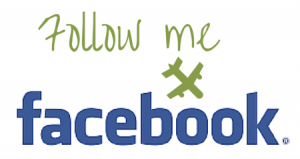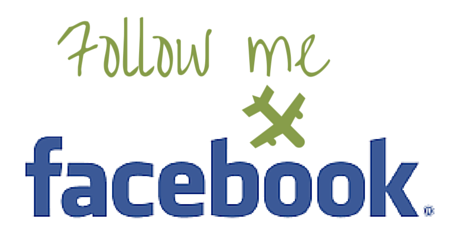 Conclusion:
If you would love to enjoy some wonderful vistas of dense patchwork fields in the Andes, make sure to book your ticket for historic train ride in the central highlands of Ecuador.
More info, tickets and schedules: http://trenecuador.com/
If you found this page helpful, I would appreciate it if you would pin, share or tweet it on any social media platforms you use! Every little bit will help fund our travels and continue to bring great content to our site!
PIN IT FOR LATER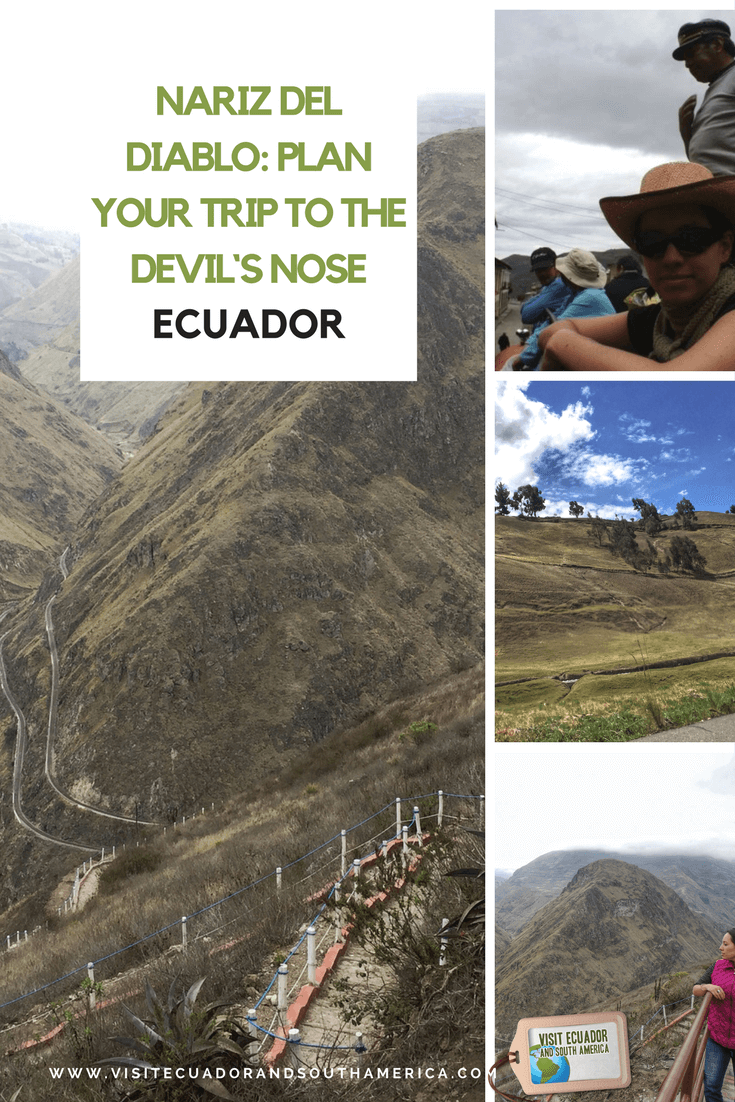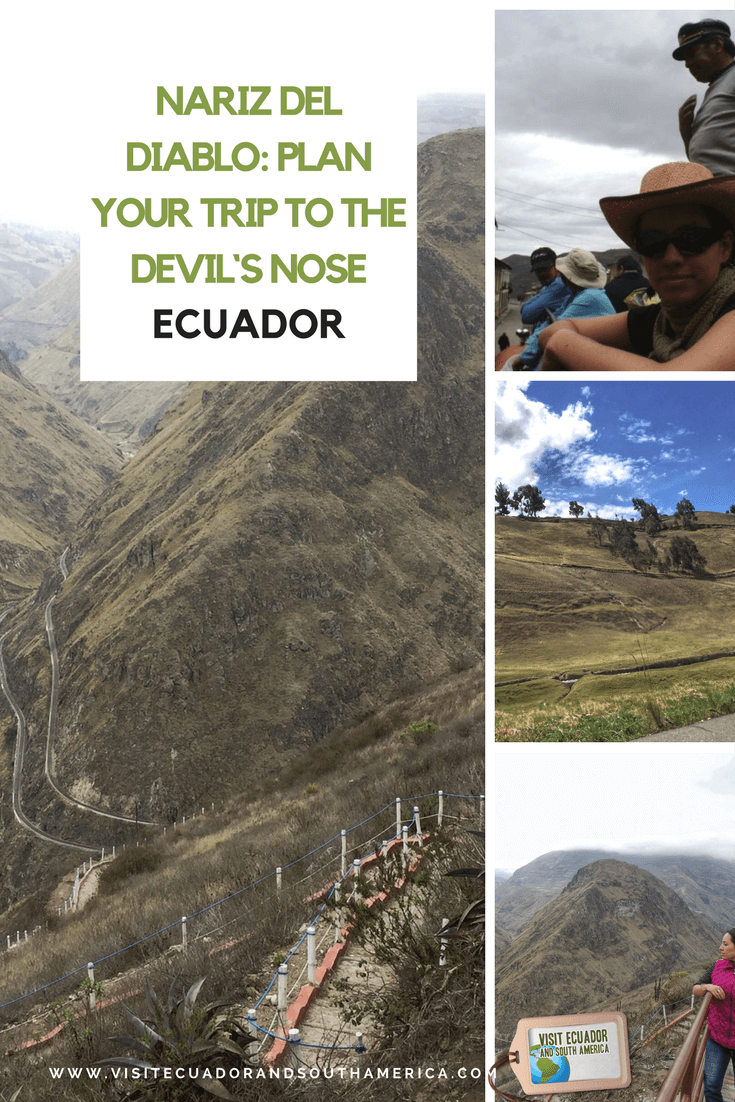 If you want more in-depth information and also a guide that you can bring along during your trip, I recommend the travel guide Lonely Planet Ecuador & the Galapagos Islands
.
This is a great source of information and tips, maps and all you need if you plan on visiting Ecuador. I personally like the option of having a hard copy version where I can take notes and have at hand.
Don´t just dream it, make it happen. Plan your South American trip with a local!
Take a look at this list of travel resources to plan your trip and travel in South America.
Day dreaming about your trip to South America? Order here your Free Ebook, I share with you some useful tips & resources for a memorable trip!
I invite you to follow me on Facebook, Twitter, Pinterest and Instagram. In addition you can subscribe on YouTube.
You can also send an email to get help planning your trip: info(at) visitecuadorandsouthamerica(dot)com