South American travel bloggers and destination experts sharing their insiders´ tips with the world.

Visit Ecuador and South America have as main target group all tourists looking for change and novelty during the visit to a new place, far away from home! We also have among our readers' people less experienced who are looking forward to having more in-depth experiences in South America. Thus, meet, eat, visit, and do what locals do! 
WEBSITE AUTHORITY
Klout Score: 63
AUDIENCE PROFILE
English and Norwegian speaking travelers, planning their trips to or living in South America, who love nature, adventure, and quality experiences. 
Global traffic: We have as main audiences:
United States (26%)
Norway (25%)
Ecuador (21%), then followed by United Kingdom (4%) and Spain (4%).
The other countries where main readers are located are:  Australia, Canada, Spain, Germany, Brazil, Italy, Denmark, France, the Philippines, and Peru
Age: Ages range from 25-54
Education: Middle to high education
Gender: 60% of followers/readers are women.
We have a good reach within the male audience as well.
Statistics on Social Media
The travel blog and Facebook page have been online since August 2012, with all reach and engagement are 100% organic.
Results come from quality content that is useful and appealing to tourists interested in visiting Ecuador and South America.
Quality content,  SEO, and Promotion in Social Media Platforms to get the best results.
What you get from us:
Online exposure: 
We give you full coverage in the form of good content and visual marketing to be published online and then promoted on the best Social Media platforms.
We make sure that each article highlights the location, as well as your product/service. In order not only to attract tourists to you but also to highlight the reasons to visit the destination.
Professional Content:
We are aware of the importance of creating professional content, and doing research on each topic for validation of sources and quality.
Cristina´s background in Tourism, Communications, and Advertising gives her the skills to create engaging content that will create traffic to your website, positive reputation, and branding.
Click here if you want to read Cristina´s full profile and work experience.
---
MEMBER OF 
DIGITAL FOOTPRINT
Metropolitan Touring  (Ecuador's largest Tour operator) – www.metropolitan-touring.com
COPY AND TRAVEL WRITING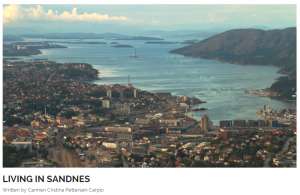 Latin American dancing in stavanger, Life in Norway, Sep 13th, 2015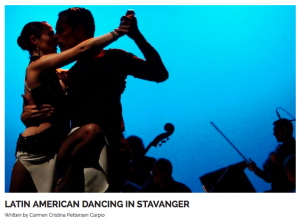 Volunteering is to Norway as dancing is to Latin America, Life in Norway, June 15th, 2015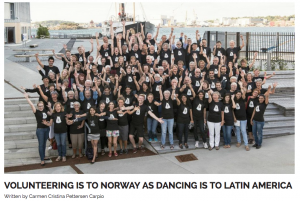 Cook and socialise in Stavanger, Life in Norway, May 10th, 2015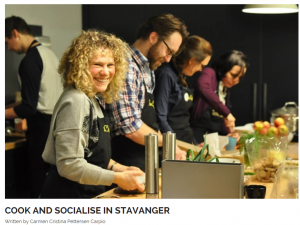 Eat and meet in Stavanger, Life in Norway, April 15th, 2015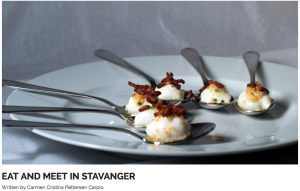 ---
Funny Expressions and Idioms in Norwegian, Life in Norway, February 15th, 2015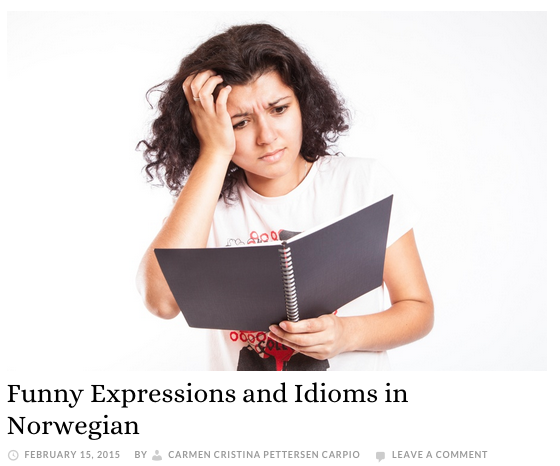 Tackling Assumptions about Norway, Life in Norway, January 1st, 2014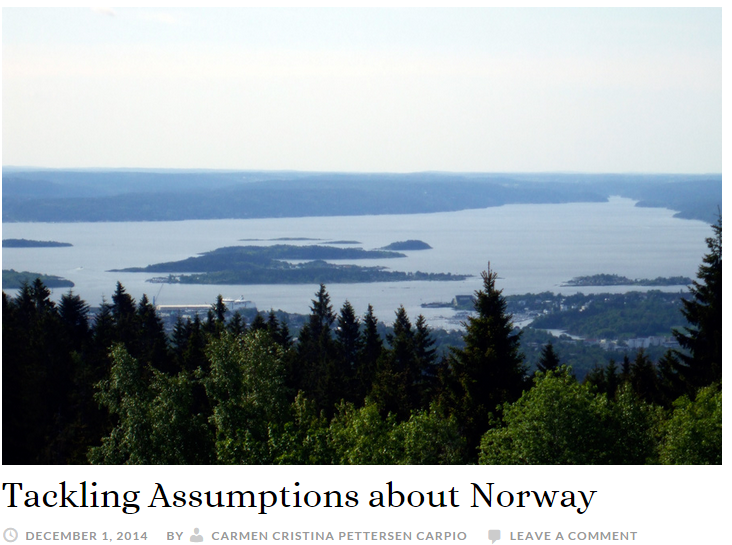 Adopting new habits in Norway, Life in Norway, November 6th, 2014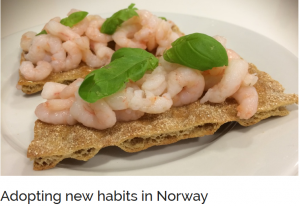 The Challenge of Learning Norwegian,  lifeinnorway.net October 3rd, 2014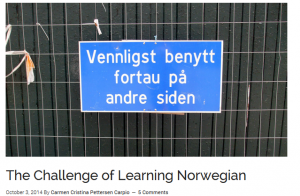 From South America to Stavanger, lifeinnorway.net August 16th, 2014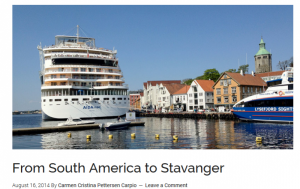 A Local's Guide to Ecuador, by passportsandpamplemousse Feb 19, 2014.
Travel Bloggers  Share Their Most Romantic Destinations for Valentine's Day by 
The Traveluster. Feb 2014

Top Reasons to Visit Ecuador by Living That, Sept 2013
Don't just dream it, make it happen. Plan your South America trip with a local!
Save