South American travel bloggers and destination experts sharing their insiders´ tips with the world.

Visit Ecuador and South America have as main target group all tourists looking for change and novelty during the visit to a new place, far away from home! We also have among our readers' people less experienced who are looking forward to having more in-depth experiences in South America. Thus, meet, eat, visit, and do what locals do! 
---
MEMBER OF 
DIGITAL FOOTPRINT
Metropolitan Touring  (Ecuador's largest Tour operator) – www.metropolitan-touring.com
COPY AND TRAVEL WRITING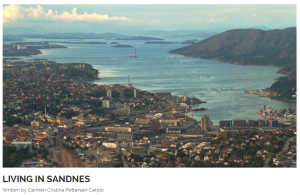 Latin American dancing in stavanger, Life in Norway, Sep 13th, 2015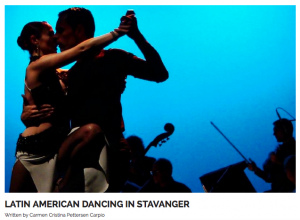 Volunteering is to Norway as dancing is to Latin America, Life in Norway, June 15th, 2015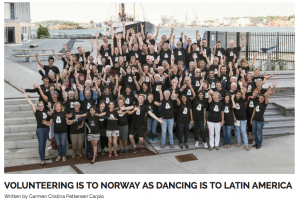 Cook and socialise in Stavanger, Life in Norway, May 10th, 2015
Eat and meet in Stavanger, Life in Norway, April 15th, 2015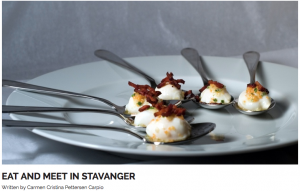 ---
Funny Expressions and Idioms in Norwegian, Life in Norway, February 15th, 2015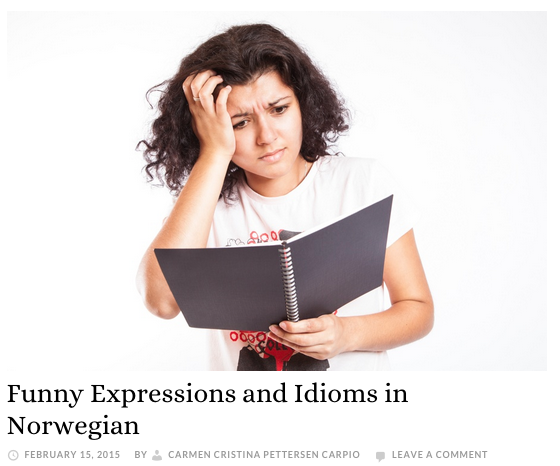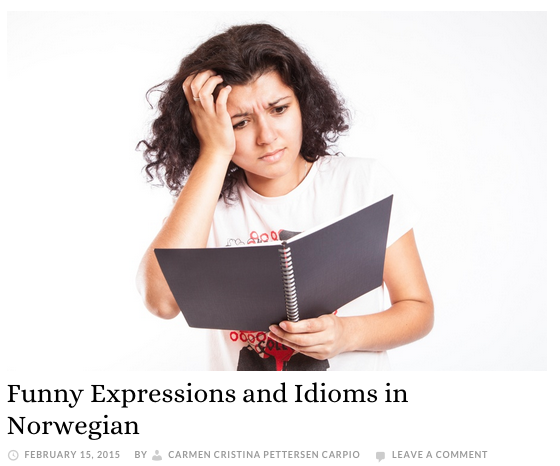 Tackling Assumptions about Norway, Life in Norway, January 1st, 2014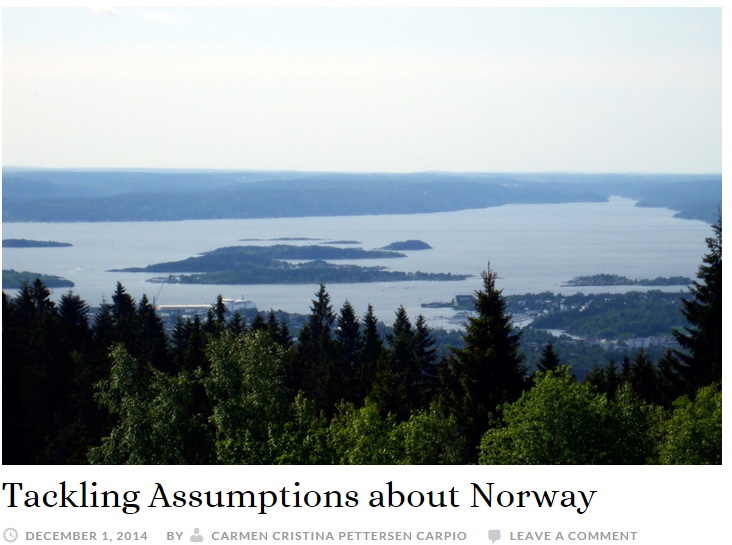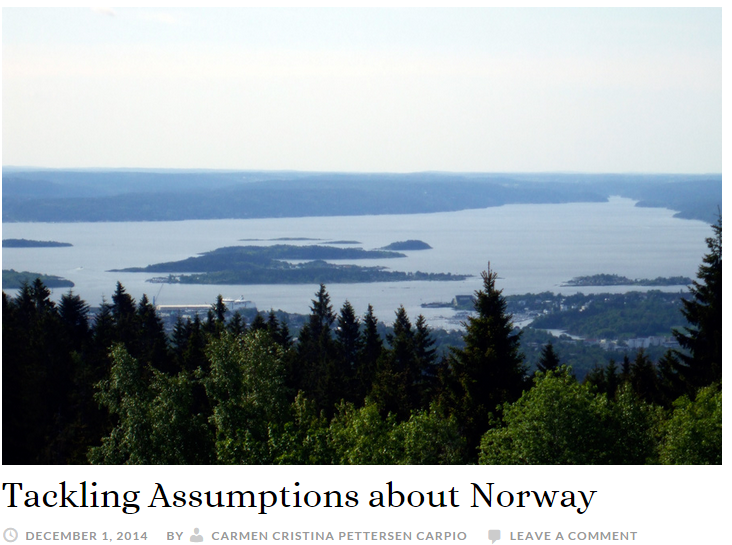 Adopting new habits in Norway, Life in Norway, November 6th, 2014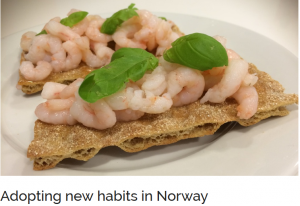 The Challenge of Learning Norwegian,  lifeinnorway.net October 3rd, 2014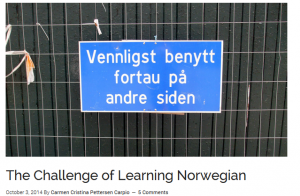 From South America to Stavanger, lifeinnorway.net August 16th, 2014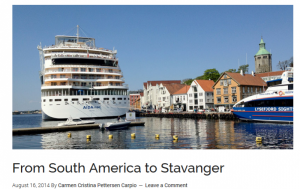 A Local's Guide to Ecuador, by passportsandpamplemousse Feb 19, 2014.
Travel Bloggers  Share Their Most Romantic Destinations for Valentine's Day by 
The Traveluster. Feb 2014

Top Reasons to Visit Ecuador by Living That, Sept 2013
Don't just dream it, make it happen. Plan your South America trip with a local!
Save