Incredible Destinations for Primitive Camping in Florida
If you're looking for your next great adventure, try primitive camping. Get out in Nature and do it without modern conveniences like electricity and running water. Primitive camping is a great way to clear your head and recharge yourself.
It's also a great way to spend time with your friends and family while reconnecting with Nature. Take the family to the south and enjoy a primitive camping experience in Florida's sun, sand, and
wilderness.
Why Choose Florida for Primitive Camping?
Primitive camping is excellent in Florida. Nowhere else do you choose between sunsets on the beach, getting lost in a tropical jungle, or immersing yourself in the swampy wetlands of the
Everglades. Florida even offers dense pine forests and cypresses covered with Spanish moss.
No matter what you are looking for with your primitive camping experience, Florida has it. Best of all, Florida's climate is so mild that you can camp all year round. If you're traveling in the summer months, bring plenty of water and bug spray if you're traveling in the summer months, as nights can get warm and buggy.
Now that we've got you hooked and ready to explore Florida's wilderness, let's look at the best primitive camping options.
We'll begin our journey in the Northern Panhandle and head south to the Florida Keys. The north-south road is lined with natural springs, sunny beaches, and state forests just waiting to be explored.
Primitive Camping in Northern Florida
1. Ginnie Springs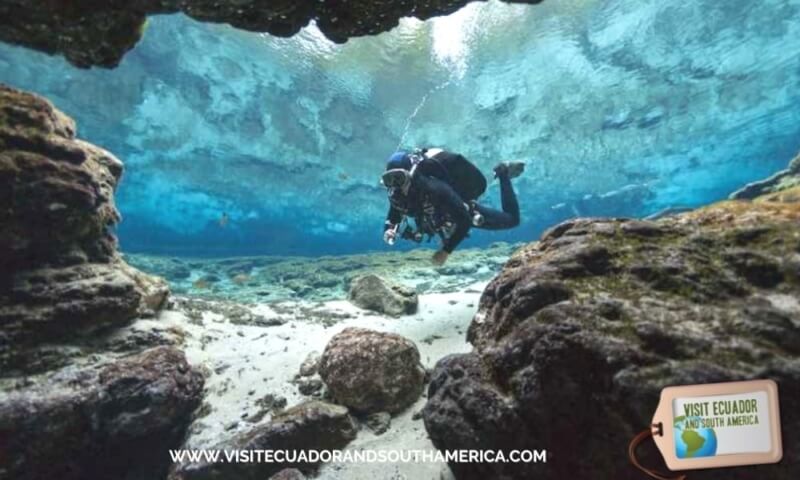 We begin our primitive Florida camping adventures in the town of Hope Springs, about an hour west of Gainesville in Ginnie Springs. Camping in Ginnie Springs is primitive and operates on a
first-come, first-served basis.
You can camp here all year round, and it is trendy in summer—months when the heat is high. The water in Ginnie Springs is a constant 72 degrees, perfect for beating hot Florida
summers.
2. Osceola National Forest
The following primitive campground in North Florida is Osceola National Forest. Osceola National Forest borders the Florida Georgia Line and is the first of many National Forests in Florida.
While there are countless great spots throughout the forest, one of the best is Seventeen Mile Hunt Camp. You can set up your base camp and take in all of Osceola's sights including the Big
Gum Swamp Wilderness.
Big Gum Swamp has over 13,000 acres of swampland and swampy paradise. Bring your pets and enjoy a relaxing weekend in Osceola National Forest.
3. Apalachicola National Forest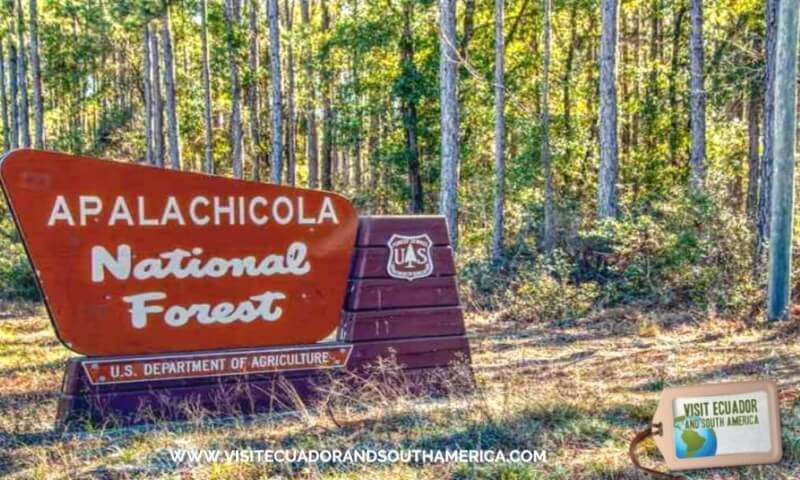 The Apalachicola National Forest in North Florida is the state's largest national forest. You'll find swamps, springs, otherworldly trees, and wildlife like you've never seen before.
One of the best places to camp in the Apalachicola National Forest is Mack Landing, a quiet area on the Ochlockonee River with countless hiking, biking, and swimming opportunities.
It costs $25 to camp in the National Forest, but the park is pet-friendly and gorgeous. Pine Creek Landing is another excellent Florida primitive camping option in the Panhandle of Apalachicola Forest. Seating at Pine Creek is more primitive with no modern conveniences and allocated on a first-come, first-served basis.
4. Murphy Island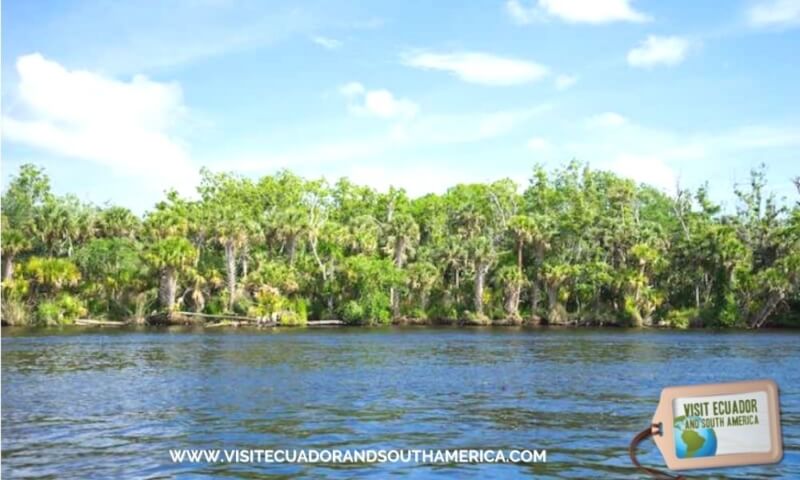 Murphy Island is a tranquil and secluded paradise accessible only by boat. It is close to the St. Johns River and Murphy Creek.
There are a variety of hiking trails and boat trails to choose from, and camping on Murphy Island is as primitive as it gets.
Bring your bug spray and waterproof boots as the area gets extraordinarily swampy and wet during the rainy season, but don't let that put you off at this primitive North Florida campground.
5. Anastasia State Park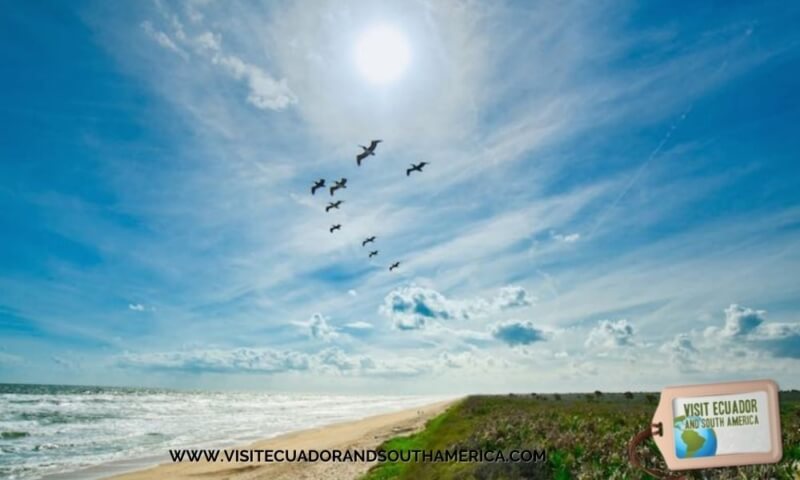 Anastasia State Park is located on Anastasia Island in northeast Florida.
You will have dunes, beaches, mangroves, salt marshes, and wildlife activities. Depending on where you camp in the park, you may have access to showers and toilets but no electricity.
Camping here is $28 per night, it's pet-friendly, and you have hundreds of spots throughout the park.
Primitive Camping in Southern Florida
1. Ten Thousand Islands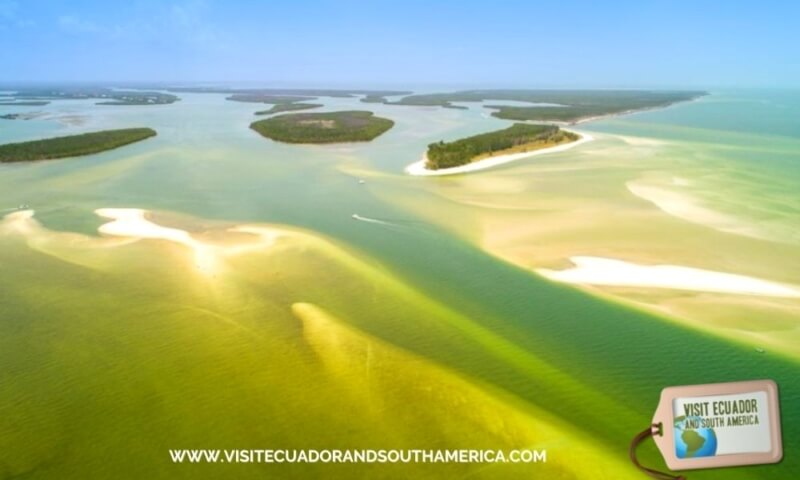 The first thing for primitive camping in South Florida is the Ten Thousand Islands. The Ten Thousand Islands is a 100-mile wilderness channel that runs partially, but not entirely, within
Everglades National Park.
Tiger Key and Panther Key are the two best islands for camping on the southwest side. You can canoe or kayak the 100-mile Wilderness Waterway, camping on islands and tiki platforms if you
feel like it.
Panther Key is in the Ten Thousand Islands National Wildlife Refuge, while Tiger Key is in the Everglades. The latter requires an overnight permit, but Panther Key is free and requires no
access.
2. Biscayne National Park
Biscayne National Park. Consisting of a group of islands off the coast of Miami, the park has two excellent campgrounds.
Elliot Key and Boca Chita Bay are the only two parts of the island above water, as most of the park is submerged.
You can only access the islands by boat or seaplane, and you'll feel genuinely isolated if you spend a few nights on Biscayne's rocky shores. Note that this form of primitive camping is not for the faint-hearted, and only experienced backpackers should try it.
The cost is $25 per night, and it is pet friendly.
3. Cayo Costa Island State Park
Cayo Costa is one of the hardest-to-reach areas on this list of primitive Florida campgrounds, making it one of the best. Part of the island of Cayo Costa is a state park, while a few brave
residents partially inhabit the other part.
The only way to get to the island is by private boat or passenger ferry, the latter costing $20.
The campgrounds are primitive, costing $22 a night since it's a park. Upon arrival on the island, you can choose between tent or hammock camping. It's best to take everything you need because
there isn't much to find.
4. Big Cypress National Preserve
Big Cypress National Preserve is one of Florida's most particular and exquisite regions. Named for the large cypress timber that fills the area, Big Cypress, in reality, appears like any other world.
You'll have the possibility to enjoy actual primitive tenting without power or jogging water. There are masses of hiking, biking, or canoeing here, and if you're lucky, you may even see an
unprecedented Florida panther.
5. Long Pine Key Campground
The following primitive campground in South Florida is Long Pine Key. Long Pine Key Campground is located in the famous, swampy Everglades National Park. While the Everglades encompasses more than 1.5 million acres, Lone Pine is one of several campgrounds offering primitive camping. The camp itself has a few amenities mixed in with primitive tents.
They have seasonal running water, vaulted toilets, and solar showers, but that's about it. Long Pine Key is a great place for the whole family because of the great campgrounds. You can even take your pets for a walk! Just make sure to keep an eye out for them, as the Everglades is known for alligators, snakes, and swamps. Camping in the national park is $20 to $25 per night.
CAMPING SAFETY TIPS
1. CHOOSE THE RIGHT ACCOMMODATION AND LOCATION
To reserve the correct type of accommodation and campsite, consider your age, physical limitations, medical needs, and those of everyone else in your party. If you stay in a tent, you will have different services than a cabin or mobile home. So plan the gear you will need based on your choice of location.
2. KEEP UP TO DATE ABOUT THE WEATHER
Make sure you check the weather forecast before you travel. As we all know, the weather can change in an hour, which means packing is essential for inclement weather such as rain, snow, and high heat and humidity. About 33% of campers plan trips a month to be proactive.
3. SATELLITE PHONE
Being in the wilderness can be freeing, but you also have to be safe and intelligent. If you are staying somewhere more off the grid where there aren't many people nearby or plan to go camping, you need to take the proper safety precautions. This includes bringing sunscreen and bug spray, locking up your trash at night to keep bears away, paying attention to the weather, and bringing a satellite phone in case of emergencies.
You can either buy or rent satellite phones from satmodo.com. Satmodo is a satellite phone and data solutions store that offers an array of satellite cell phone and data options to keep you connected anytime and anywhere.
4. PACK AND STORE FOOD SECURELY
Leaving food on picnic tables or other places that are not secured
can increase your chances of attracting wildlife. Diseases, wash
your hands and separate raw food from cooked food.
One in six Americans gets sick from contaminated food every
year, so follow proper food safety practices
Pin it for later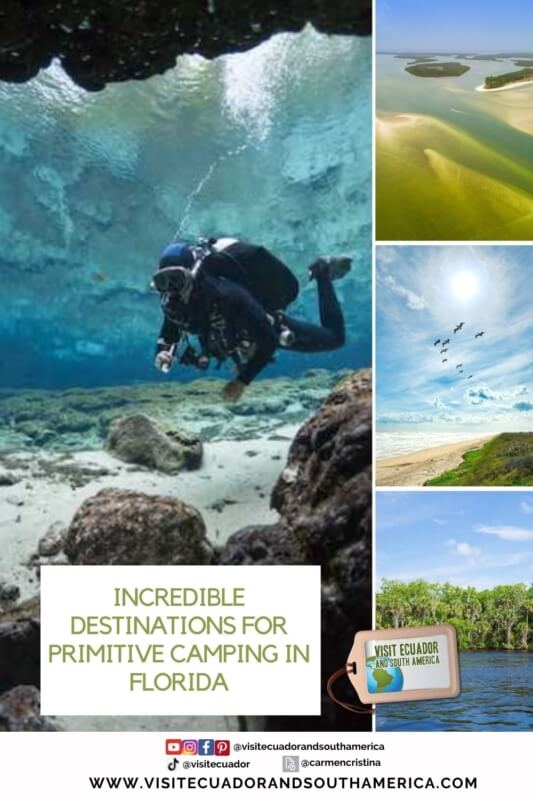 Don´t just dream it. Make it happen. Plan your South American trip with a local!
Take a look at this list of travel resources to plan your trip and travel in South America.
Daydreaming about your trip to South America? I share with you some useful tips & resources for a memorable trip! Order here your Free Ebook.
I invite you to follow me on Facebook, Twitter, Pinterest, and Instagram. In addition, you can subscribe on YouTube. You can also send me an email to get more information or help planning your trip: info(at) visitecuadorandsouthamerica(dot)com.