Exotic juices from Ecuador: Jugo de guanabana

Whether you are looking for an exotic freshly made juice that will delight your taste buds or you would love to taste one of the most traditional and unique juices while in Ecuador, this is the best option available.
I know, we Ecuadorians have some of the best and most diverse options when it comes to fruits worldwide. So, how can I claim that this is the best option? Well, guanabana in addition to being a delicious exotic fruit, has plenty of benefits for your health!
Research shows that guanabana helps protect the immune system, boosts energy, it effectively targets and kills cancer cells, among other great benefits.
If you are in South America I would love to see your pictures.
You will love guanabana juice, a traditional and exotic juice!

What is guanabana
Guanabana, in other parts of the worlds called ,soursop, custard apple, Brazilian paw paw and graviola, is a tree fruit native to northern South America, Central America, the Caribbean and sub-Saharan Africa. Not to confuse guanabana with chirimoya, that do look a bit alike but are different fruits.
Guanabana is one of the many exotic fruits that you find in Ecuador. Because of its name, some people tend to confuse this fruit with guava or guayaba, and fruit itself even looks similar to chirimoya. But they are all different fruits and can all be found in Ecuador.  Guanabana is one of the favourite fruits for us locals, and for tourists as well.
We use fruits in different ways, but the most common are to make juice or ice-cream.
In additon, in Ecuador we  always have a glass fresh made fruit together with our meals.
Reasons to drink freshly made juice
In addition to its refreshing flavors, drinking fresh juice has many health benefits. It is loaded with vitamins, fiber, minerals and enzymes, which are good for us.
In conclusion, you should add Jugo de guanabana to your list of traditional juices to taste during your visit to Ecuador! Most restaurants offering traditional food will have this juice in their menu, and all waiters can list the fruits they offer to juice for you.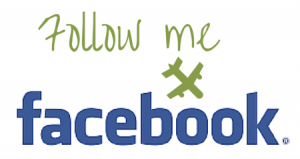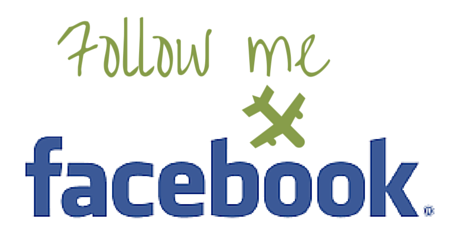 A word of advice: make sure you order juices in restaurants and hotels that normally serve tourists. They will be more likely to use boiled or bottled water for their juices. Avoid buying juice from street vendors or any place that does not serve to tourists. And just in case, say no thanks to ice cubes in any drink unless you are certain that the ice is store bought.
Want to learn how to make some delicious dishes from Latin America? This book: Gran Cocina Latina: The Food of Latin America, comprises 500 well written recipes from all Spanish-speaking countries in Latin America, providing great information and recipes of the exciting food you can prepare at home while you plan your visit to South America.
Don´t just dream it, make it happen. Plan your South American trip with a local!
Take a look at this list of travel resources to plan your trip and travel in South America.
Day dreaming about your trip to South America? Order here your Free Ebook, I share with you some useful tips & resources for a memorable trip!
I invite you to follow me on Facebook, Twitter, Pinterest and Instagram. In addition you can subscribe on YouTube.
You can also send an email to get help planning your trip: info(at) visitecuadorandsouthamerica(dot)com
Save
Save
Save
Save
Save
Save