Ecuadorian fruit: tomate de árbol or tree tomato
Nestled in the middle of the world, Ecuador boasts a wide variety of tropical fruits, making it and ideal location for fruit tasting.
We can say that drinking fruit juices is quite a tradition in Ecuador.
Whether you are at a friends' house, a store, or a restaurant, you will always find fresh-made fruit juice.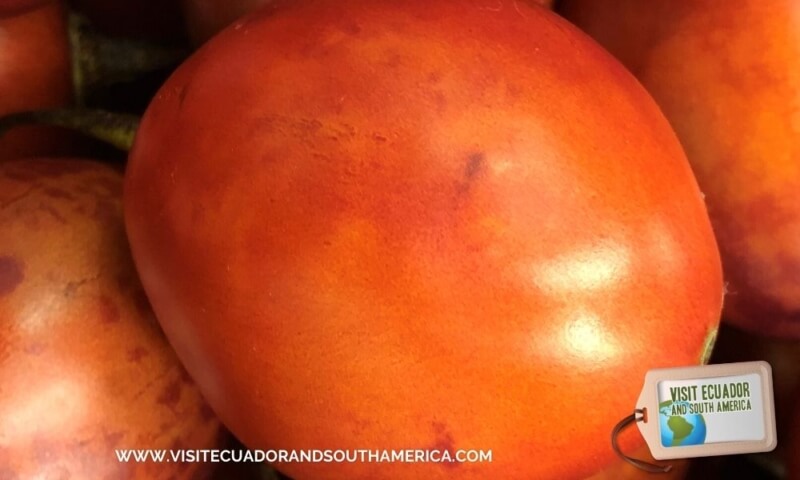 This is why we have decided to write a post solely about tomate de arbol or tree tomato, a.k.a. tamarillo, one of the many Ecuadorian exotic fruits.
Where do they grow?
Tomate de arbol or tamarillo(Solanum betaceum) is aboriginal to South America, and it is a small tree or shrub in the flowering plant family Solanaceae.
If you are in South America, I would love to see your pictures.
What is tomate de arbol, and how is it eaten
This fruit resembles a roma tomato, but a pointier version of it and with a much thicker skin. Once you open the fruit, you find the pulp that depending on the variety of tomate de arbol, can be either orange, dark red, or almost purple.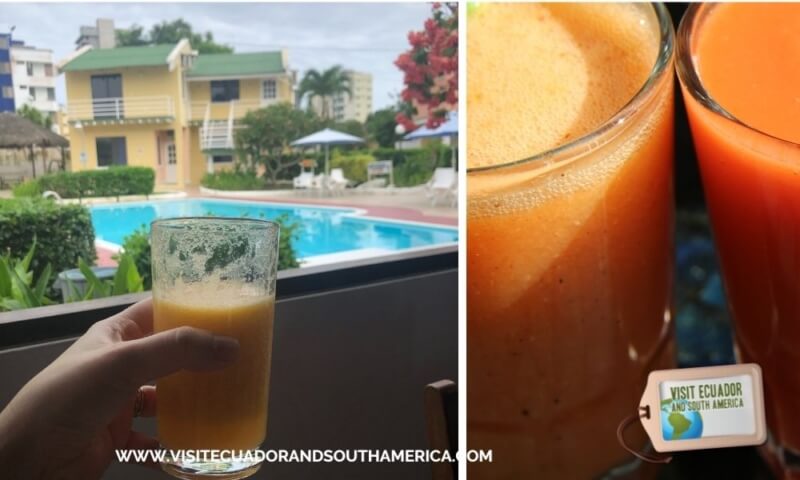 Unlike most Ecuadorian fruits, tomato de arbol is rarely eaten fresh. I enjoy eating a variety of tomato de arbol that is a bit darker, has a purple pulp, and tastes sweeter when fresh.
In general, the fruit's skin is discarded, and the pulp is used to make ice cream, desserts, or juice.
Another way to use tomato de arbol is to make aji or hot sauce,
What it tastes like
Tomate de arbol does not taste like a tomato, it is rather tart, and the savory aftertaste is far more pronounced.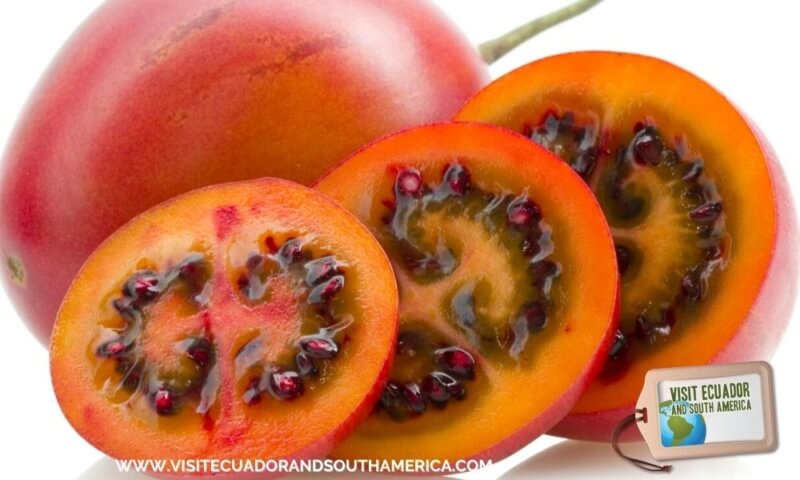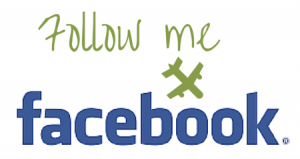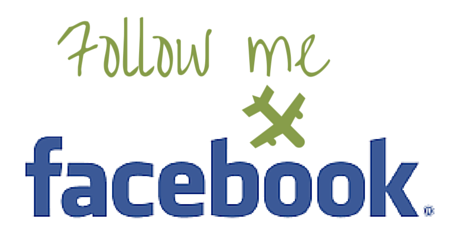 How and where to eat tomate de arbol
If you are in the highlands of Ecuador, you can find tomate de arbol on local markets or small fruterias (fruit shops). Sometimes you may find tomate de arbol in the supermarket, but it is easier to find tomate de arbol pulp frozen.
Another option is to find restaurants and ask if they have tomate de arbol juice or aji (hot sauce made with tomato de arbol)
While doing research for this post, we found out that tomate de arbol is packed with vitamins A, C, and E. It has a good source of B-complex vitamins such as niacin, thiamine, and riboflavin.
Another interesting fact is that the chlorogenic acid present in tomate de arbol helps lower blood sugar levels in type-II diabetes mellitus
Have you tasted tomate de arbol before? Let us know here!
If you found this post inspiring and helpful, We would appreciate it if you would pin, share or tweet this page on any social media platforms you use!
Every little bit will help us fund our travels to continue bringing great content to our site.
PIN IT FOR LATER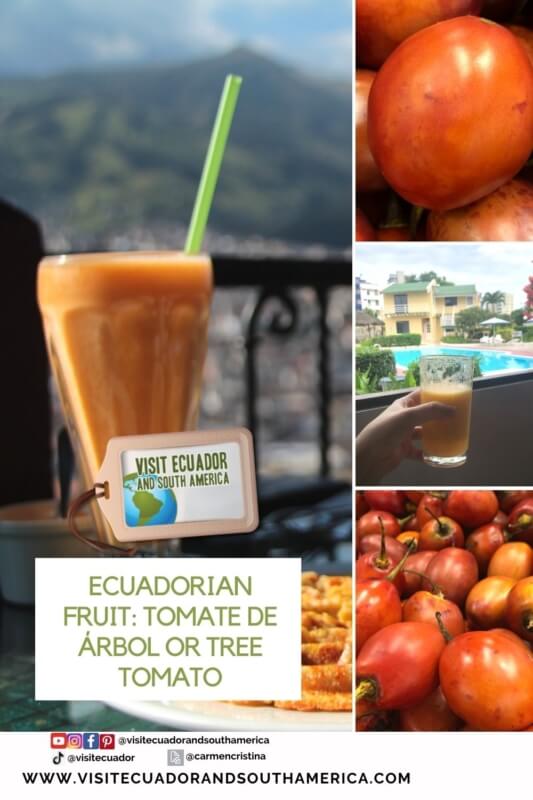 Want to Learn to make some Latin American dishes? This book: Gran Cocina Latina: The Food of Latin America, comprises 500 well-written recipes from all Spanish-speaking countries in Latin America, providing great information and recipes of the exciting food you can prepare at home. At the same time, you plan your visit to South America.
Don´t just dream it. Make it happen. Plan your South American trip with a local!
Take a look at this list of travel resources to plan your trip and travel in South America.
Daydreaming about your trip to South America? Order here your Free Ebook. I share with you some useful tips & resources for a memorable trip!
I invite you to follow me on Facebook, Twitter, Pinterest, and Instagram. In addition, you can subscribe on YouTube. You can also send me an email to get more information or help planning your trip: info(at) visitecuadorandsouthamerica(dot)com.