Ecuadorian food: cuy
Are you looking for a culinary adventure while you visit Ecuador or Peru? Cuy pronounced (COO-ee) is an exotic dish and also one of the most traditional dishes found in the Andes.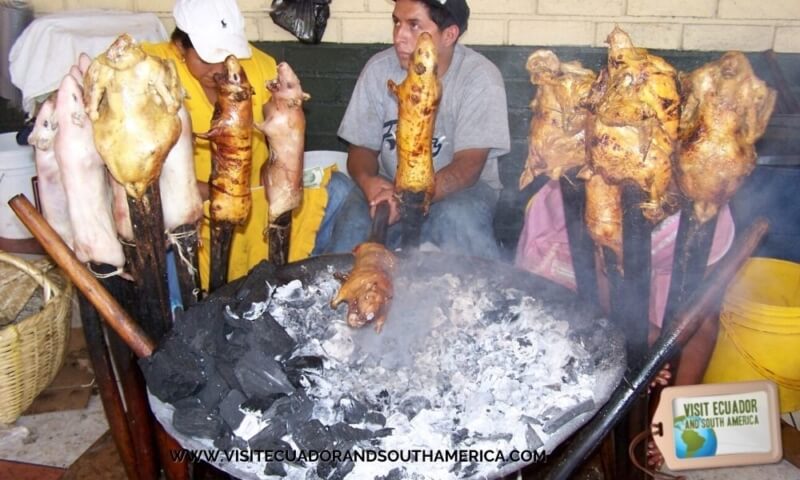 This is an exotic and tasty dish you can taste in Ecuador and other neighboring countries.  I found out recently that this dish found nowadays in most of the Andes, has been served since the pre-Columbian era. Later on, after the Spanish arrived on the continent, guinea pigs were exported to Europe, hence, started to be treated as pets.
If you are in South America I would love to see your pictures.
Where to eat it
Cuy or guinea pig is not something we eat on a regular basis. It is though, found in most restaurants serving traditional food along the Andes cordillera.
The most traditional recipe is the one for baked cuy. (The one you see in the picture of the article.) For this recipe, the guinea pig is stuffed with herbs and baked over a spit.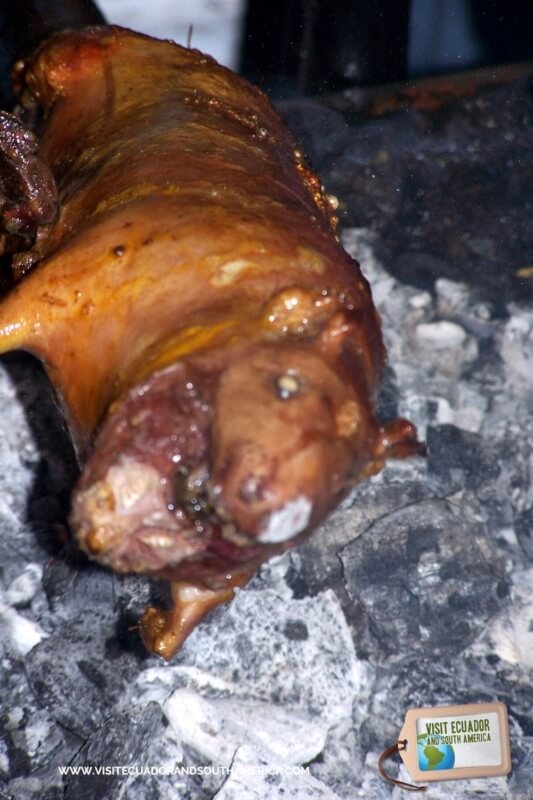 What it tastes like

I would like to begin by pointing out that gourmet cuy is fed only alfalfa in order to ensure that the meat is tender. For many, it tastes like chicken, and I also have to agree.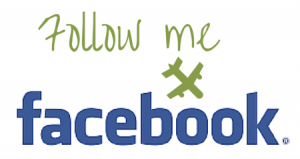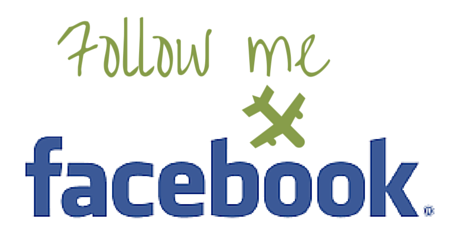 This dish has to be eaten with your hands, as it is not possible to cut the meat with a knife and you will take too much time trying to do so. For me, the best part is the crispy skin, but you will find that there is more meat in the hind legs.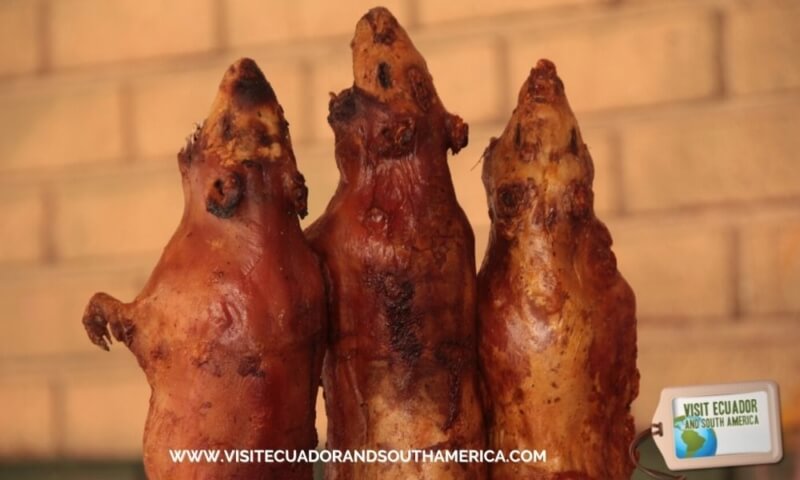 How to eat it
Cuy is commonly served with rice or potatoes and garnished with hard-boiled eggs and lettuce leaves.
If you are adventurous and would like to taste a very special dish from the Andes cordillera, add cuy to your list of food to eat.
This is not something you will find on our plates at home, on a daily basis as cuy is eaten seldom in the cities. This meat is often found in the diet of indigenous groups living up in the highlands.
Have you tasted other exciting dishes while visiting South America?
PIN IT FOR LATER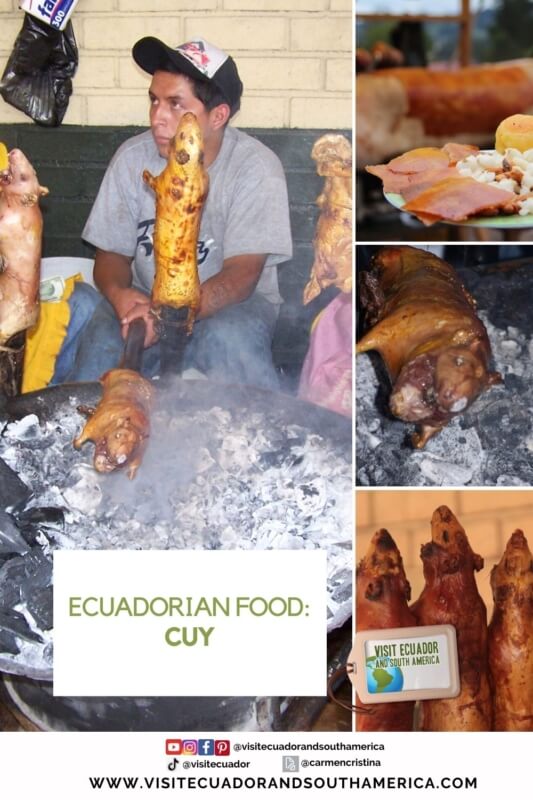 Want to learn to make some of these dishes and many more? This book: Gran Cocina Latina: The Food of Latin America, comprises 500 well-written recipes from all Spanish-speaking countries in Latin America, providing great information and recipes of the exciting food you can prepare at home while you plan your visit to South America.
Don´t just dream it, make it happen. Plan your South American trip with a local!
Take a look at this list of travel resources to plan your trip and travel in South America.
Daydreaming about your trip to South America? Order here your Free Ebook, I share with you some useful tips & resources for a memorable trip!
I invite you to follow me on Facebook, Twitter, Pinterest, and Instagram. In addition, you can subscribe on YouTube. You can also send me an email to get more information or help planning your trip: info(at) visitecuadorandsouthamerica(dot)com
Save
Save
Save
Save
Save
Save