Ecuadorian food: Chicha (Saliva-Fermented Beverage)
Whether you have already heard about this traditional native Andean beverage from Ecuador or not, today´s blog post is about this chew-and-spit beverage from the Amazon Rainforest of the country.
Chicha is one of the most well-known beverages in the country, and it is commonly made with corn or yuca.
My aim through this post is to share with you one of the traditional beverages of some of our indigenous groups in Ecuador and it may be interesting for you to learn that it is made with saliva in our indigenous communities.
If you are in South America I would love to see your pictures.
How is Ecuadorian Chicha prepared
Chicha is traditionally made with jora corn – a type of corn from the highland region of the country – and sometimes made with yuca. This traditional indigenous beverage is made through a process that includes chewing the corn, then spitting the blend into water, and letting it ferment for a few weeks. The recipes I found mention that some additional ingredients include fruits, root vegetables, and cane sugar.
The traditional Chicha from the Amazon rainforest is made with yuca and is commonly used as a welcome drink.
Some prefer to drink it fresh, though most places will offer it fermented, which makes it an alcoholic beverage.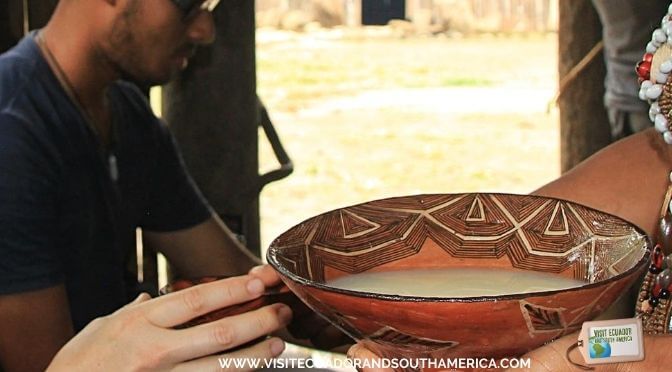 According to some researchers, this beverage was a way to separate social classes 300 years ago, and only those in the high social classes could afford to drink and serve it.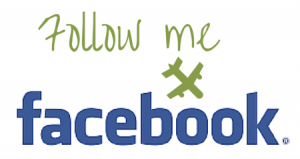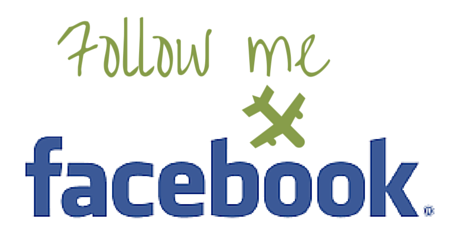 How and where to drink Ecuadorian Chicha
My recommendation is for you to actually book a trip and visit one of our indigenous groups in the Amazon Rainforest. You will enjoy a unique and fascinating experience, with some of our friendly indigenous communities who have been able to conserve their traditions, and show us some of their life and history.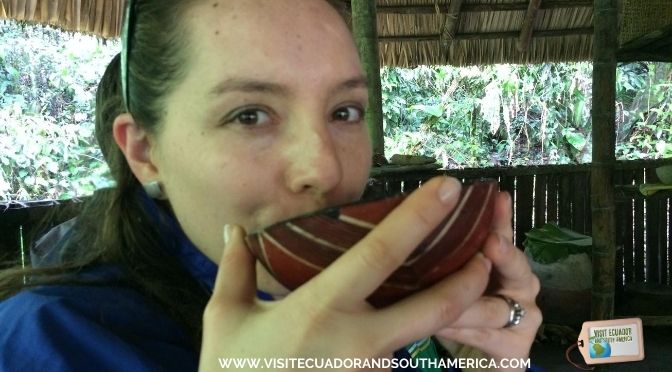 In addition, I want to share that while I was writing this blog post I found out that there are several varieties of chicha in Latin America. They are not the same, but they have some similarities.
In Panama chicha means fruit drink, in El Salvador, it refers to an alcoholic drink made with maize, in Colombia it is also an alcoholic drink made with different ingredients, and in addition, they may add cannabis, coca leaf, and other similar substances.
Have you tasted other exciting dishes while visiting Ecuador or South America?
Let me know about it.
If you found this post inspiring and helpful, We would appreciate it if you would pin, share, or tweet this page on any social media platforms you use!
Every little bit will help us fund our travels to continue bringing great content to our site.
PIN IT FOR LATER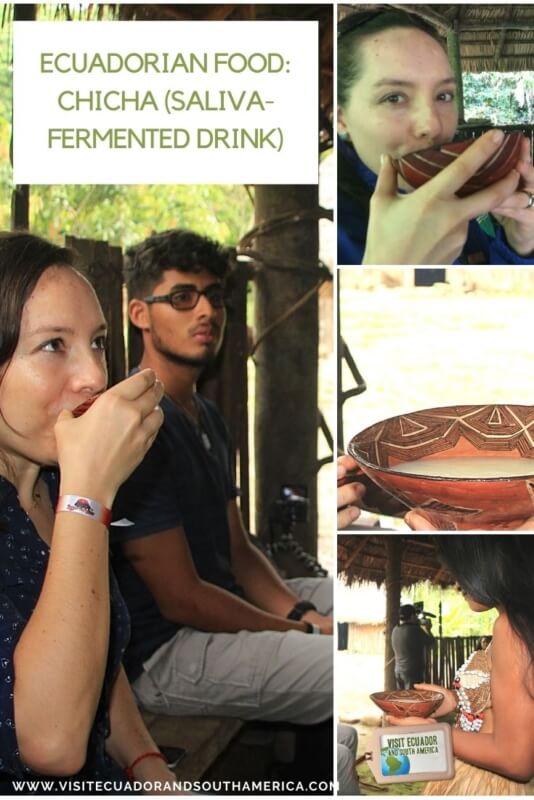 Want to Learn to make some of these dishes and many more? This book: Gran Cocina Latina: The Food of Latin America, comprises 500 well-written recipes from all Spanish-speaking countries in Latin America, providing great information and recipes for the exciting food you can prepare at home while you plan your visit to South America.
Don´t just dream it, make it happen. Plan your South American trip with a local!
Take a look at this list of travel resources to plan your trip and travel in South America.
Daydreaming about your trip to South America? Order here your Free Ebook, I share with you some useful tips & resources for a memorable trip!
I invite you to follow me on Facebook, Twitter, Pinterest, and Instagram. In addition, you can subscribe on YouTube. You can also send me an email to get more information or help planning your trip: info(at) visitecuadorandsouthamerica(dot)com