Ecuadorian food: Caldo de pata or cow feet soup
Today we want to share with you one of the traditional soups that we have here in Ecuador.
Due to the location of Ecuador, seafood, fruits, vegetables, herbs, dairy, and meats abound, making culinary experiences an important part of the experience tourists get in the country.
About Caldo de pata or cow feet soup
Caldo de pata is a comforting traditional Ecuadorian soup of cow feet served in a tasty broth.
This hearty soup is made with cow feet, yuca, mote or hominy, cilantro, parsley, onions, garlic, achiote, cumin, peanuts, milk, oregano.

If you are in South America, I would love to see your pictures.
What it tastes like
I have been adventurous and always ready to experience new places and food when I am in my country and abroad. Despite this, it took me many years to finally taste this soup.  What can I say? I am glad I finally did, though. The broth is delicious, and I loved the taste, and what was a bit challenging at first was the gummy texture of the cow feet.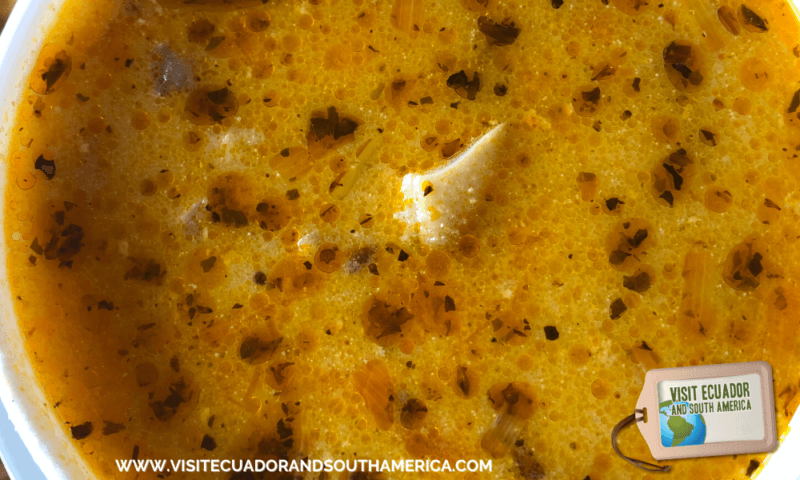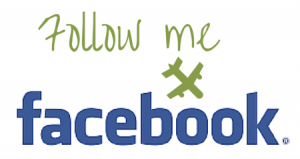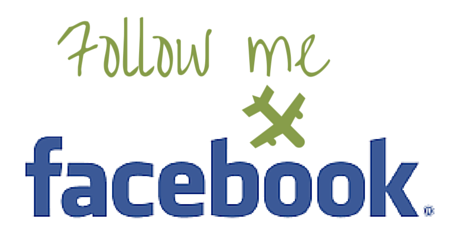 How and where to eat it
Caldo de pata is not a dish you can find as easily as locro or ceviche, yet some places offer this comforting soup in the highlands of Ecuador.  The soup is typically served with a side of cooked white rice, and some places may also include avocado slices to the soup.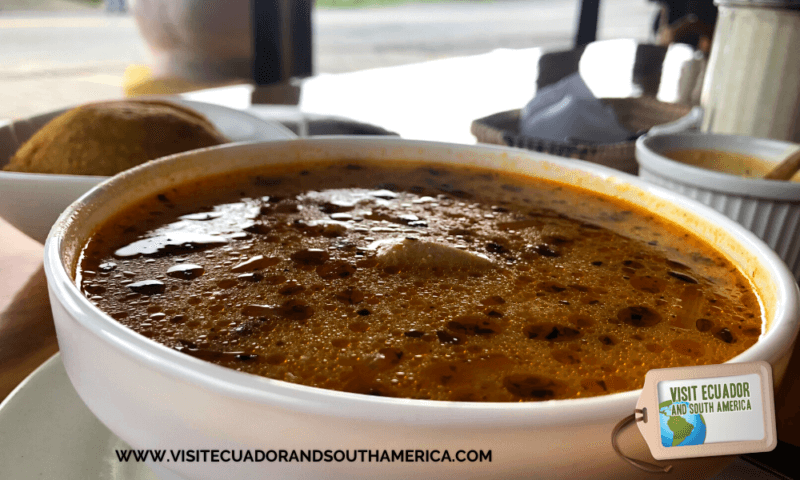 While researching this blog post, I learned that there are variations to caldo de patas or cow feet soup in other Latin American countries. Depending on the country, the region, or even the family preparing it, some of the ingredients would vary.
If, on the other hand, you want to try to make this soup at home, there is a great recipe here: https://www.laylita.com/recipes/caldo-de-pata-recipe-or-cow-feet-soup-recipe/.
An additional fact worth mentioning is that some people consider this soup a great recipe for hangovers! I actually had it in my 20's at 5 am during a party in Cuenca when celebrating their foundation festivities.
Have you tasted Caldo de pata soup before? Let me know here!
If you found this post inspiring and helpful, We would appreciate it if you would pin, share or tweet this page on any social media platforms you use!
Every little bit will help us fund our travels to continue bringing great content to our site.
PIN IT FOR LATER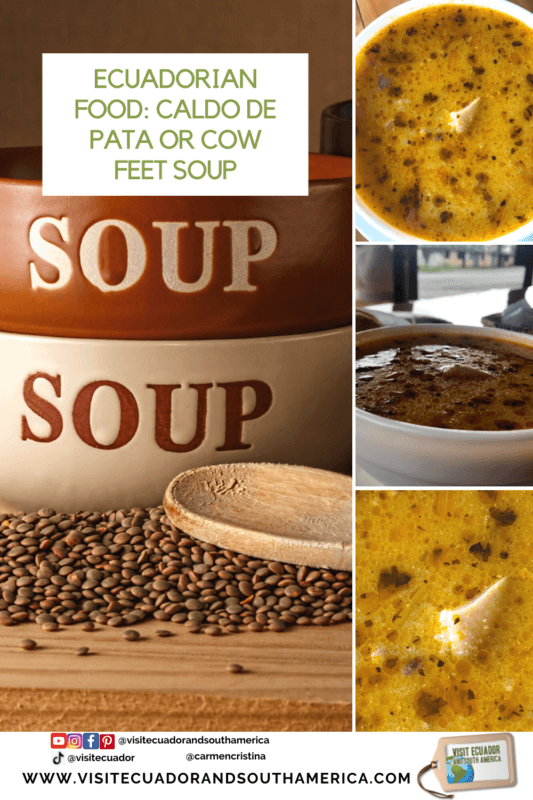 Want to Learn to make some of these dishes and many more? This book: Gran Cocina Latina: The Food of Latin America, comprises 500 well-written recipes from all Spanish-speaking countries in Latin America, providing great information and recipes of the exciting food you can prepare at home. At the same time, you plan your visit to South America.
Don´t just dream it. Make it happen. Plan your South American trip with a local!
Take a look at this list of travel resources to plan your trip and travel in South America.
Daydreaming about your trip to South America? Order here your Free Ebook. I share with you some useful tips & resources for a memorable trip!
I invite you to follow me on Facebook, Twitter, Pinterest, and Instagram. In addition, you can subscribe on YouTube. You can also send me an email to get more information or help planning your trip: info(at) visitecuadorandsouthamerica(dot)com.