Ecuadorian food: arroz marinero

Craving some seafood? If you love rice and seafood, then you will enjoy this delicious and traditional dish from the Coastal region of Ecuador.

If you are in South America I would love to see your pictures.
First of all, let me tell you that this dish is very similar to paella due to its ingredients.
This is one of the best dishes to taste while visiting the warm Coastal region of the country.
Another thing I should mention is that you can order arroz marinero at a restaurant serving traditional food from the Coastal region.
What is it made of
This recipe´s ingredients are rice, clams, squid, scallops, shrimp, cilantro,  garlic, onion, pepper, coriander and spices.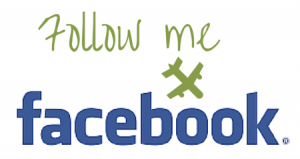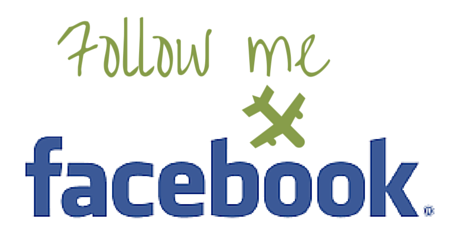 How to eat it
Enjoy this very filling dish for lunch or dinner. You may want to eat it with patacones (fried plantain)
In conclusion, you get a delicious combination of flavours from the Coastal region of Ecuador. I invite you to delight your palate while you enjoy the warmth of the country and its people with some delicious arroz marinero!
Want to learn to make some of these dishes and many more? This book : Gran Cocina Latina: The Food of Latin America, comprises 500 well written recipes from all Spanish-speaking countries in Latin America, providing great information and recipes of the exciting food you can prepare at home while you plan your visit to South America.
Don´t just dream it, make it happen. Plan your South American trip with a local!
Take a look at this list of travel resources to plan your trip and travel in South America.
Day dreaming about your trip to South America? Order here your Free Ebook, I share with you some useful tips & resources for a memorable trip!
I invite you to follow me on Facebook, Twitter, Pinterest and Instagram. In addition you can subscribe on YouTube. You can also send me an email to get more information or help planning your trip: info(at) visitecuadorandsouthamerica(dot)com
Save
Save
Save
Save