Discover Ecuador, a culturally diverse country in South America
What makes Ecuador so diverse
Diversity in Ecuador has to do with geography, this is actually the reason why the country has been described as microcosm of South America. Diversity comes in many forms, and today´s article will be about diversity in population.
The population is mostly mestizo, a mixture of European and Incas or other indigenous groups, and then there is a small 10% of Afro-Ecuadorians.
There is a 10%  of European descent, being Italy, France, Spain and Germany main countries of descent. Thus, not uncommon to find in the bigger cities International Schools for French, Italian, German, English speakers as well as,  courses to learn these languages.
If you are in South America I would love to see your pictures.
Among mestizos we have included indigenous groups and it is worth noting that Ecuador has 14 ethnic groups, each with its special traditions, dialect and dances.
Folkloric dances in Ecuador will vary according to region, indigenous group and location. In addition to traditional dances, you get to admire traditional clothing depending on the group performing.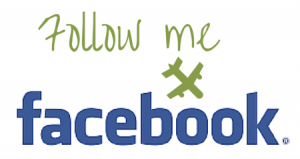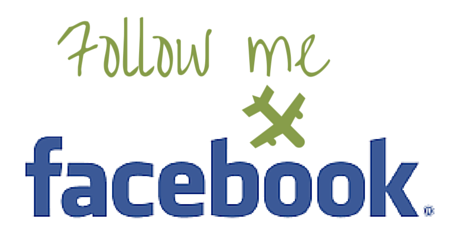 PIN IT FOR LATER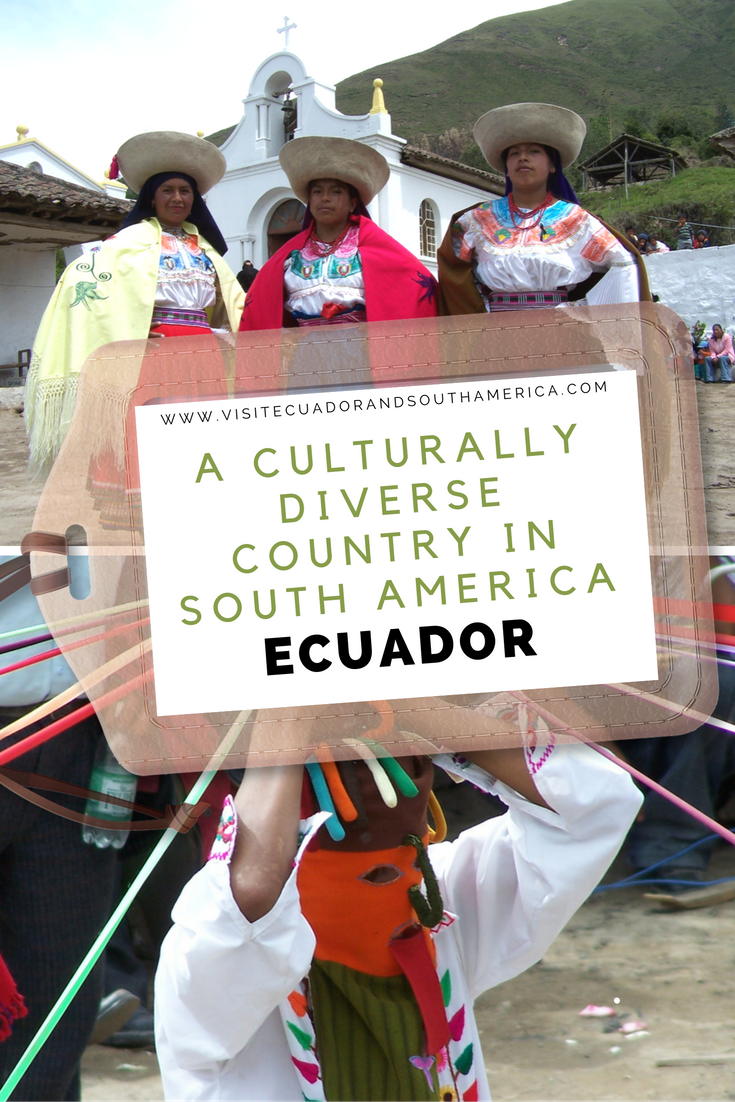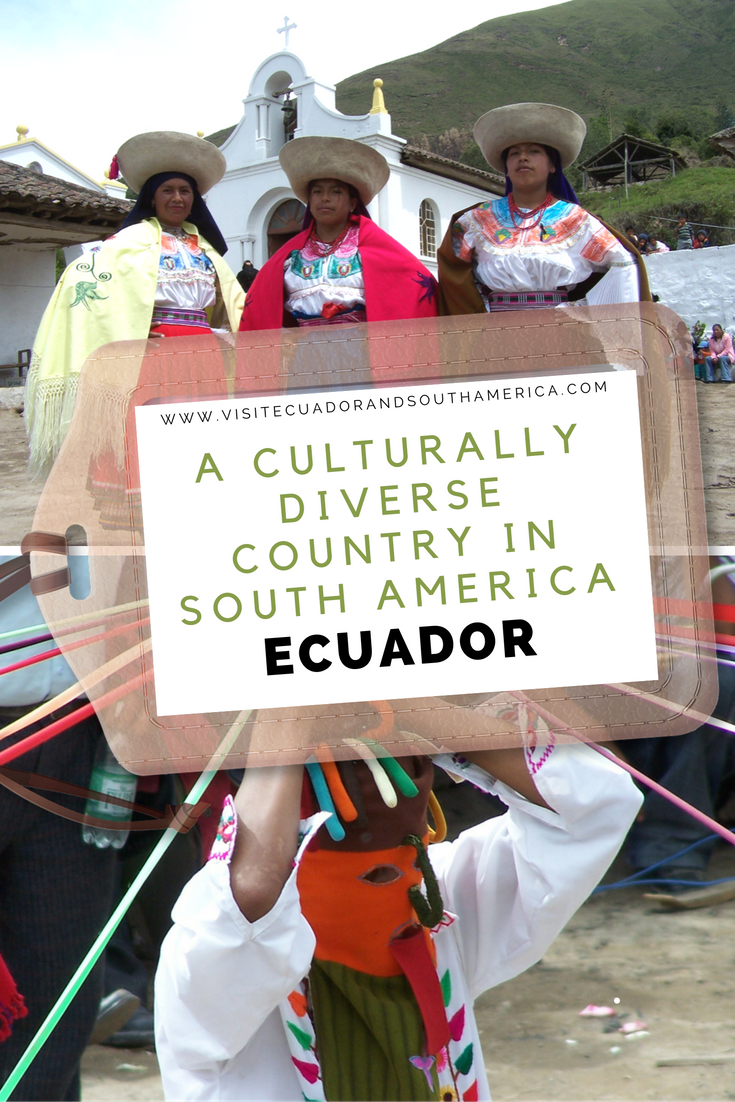 If you want more in-depth information and also a guide that you can bring along during your trip, I recommend the travel guide Lonely Planet Ecuador & the Galapagos Islands
.
This is a great source of information and tips, maps and all you need if you plan on visiting Ecuador. I personally like the option of having a hard copy version where I can take notes and have at hand.
Don´t just dream it, make it happen. Plan your South American trip with a local!
Take a look at this list of travel resources to plan your trip and travel in South America.
Day dreaming about your trip to South America? Order here your Free Ebook, I share with you some useful tips & resources for a memorable trip!
Finally, I would like to invite you to follow me on Facebook, Twitter, Pinterest and Instagram. In addition, you can subscribe on YouTube.
Send me an email for help planning your trip: info(at) visitecuadorandsouthamerica(dot)com
Save
Save
Save
Save
Save
Save