Bonitisimas, one of the best traditional appetizers in Ecuador!
As a result of the location of Ecuador, there is a wide diversity in gastronomy, and many traditional dishes you can enjoy during your visit.
Corn is usually found among our traditional food, especially in dishes in the Highlands and in the Amazon Rainforest.
So, whenI think about appetizers to recommend to visitors, I always include bonitisimas to the list.
In addition, other great options are: bolones and empanadas.
What is a bonitisima?
A bonitisima is a traditional savory Ecuadorian flour patty only found in the highlands of the country.
If you are in South America I would love to see your pictures.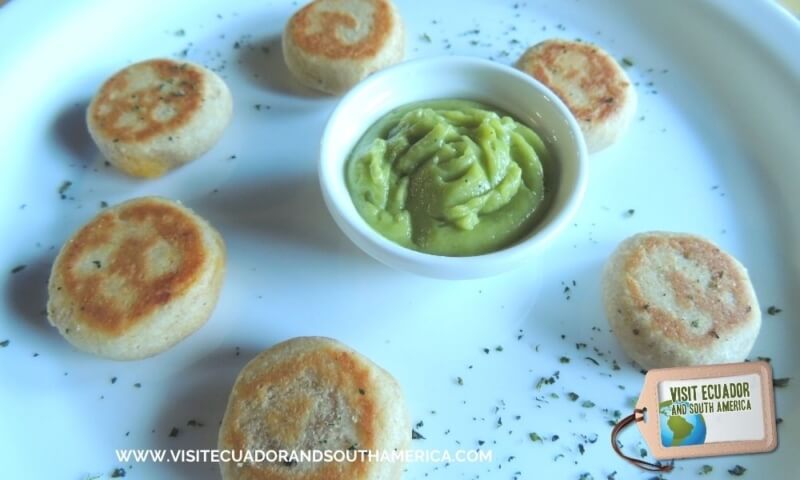 What are bonitisimas made of?

Due to the location of the country, nestled in the Andes cordillera, there are a wide range of fresh ingredients that make Ecuadorian food so scrumptious.
Bonitisimas are made with toasted corn flour, potato puree, water, salt, butter, goat cheese and fresh cheese. If you can have them freshly made, when they are warm, that is the best option.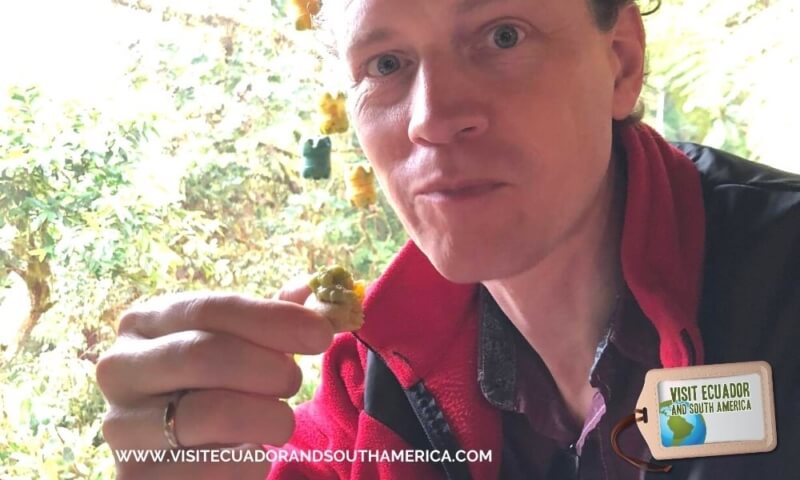 How to eat bonitisimas
We serve or top bonitisimas with avocado sauce and encurtido (sweet pickled vegetables) In addition, if you go to the highlands of the country most restaurants serving traditional food will offer this appetizer in their menu.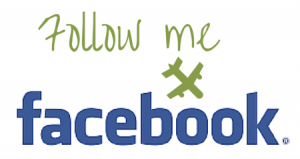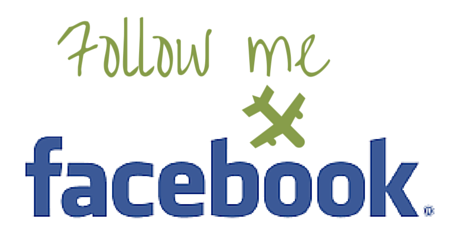 So, if you are looking for the perfect way to start your meal or for a small evening meal to combine with a drink, this scrumptuous traditional appetizer is the choice for you.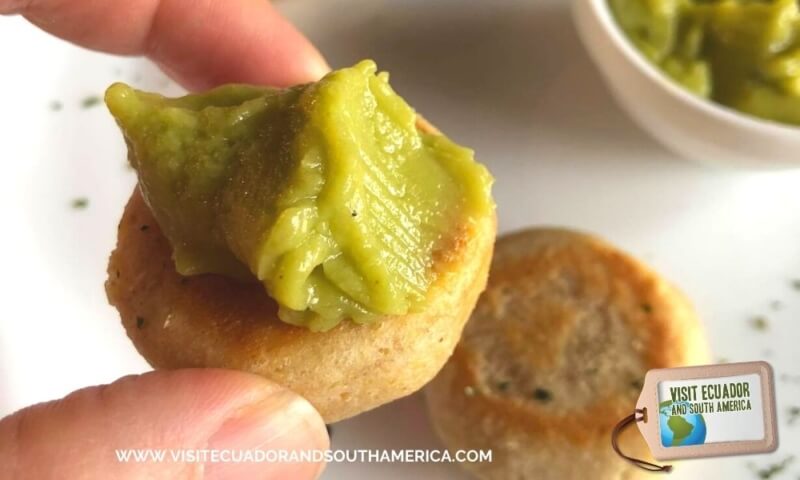 In conclusion, I very much recommend you to add bonitisimas to your list of traditional food to taste during your visit to Ecuador!
It is a delicious combination of flavours from the highlands.
PIN IT FOR LATER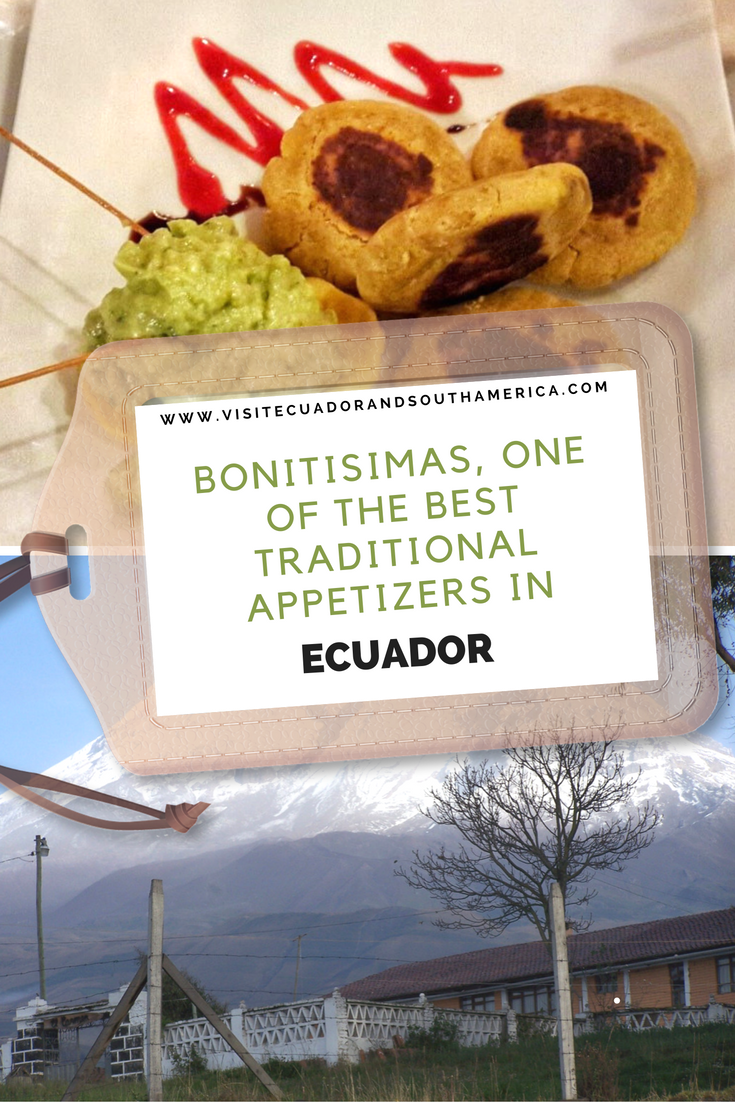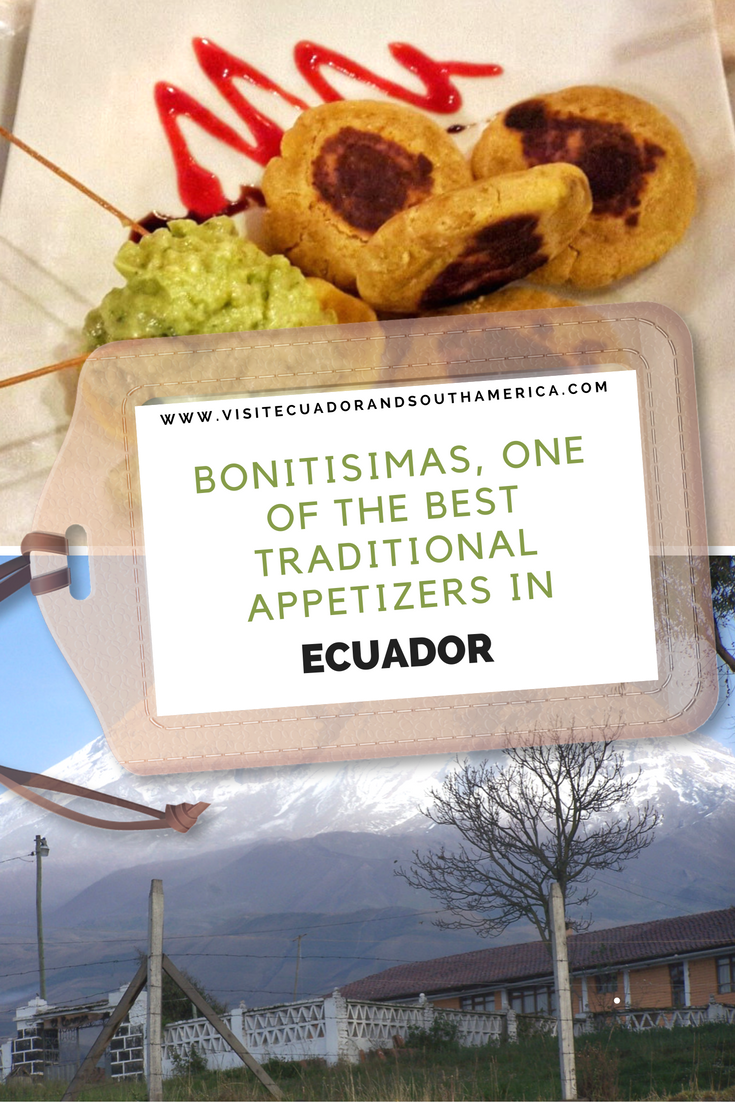 Want to learn to make some of these dishes and many more? This book : Gran Cocina Latina: The Food of Latin America, comprises 500 well written recipes from all Spanish-speaking countries in Latin America, providing great information and also recipes of the exciting food you can prepare at home while you plan your visit to South America.
Don´t just dream it, make it happen. Plan your South American trip with a local!
Take a look at this list of travel resources to plan your trip and travel in South America.
Day dreaming about your trip to South America? Order here your Free Ebook, I share with you some useful tips & resources for a memorable trip!
I invite you to follow me on Facebook, Twitter, Pinterest and Instagram. In addition you can subscribe on YouTube.
You can also send an email to get help planning your trip: info(at) visitecuadorandsouthamerica(dot)com.
Save
Save
Save
Save