There are some affiliate links on the blog, know that price is the same for the items, but it will give me a tiny commission. Thank you for supporting the efforts behind this blog and my work.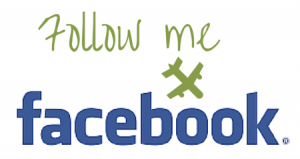 We have created a list with the best Brazil tours 2021, so you can enjoy the best of this exciting country, including:
Experiencing the thrill of a boat ride at the iconic Iguaçu Falls
Visiting the meeting of the waters, piranha fishing, spearfishing at night, dolphin watching in the Amazon rainforest.
Getting a comprehensive overview of Rio de Janeiro with a private guide
and more great options.
Booking a tour will allow you to sit back and enjoy your vacation while someone else makes the planning decisions.
Make sure to plan your trip ahead of time and enjoy the best of Brazil!
Have you decided which one of these tours is your favorite? Let us know in the comments below.