An expert's guide to adventure tourism in megadiverse Ecuador
There is a clear upward trend in regards to the adventure tourism industry worldwide and in Ecuador. The country has a geographical location without parallel, nestled in the Andes mountain range in South America, at latitude 0 and bathed by ocean currents coming both from the north and south.
Ecuador is a member and sponsor of the ATTA – Adventure Travel Trade Association which is a measure of quality in regards to adventure tourism. Among its members you find key tourism companies in the country, such as: Metropolitan Touring. 
This guarantees the interest in the sustainable development of adventure tourism in Ecuador.  Ecuador offers special opportunities that combine physical activity with cultural exchanges and interaction with the environment.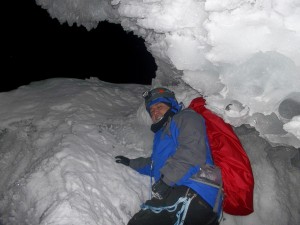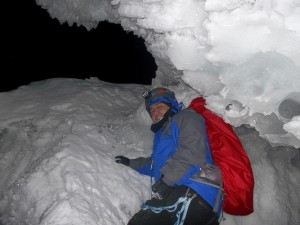 As an Ecuadorian growing up in a country with diversity and amazing geography,  I have been following the Facebook page Ecu 10 + A   – www.twconsultora.com/ecu10a, as  I am highly passionate by both adventure sports as well as of a healthy lifestyle that are available for locals as well as for tourists in Ecuador.
I was lucky enough to interview Dr. Mario Ochoa Larrea, director of  Ecu 10 + A , a project  inspired by one of the best climbers that Ecuador has had: Jorge Larrea, with the nickname ¨El Pajarito", his uncle who is now 83 years-old.

Please give me a short description of Ecu 10 + A.
It is a project of "being and loving Ecuador", with the personal goal of climbing the 10 highest mountains in Ecuador for a country  grade 10A, free of  a sedentary life style.
To encourage sport tourism as a lifestyle that can be practiced from childhood to adulthood promoting tourism as well as love for our country.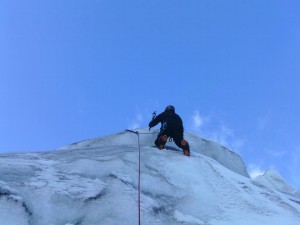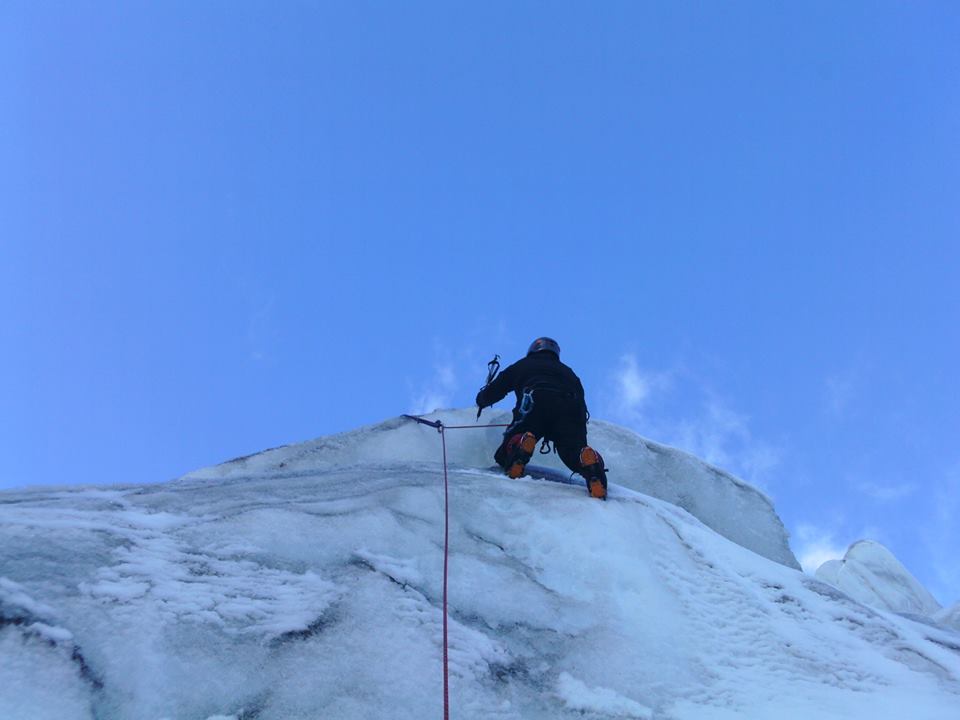 Tell us a bit more about yourself
I have been passionate about sports since I was a child. I have nowadays,  managed to merge together my passions with my profession.  Working currently in the field of SPORTS MEDICINE, competing in Ironman races (triathlon) and working hard to become a mountaineer.
But I think my effort would stay short if I can not spread my dream, which is that of a healthier society: without harmful habits, free from a sedentary lifestyle and free of chronic and non-communicable diseases (diabetes, hypertension, obesity and metabolic syndrome).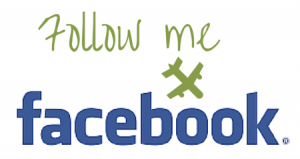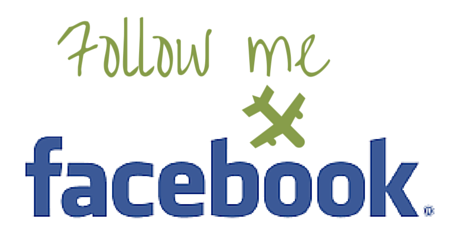 What

are the mountain

sports

that

can be practiced while on

holidays

in

Ecuador

?
Locals as well as tourists, can practice hiking, rock climbing, ice climbing, mid-mountain and high-mountain trekking, mountain biking, down hill, trail, ultra trail and cross-country in a scenery full of unparalleled beauty.
I will list a few possibilities:
– Outdoor sports: horseback riding, mountaineering, trekking
– Altitude sports: rock climbing, ice climbing
– Water sports: kayaking, swimming
– Extreme Sports: delta wings, bungee jumping
– Other: Biking Trails, Moto–cross, Enduro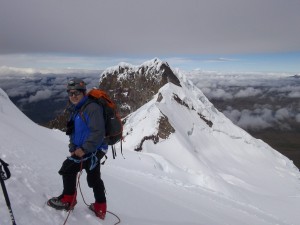 What would be the

ideal locations

for

each of these

activities and in order to

enjoy the spectacular scenery

of

Ecuador

?
All the mountains, natural reserves and national parks are ideal for hiking, Mountaneering, mountain biking & climbing
Baños de Agua Santa, Mindo: rafting, canopy, kayaking, cycle rides, bike routes
Road volcanoes: hiking, cycling, bike routes
Sunset Road: hiking, cycling routes, bike routes
Yasuni National Park: rafting expeditions
Cuyabeno Reserve: rafting expeditions
Machalilla National Park: Hiking, cycling route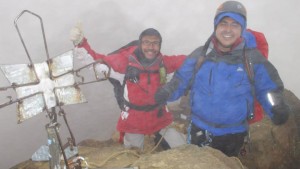 Ecu 10 + A  provides insightful information about this hotspot for adventure tourism in South America.  I invite you to join the active healthy life style while exploring a gorgeous country!

PIN IT FOR LATER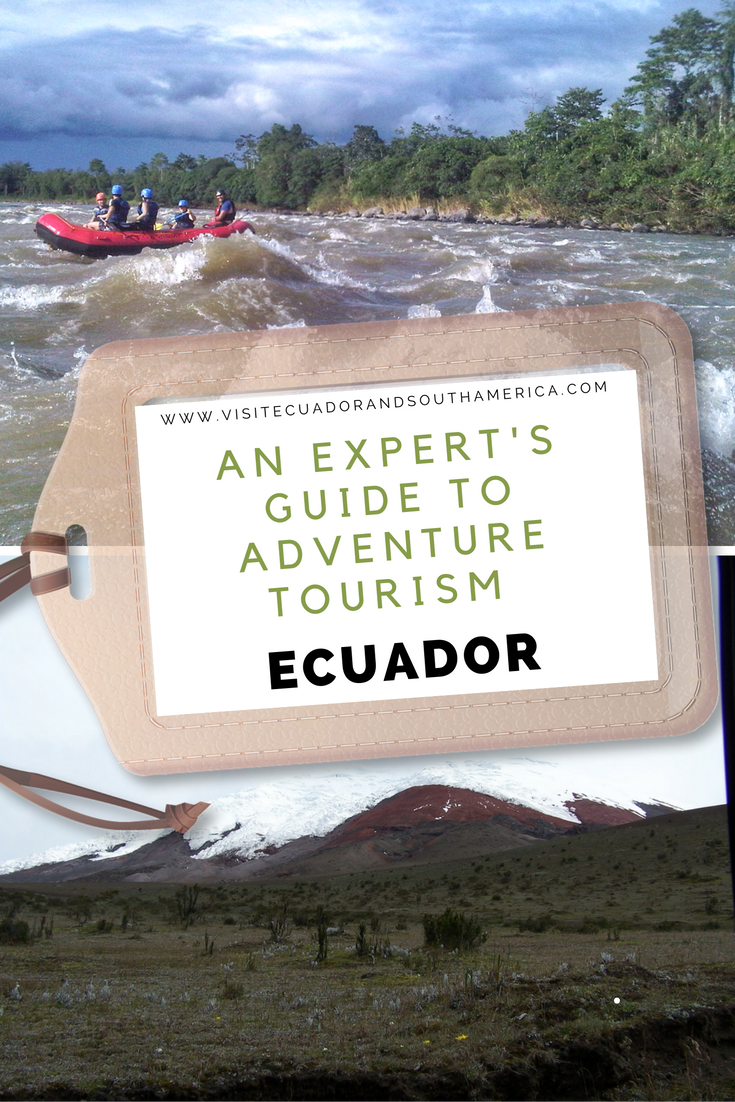 If you want more in-depth information and also a guide that you can bring along during your trip, I recommend the travel guide Lonely Planet Ecuador & the Galapagos Islands
.
This is a great source of information and tips, maps and all you need if you plan on visiting Ecuador. I personally like the option of having a hard copy version where I can take notes and have at hand.
Don´t just dream it, make it happen. Plan your South American trip with a local!
Take a look at this list of travel resources to plan your trip and travel in South America.
Day dreaming about your trip to South America? Order here your Free Ebook, I share with you some useful tips & resources for a memorable trip!
Finally, I would like to invite you to follow me on Facebook, Twitter, Pinterest and Instagram. In addition, you can subscribe on YouTube.
Send me an email for help planning your trip: info(at) visitecuadorandsouthamerica(dot)com
Save
Save
Save
Save
Save
Save
Save