5 Reasons to Book a Trip to Galapagos for Your Honeymoon
You met the love of your life, have tied the knot, and now you are seeking an awesome destination for the joyful journey of your lives. Visiting the astonishing archipelago in the Pacific Ocean is a dream come true destination. It would turn out to be the most magical getaway of your life. The Galapagos Islands are the ultimate honeymoon location to spend your days in perfectly adventurous days, enjoy the breathtaking sunsets, and book a trip to the white sand beaches and stunningly beautiful volcanoes. You can even find private charter cruise packages for your Galapagos island cruise that allow you to reach the most remote parts of the islands, watch the most romantic sunsets and enjoy a moonlit dinner cruise in the A-deck suites. 
The Galapagos Islands are the dream destination for the newlyweds. If you are looking for a beautiful destination to spend your time at, these islands would be the perfect fit for you. The serenity and seclusion of newlyweds is the ultimate achievement in romance these islands will offer you. Here are some reasons why you should book a trip to Galapagos and spend your honeymoon there.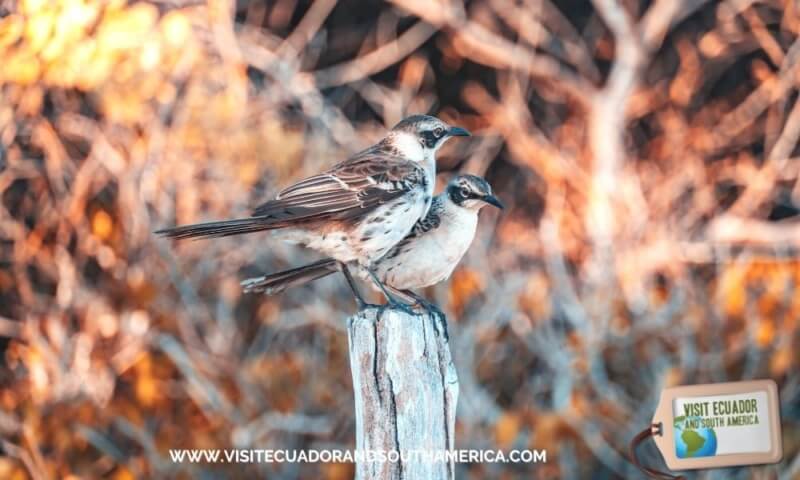 1.
Plethora of Adventures
Who said marriage has to be that boring stage of our lives when we start to live our lives differently? If anything, marriage should be either a daring adventure or nothing at all! Setting the stage with an amazing Galapagos trip, followed by the swimming and snorkeling with the marine iguanas, golden rays, and sea lions, kayaking besides the sunken caldera, and hiking through the lava caves to see penguins and nesting sea birds would be the perfect start of living your lives together. Scuba diving can be arranged at some of the hotels, so the one where you'll be staying may offer such an option. Each island has a different setting and its vibe and personality, so wherever you go, you will find something special to do. 
Hiking up the Volcano Sierra Negra, diving at the Negro Rocks, abseiling down Los Trizalles, and exploring the historic caves on Isla Floreana are just a small portion of the activities offered. If you are one of those couples who want to spend their honeymoon relaxing, you can get soaking up the sun all day and get the tan you always wanted!
2.
Enjoy the Wildlife
There are numerous natural reserves for exploring, especially on your honeymoon. Having a glimpse of the wildlife will be an unforgettable experience. The Reserva El Chato offers guiding tours where you can see the tortoise reserve and meet with some of these giant animals. If you want to see some flamingos, then Playa las Bachas is the right spot for this adventure. There you can also spot some Sally Lightfoot crabs roaming freely the area. Additionally, you can participate in the wildlife activities in this enchanting, tropical destination.
After a long day of adventures and activities, you can spend your day lounging at the beach, relaxing in a romantic setting, and enjoy in the white sands and turquoise waters. Who needs a hotel room beside this magnificent location with the perfect view?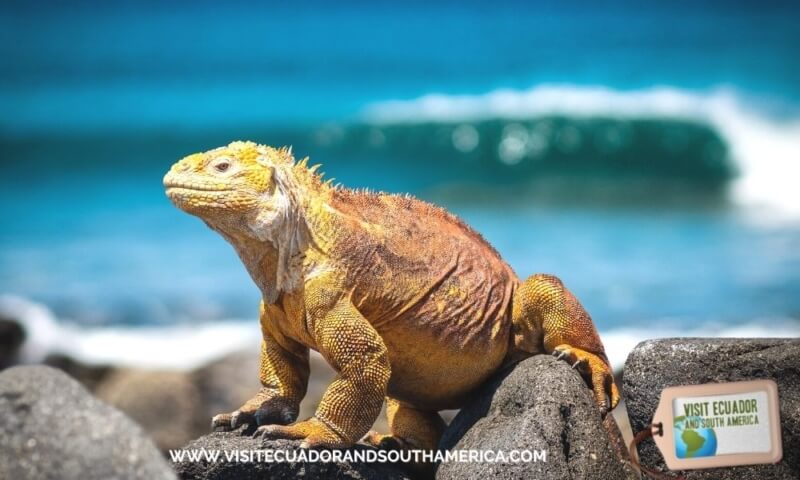 3.
Enjoy the Galapagos Cuisine
Every place you will visit in your life will never be fully experienced if you haven't enjoyed the local cuisine there. Most of the restaurants in Galapagos are known to include dishes from the South and Central American coastal nations, where the foods are fresh and come with a scenic view. You'll encounter countless options for seafood dishes and even try the best sushi in the area. Dining in style is a must-do activity on Galapagos. You can try specialties like empanadas, bolon, Seco de Pollo, Patacones, Ceviche, or take a bite at some of the kiosks.
4.
The Magnificent Scenery
The breathtaking scenery, offshore and onshore, is enough to convince you to book a trip to Galapagos. One of the most memorable moments at this place can be the sunset sharing with your loved ones. Experiencing new endemic animals, plants, and an entirely different experience will be one of your favorite moments later in your life. The tropical beaches, volcanic scenes, and heaven-on-earth views will make you love this place!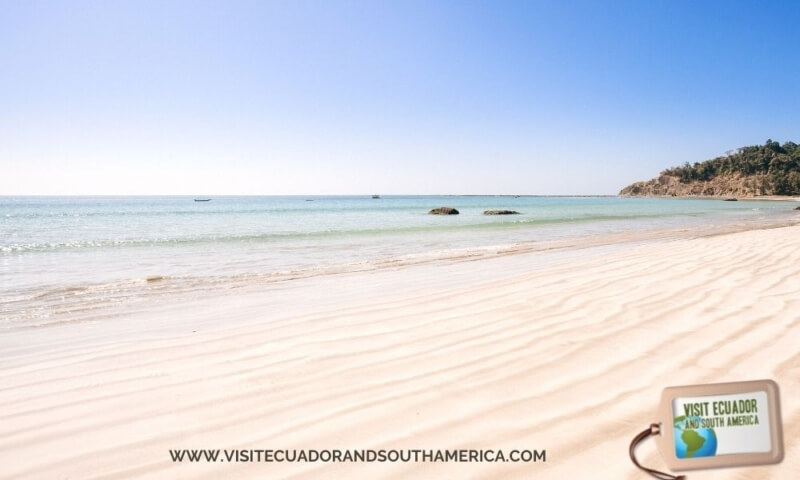 5.
Peace of Mind
To sum up, Galapagos is a safe and serene place that offers a number of options where you can enjoy and spend your honeymoon perfectly. You will get out of the crowds from your everyday lives and have an out-of-this-world experience. The unique island ecosystem and the strange mix of tropical climates will add up to that experience. The Island where Charles Darwin has spent some years of his life would be now the place where you will set afoot. Make sure you enjoy every second of it!
Pin it for later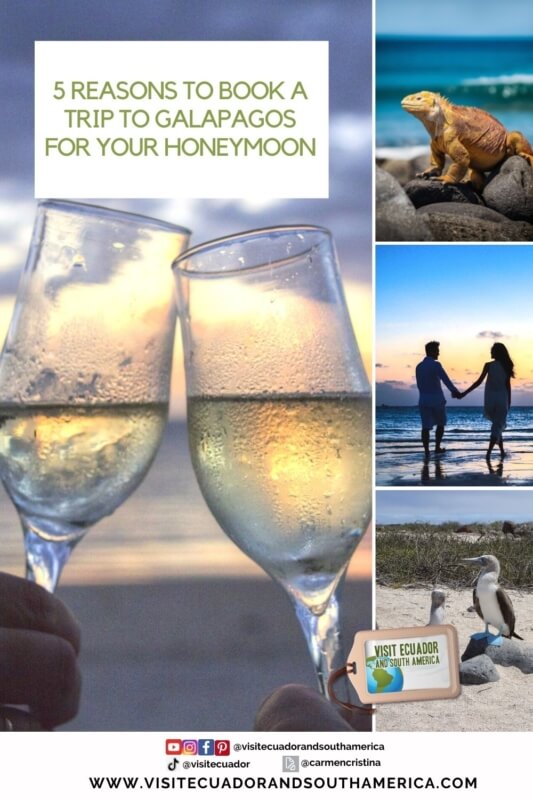 Don´t just dream it. Make it happen. Plan your South American trip with a local!
Take a look at this list of travel resources to plan your trip and travel in South America.
Daydreaming about your trip to South America? I share with you some useful tips & resources for a memorable trip! Order here your Free Ebook.
I invite you to follow me on Facebook, Twitter, Pinterest, and Instagram. In addition, you can subscribe on YouTube. You can also send me an email to get more information or help planning your trip: info(at) visitecuadorandsouthamerica(dot)com.