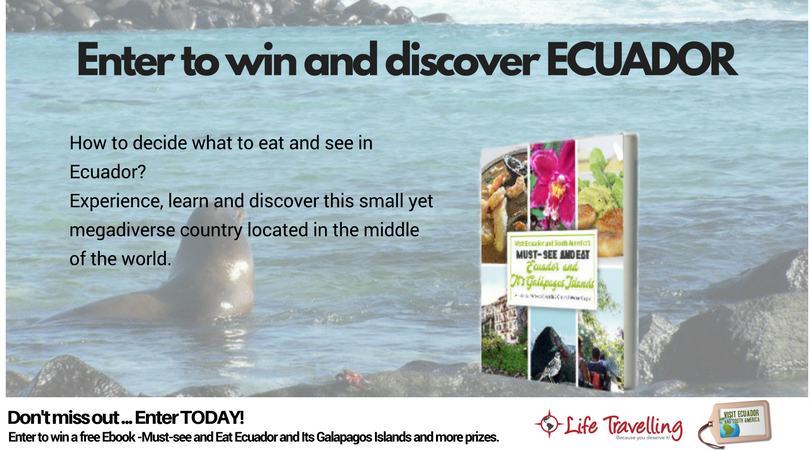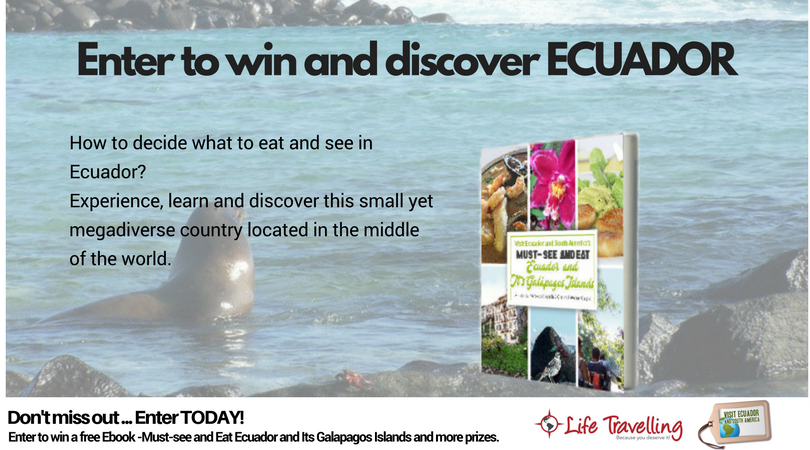 Enter to win a free Ebook – Must-see and Eat Ecuador and Its Galapagos Islands and more prizes.
First prize
Whether you are wondering what to eat and see in this megadiverse country located in the Middle of the World, or want to learn more about this South American country, this Ebook is for you!
Get insider´s tips to plan your memorable trip to Ecuador. We are committed to providing you with inspiration so that you get to enjoy magical experiences in Ecuador and its Galápagos Islands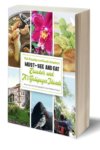 Second prize
The second prize is a 2-3 hour photoshoot for 1 person in the area of Cuenca, with photographer and expat Bill Grantham. He is from Florida,  United States, and he has his own photography studio.
At BGrantham Photography, we are there for all of those special times, and guess what, you are in the pictures or video as well.
You can contact Bill, here: www.bgranthamphotography.com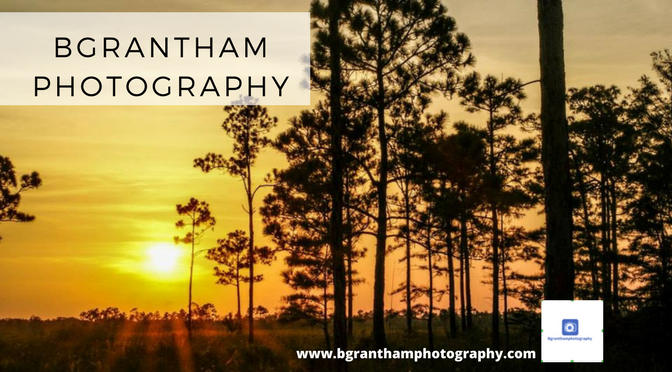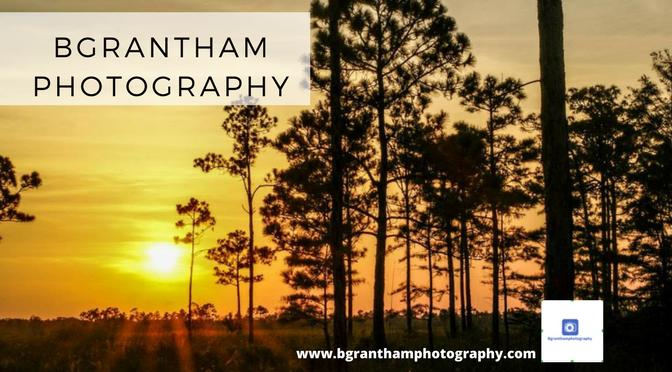 Third prize
The third prize is a guided tour to the Botanical Garden in Quito.
If there is an attraction that I would consider a hidden gem in my city, it is the botanical garden. Flora is one of several reasons why Ecuador is considered a diverse country, and if you want to see some of it, this is the place.
You will find more information about this magnificent place here.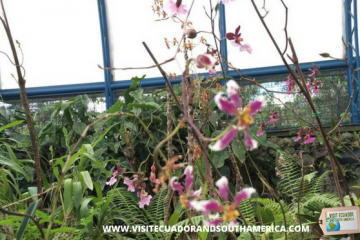 Fourth Prize
The last prize is a delicious tasting for 2 persons in Happy Verde. You will have the opportunity to taste 2 traditional dishes + 2 juices with exotic fruits from Ecuador  at Happy Verde, a restaurant located in Quito.
Happy Verde offers a wide diversity of traditional dishes, their menu consist on  original ideas, showing the dishes in a creative and delicious way. The main ingredient that all the dishes are based on, is the most traditional product from Ecuador El Verde known worldwide as Green plantain.
You can contact Happy Verde in Facebook and Instagram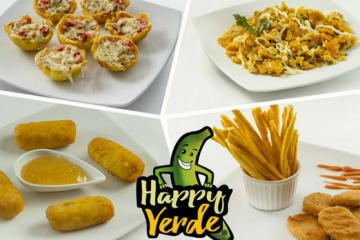 You need to use the form below to:
Subscribe to the Monthly Newsletter
You can double your chances of winning by:
Sharing a post in Facebook
Follow us on Instagram
Retweeting about the giveaway
Every time you do one of these actions you confirm one more entry to the December Giveaway!
Remember that all of the actions mentioned above should be done directly in the widget below by December 15th 2017!
Good luck!
We will announce the name of the 3 lucky winners of the Ebook Must-see and eat Ecuador and Its Galapagos Islands by  December 20th.
Terms and conditions:
In order to claim the non digital prizes the winner must live or be able to collect the prize in Quito up to three months after December 20th, 2017. Life Traveling and Visit Ecuador and South America acknowledges that this promotion is in no way sponsored, endorsed or administered by, or associated with, Facebook or Instagram. We hereby release Facebook of any liability. Winner(s) will be contacted by email 72 hours after the giveaway ends. If you have any additional questions, feel free to send us an email!
We donate 10% of our sales to help our fellow Ecuadorians in the Manabí province, who were affected on April 16, 2016 by an earthquake with a magnitude of 7.8. The 10% proceeds go to an NGO KAHRE that works providing relief in the area. Thank you for helping us to support this cause.
To place an Ad for your company or work with us,  send us an email to
If you found this post inspiring and helpful, We would appreciate it if you would pin, share or tweet this page on any social media platforms you use!
Every little bit will help us fund our travels to continue bringing great content to our site, and  also our in this case, to support our fellow Ecuadorians affected last year by the earthquake in Manabi.

PIN IT FOR LATER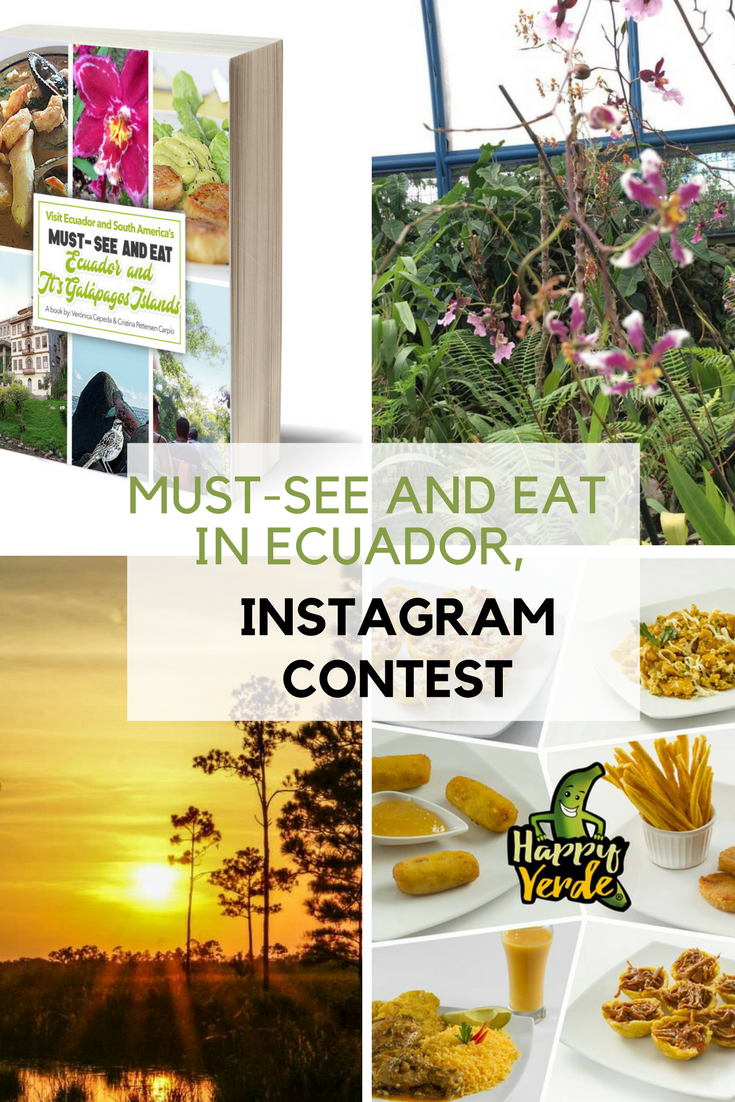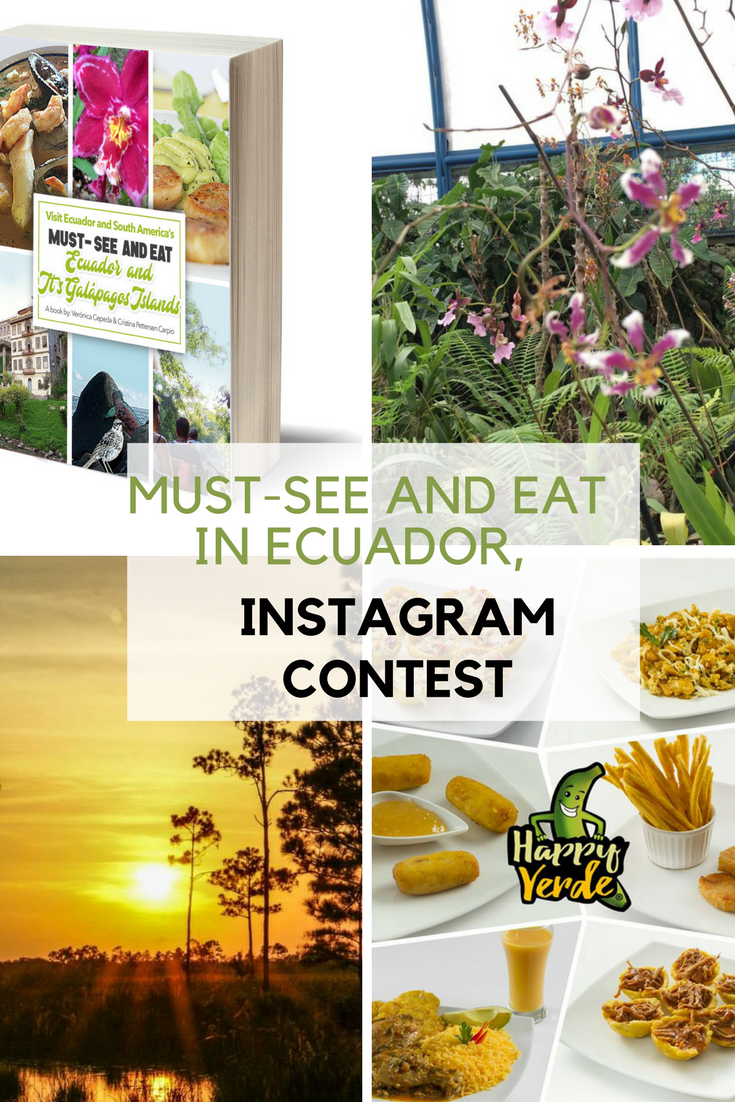 Don´t just dream it, make it happen. Plan your South American trip with a local!
Take a look at this list of travel resources to plan your trip and travel in South America.
Day dreaming about your trip to Ecuador and Galápagos Islands? Order here your Ebook, We share with you some useful insider's tips & resources for a memorable trip!
Finally, I would like to invite you to follow me on Facebook, Twitter, Pinterest and Instagram.
In addition, you can subscribe on YouTube.  Or, send email to get help planning your trip: info(at) visitecuadorandsouthamerica(dot)com