Que hacer en Quito: Párate en la Latitud Cero en Ecuador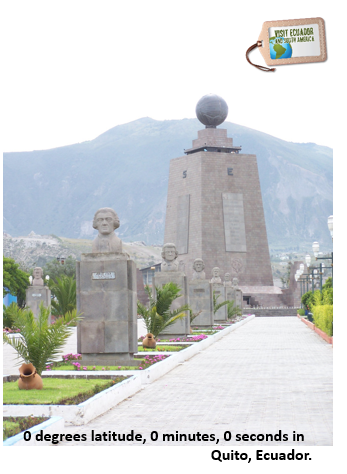 Sobre Quito
Quito es la capital de Ecuador y ofrece a los visitantes una amplia gama de actividades y lugares para ver. El más importante es el centro histórico de Quito, que atrae a visitantes de todo el mundo que se sumergen en el encanto de las plazas, iglesias y museos en las calles del centro de Quito
Cómo llegar a la Mitad del Mundo
En su visita a la ciudad de Quito, uno de los viajes de día o medio día más populares y divertidos es una visita al monumento de la Mitad del Mundo, ubicado casi en la línea equinoccial. Comienza tu viaje desde Quito y desde allí puedes encontrar transporte público o alquilar un taxi que te llevará allí. No tomes cualquier taxi, solicita a tu hotel que lo pida por ti. Aquí puedes encontrar algunas excelentes opciones de lugares para alojarse en Quito.
If you are in South America I would love to see your pictures.
Reserva un tour
Puedes reservar un tour para poder disfrutar de más atracciones en el mismo lapso de tiempo, aliviará las barreras de comunicación y evitará las molestias de planificar y la logística en la ciudad. Estas son algunas de las opciones de tours disponibles para ti. 
Acerca del monumento
El monumento en realidad está allí debido a la Misión Geodésica Francesa que quería determinar si la circunferencia de la Tierra era mayor en el Ecuador o alrededor de los polos.
¡El monumento es uno de los lugares en la tierra donde puedes pararte en ambos hemisferios a la vez! Parate frente al monumento a 0 grados de latitud, 0 minutos, 0 segundos en Quito, Ecuador, es en realidad el lugar perfecto para tomarte una fotografia inolvidable.  Además, dentro del complejo encontrarás algunas tiendas que venden artesanías traídas de todo el país, otras que venden bocadillos y algunos buenos restaurantes, muchos de ellos con comida tradicional de Ecuador.
Al lado del complejo, vas a encontrar un museo muy interesante, el Intiñan, un museo práctico con muchas exhibiciones donde los turistas pueden probar y aprender sobre el efecto Coriolis, sobre cómo pararse en la línea ecuatorial tiene una influencia directa en la fuerza muscular y mucho más.
El pase de diapositivas requiere JavaScript.
A pocos minutos en transporte público o en automóvil, se puede visitar el cráter Pululahua.
Si ya estás fuera, a solo unos minutos en automóvil, puedes visitar el cráter Pululahua, que ahora está inactivo y desde el mirador ubicado en la parte superior, puedes admirar la Reserva Geobotánica de Pululahua, donde entre algunas especies de flora y fauna encontrarás un pequeño asentamiento de aprox. 40 familias.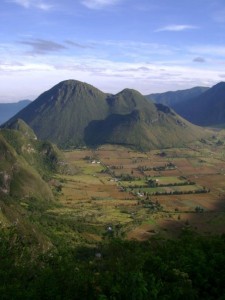 Hay muchas rutas de senderismo dentro del cráter, pero por experiencia personal bajar es mucho más fácil que subir. Además, encontrará que montar a caballo y andar en bicicleta de montaña son otras actividades comunes en la zona.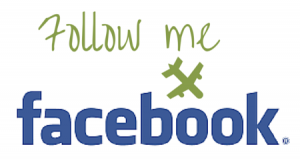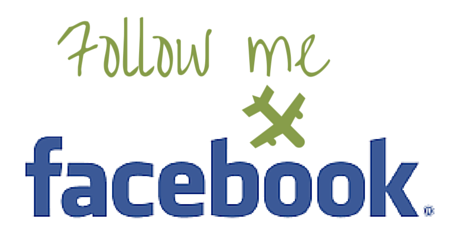 Las mejores vistas se pueden admirar desde la parte superior, al lado del estacionamiento. 
¿Te gustaría pararte en ambos hemisferios a la vez? Puedes leer más sobre Quito, aquí.
PIN IT FOR LATER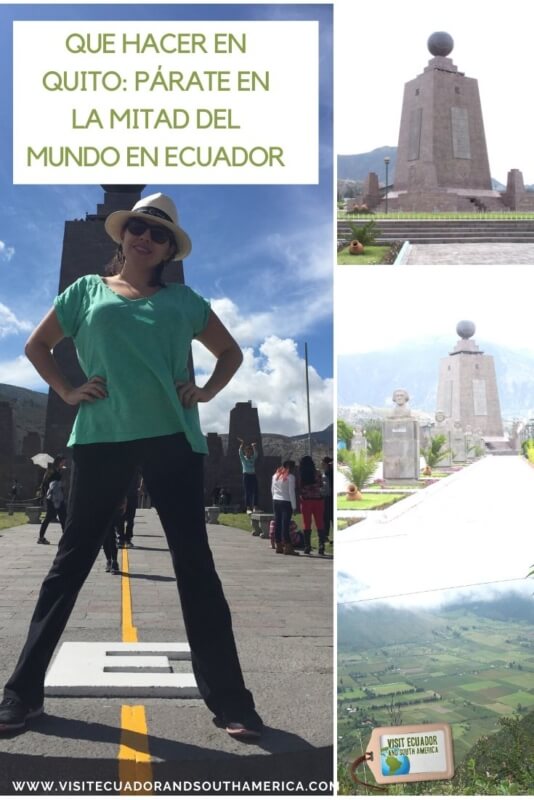 Si quieres información más detallada y también una guía que puedas llevar durante su viaje, te recomiendo la guía de viaje Lonely Planet Ecuador & the Galapagos Islands.
Es una gran fuente de información y consejos, mapas y todo lo que necesitas si planeas visitar Ecuador.
No solo lo sueñes, haz que suceda. ¡Planifica tu viaje en América del Sur con alguien local!
Echa un vistazo a esta lista de recursos de viaje para planificar tu viaje y viajar en América del Sur.
¿Estás soñando con tu viaje a Sudamérica? Ordena aquí tu libro electrónico gratuito, ¡comparto contigo algunos consejos y recursos útiles para un viaje memorable!
Te invito a seguirme en Facebook, Twitter, Pinterest e Instagram.. Además puedes suscribirte en YouTube..
También puedes enviar un correo electrónico para obtener ayuda al planificar tu viaje: info (arroba) visitecuadorandsouthamerica (punto) com
Save
Save
Save
Save
Save
Save
Save
Save